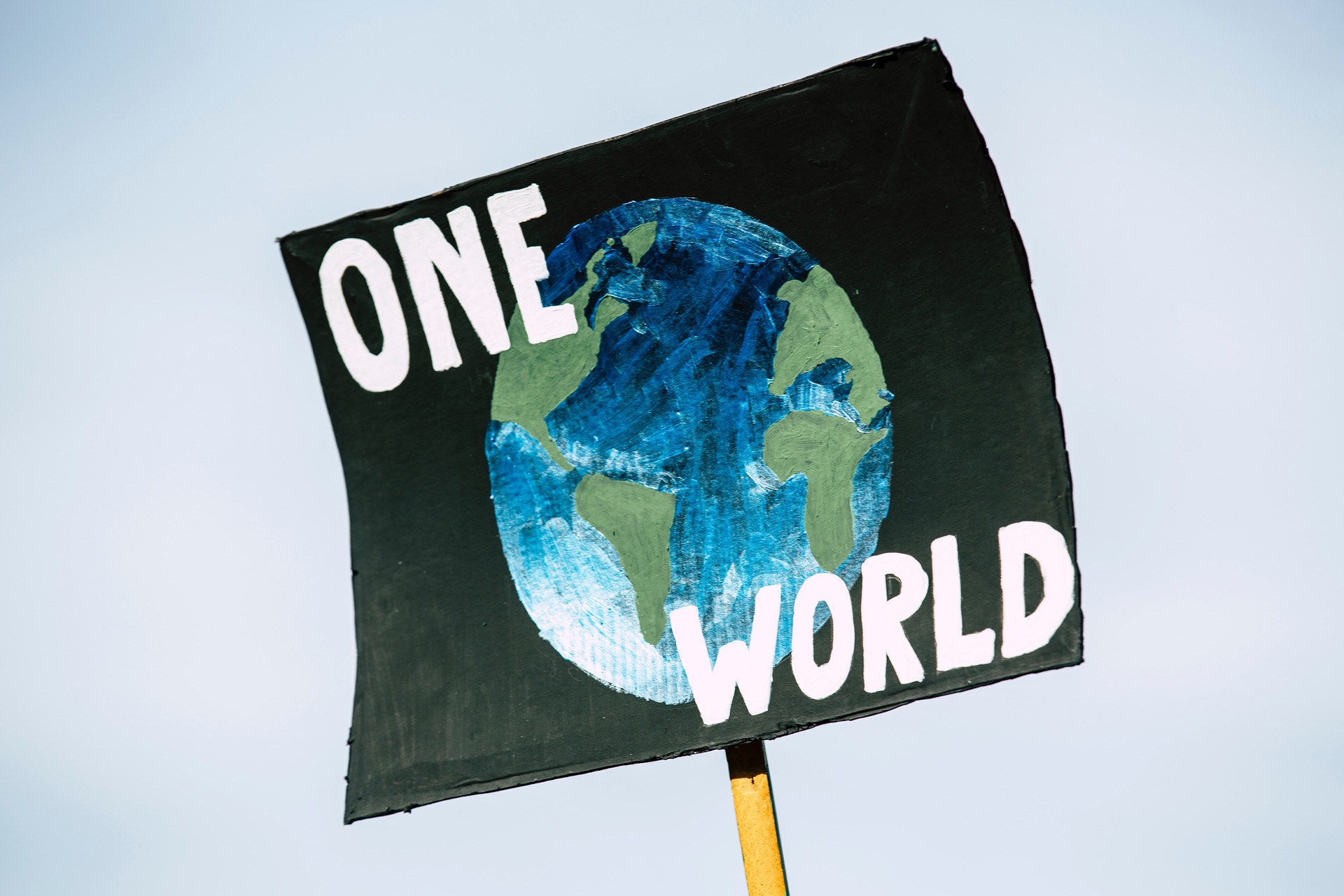 Libya Floods: How Can We Help?
Charities to support in Libya
Libya is grappling with devastating floods after a huge storm caused torrential rain and 'tsunami-like' surges of water. Two dams burst in the port of Derna, and part of the city has since been swept into the sea; the cities of Benghazi, Sousa and Al-Marj are also affected. More than 5,300 people are reported to have died in the tragedy, and over 10,000 are missing. The death toll is expected to exceed 20,000 as families and rescue workers search Libya's shores.
As aid workers search for victims and deliver emergency aid on the ground, what can we do to help? If you're looking to donate, here are some charities supporting victims of the floods.
Ways To Help The Victims Of The Libya Floods
The British Red Cross
This emergency appeal helps the Libyan Red Crescent to support rescue efforts, assist with evacuation efforts and deliver aid including food, water and emergency shelter kits. redcross.org.uk
Islamic Relief
Islamic Relief is working with local partners in Libya to deliver supplies such as mattresses, blankets and food. The charity has already pledged an initial £100,000 to provide emergency aid. islamic-relief.org.uk
Action Against Hunger
Working alongside the Libyan Red Crescent, Action Against Hunger has launched an appeal to provide victims with essential items including food packs and hygiene kits.  actionagainsthunger.org.uk
The International Rescue Committee
This emergency appeal follows a joint assessment by the International Rescue Committee and other NGOs to determine the services and resources required by victims in Libya. Donations will help those in Libya, as well as supporting the IRC's work in other crisis zones. rescue.org
Unicef
Unicef is supporting the Government of Libya in providing life-saving supplies and services to families affected by the floods. They are particularly focused on children's access to shelter and clean water. unicef.org.uk