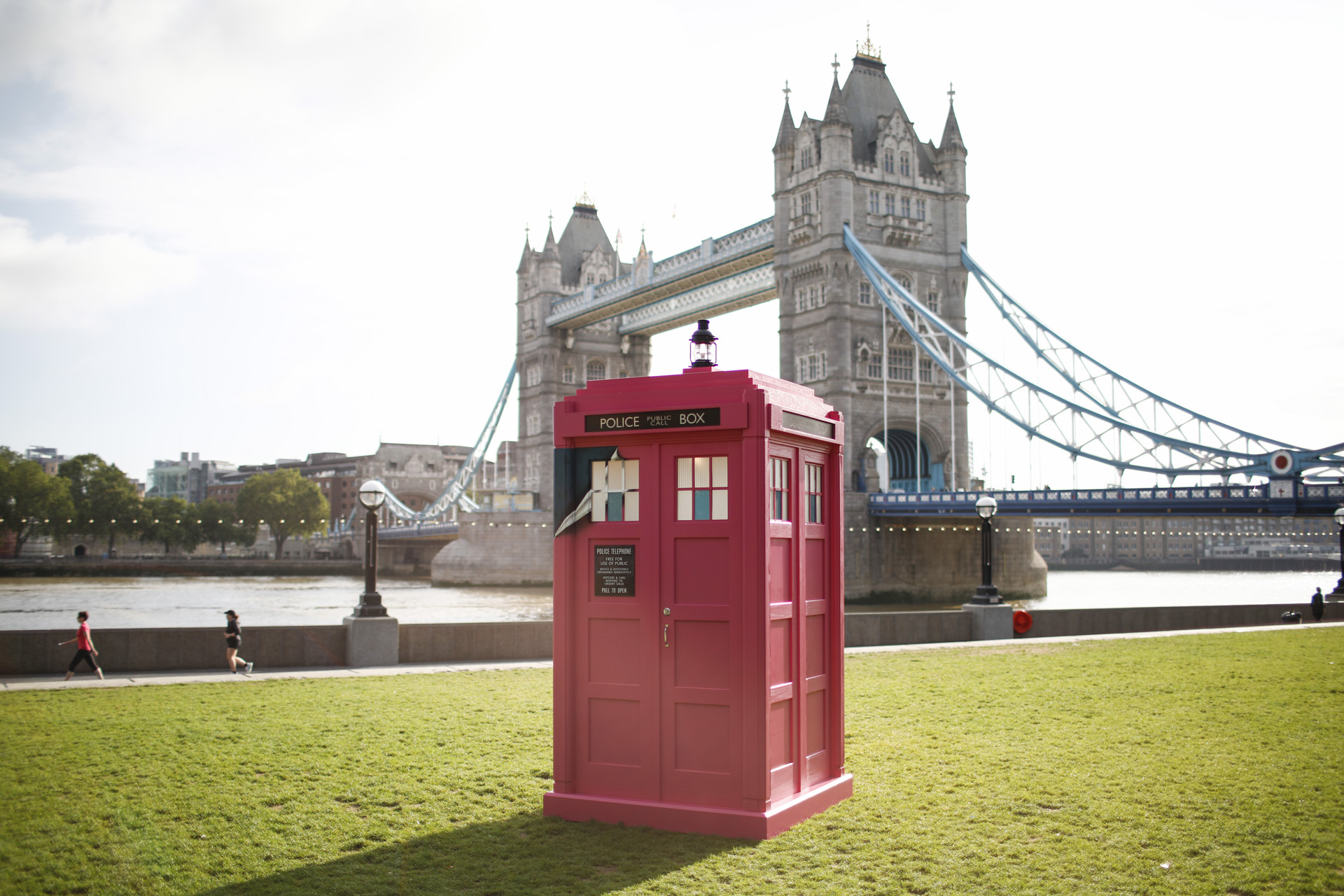 London Turns Pink For Barbie's Best. Day. Ever.
All in celebration of Barbie's European premiere
Greta Gerwig's highly anticipated Barbie movie has its European premiere tonight (12 July 2023), and Visit London is turning the capital pink – with the help of stars Margot Robbie, Ryan Gosling and America Ferrera.
View this post on Instagram
London Turns Pink For Barbie's Best. Day. Ever.
Spotted a hot pink cab traversing London recently? Snapped a pic of a poster in the wild? Copped a beautiful branded Barbie item? London is about to get more hot pink than ever, with a Barbie takeover tonight (12 July) from 9.30pm, including Barbie's car, a pink tardis (celebrating brand new Doctor Who, Ncuti Gatwa's appearance in the movie), and a renamed underground station: Barbican becomes 'Barbie Can'.
View this post on Instagram
View this post on Instagram
'Barbie is a global icon and we're excited to partner with the upcoming movie Barbie to turn some of London's iconic landmarks pink in her honour,' says Laura Citron, CEO of Visit London. 'With so much of the film shot locally at Warner Bros. Studios Leavesden and brought to life by a wealth of local creative talent who worked on the film, we're proud to celebrate London's role in what is sure to be one of the biggest films of the year.'
'Barbie is one of the most highly anticipated films of the year and we're proud to be partnering with Visit London to create a unique cultural moment for the film: turning the city pink!' adds Alexandra Lewis, Senior Vice President Marketing at Warner Bros. Discovery U.K. & Ireland. 'We're thrilled to be able to provide the general public with a chance to celebrate the film's upcoming release in such a fun way and visit iconic landmarks in what will surely be a night to remember.
Barbie and Visit London are illuminating London pink on 12 July to celebrate 'Barbie's Best. Day. Ever.', whilst the cast and filmmakers visit London for the European Premiere. Barbie is releasing in cinemas nationwide in the UK from 21 July 2023.