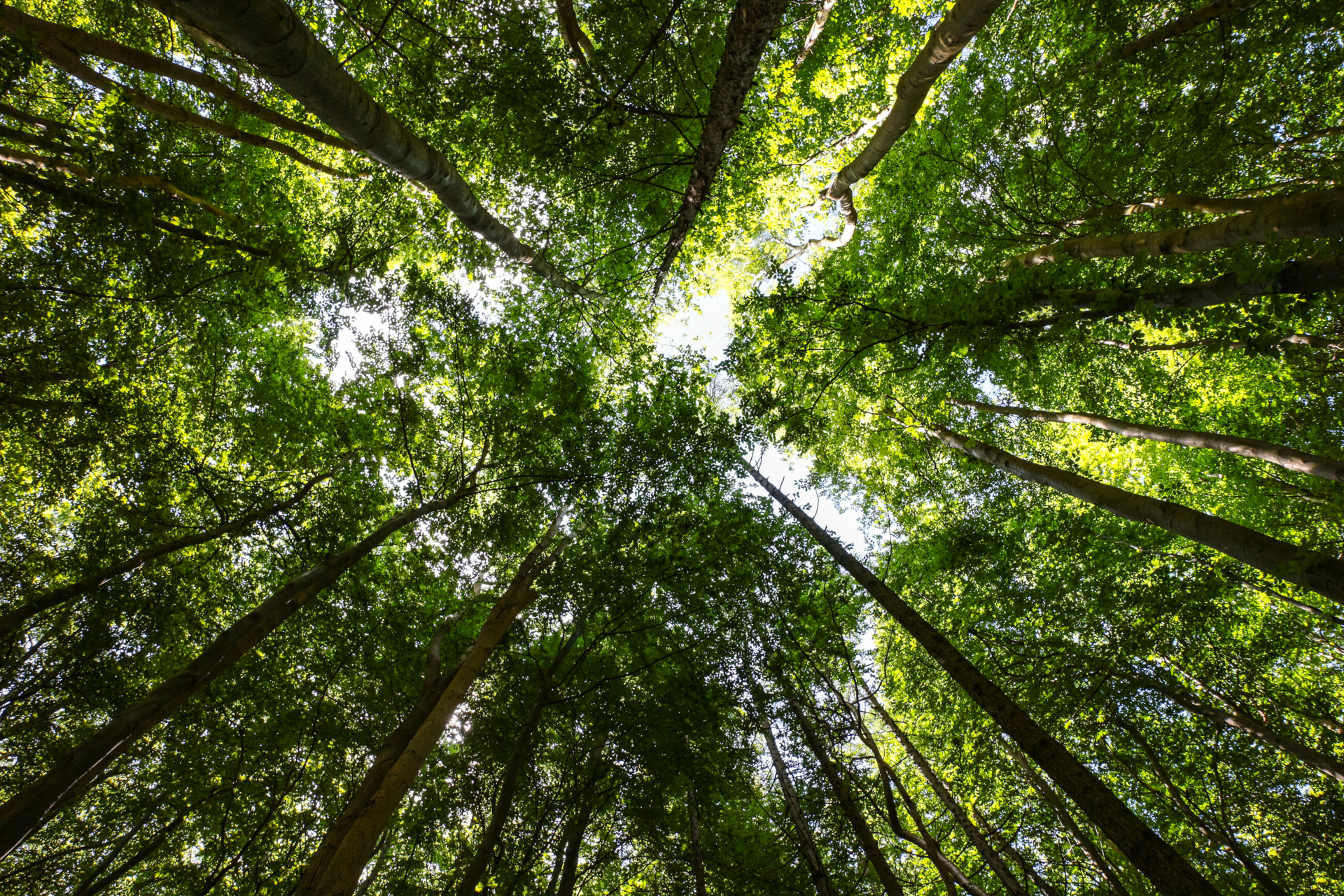 Lord Grimstone on the Race to Zero
With the UK perceived as an attractive place to invest, government ministers urge British luxury brands to harness their power and lead the world in the race to net carbon zero
By Lord Grimstone of Boscobel | 2 years ago
The Global Investment Summit (GIS) on 19 October 2021 will bring together nearly 200 of the world's largest corporate and financial investors. As he prepares for GIS ahead of COP26, Minister Grimstone urges the luxury industry to support Britain's efforts to ensure nations unite in their public commitment and pledge to cut emissions and help save our planet.
Lord Grimstone on the Race to Zero
'My message to the luxury industry is to use the fact people trust you and aspire to your values to speak out and commit publicly and visibly to cutting emissions,' says Minister Grimstone. 'GIS is likely to be the largest gathering of money that the UK has ever had under one roof and is a great opportunity to showcase what the luxury industry can – and is – doing to address climate change.' He cites British fashion brands like Stella McCartney and Burberry, which are already globally recognised for helping to lead the march towards net zero.
'The recent 2021 UK Attractiveness Survey from EY [formerly Ernst & Young] showed that investors think Britain is the most attractive place in which to invest in Europe,' Minister Grimstone continues. 'Take recent stories like Nissan choosing Britain as its site for a major new electric vehicle factory and the vaccine programme. Our brands stand for innovation, creativity, reliability and increasingly sustainability, and it's those qualities that create such a positive perception and will continue to attract investment.'
When it comes to Race to Zero, many luxury brands can be daunted by its challenges, particularly as there are so many different initiatives to sign up to. To make it easier for smaller brands to take the first step, earlier this year the government launched the Together for our Planet campaign, so SMEs (small and medium sized enterprises) can now sign up online to an SME Climate Commitment. 'There is so much talk about greenwashing nowadays, so brands that just go on talking about sustainability initiatives without making a positive, public, transparent pledge to cut emissions, risk being accused of it,' he continues. 'A public commitment is a daunting step, but we all have to do it or we won't have a planet to save any more. A public commitment should be aspirational and brands should wear it as a badge of honour – and watch new customers come running.
'COP21 in Paris achieved some great things and we need to continue to build on that. Only if we all unite after COP26 can we create a massive, everlasting legacy. But the one thing that could stand in the way is selfishness. Businesses must realise that customers will eventually turn away from them if they don't commit to cutting emissions. A brand that doesn't associate with these values will end up being left behind, at great cost to their own businesses as well as to the planet. The most important – and advantageous – thing all CEOs reading this can do right this minute is to make a public commitment by signing up their brand to Race to Zero or the SME Climate Commitment.'
For more information, please visit racetozero.unfccc.int or smeclimatehub.org
Featured image: Getty Images
Book Review: Earthshot: How to Save Our Planet