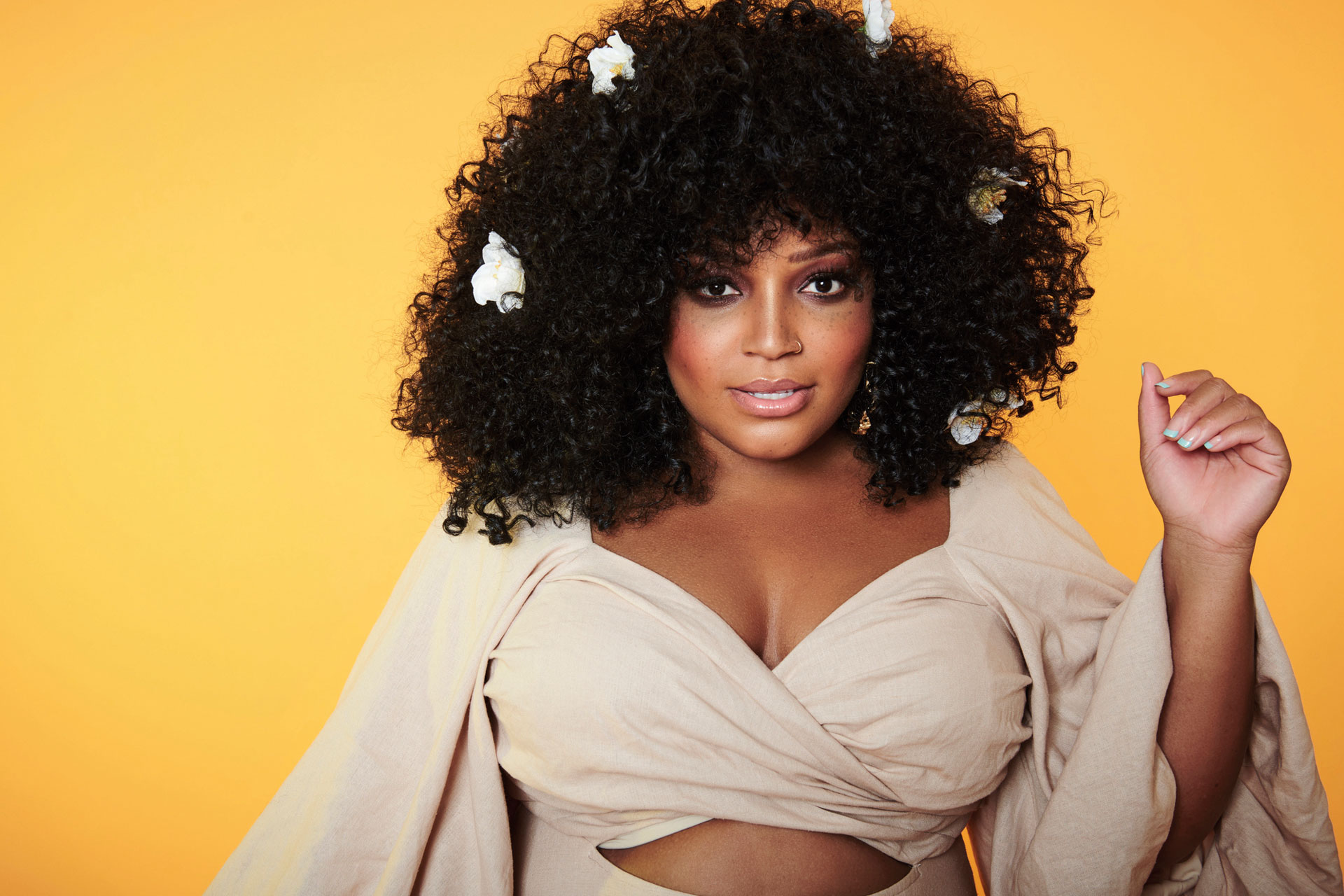 Interview with Broadway and West End star, Marisha Wallace
---
The Waitress star serves up a plate of her top cultural picks
Marisha Wallace, who you'll recognise from Something Rotten, Dreamgirls, Waitress and Hairspray, reveals to us her cultural kicks…
My Cultural Life: Marisha Wallace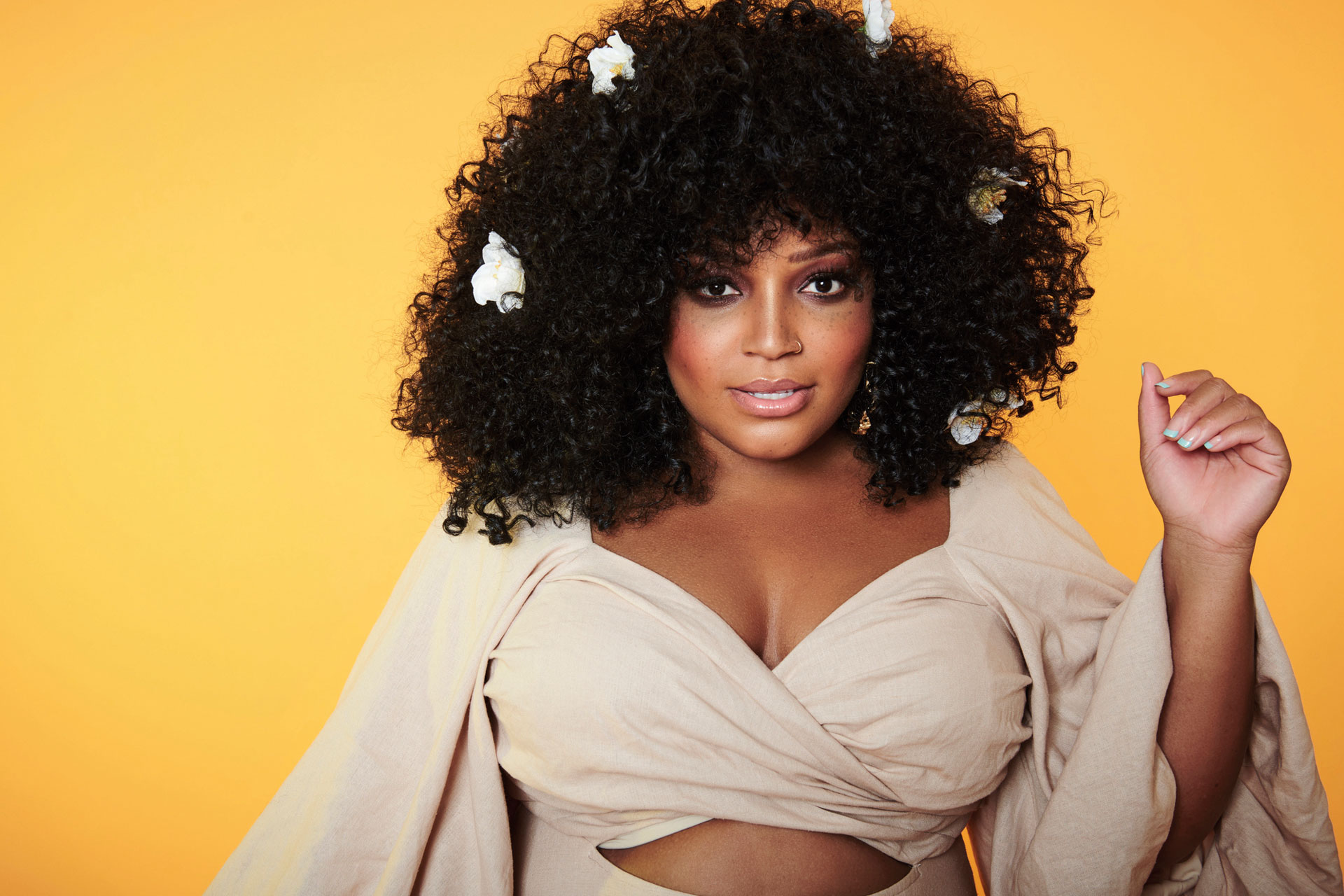 I'm tuning into… Ru Paul's Drag Race All Stars (season seven), and oh my God, it's incredible. All my friends and my queens are on the new show and they're smashing it… Their looks are insane and the snatch game is out of this world. My favourite? Jinkx Monsoon, who smashed it. It's been incredible – everyone should watch it.
I'm reading… Michelle Obama's Becoming. I'm obsessed with her. She's a woman of colour that I look up to so much, but not just because of that: she's a powerful woman who has faced so much adversity with composure and class. And she still defies all expectations of what they think black women can do and what they think specifically a First Lady can do. She's incredible.
The last thing I watched was… I don't really watch much television any more, except for Drag Race, but the last thing I watched was Drop Dead Gorgeous. That was amazing!
What I went to see… Jodie Comer's new play Prima Facie. She's amazing, it was amazing. I actually got to meet her in the rehearsals because we were rehearsing Prima Facie and Oklahoma in the same place. I met her for only about 15 minutes but she was the nicest woman ever.
My favourite painting of all time… not so much a painter, but I love [visual artist] Cornelia Parker. She does a lot of sculpture work. I have a membership to the Tate and got to see her exhibition. It was beautiful.
My favourite film of all time… The Colour Purple. It's about a woman in the Deep South who comes out of oppression to find herself. I've always loved that film.
The band and singer I always have on repeat… The Carpenters. I know that's random but I love The Carpenters!
My ultimate cultural recommendation… would be to discover other parts of the UK. I would say, go around and find cool things where you live. I've been doing that around the UK, going to the coasts and seaside towns and finding new live music as well, all over different parts.
My cultural guilty pleasure is… food markets. I'm obsessed with them. I could go to Borough Market every single day. I love trying out different foods, love food carts, and love street meat. I want to try all the authentic foods! That's my absolute favourite thing.
Marisha Wallace performs in the Bedford Park and Stonor Park Proms this July and August. lph.live