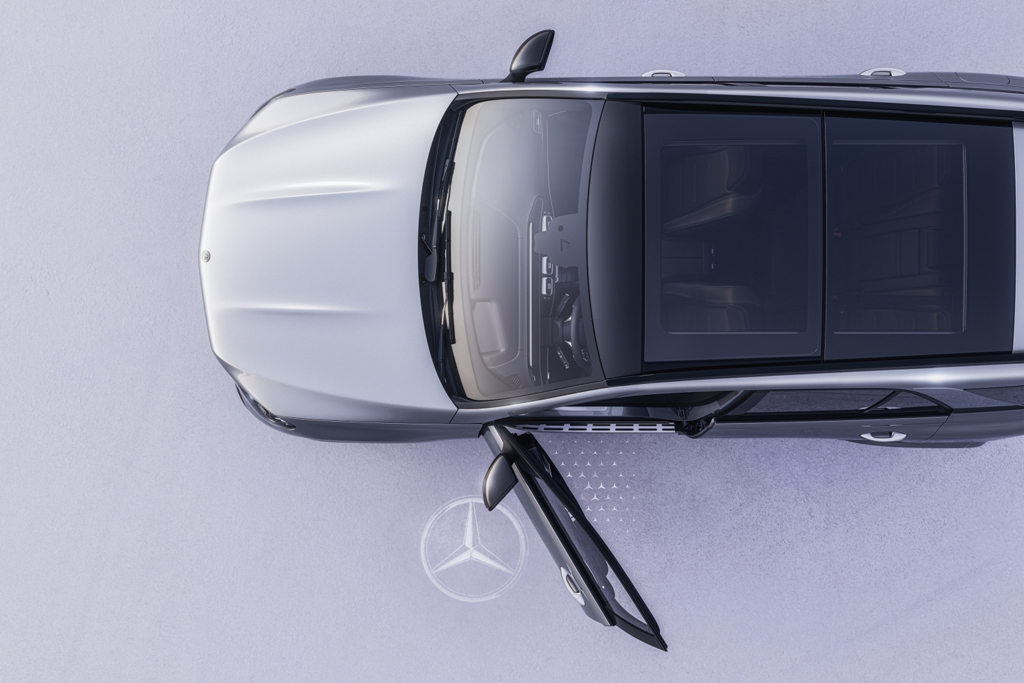 Mercedes-Benz GLE-class 400e 4Matic Plug-in Hybrid SUV — The Green Lane
'A roomy all rounder'
Don't mess with a good thing – motoring editor Jeremy Taylor and sustainable fashion expert Jessica Saunders drive a barely changed Mercedes SUV.
Car Review: Mercedes-Benz GLE-class 400e 4Matic Plug-in Hybrid SUV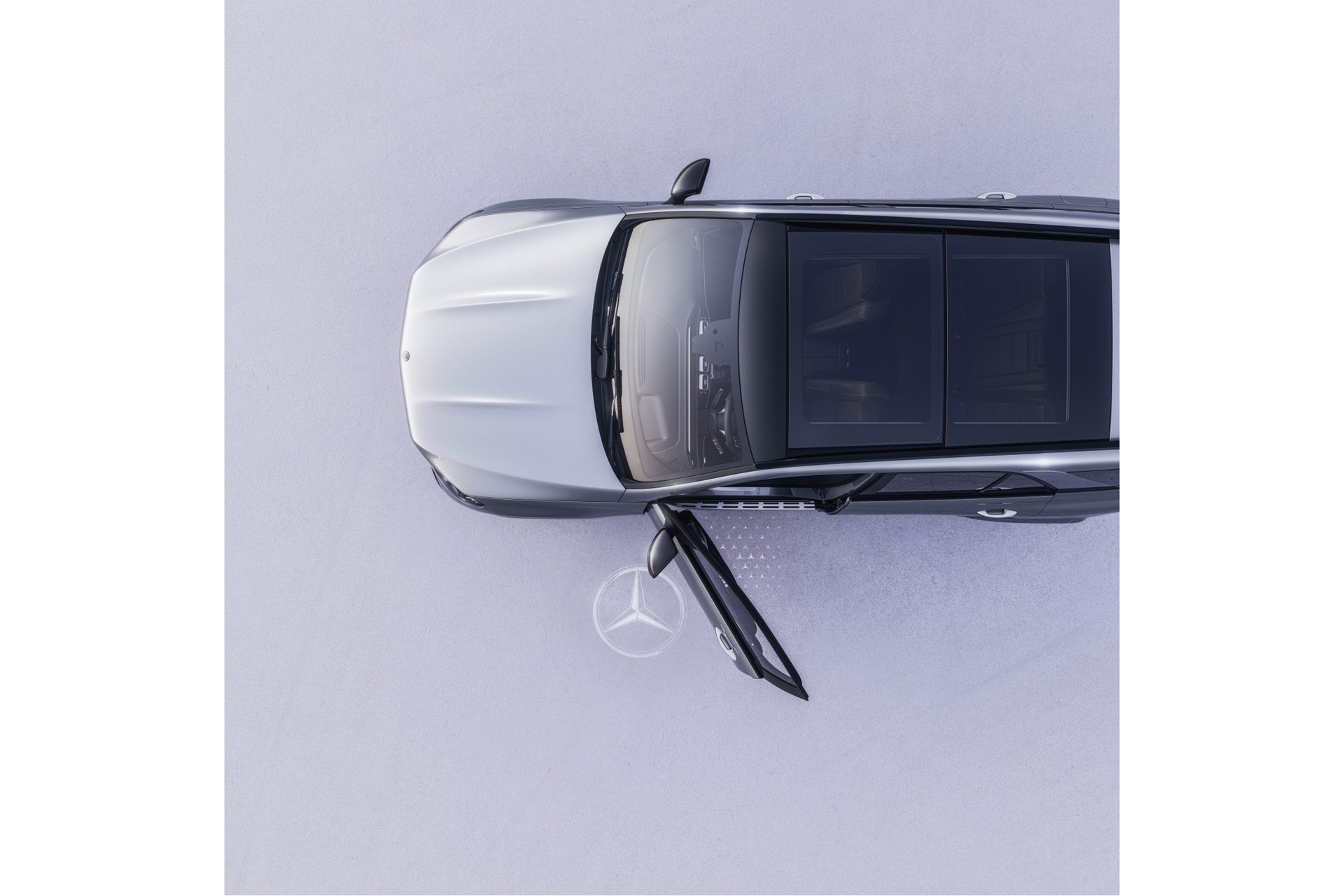 JS – I see Mercedes is following the trend of expressing itself more clearly with another exceptionally long name?
JT – Yes, it hardly trips off the tongue, but let's move on. The facelifted GLE is now available as either a standard shape SUV, or a more streamlined coupe body style. Neither is especially attractive, but both are popular among family buyers.
It's certainly a case of spot-the-difference. Let me see, I can see a new-look front bumper and grille, with revised headlights. How did I do?
Not bad. You missed some fancy new wheel designs and tweaks to the rear lights too.
What else do Green Lane readers need to know?
The headline act is a plug-in hybrid 400e, pairing a turbocharged 2.0-litre four-cylinder petrol engine with a 134bhp electric motor, plus those tiddly cosmetic upgrades across the range.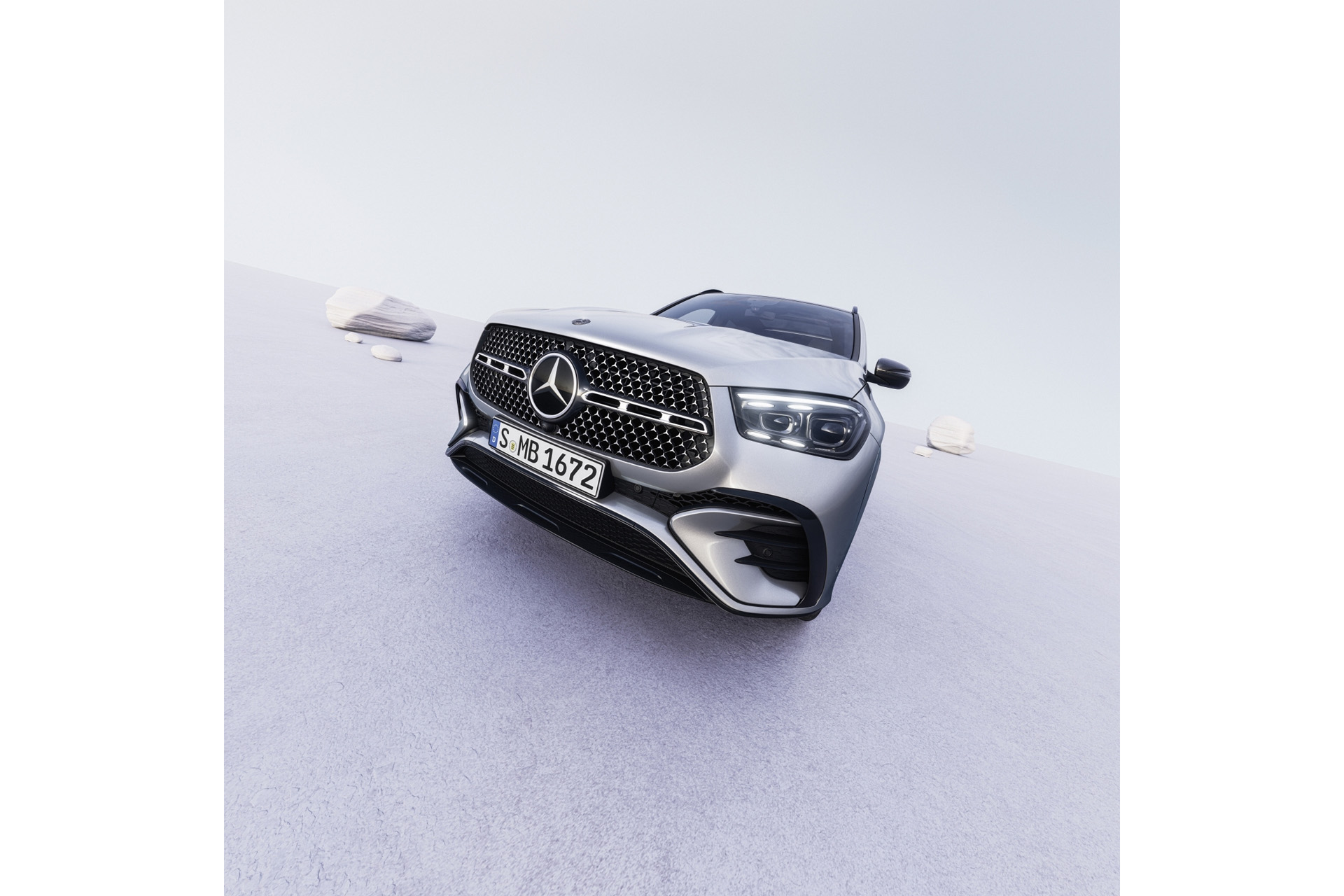 Go on…
The 350d, 450d and 450 UK models continue, alongside the performance-enhanced AMG 53 and 63 versions, with all engines now benefiting from mild-hybrid technology in the form of a 48-volt system.
Complicated. Sounds like I need to take notes.
The 450d is a new engine, replacing the 400d with an additional 40hp. The old GLE cabin was already a technological tour de force, but the new model features an upgrade to the latest Mercedes steering wheel. Touch sensitive elements built into the spokes adjust the volume levels of the standard Burmester surround sound. The infotainment set-up is also improved using a second generation Mercedes' MBUX system, allowing wireless Android Auto and Apple CarPlay for the first time.
And that's it?
Included on the options list are new two-tone upholstery, polished chrome trim and a head-up display. Otherwise, the GLE cabin remains a place of comfort as before, with high-rise seating that SUV owners seem to adore. The lofty driving position should help keep you on the tarmac and out of the rough, although optional air suspension provides extra ground clearance, with an ingenious system that wiggles the wheels and helps haul a GLE free from mud – if you can find any in this current drought.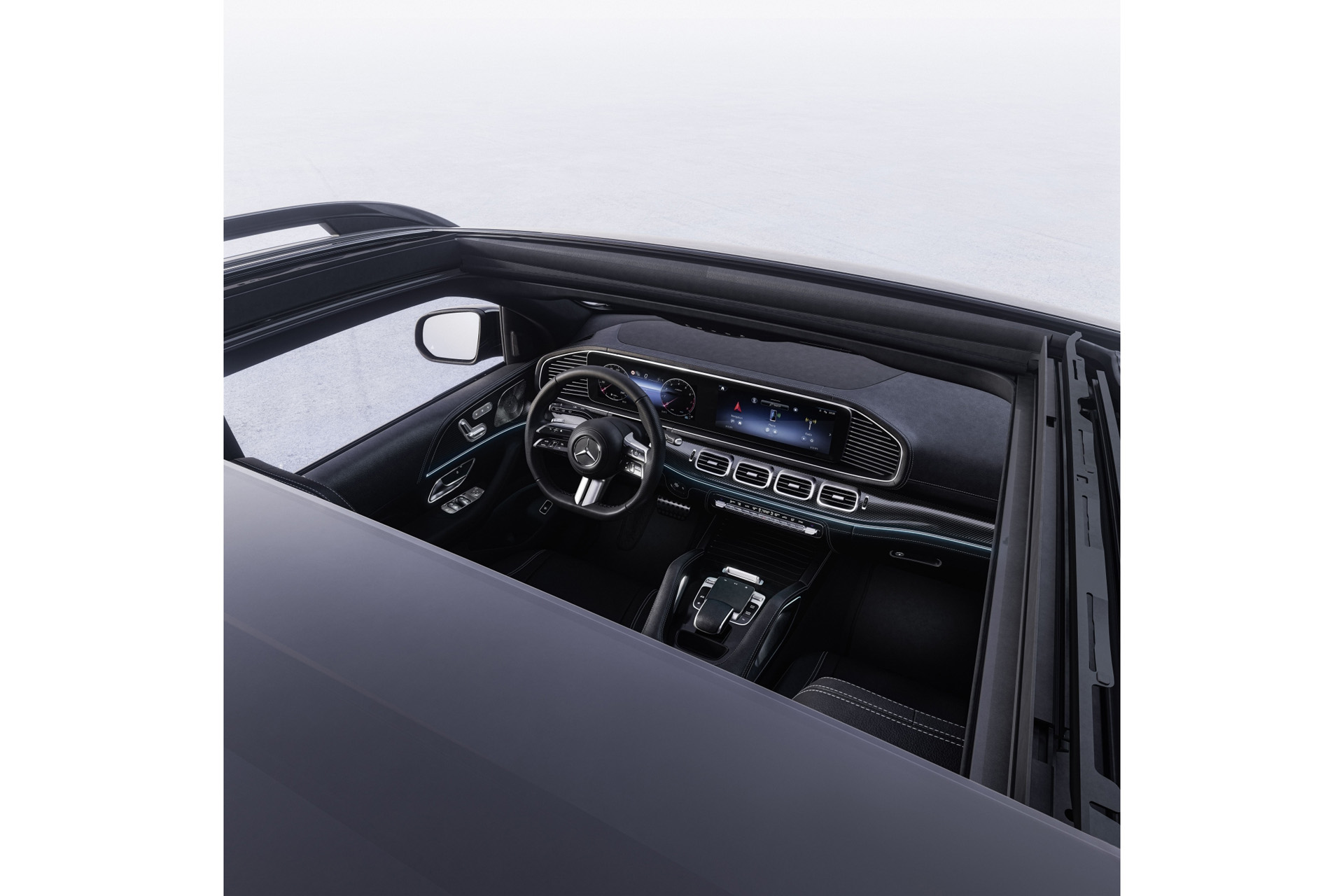 And what is the GLE doing to save the planet?
Mercedes claim the electric-only range of the 400e is a promising 65 miles, more than enough for short commutes. That said, most people choose a GLE for its family-friendly proportions, luxurious cabin and comfortable ride.
So, is it worth the £87,500 price tag?
Questionable. The Mercedes goes astray on a winding A-road, especially when overtaking. Despite back-up from its 31.2kWh battery, the 2.0-litre turbo wails as it scrabbles through a nine-speed gearbox, desperately trying to launch a 2.5-ton SUV forward. Enthusiastic drivers might consider a more expensive AMG version instead.
Big, bold and handsome – but not one to set the pulse racing?
The tech-heavy GLE SUV is a roomy all-rounder – while aesthetes might prefer the streamlined Coupe version. With a seven-seat option, a range of petrol and diesel engines, plus the new plug-in hybrid, the GLE SUV remains the consummate luxury people carrier for many people.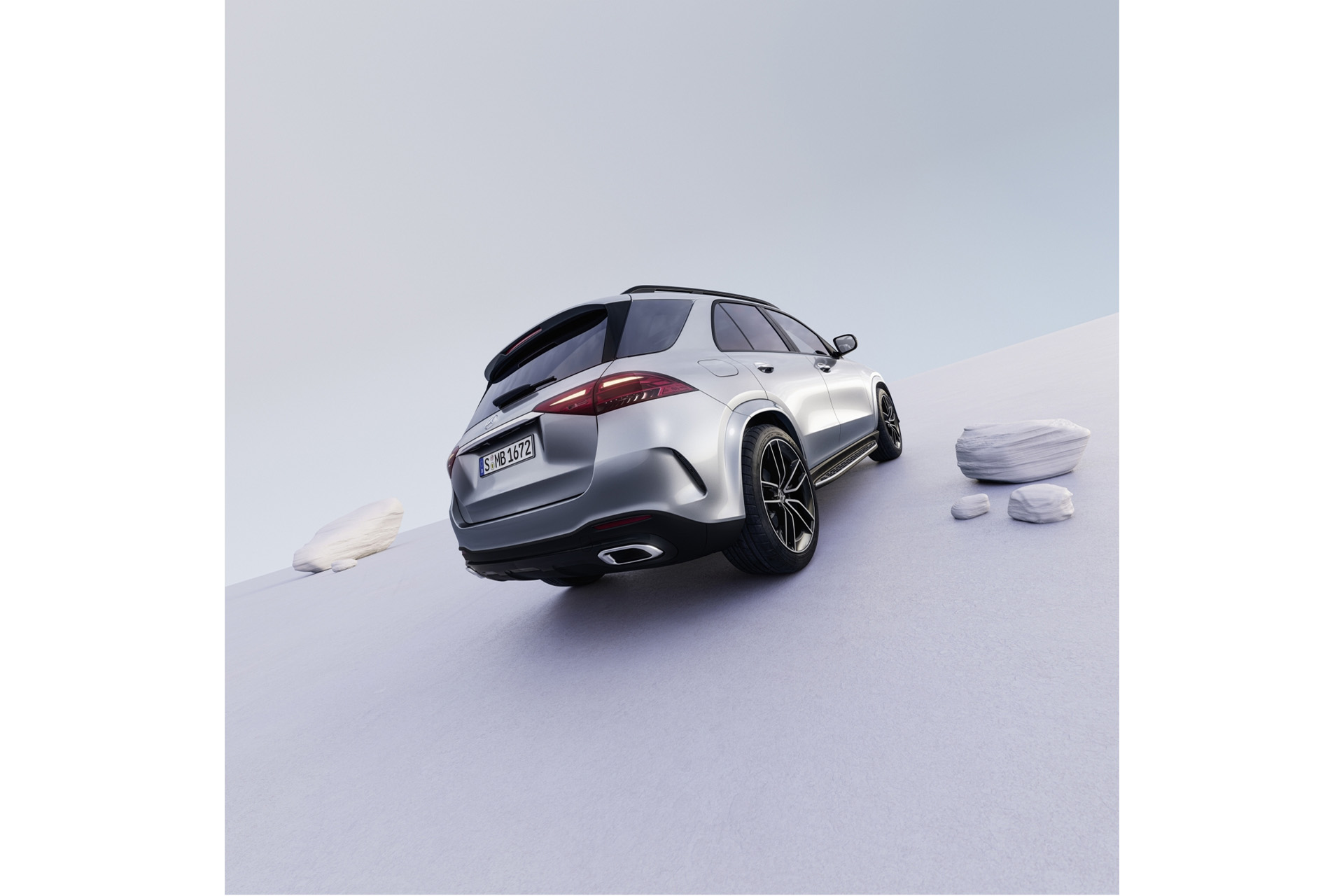 Discover more about the Mercedes Benz GLE at mercedes-benz.co.uk
Jessica Saunders is Director of Programmes at London College of Fashion, studying for a PhD in sustainable e-textile design.