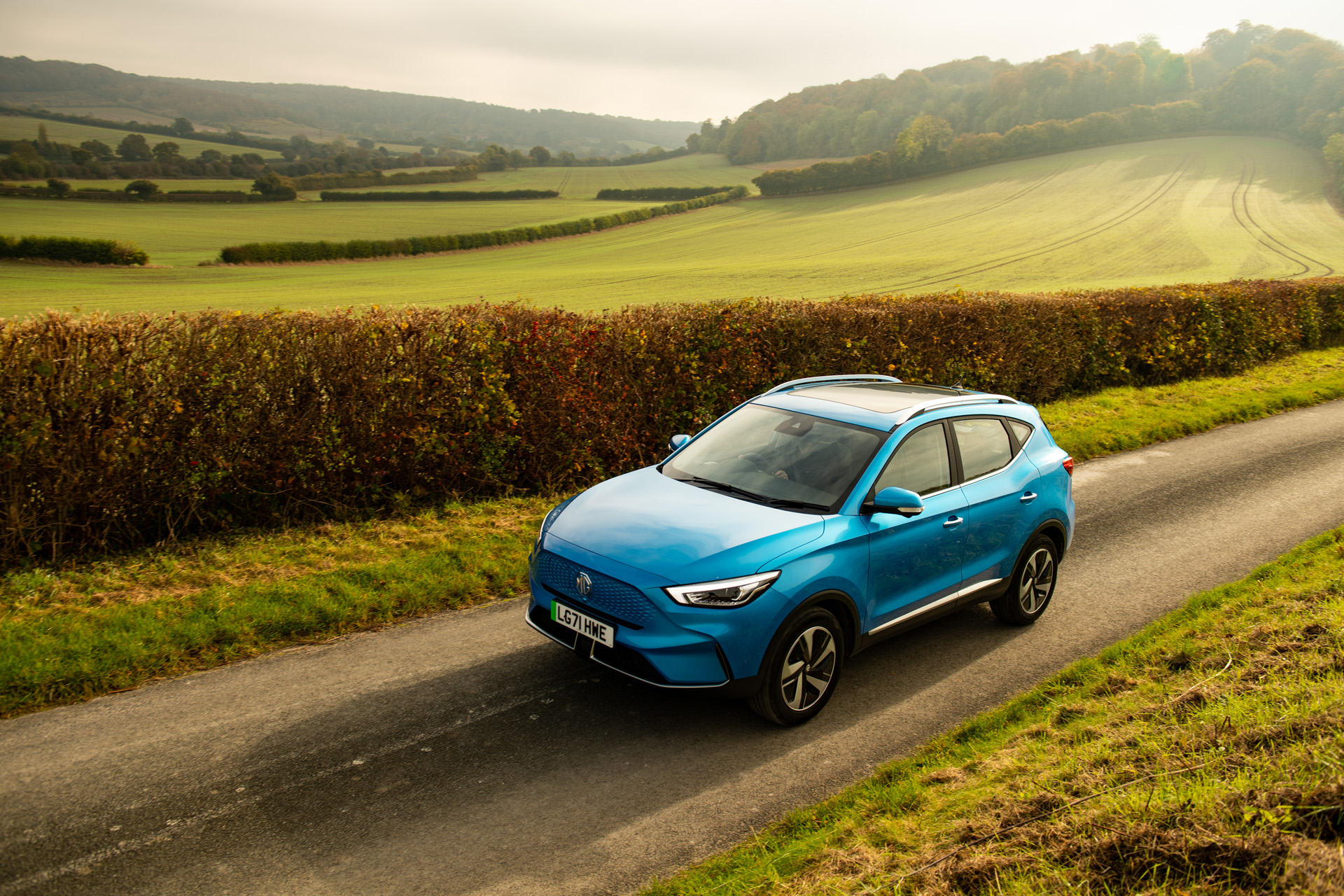 MG ZS EV Trophy Connect — The Green Lane
---
Jeremy Taylor and Jessica Saunders take MG's budget ZS for a spin
Electric SUVs cost a fortune – except one. Motoring editor Jeremy Taylor and sustainable fashion expert Jessica Saunders drive the budget MG ZS.
The Green Lane: MG ZS EV Trophy Connect Review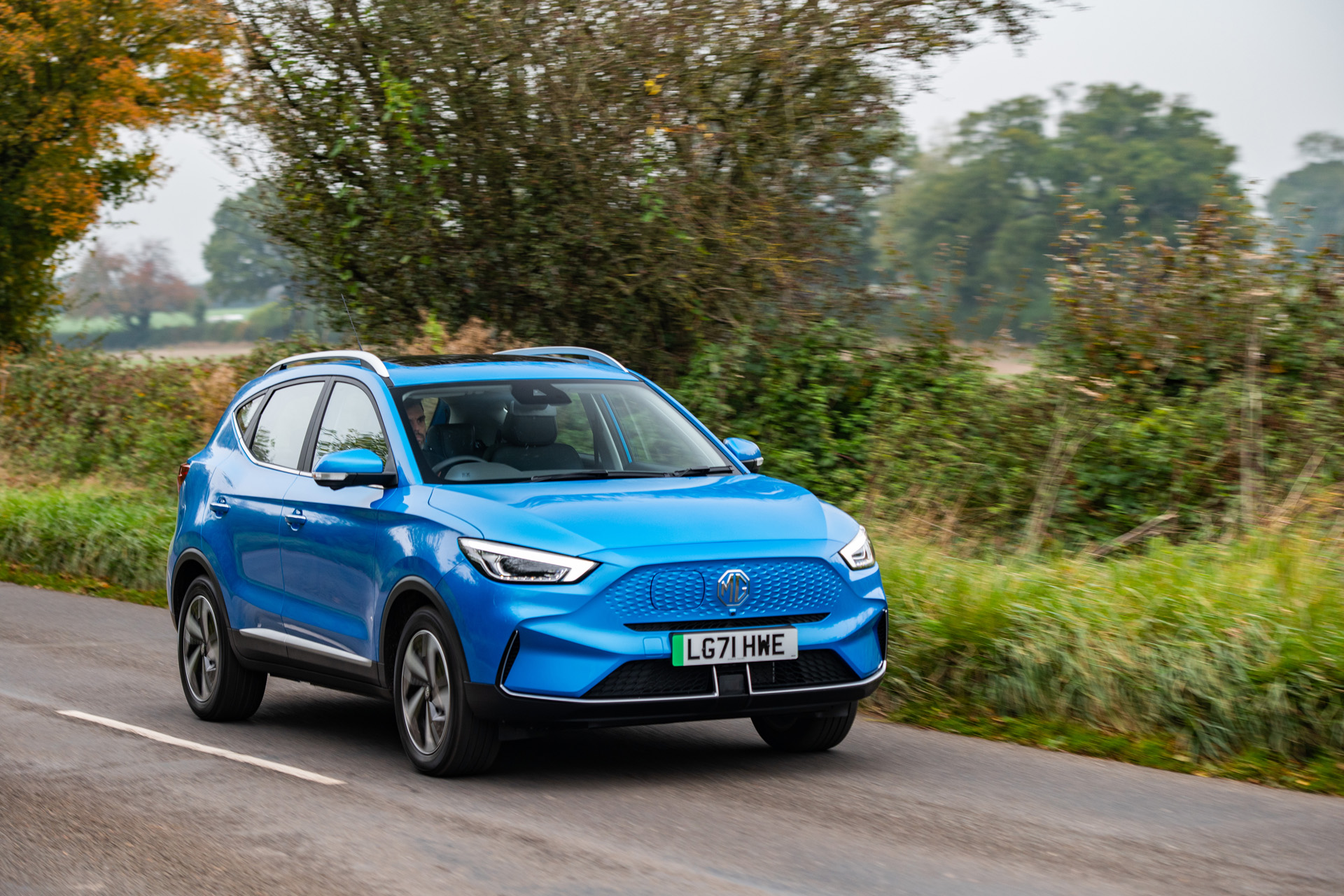 JT – The last MG I owned dated back to 1963 and was my daily drive to work. It leaked, smelled of mold and had the unwelcome bonus of mushrooms growing in the passenger footwell.
JS – Ha! Were they edible fungi?
I didn't fancy finding out. I owned three MGs, all total rust buckets but wonderfully charismatic cars. They brought sporty performance to the masses and were priced accordingly.
We've moved on a few decades since then. The old MG brand died in 2005 and was sold to a Chinese company. This is the first MG I've driven, but it's a very different beast to what most people associate with the name.
Indeed, there isn't much 'Morris Garage' left in the brand – it's really about as British as Peking duck. That said, what does remain of the MG ethos is the affordability of these latest, Chinese-built cars. They are brilliant value for money.
Yes, a remarkable price for an all-electric family car. £36,000 is a lot of money but, when you compare it to rivals, the ZS is a steal. Our test car was also the top of the range Trophy Connect version, with masses of safety equipment and standard features.
Visit our electric vehicles hub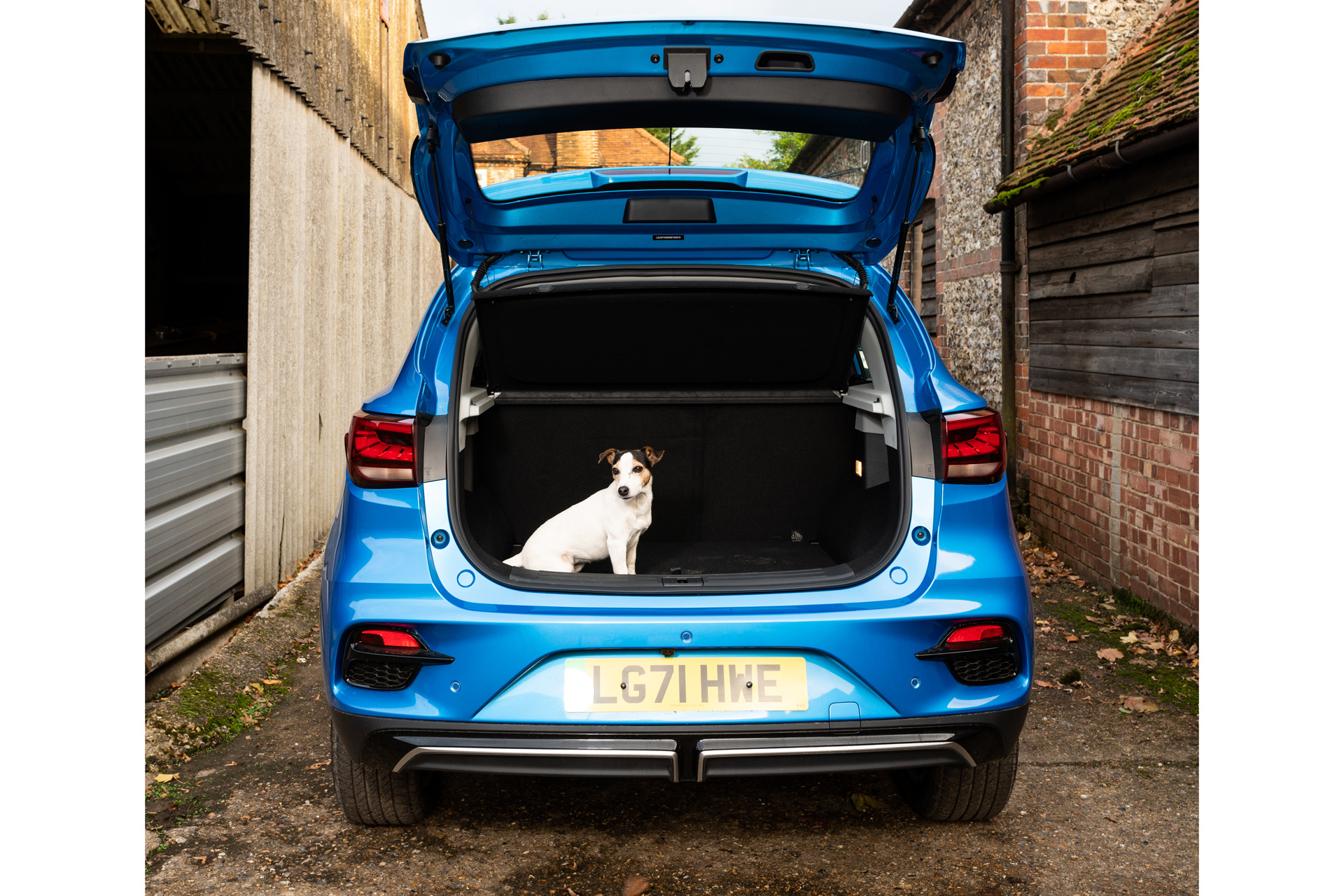 Buyers will struggle to find another EV offering a panoramic glass roof, wireless phone charger, heated seats and a 10-inch touchscreen at this price point. It even comes with a standard seven-year warranty.
The ZS is a very competent car. It represents a great starting point for families facing a cost of living crisis, or those who want to dip their toe into the world of electric transportation for the first time. MG has created a comfortable, spacious and relatively refined vehicle.
Our long-range model also has a larger, 72.6kWh battery, which, in the right conditions, is said to cover 273 miles between charges. It's also fairly zippy, with three drive modes and regenerative braking.
That said, given chilly January conditions, we were only able to charge the car to 197 miles – a long way short of what the manufacturer claimed. Worth noting if, like me, your commute is 93 miles each way!
Yes, that was odd – but no electric car manages the claimed range. Overall, the ZS was a perfectly decent drive. Nothing exciting but responsive enough, if a little spongy on the corners.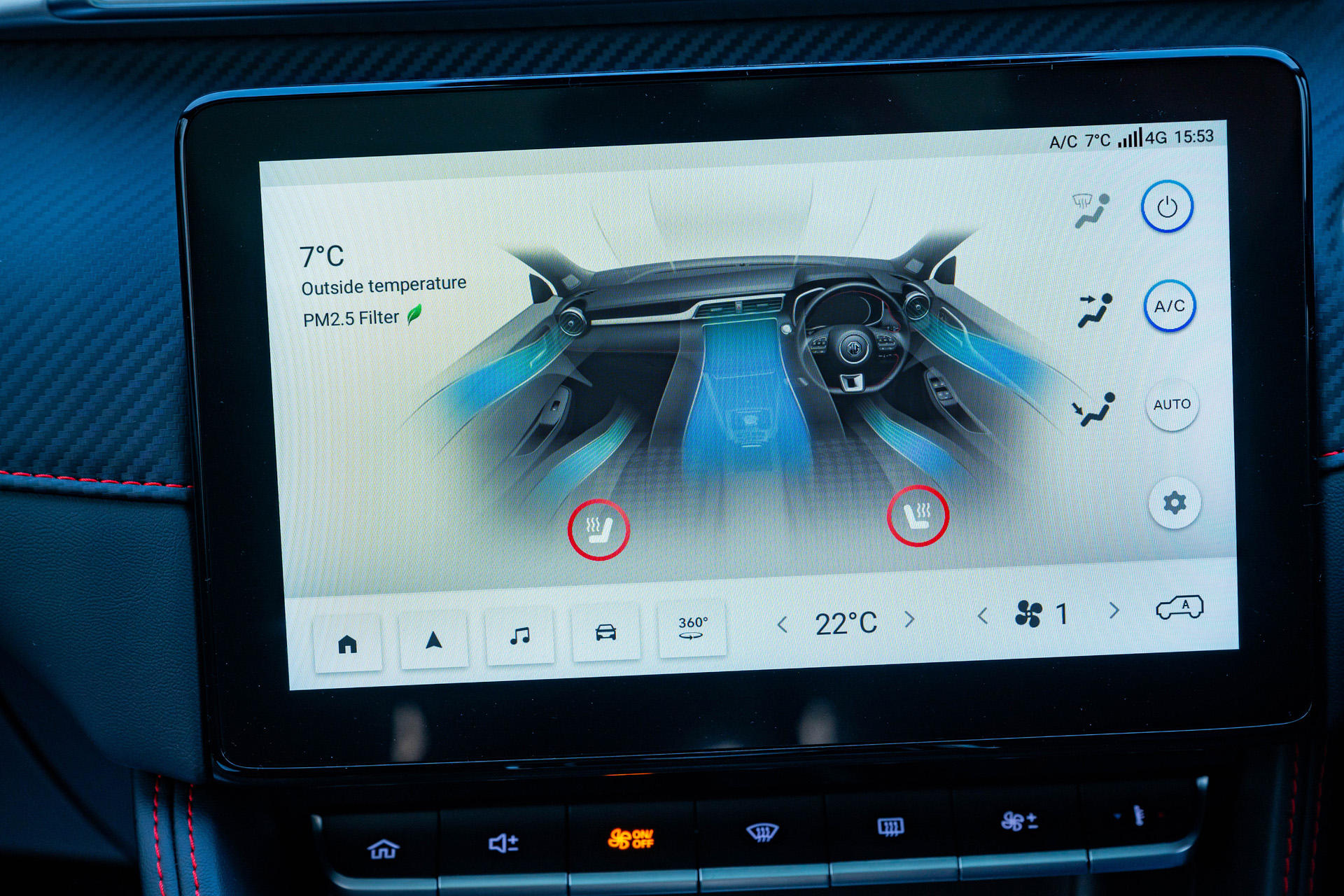 I just wish they had given the ZS some chunkier wheels – the current ones look tiny, tucked under the bodywork. The LED headlights add some style and the proportions are otherwise fine. Some of the interior trim is a bit utility, but this is still a great value-for-money motor.
The latest MG infotainment system is bang on trend, too – everything you need on a clear and user-friendly screen. Of course, the one feature you won't find are mushrooms growing in the footwell. Perhaps the good old days weren't that good after all…
Jessica Saunders is Director of Programmes at London College of Fashion, studying for a PhD in sustainable e-textile design.