Find yourself feeling guilty for leaving your furry-friend at home? Worry no more! Here's our pick of the best things to do in London with your pet.
Things to do in London with your Pet
What better way is there to connect with your four-legged friend than yoga? Support the natural bond you have with your dog in a fun environment whilst discovering your inner zen. We can't think of a better partner with whom to do downward dog…
In need of some hangover grub, but don't want to leave your perfect pooch at home? Head to Shake Shack and order a Bag O'Bones or some Pooch-ini to keep them occupied whilst you nurse that hangover with some cheesy fries.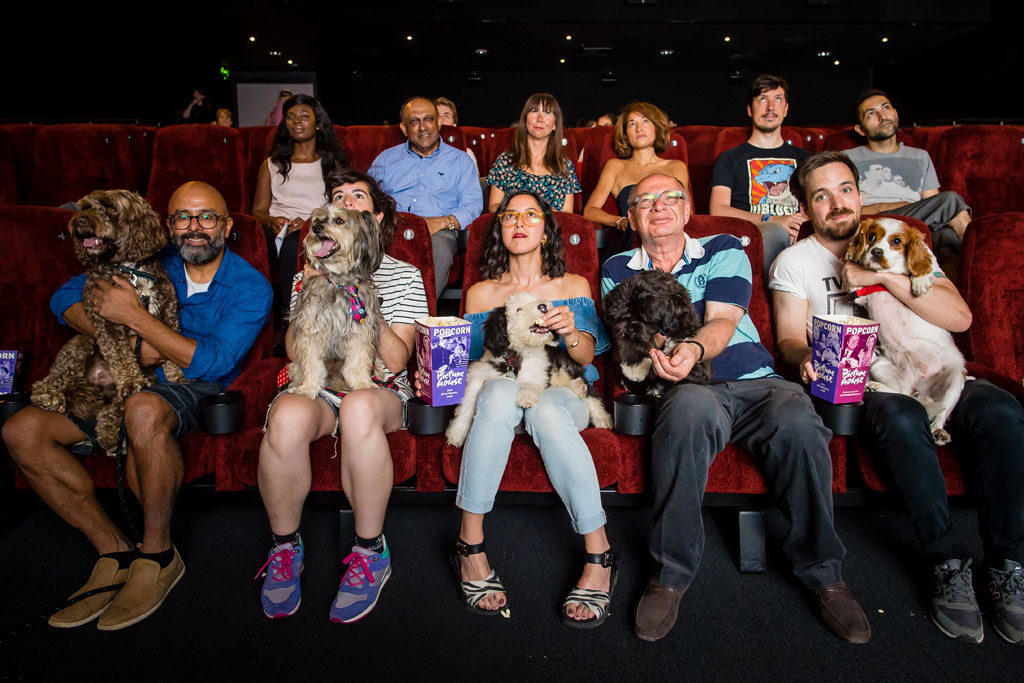 Take your pooch to the pictures at one of Picture House Central's dog-friendly screenings. Just what your canine companion needs to have fun. It's the perfect chance for them to meet other dogs and watch a blockbuster on the big screen. It's a dog's life…
London's working charitable farm, Surrey Docks not only offers a fun day out in the capital for all ages, but also for dogs. Take your pet along to meet sheep, cows, rabbits and other adorable mammals. They may even make a new friend!
12 of the Best Dog-Friendly Restaurants in London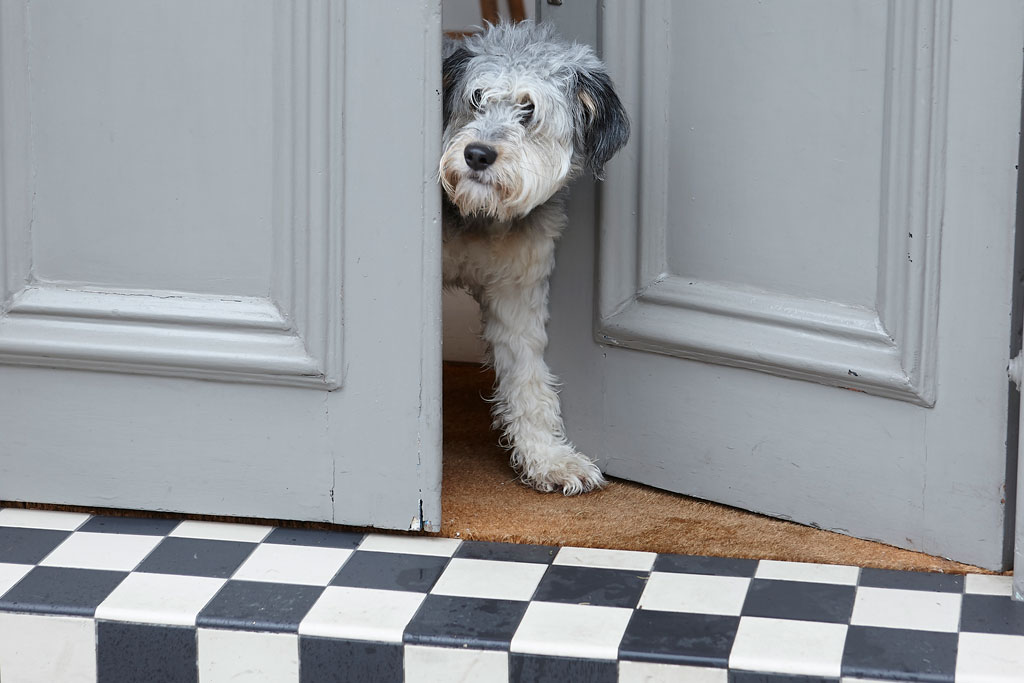 For a purr-fect clothes shopping experience, take a trip to dog and cat outfitters, Mungo & Maud. From a new bed for your most loyal friend to new bath products, Mungo & Maud has got it all. Take a look around the human section too!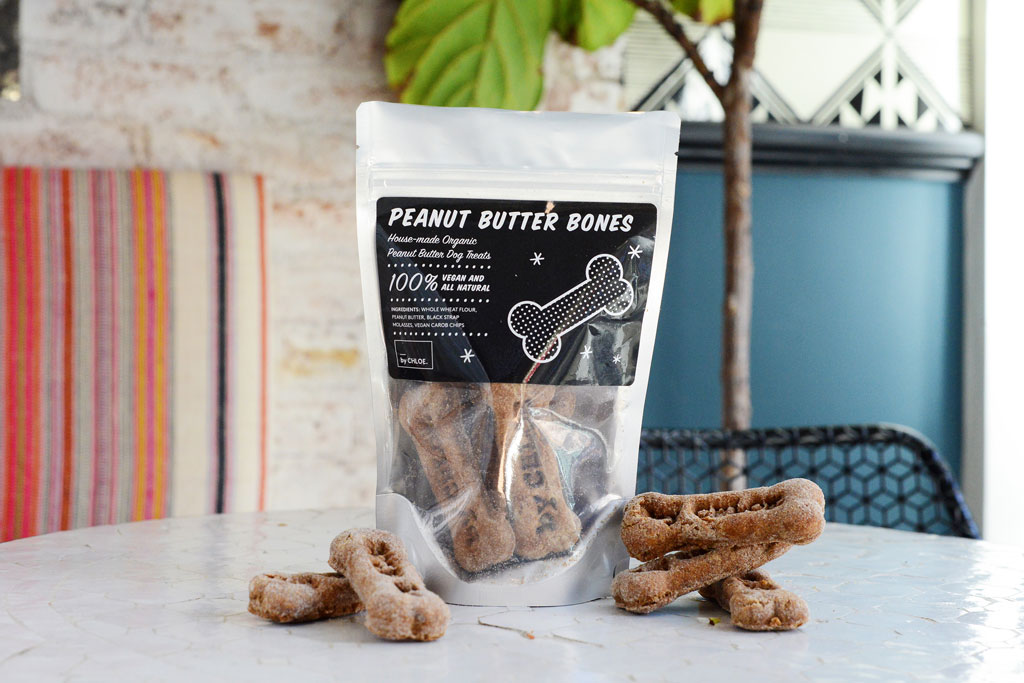 Vegan dog owners, jump on the train to Covent Garden to taste some vegan goodness all the way from NYC. Whilst you enjoy a delicious plant-based meal, your dog can chew on some house-made organic peanut butter dog bones or some whole-oat K9 pupcakes!
Who said the fun of going to the hairdressers was just for humans? After a Wash, Fluff & Blow Dry at The Pet Spa, your cat, dog or small animal will be feeling perfectly pampered and ready to show off their new hair style to the world. Spa treatments for your canines include a blueberry and vanilla facial and a fresh breath treatment. Go full out with a spa day experience which includes afternoon tea finished with a cologne spritz and a doggie gift bag to take away.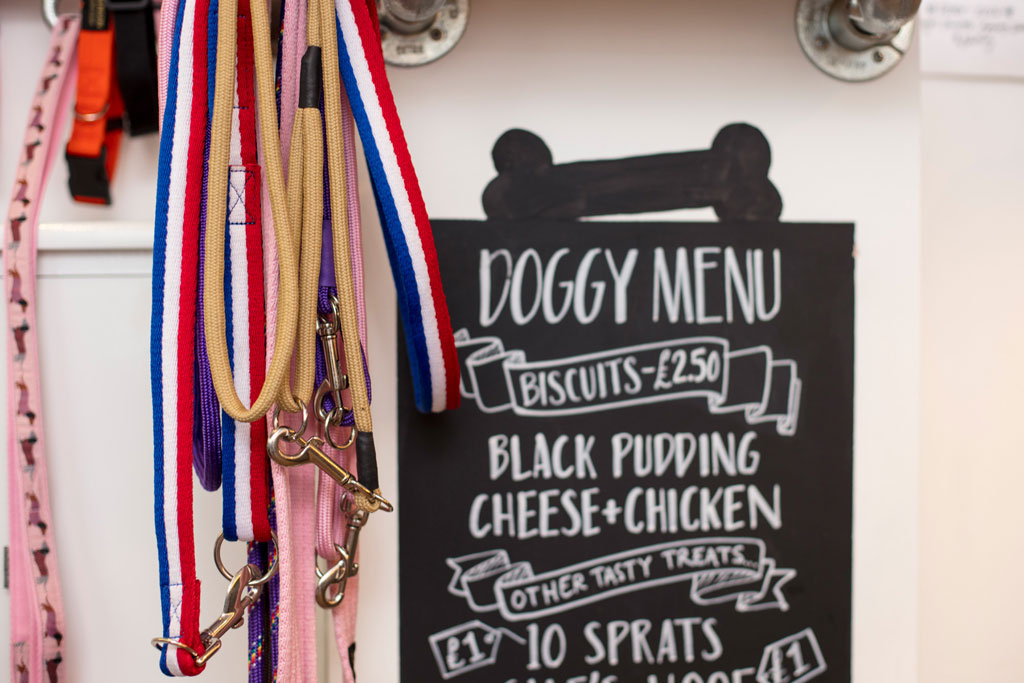 Grab a puppacino with your beloved pooch inside the most dog-friendly café in London. The place where dogs can meet new friends, the café features its very own dog menu, so you can treat them to a doggy ice lolly on a warm day or a deluxe stuffed calf hoof for when they've been good.
11 of the Best Dog Friendly Hotels in London
Enrol your pooch in school with City dog. Ex-NASA Physicist turned dog-trainer, Nicole Scott, will be teaching hounds a thing or two about how to use an iPad. Selfies and how to draw pictures, naturally…
Coming Up…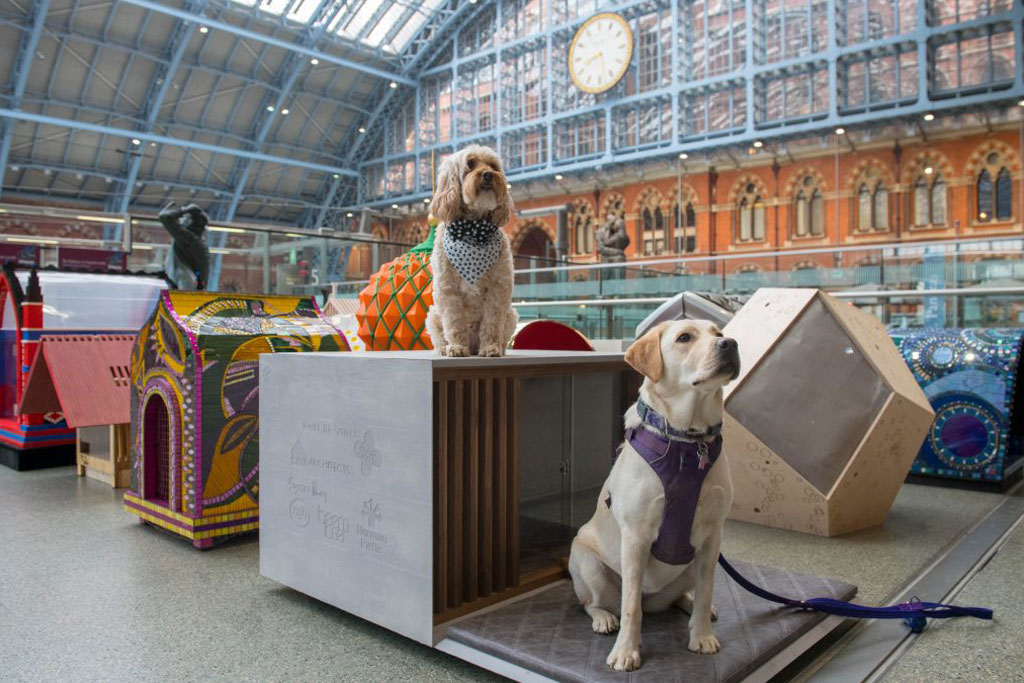 Architects, artists and designers from all around the world have created 65 bespoke dog kennels which will be displayed throughout London in this unique exhibition. Zaha Hadid, Ivan Djidev and Denizen Works will be displaying their creations and all proceeds raised will be donated to Blue Cross and Outdoor Arts Foundation.
The ultimate guilt-free tea party for animals and humans is back to raise money for dogs in need. What other reason do you need to spend an afternoon drinking tea and munching biscuits in the sun with your pooch?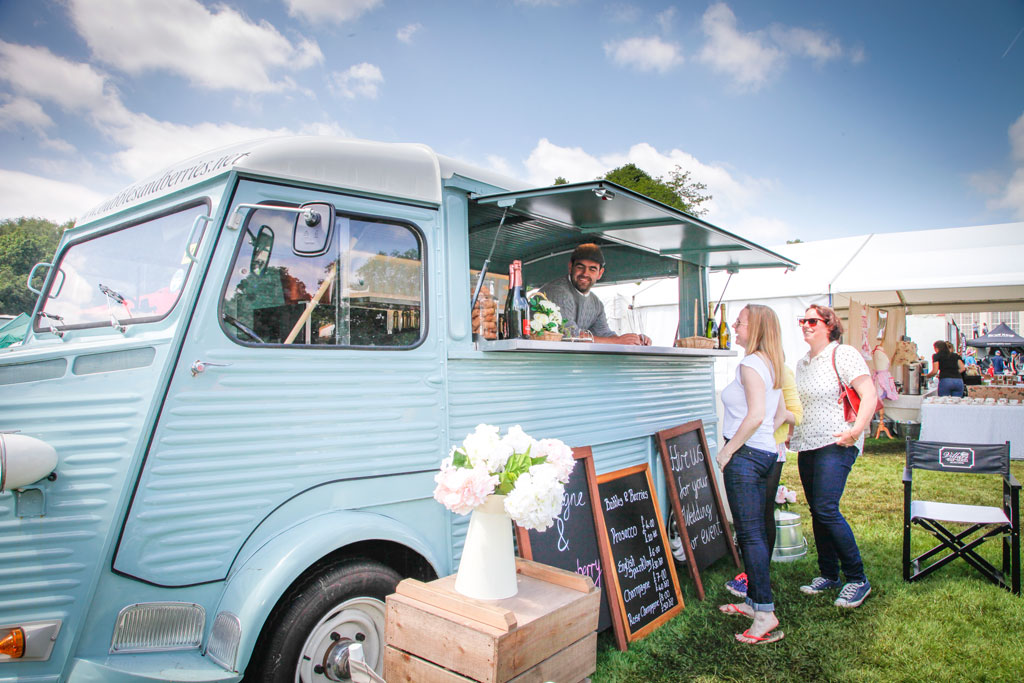 Bring your dog along to a festival they won't forget at Syon Park this May. What could be better than a festival of food other than the fact you can bring your pawfect friend along? Kick-start Summer the right way, with your pooch perched right beside you.
The Coolest Food Festivals for 2018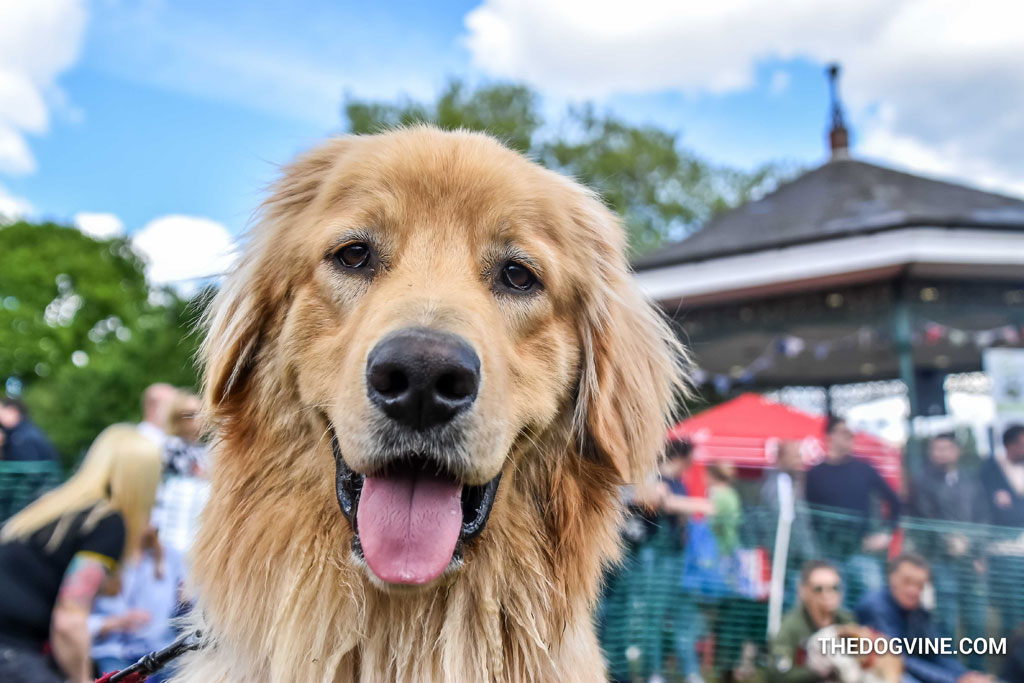 Go for walkies in Hampstead Heath this May and take part in raising money for dogs in need. The annual bake-off will see celebrity judges decide which pup is the cutest, which is the best rescue and more, as well as the crowning of Mr and Miss Heath. Get barking now as there are prizes for the most creative cakes!
The first day of July will see hundreds of dogs gather at Ropemakers Fields park to show what they got to the judges. Does your dog have what it takes to be crowned Miss Canary Woof or Mr Canary Woof?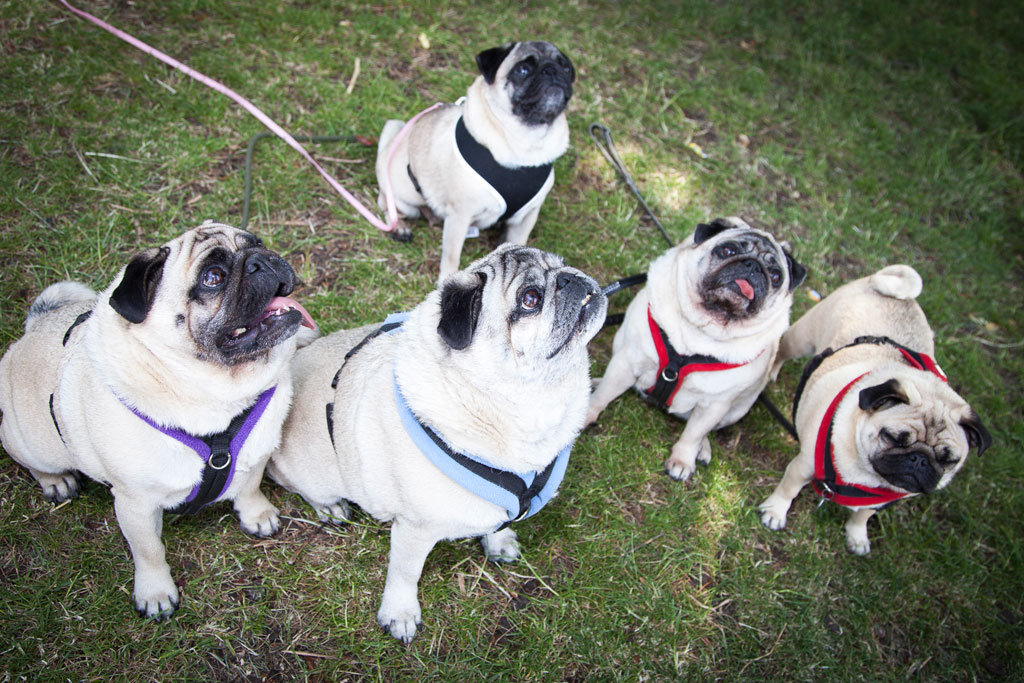 London's first Pug Parade is arriving this Summer and Pugs from all around the capital are invited to come together to enjoy some fine food and drink in the sun. Activities for you and your adorable friend will be available, as well as the chance for your pug to meet others of their kind. Don't have a dog? No worries! Everyone's welcome.
Want to Know What Else is on In London? Check our Town Culture Diary 
---