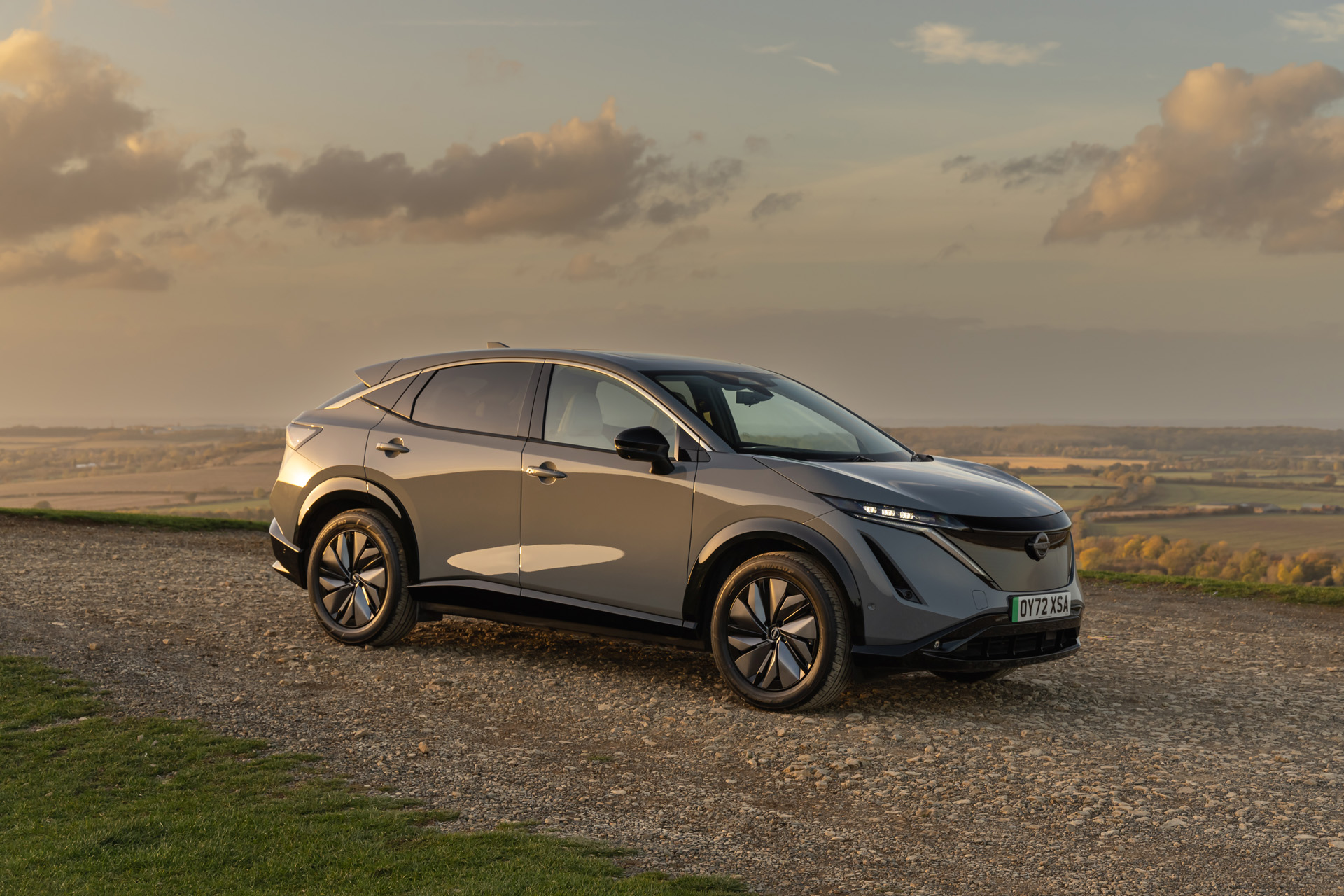 Nissan Ariya — The Green Lane
---
Inside Nissan's first electric SUV
The name means 'noble', but does Nissan's first electric SUV live up to the moniker? Motoring editor Jeremy Taylor and sustainable fashion expert Jessica Saunders discuss
The Green Lane: Nissan Ariya Review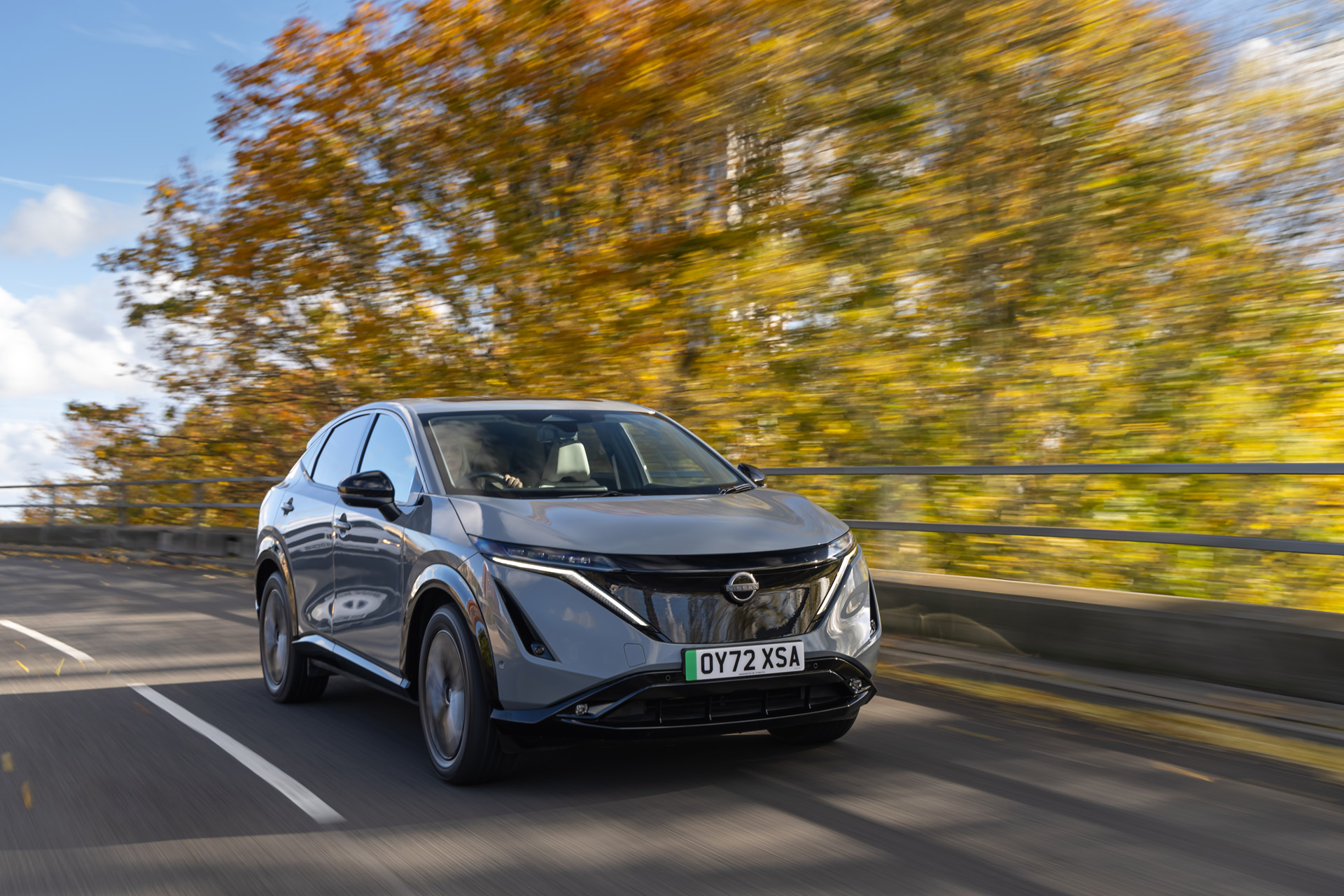 JS – So, that's what Ariya means. I assumed it was another made up word that was carefully designed not to offend a global audience, while cutting down on the cost of multiple name badges for different countries.
JT – Yes, car manufacturers will do everything they possibly can to trim costs.
JS – Such as?
Popular money-savers include using a space-saver spare tyre instead of a full-size wheel, integrating headrests built into the seat, or using the same basic platform for a range of different cars, commonly used by the VW, Audi, SEAT and Skoda family.
Well, it doesn't look like Nissan has cut back on costs for the Ariya. It's priced from around £46,000 and has an awful lot of features as standard. I suppose the all-electric SUV market is as competitive as ever, despite the cost of living crisis?
It is, and Nissan's first battery-only SUV needed to hit the ground running. Mid-size rivals like the Volvo C40, Kia EV6 and Skoda Enyaq are well established and bear the same coupe-style shape too – popular with families with small children to carry in the back.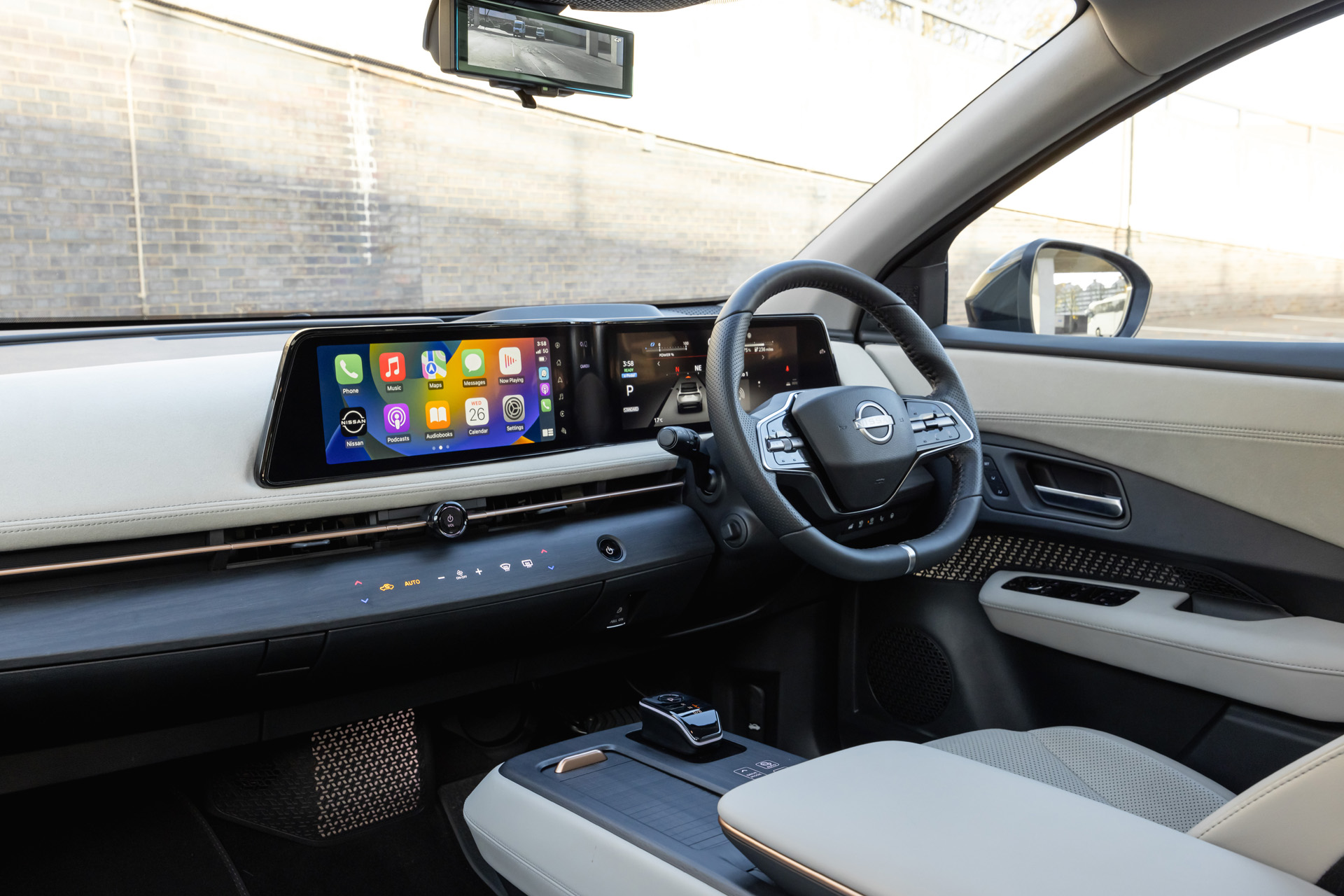 In profile, the Nissan looks sculpted and chic – I'm just not sure about the front and back ends. Those large, upright panels aren't quite as appealing. You can choose a different colour for the roof though, which can complement the main bodywork and ease the pain.
Fortunately, the Ariya is great to drive and extremely practical. What gives this SUV the edge over some rivals is the quality of the cabin – probably Nissan's best-ever. A premium feel and other refinements reflect the higher price. Buyers can choose from two batteries, as well as two or four-wheel drive.
The boot is a bit pokey – much smaller than the Skoda Enyaq – and there's no front boot where the engine might have been, always a good place to stash the charging cable. I also struggled a bit with some of the cockpit technology, while the electronic rear-view mirror just doesn't work as well as a conventional glass one at night-time.
My main issue was range. The smaller, 63 kWh battery offered just over 200 miles – not quite enough to get from home in the Cotswolds to London and back. For that you need the bigger and more pricey 87 kWh model, which manages to squeeze out 250 miles.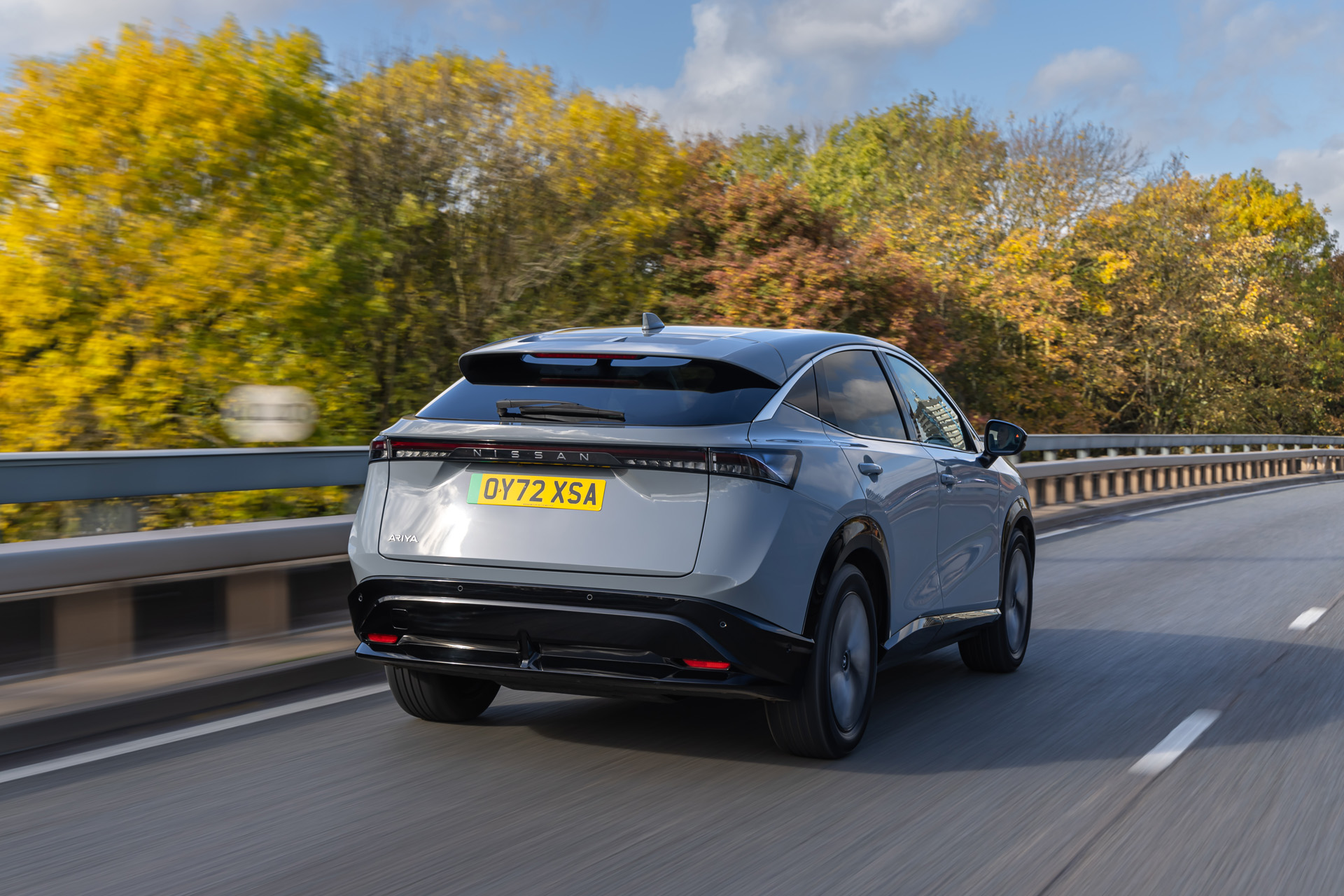 I still think most people will make their decision about the Ariya based on the exterior design. It's just one of those cars you either love or hate. The cabin is minimalist and refined but I just can't decide if I like to see the Ariya parked on our driveway or not.
I agree – it's a tough call. The Ariya isn't especially good value either, despite a strong warranty and built in Nissan reliability. A noble effort, all the same.
Jessica Saunders is Director of Programmes at London College of Fashion, studying for a PhD in sustainable e-textile design.