Entertaining at home can be daunting if not downright terrifying. But let's say you've cast aside your trepidation and decided to host a party chez vous. Kudos to you!
As a seasoned party-thrower and goer, I can assure you that the best way to entertain at home is a seated dinner. Cocktail parties are awkward both in terms of timing and in terms of guest circulation yet still require lots of work on the host's part. And without seating, you miss an opportunity to show off your hosting skills. While I expound at length on the various components that go into a successful dinner party on my blog, beRguest.co.uk, here is a handy synopsis of the elements of that go into an evening of fun. That way, you'll have it covered before you hear that first knock at the door…

The Theme
A theme doesn't necessarily mean a costume party. Any dinner party, however big or small, should have a theme that pulls it together, whether it's a colour scheme, the person being feted or simply a seasonal celebration. Having a theme makes a party feel that much more special and distinguishes it as a celebration rather than just a regular get-together. More importantly, a theme allows you to create a backdrop against which you can choreograph your evening, meaning you can create the mood and energy you want.
The Guest List
First off you must decide whether you're hosting a small intimate affair or if you're going for a blowout bash. Anything above eight guests qualifies as a dinner party, but the number of guests you can accommodate in one go can surprise you. I am personally guilty of cramming about 30 guests in a dining room that realistically should only accommodate 16. The mix of guests is crucial. If you are simply inviting the usual crowd, you may as well congregate over some take-out and watch television. Parties are an opportunity for your guests to meet new people and engage in conversations they wouldn't otherwise have. A good mix includes some close friends, a smattering of acquaintances and a few professional connections. Aim for an eclectic guest list and both you and your guests are guaranteed to have a good night.
The Dress Code
Costume, casual, cocktail or black tie? You have to clarify the dress code to your guests lest they arrive over or underdressed. This is especially important if you are hosting a costumed affair. In my experience, this really needs to be made crystal clear. People are loath to be the only ones left out.
The Invitation
Whether it comes in a digital format or arrives in the mail, invitations, particularly for larger parties, should be intriguing. Your guests should get excited about attending as soon as they receive the invitation. Apart from including the 'the where' and 'the when' citing why the occasion is significant can help boost the hype around a party. And you do want hype. With respect to RSVP's, for some reason unfathomable to me, collecting these in a timely fashion is like herding cats – pretty much impossible. Berating your guests can help, but I've gone so far as to excise people from my guest list once they exceed the RSVP-by date. Finally, don't forget the day before/day of reminder!
The Seating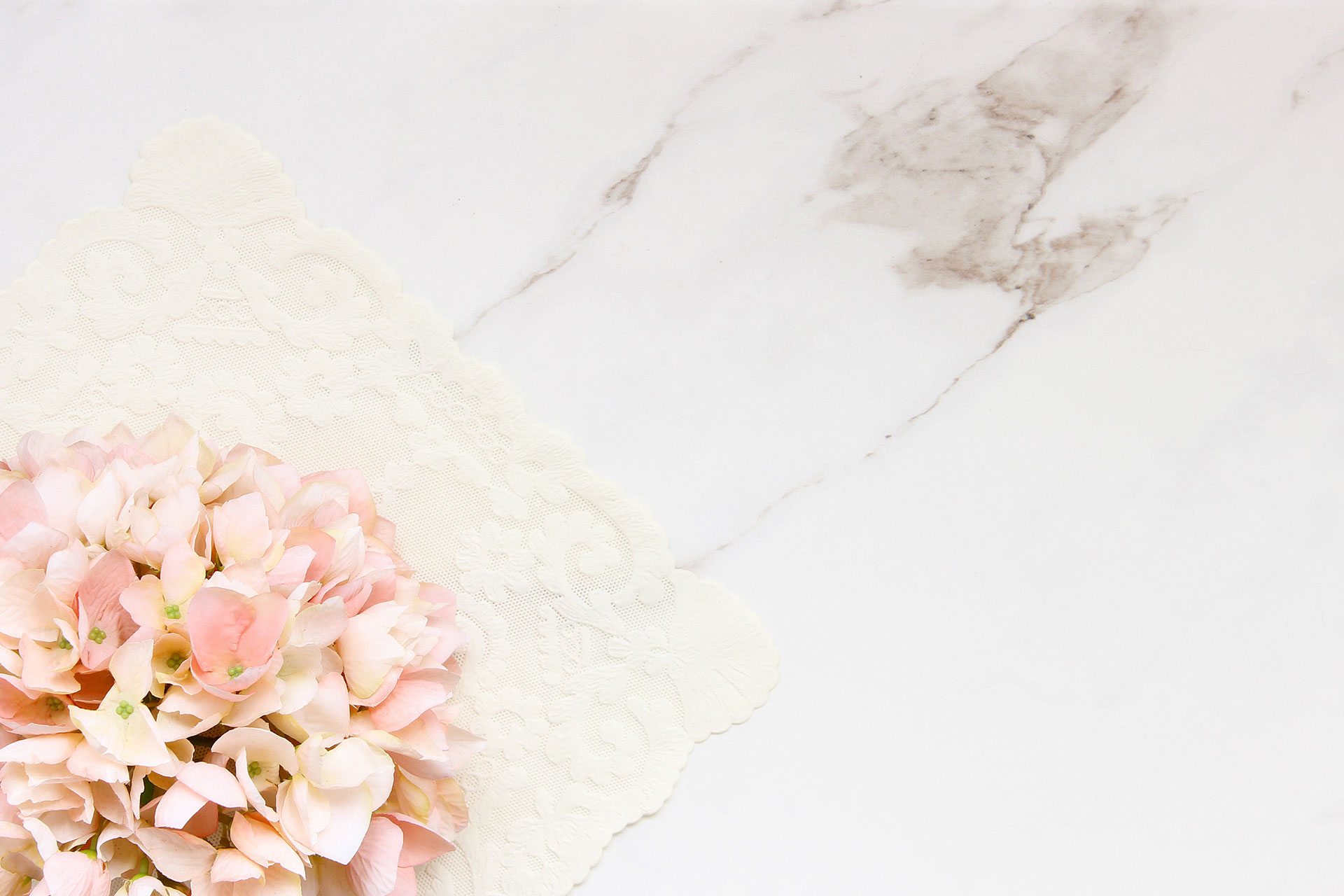 Place settings are of the utmost importance. Rather than hovering over the table uncertainly, guests actually like knowing where to sit. But who sits where is a great deal less important than who sits with whom. Since you've invited a good mix of guests, it's up to you as the host to play social matchmaker and make sure that your guests actually do mix. Two good rules of thumb are to separate couples and to spread groupings of friends apart so they can meet someone new at least over the dinner portion of the evening. What takes somewhat more effort (and quite a bit of talent) is visualising who would get along well together and spotting any sort of hidden connections – professional, romantic or otherwise – that may make for some interesting table dynamics. Don't lose heart – this can actually be a lot of fun.
The Décor
Apart from the actual party itself, decorating my dinner table is my favourite part of entertaining at home. There is no need to call in a florist, the most charming décor, in my opinion, is the kind you do yourself. It is a rare opportunity to get creative so seize it. Floral or otherwise, centrepieces aren't just for the centre of the table – your arrangements should be spread out so that every cluster of guests can admire your handiwork. I'm a big believer in fillers – votive candles, dried fruits, or whatever smaller items on hand that happen to fit with the theme should be strewn around to give the appearance of abundance. Of course, do leave space for the place settings.
Lounge areas, if you have them, are where your guests will mingle over drinks before dinner is served, and where they'll end up once dinner is done. So while the brunt of the décor may be on the dinner table, do not neglect the rest of the house.
Last but most certainly not least, good lighting is key. Alongside music, lighting is a decisive mood creator. The dimmer the lights, the better we look, so I would advise going as dim as you can whilst still permitting your guests visual access to their food.
The Food
Rather controversially, I don't think dinner parties are about the food, at all. Unless you're some sort of culinary genius and only have a limited number of guests coming – say, no more than 12 – do not go over and beyond with the food. Your guests should be socialising and dancing, and nothing gets more in the way of that than food that just a little too good. Go for the tried and tested: simple dishes that are easy to make and won't have you in the kitchen all night instead of actually spending time with your guests. For my dinner parties, I use the same caterers every time. I don't get creative with the food. Instead, I get creative with everything else.
However, a hungry guest is a discontented guest, so always provide a few pre-dinner nibbles in case dinner is running late. For the sugar-lovers, always serve some kind of dessert. But because some people take pudding as their cue to leave, don't serve it too early. If your dinner party is the sort of event you foresee running late into the night, you may want to have a midnight snack handy – your guests will thank you for it.
The Drinks
Drinks can truly grease the wheels of conversation, so that's where I would suggest concentrating your resources. While signature cocktails for a particular theme are nice, having a good stock of cordials, bitters, herbs, lemons and cucumbers, and lots of soda and tonic on hand will cover you for mixed drinks. They'll also keep the non-drinkers happy. In terms of what resides in the liquor cabinet, cheap booze is a false economy so this is not where you should skimp. However, if there is a particular bottle of wine you've been saving for a special occasion or an extraordinary single malt you've been sipping and savouring, hide it away! If it's a bigger party and you would like your guests up and dancing, consider shots.
The Entertainment and Music
If you do go in for a big blowout bash, then go all out and hire a DJ. But generally, a good playlist is all you need for an at-home dinner party. Keep it at a low volume over drinks and dinner, then, if you do actually want people up on their feet, raise it a decibel or five. Spotify has wonderful playlists ready to go, so invest in a subscription and you won't have to spend hours compiling the perfect playlist. If it's a landmark event, there will be speeches and toasts. Speeches help make the occasion more memorable and special, even if it is just a smaller dinner. That said, speeches and toasts should happen as soon as your guests are seated – no one likes to be interrupted mid-dinner conversation.
The Returns
Apart from the satisfaction, you will feel after throwing a smash hit party (or just a really good one), the returns from hosting people for a dinner party are huge. There will be gushing thank-yous the next day, a delightful post-mortem examination of the night before with your closest friends and, hopefully, a stream of return invitations coming your way soon. Best of all, you would have jump-started the process socialising in real life, rather than on social media, amongst your circle of friends and acquaintances. In a time when all of us are perpetually glued to our mobiles and tablets, simply being able to do that is enough reason to host a dinner party at your home.
Read more on Rena's blog BeRGuest here, or get her coffee table book 'Be My Guest' (Assouline) here.
MORE CULTURE: Canapes for all Your Party Guests
---