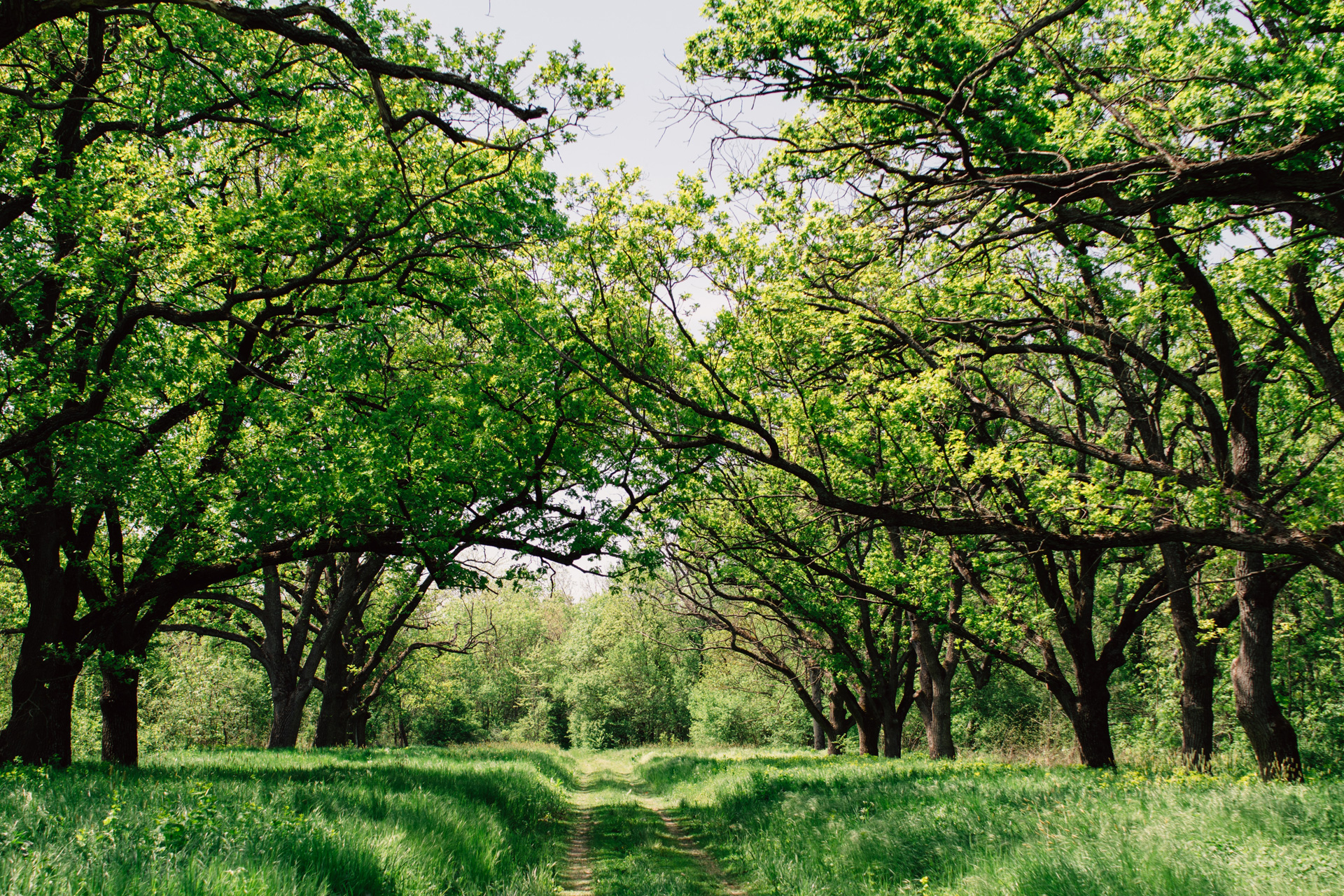 What Is The People's Plan For Nature?
The UK public sets out its recommendations for reversing the damage done to nature
How can we repair our beloved planet? It's a huge question – arguably the biggest of modern times – but a new initiative has seen hundreds of people join forces to try and answer it. It's called the People's Plan For Nature, a publication helmed by the WWF, the RSPB and National Trust which outlines the UK public's vision for the future of nature. So how did it come about, and what are the key takeaways?
What Is The People's Plan For Nature?
Though the plan was published yesterday (23 March 2023), the seeds for the project began in 2022, kicking off with an open call to the public inviting people to share what nature means to them – and what we can do to protect it going forward. It received nearly 30,000 responses in four weeks, with people submitting their thoughts both online and at Future Art Centres all over the country. 
Everything from saving endangered animals to looking after our mental health was covered, and these issues helped inform the discussions for the next stage of the process: The People's Assembly For Nature. This involved a randomly selected group of 103 people – all with different backgrounds and experiences – coming together across four weekends to learn about the current crisis faced by our natural world, and discuss potential solutions. Academics, farmers and community leaders joined to share their unique insights on topics like food production and how we use the land. Then, in week four, The Plan was created.
What Does The Plan Say?
The People's Plan for Nature outlines a vision for how we are going to protect and renew the natural world, setting out the urgent action that needs to happen – from governments, businesses, charities, organisations, farmers and communities. It begins by saying: 'We are currently failing. We need to breathe, eat and drink with nature… and to live better in the future. To do this, we need nature to have a voice at the centre of decision-making… while nature needs to have a seat at the decision-making table, the interests and livelihoods of people also need to be protected.'
Overall, The Plan is calling for 'nature to be considered in decision making at all levels, and for UK-wise and regional targets to increase biodiversity.' It stresses the importance of normal people, not just the government, having a role in these decisions through the permanent 'assembly on nature', made up of appointed representatives from NGOs, industry and members of the public.
At the heart of the publication is a set of recommendations about immediate actions that need to be taken, grouped into six different themes:
Vision and leadership: 'Working together will achieve better outcomes for nature.'
Regulation and implementation: 'Our current systems are failing to prioritise nature and halt its decline.'
Nature-friendly farming: 'Reach a balance between food security and protecting nature.'
Food production and consumption: 'We would seek for the majority of people to change their diet for the better and aim to reduce meat, dairy and fish consumption by at least 25 percent by 2030.'
Marine protections for our coastal waters: 'We need to upgrade from having marine protected areas to increase biodiversity, protect fish stocks and recover our sea-beds in a sustainable way.'
Waterway and catchment management: 'Our sewerage infrastructure is not fit for purpose and needs modernisation.'
Local access to nature: 'Everyone, regardless of where they live or work, needs access to nature to help them recharge mentally, to have a healthy lifestyle and to improve work productivity.'
Using evidence effectively: '"Knowledge is power" and enables everyone to make informed decisions concerning nature.'
These calls to action are then separated into six key groups:
National Governments 

Local Governments 

Food Businesses 

Charities and NGOs

Businesses 

Individuals and Communities
You can read the full publication here and find out more at peoplesplanfornature.org