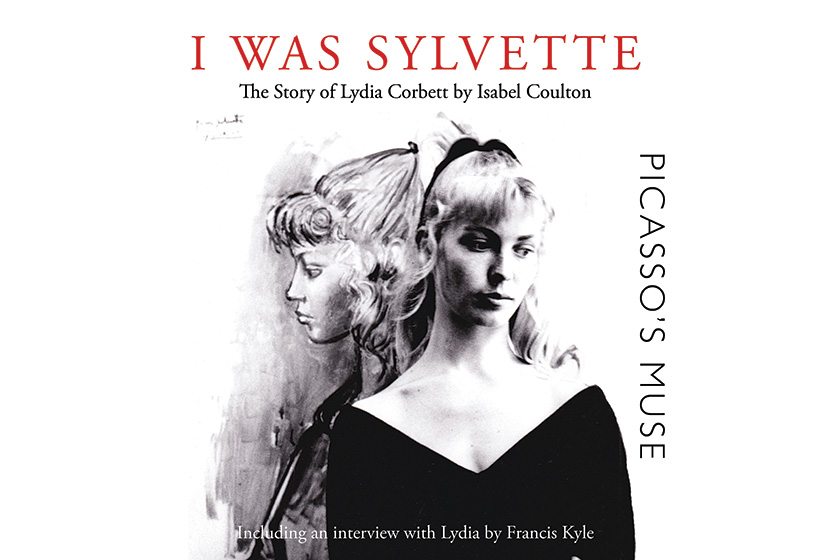 I left school aged 18 to live with my Maman, who was in Vallauris near Cannes and Antibes.
My boyfriend, Toby, came to stay with us some weeks later and found himself a workshop. He had made a chair, which was very unusual – more like a sculpture than a chair, made out of a mixture of wood and metal and ropes, with a red felt cushion. Toby asked the owner of a local gallery if she knew anyone who might buy something like that. The next year we returned to find out that one of her clients wanted to buy it. It was Pablo Picasso. Well, we were ecstatic. The chair has since featured in many paintings and drawings by him.
We carried the chair to Picasso's house and met his partner Françoise Gilot and their children Paloma and Claude. Toby took a picture of us all – Picasso, who was wearing a Russian hat, was standing with me. I don't remember how much he paid us for the chair. I think we lost the money anyway – it flew out of Toby's pocket when we were on his Vespa later. Toby made another chair and Picasso also wanted to buy it, so we returned to deliver it. This was around April 1954.   
Shortly after this, we were on the terrace outside Toby's workshop when we heard someone shouting. We looked towards the big wall that surrounded Picasso's studio and there was a canvas with a painting of
the profile of a girl with a high ponytail on it, waving about over the wall. We couldn't see Picasso behind it because he wasn't very big, but then he opened the door and he beckoned for us to come over. We could see it was a painting of me. Amazed, we ran to see him. He wanted me to be his model. For a few months I sat for him as the subject of his Sylvette series, over 60 portraits, drawings and sculptures.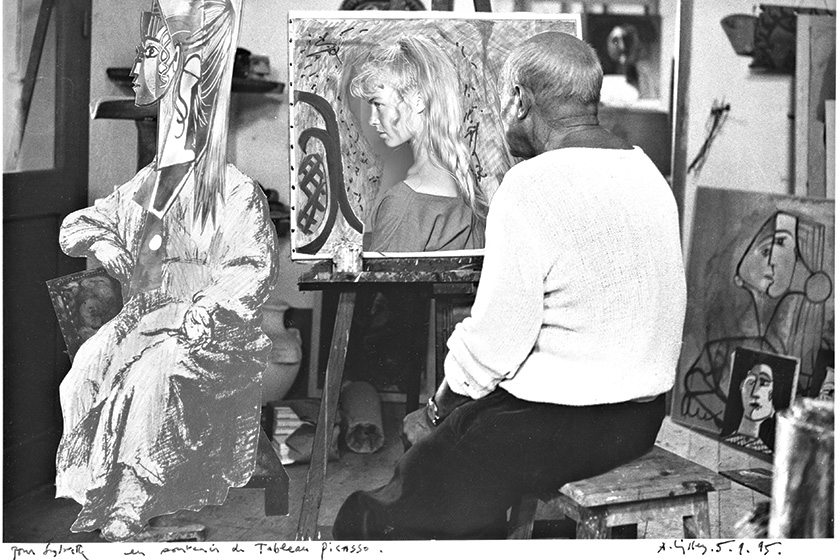 Picasso was like a father, he didn't flirt at all and was quiet when he worked. If he had been flirtatious I would have run away. It wouldn't have mattered whether it had been Picasso or the king of somewhere, I still would have fled. Having been brought up by a mother who was so free and never reprimanded me, I didn't know what manners were. As a result, I was spontaneous and true to my feelings, attributes that later found voice in my art.
Picasso didn't do small talk. We would sit together in silence while he painted; this is where the artist goes – to an inner space, the visionary side of life. Through contemplation you go into another world, closer to God without knowing it, closer to your own soul. I believe he lived for his work. Life is a learning process and, already at the age of 73, he was contemplating death. Not in a sad way, just feeling it, weighing it quietly against youth, so to adjust slowly to its inevitable onset. Artists, musicians, writers; allcreative people are so lucky because they have this wonderful ability to contemplate.
In 2014, my dream of over 60 years had come true when I saw all the paintings of me by Picasso at an exhibition at Kunsthalle Bremen, Germany. It made me rethink all the ways in which Picasso had influenced my life.
My work does reflect Picasso's in many ways, although I have my own style, of course. I love all sorts of flowers and all sorts of colours. I create a picture where the tablecloth can become the landscape, I tell Bible stories. My family, friends, children, animals, birds, fishes, the sea and boats all inspire me. It is the celebration of God in life; when I paint I'm not sad.
I do very quick, flowing drawings of figures, I am bold – as he was – especially in oil, where I use simple colours like black and grey, which are my favourite colours. These days I delve back to my youth, to the Sylvette time, which now feels like a fairytale. Picasso gave me a gift to tell this story, which I do now in paint.
My pottery is rustic, especially the lady pots. I admired the way Picasso used the arms for handles, so it's something I do too; the pony tail also becomes a handle. I use blue and black oxide and slipware too. Like him, I scratch through the glaze, a process called Sgraffito. Picasso taught me not to be stuck in a heavy groove, and showed me how to have fun, to let go and be free. When you work spontaneously like this, beautiful things happen. I learnt by watching Picasso, but also my mother, father and grandfather, who were all accomplished artists.
My relationship with Picasso didn't really affect any other of my relationships, except maybe with a few
girls who I didn't know well but who were a bit jealous. I didn't really take any notice of them; they would call me 'pin bêche' – snooty – as I was shy, which came across as proud to others.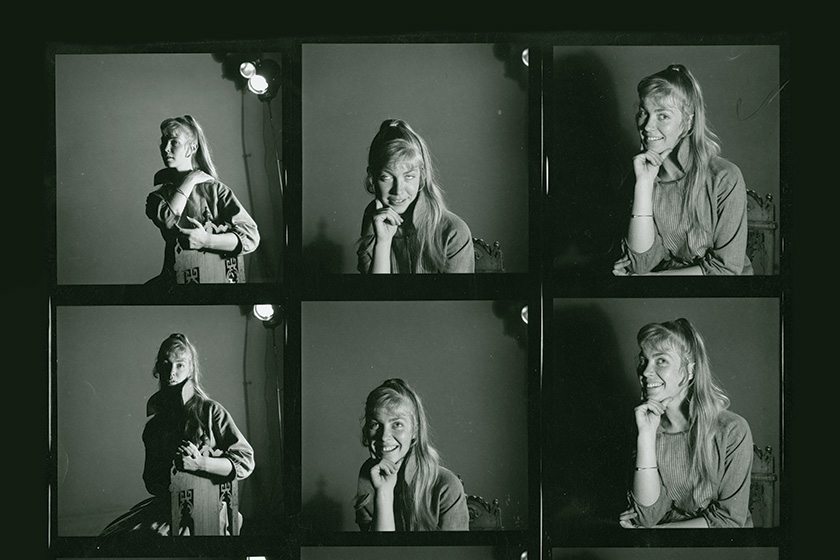 Picasso had asked me if I wanted to be paid for sitting for him and I said no as it was a pleasure. He knew we were poor, and he knew Toby could work with metal, so he asked Toby to cut out a metal sculpture of me and to weld it into shape, which Picasso paid him for. He was very generous and thoughtful; he knew this would help us along. He was interested in people and sensitive to them. Our relationship gave me confidence because people respected me at last. I started painting pictures then. They were no good, mind you, but I felt inspired.
I Was Sylvette: The Story of Lydia Corbett by Isabel Coulton, limited edition £125, Endeavour London Ltd. Lydia is exhibiting at the David Simon Contemporary in Bath (4–29 November; davidsimoncontemporary.com). Or catch her talk at the National Portrait Gallery (24 November; npg.org.uk sylvettedavid-lydiacorbett.com).
READ MORE: Nettie Wakefield, the artist reinventing pencil drawings
---