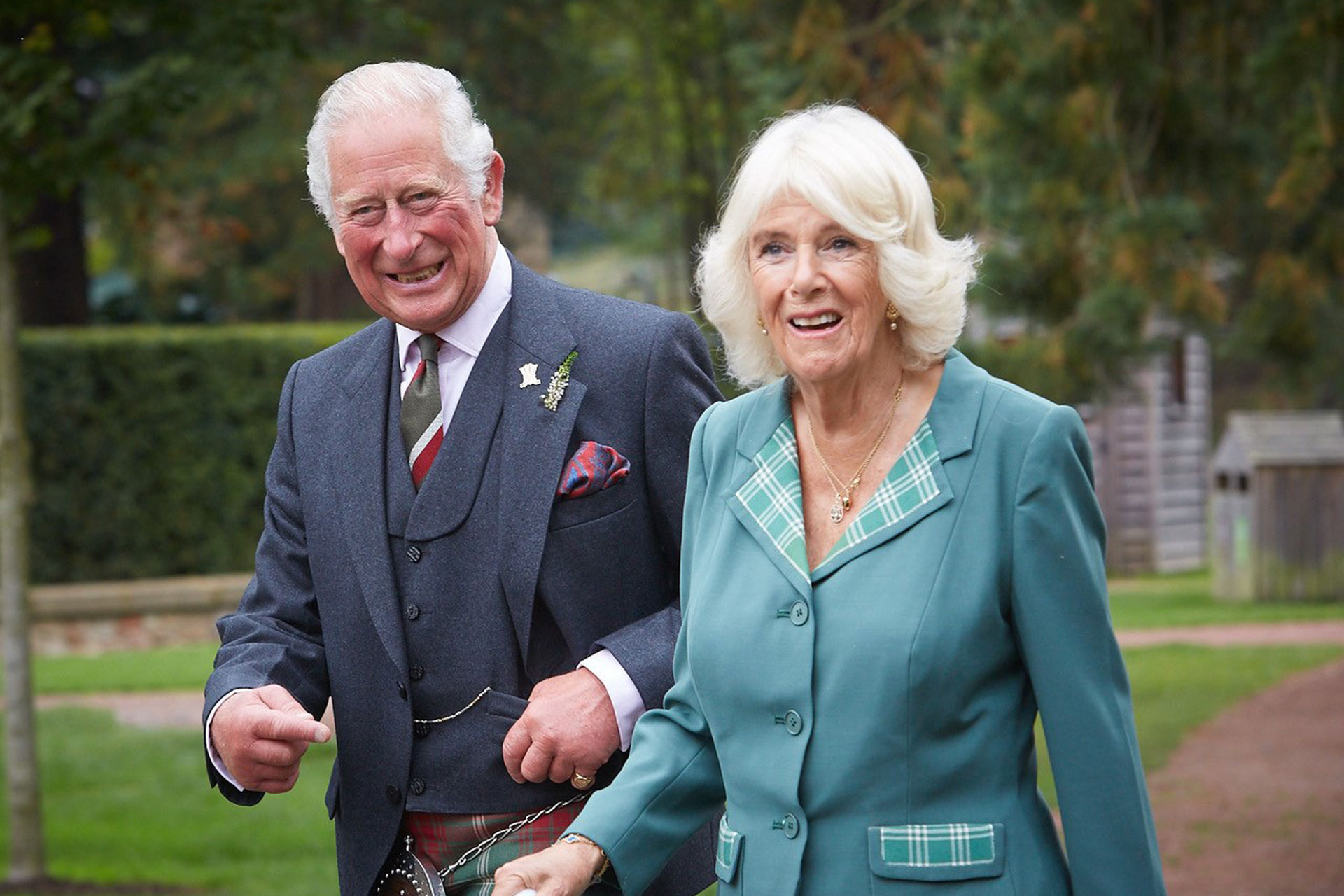 'Our Children are Judging Us': Prince Charles Calls for Climate Action
---
The future king calls for urgent action in an essay for Newsweek
'Our children are judging us': Prince Charles calls for urgent climate action in an essay for US magazine network, Newsweek. Referring to his pride in his sons enabling change, his decades-long activism, and how a military level of urgency is required, here are the top quotes to know. 
"The time is now. The eyes of our children and grandchildren are judging us. Let ours be the generation that can. And does."

Exclusive: Prince Charles says "our children are judging us" on climate change https://t.co/ehNowMuat6 pic.twitter.com/8pjLiLtVio

— Newsweek (@Newsweek) January 4, 2022
Top Quotes from Prince Charles' Newsweek Essay
1.'The time is now. The eyes of our children and grandchildren are judging us. Let ours be the generation that can. And does.'
The judgement of generations is especially relevant now as feelings of eco-anxiety, especially with younger generations, are on the rise. Nearly 60% of young people between 16 and 25 say they feel worried or extremely worried about climate change.
2.'As a father, I am proud that my sons have recognised this threat.'
Prince Charles speaks of his pride for Prince William launching the Earthshot Prize earlier this year that incentivises change, awarding winners for ventures fighting climate change. The future king also mentioned Prince Harry's work bringing awareness of climate change in Africa, and committing his charity to net zero.
3. 'When I first spoke publicly about the environment, many wondered if my sense of urgency was misplaced.'
A long time staunch campaigner for climate change; Prince Charles called for change long before many people wanted to realise the threat of the issue. He made a speech back in 1970, 50 years ago, about many of the climate issues we are still facing, mentioning how '55 million of us on this island' are using 'non-returnable bottles and indestructible plastic containers'.
4.'We know that appearances do not always tell the whole story.'
Citing the distractions of the day to day, repeatedly similar gestures and commitments at conferences, Prince Charles calls for us to put action behind our words. It's a quote that also hints at the rampant greenwashing that's endemic in society, where brands overinflate or mislead the true scale of their eco-friendly gestures.
5. 'Our problems are manmade—therefore, they can be solved by man. And man can be as big as he wants. No problem of human destiny is beyond human beings. Man's reason and spirit have often solved the seemingly unsolvable—and we believe they can do it again.'
Quoting President John F. Kennedy at the beginning of the essay at a 1963 speech, Prince Charles invokes this quote to call for positive action.
6.  'The world is on the brink, and we need the mobilizing urgency of a war-like footing if we are to win.'
Peppering war-like language across the essay, Prince Charles conveys the level of urgency that we need to meet the crisis.
SEE MORE
The Earthshot Prize: Here's Everything You Need to Know / Must-Read Books on Sustainability 
Main Image: Prince Charles and Camilla unveiling the knitting installation and Joseph Ettedgui Foundation.