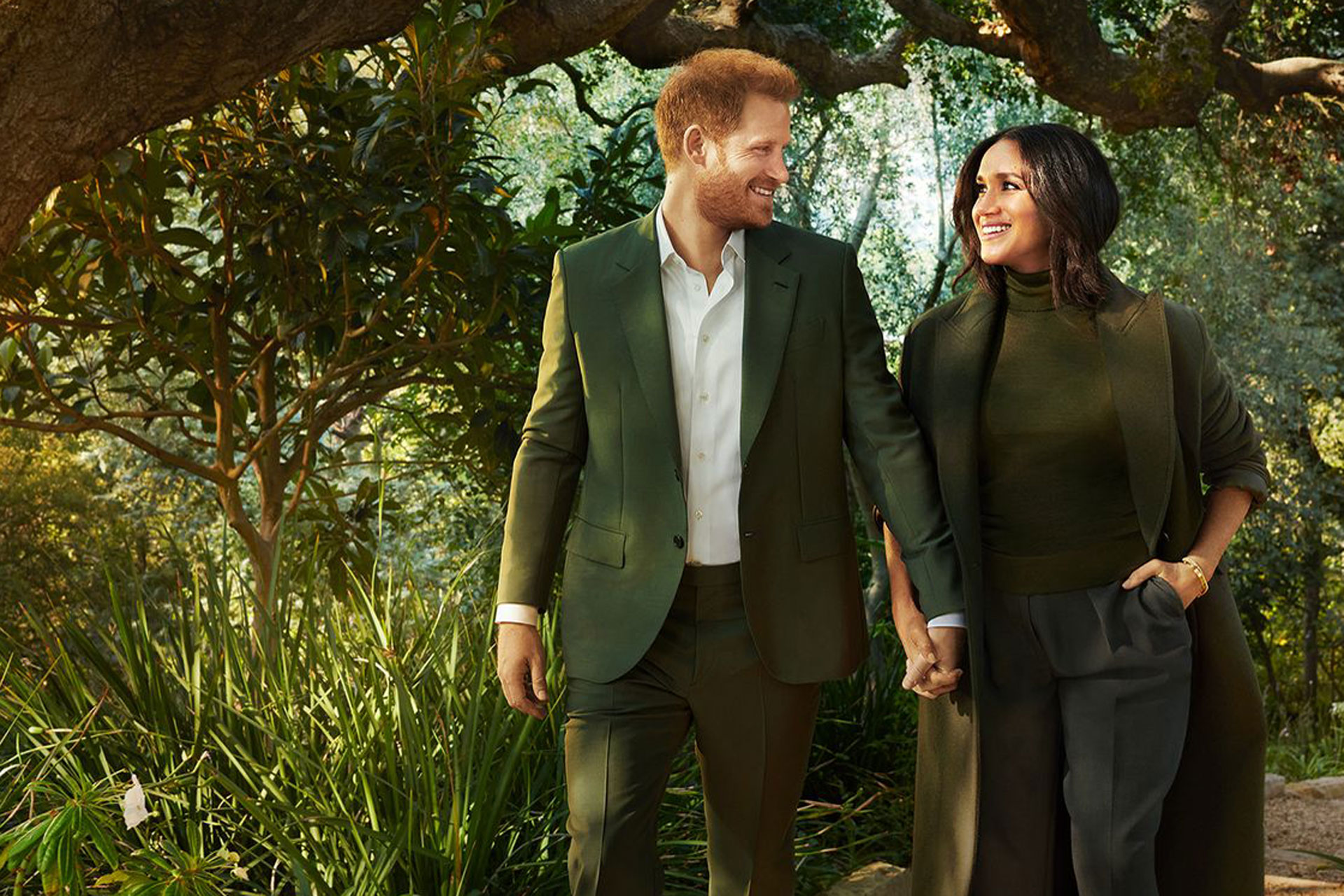 Prince Harry's Memoir: What We Know So Far
---
'Spare' is being published in January 2023
When Oprah interviewed Prince Harry and Meghan Markle last year, over 12 million of us tuned in to hear the pair speak candidly about life in the royal family – a topic often shrouded in mystery. It's no surprise, then, that anticipation is sky-high for Prince Harry's new memoir, Spare, which is being released in January 2023.
Published by Penguin Random House and co-written by acclaimed ghostwriter JR Moehringer, the book will offer a firsthand account of Prince Harry's life, told with 'raw, unflinching honesty'. It will chart his journey from childhood through to the present day, covering his time in the military, meeting Meghan and becoming a father. 
When he announced the memoir back in 2021, Harry said he was writing it: 'not as the Prince I was born, but as the man I have become.' He added: 'I've worn many hats over the years, both literally and figuratively, and my hope is that in telling my story – the highs and lows, the mistakes, the lessons learned – I can help show that no matter where we come from, we have more in common than we think.'
While the one-word title, Spare, might seem vague, it's actually hugely significant. It alludes to the concept of 'the heir and the spare', which has long been used as a refrain to describe the monarch and their sibling. The 'spare' refers to the younger royal, who, unlike their older sibling, has no defined role within the monarchy. 
The memoir was originally due to be published this year, but it was pushed back to leave a respectful amount of time after the passing of Queen Elizabeth II.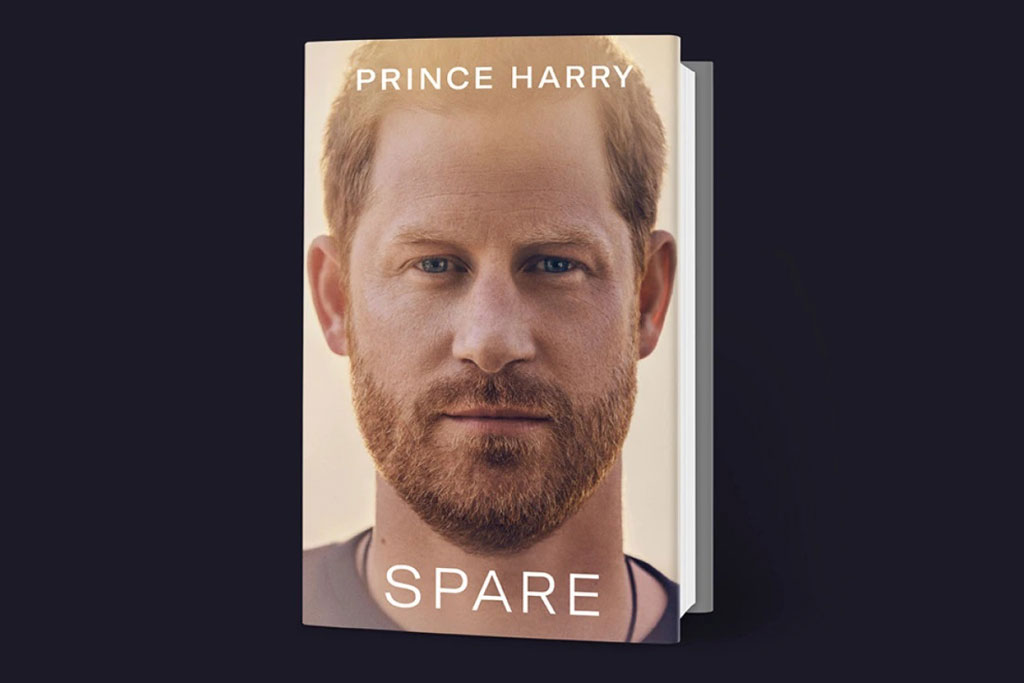 Some of the proceeds from the book will go towards two charities: Sentebale and WellChild. The former was founded by Prince Harry in 2006 to help children and young people in Lesotho, South Africa, while WellChild provides care for children and young people in the UK.
Spare will be released on 10 January 2023
Featured image: Pari Dukovic for TIME