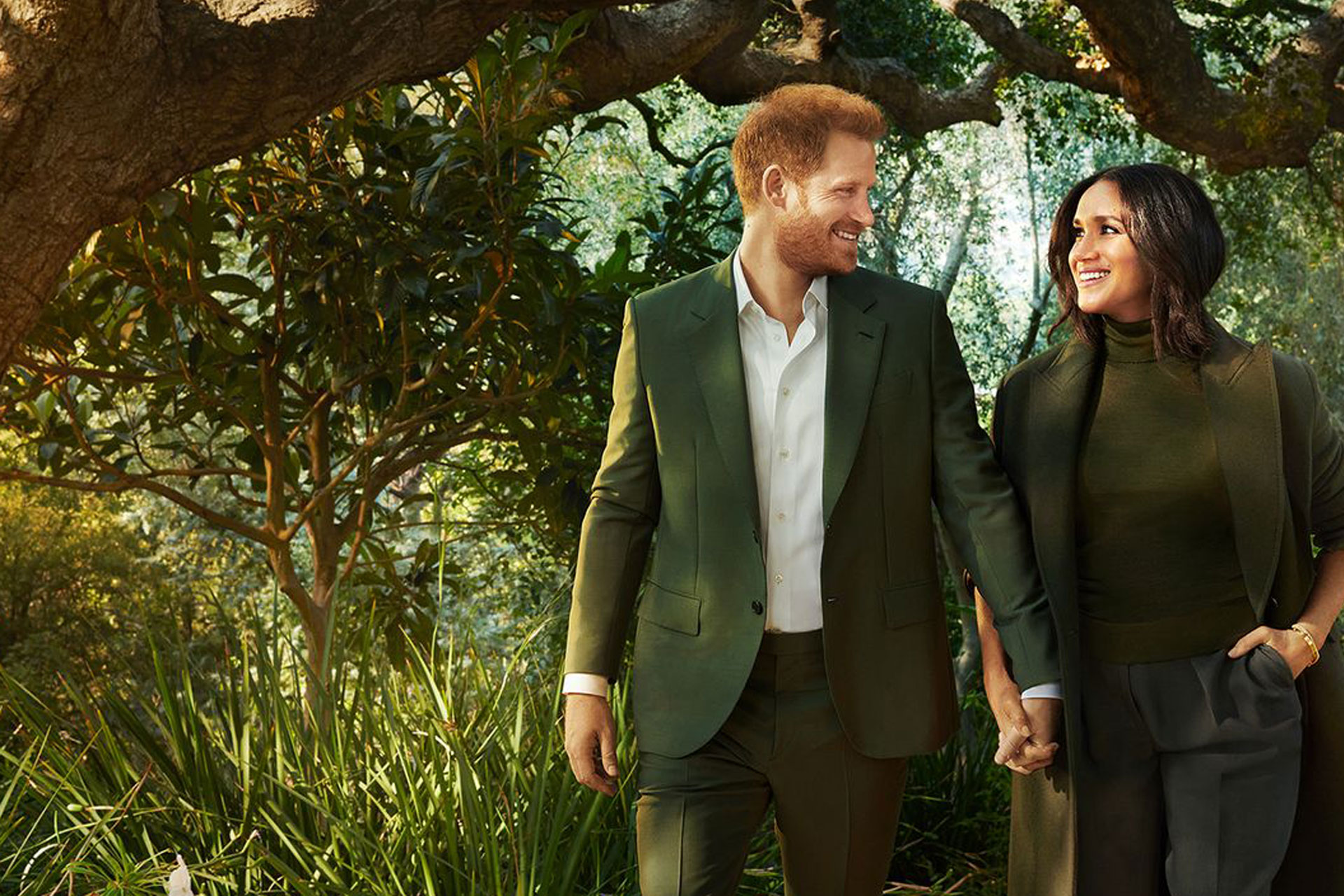 Harry & Meghan: Everything We Know So Far About the New Netflix Documentary
---
A first look at the most talked about documentary of the moment
We're set to learn a lot more about Prince Harry and Meghan Markle over the next couple of months. Not only is Harry releasing his tell-all memoir in January 2023, Spare, the couple's hotly awaited Netflix docuseries is dropping soon – and we finally have a trailer. Read on for the lowdown.
Harry & Meghan Documentary: Everything We Know So Far About the New Netflix Documentary
In September 2020, not long after formally stepping down as royals, Prince Harry and Meghan Markle signed a deal with Netflix in partnership with their production company, Archewell Productions. The deal – which is rumoured to have cost £88 million – is set to include a variety of different elements, including feature films, scripted shows and children's programming. 
View this post on Instagram
The most highly anticipated part, though, is a six-part docuseries which will delve deep into Harry and Meghan's relationship. Details surrounding the show have remained somewhat scarce up until now, but we've had a few nuggets of intel – and today, Netflix released an official trailer (more on that below).
Initially, the series was going to be called Chapters, but its title has now changed to Harry & Meghan. It's being directed by American filmmaker Liz Garbus, the name behind a stream of notable documentaries including Girlhood, What Happened, Miss Simone? and Bobby Fischer Against the World, and filming is believed to have started in September 2021.
What Will Harry & Meghan Be About?
While Harry and Meghan have been in the spotlight for years, and shared some personal insight in a big interview with Oprah last year, the new Netflix show will offer the most in-depth look at their story so far. According to Netflix, it will chart the couple's relationship, 'from the early days of the couple's courtship to the challenges and controversies that prompted them to step back from the royal family.' 
We're also told the series will feature interviews with friends and family who haven't spoken publicly about the couple's relationship before, as well as journalists and historians, who will explore the role of the media in Harry and Meghan's relationship with the rest of the royal family.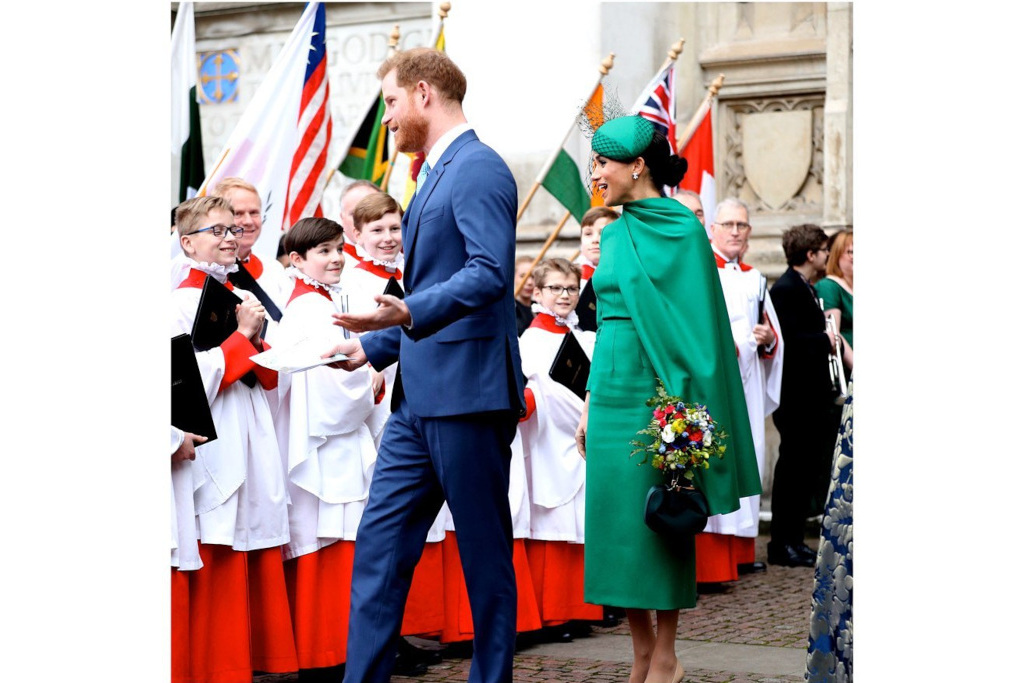 Although we haven't had much from the couple in question, Meghan has spoken about the documentary a couple of times in interviews. Speaking to The Cut in August, she denied the project was a reality show, and said viewers can expect to see: 'the piece of my life I haven't been able to share, that people haven't been able to see – our love story.' 
And, in an interview with Variety, she said: 'It's nice to be able to trust someone with our story – a seasoned director whose work I've long admired – even if it means it may not be the way we would have told it. But that's not why we're telling it. We're trusting our story to someone else, and that means it will go through their lens.'
She added: 'It's interesting. My husband has never worked in this industry before. For me, having worked on Suits, it's so amazing to be around so much creative energy and to see how people work together and share their own points of view. That's been really fun.'
The Trailer
A newly released trailer has given us a first look at the series. It begins with a series of previously unseen black and white photographs of Harry and Meghan looking happy together – travelling, dancing, kissing and smiling. An off-screen interviewer asks, 'why did you want to make this documentary?', followed by a reply from Harry: 'no one sees what's happening behind closed doors'. Then, there's a tonal change: we see Meghan crying, the royal family looking stern and crowds of photographers snapping away.
The trailer goes on to show a series of images of Harry and Meghan from their childhood, suggesting this will be a part of the documentary too. It then closes with a video clip of Meghan saying, 'when the stakes are this high, doesn't it make more sense to hear our story from us?'
When Will Harry & Meghan Be Released?
While an official release date hasn't been revealed, the date 8 December 2022 has been floating around – including in a tweet from royal commentator Omid Scobie. Netflix has said it's coming soon, so watch this space.
Featured image: Pari Dukovic for TIME