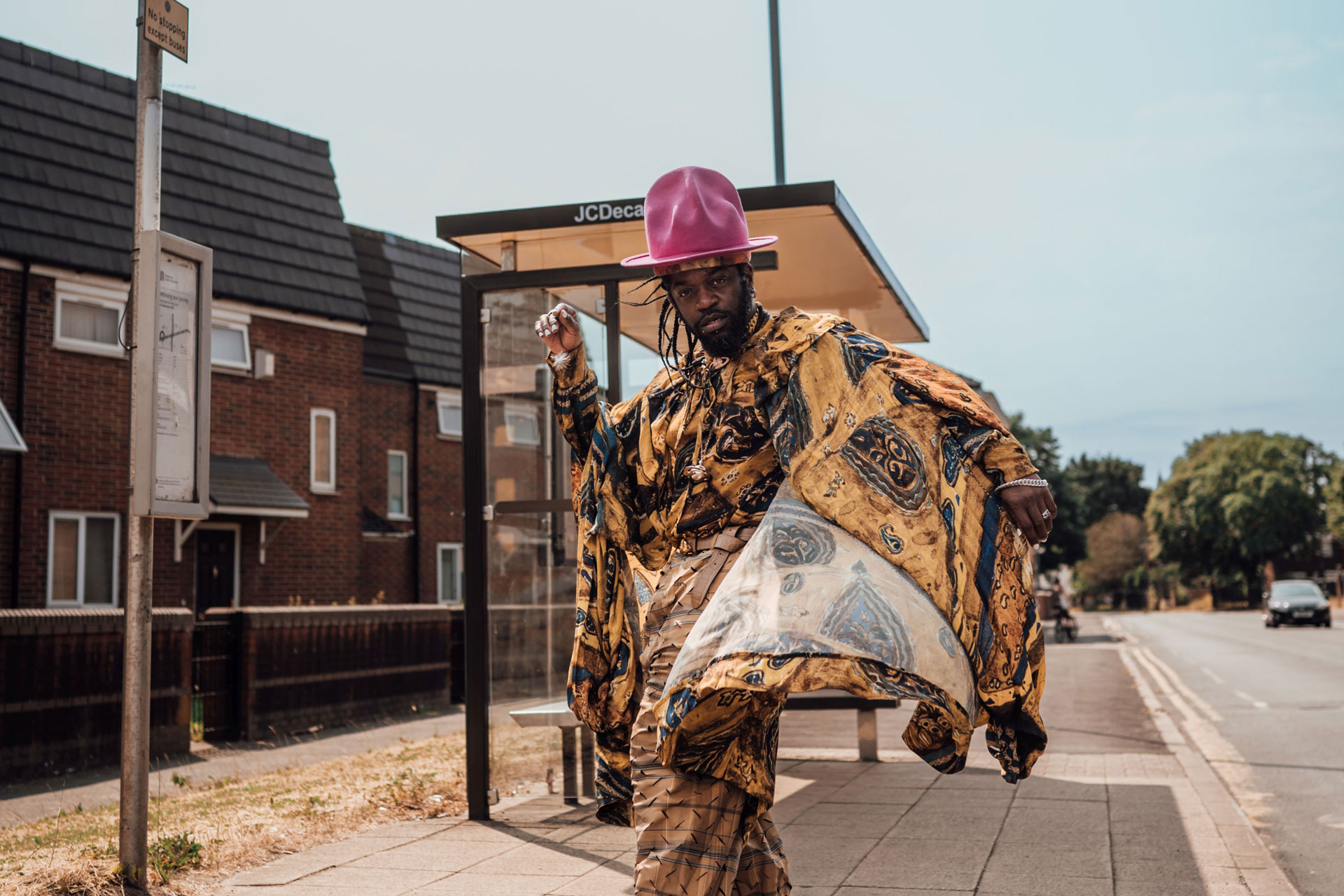 Manchester is Showcasing LGBTQIA+ Stories in an Audio Visual Exhibition
---
'Proud' is a new show highlighting the importance of representation
Manchester Pride returns this year from 26 to 29 August, with vibrant celebrations set to take place across the city. As part of this, an audio visual exhibition is offering visitors the chance to hear the stories of LGBTQIA+ people who live or work in Manchester.
Commissioned by Manchester Business Improvement District and curated by Heard Storytelling, the show will feature a number of personal recordings centred around the theme of 'Proud'. Listeners will be taken from the streets of Jamaica to the stages of Manchester and the dressing rooms of working men's clubs. We'll hear from Darren, who tells us about his difficult beginnings growing up in Moss Side, and his journey towards self-acceptance, as well as Norman, who recalls coming out as bisexual at the age of 72. 
There's also Vil, who, as a child, 'threw open a dressing up box and took delight in dressing up in princess gowns', but finds 'as her body begins to change with puberty, her dressing up box is replaced with a box society wants to put her in'. Elsewhere, recently ordained priest Augustine recounts the moment when his 'searching for a space to be "all of who he is" comes to an end, the moment when "otherness becomes brotherness"'.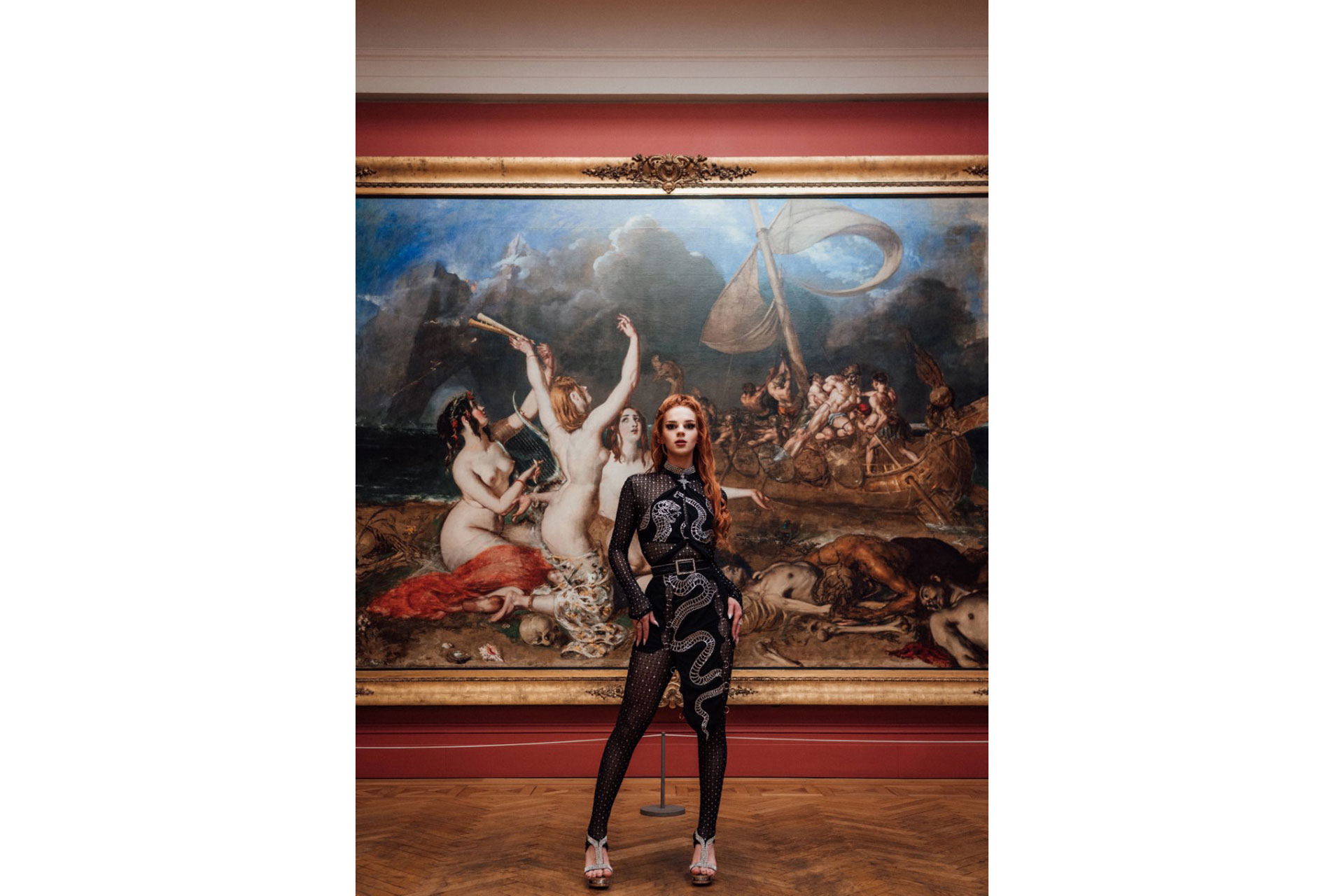 All these stories will be accompanied by large-scale portraits, forming a trail of 'Living Portraits' through the city centre, appearing on the windows of shops, restaurants and other businesses including Selfridges and Harvey Nichols. Visitors will be able to access the audio by scanning QR codes next to the images – plus they'll be hosted online for those who are unable to visit the exhibition.
Jane Sharrocks, Chair of Manchester Business Improvement District which represents over 400 leading retail and hospitality brands in the city centre, said: 'Manchester BID is delighted to be supporting Manchester Pride through this beautiful audio visual exhibition which will allow city centre visitors to hear first hand accounts from members of our LGBTQIA+ community. These stories are deeply personal and inspirational and we, alongside our retailers and hospitality businesses, feel incredibly privileged to be able to provide a platform to share them.'
Proud runs from 20 August – 2 September and is free to attend. visitmanchester.com
READ MORE: