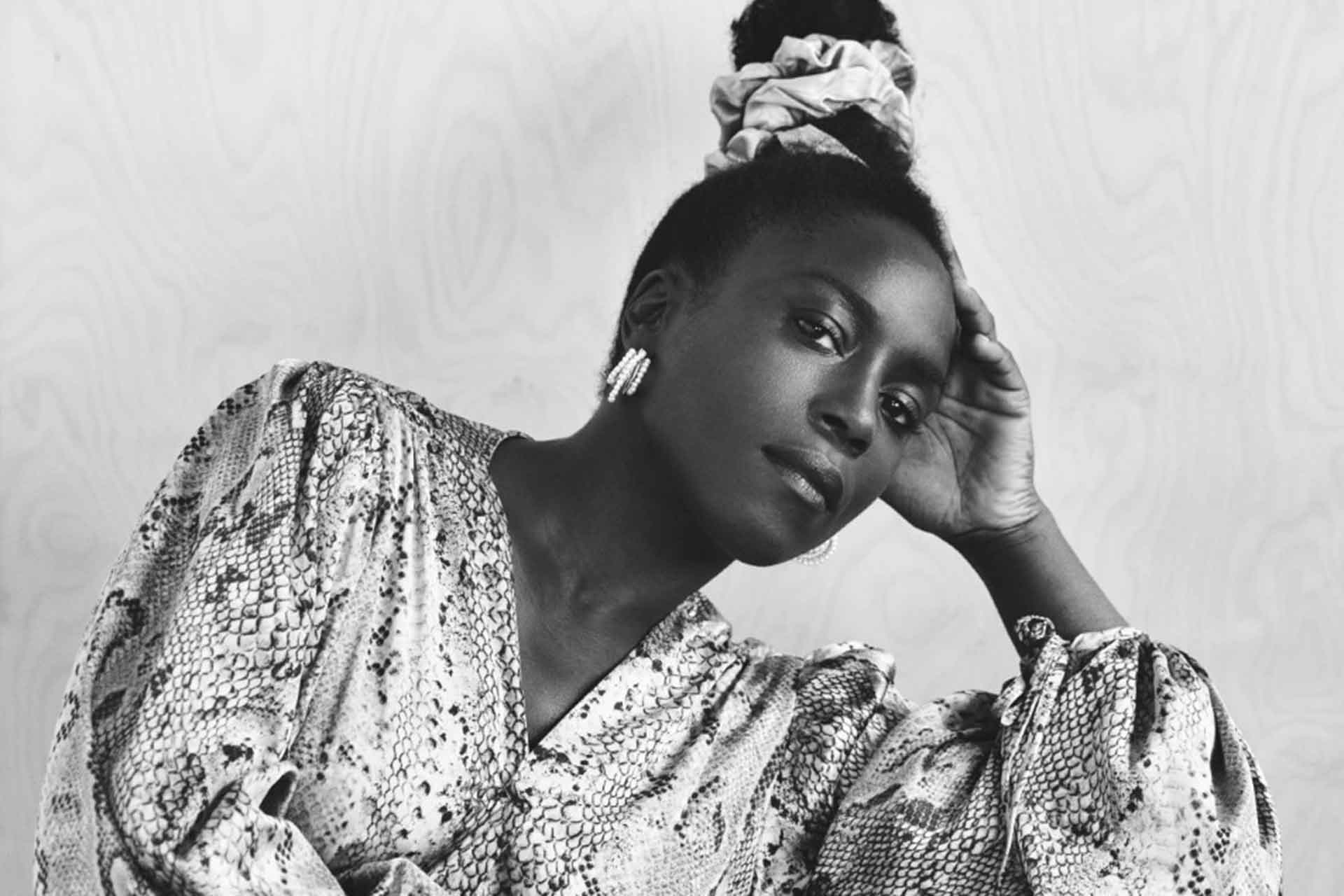 Sharlene Whyte On Stephen
---
The British actress is playing Doreen Lawrence in ITV's latest drama
British actress Sharlene Whyte has established herself across film, television and on stage in her varied career. She is currently starring as 'Doreen Lawrence' in ITV series Stephen alongside Steve Coogan and Hugh Quarshie. The three-part is a sequel to the ground-breaking, award-winning single drama The Murder of Stephen Lawrence. Sharlene will play the role of 'Stephen's' mother, with the series portraying the events from 2006, thirteen years after his death on the evening of 22 April 1993 in a racially motivated attack.
Sharlene Whyte On Stephen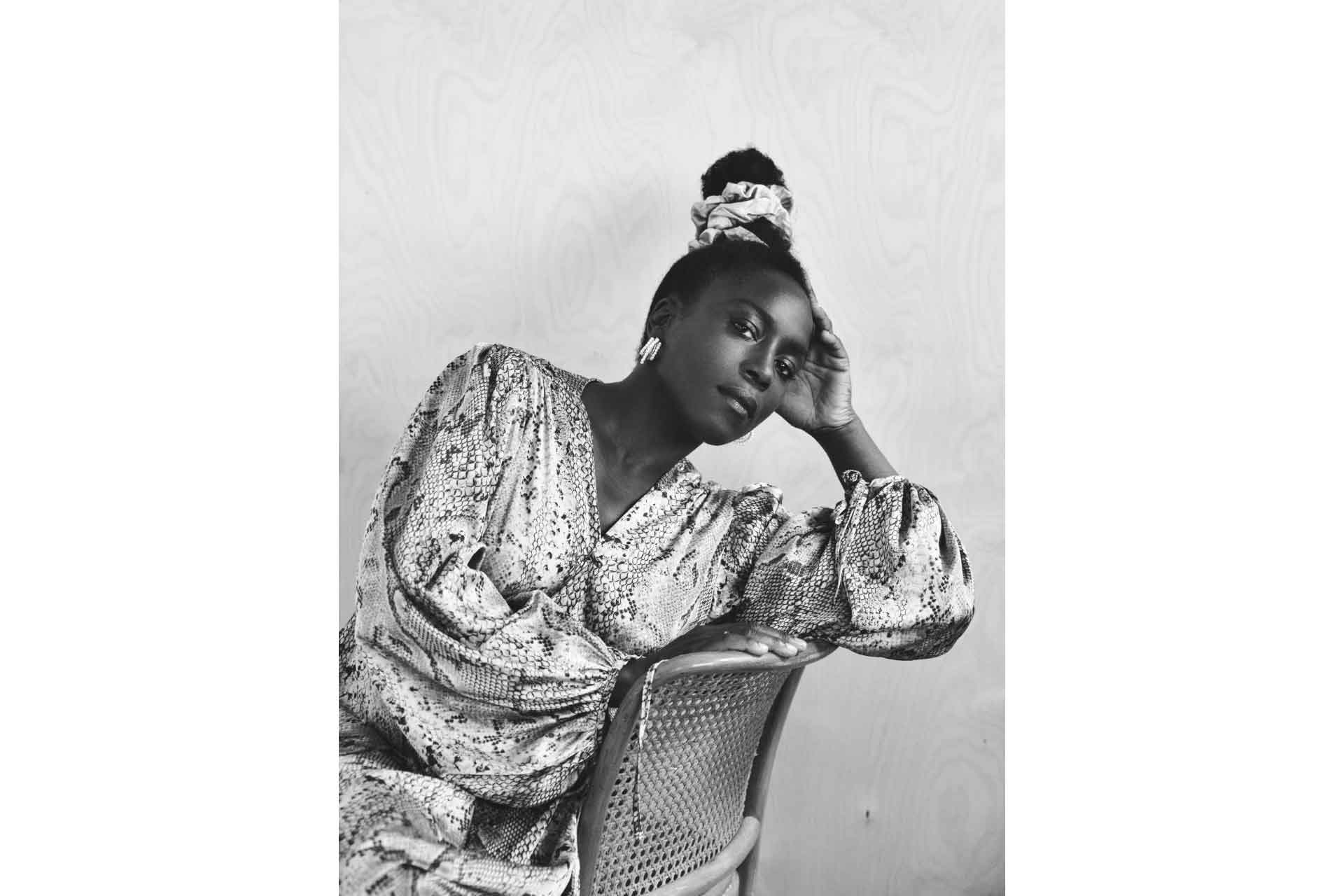 Can you tell us how you look after your skin whilst filming?
Everyday I made sure to cleanse and moisturise. Oscillating between Dermalogica's Special cleaning gel, active toner and Chanel's Le Lait and toner for days when my skin needed a boost in moisture.
What is you can't live without beauty or make up product?
Pat McGraths lip gloss in Flesh 4.
Desert Island Essential?
Music – Prince's I wanna be your lover.
How do you relax / take time for yourself?
Long hot candle lit bath with Epsom salts and a few drops of my favourite essential oils.
Beauty tip or advice you were given?
Take make up off every day and don't pick your spots.
Doreen is such a prominent figure in the public eye, how did you prepare when taking on the role for Stephen?
There are over 20 years of interviews, articles, and YouTube clips of her various appearances so I was able to track her speech and observe how it changed over the years. I read her book And Still I Rise which gave me an incredible insight into Doreen growing up in Jamaica.
Why is it so important for Stephen's story to be shared again with today's audience?
To introduce the next generation to the story of Stephen Lawrence and Doreen's extraordinary fight for justice for her son, and to remind us all that while things have changed within the police force there is still a long way to go.
Watch Stephen on ITV Hub and Britbox.
READ MORE
Q&A with The Tourist's Shalom Brune-Franklin / Q&A with Guilt's Mark Bonnar