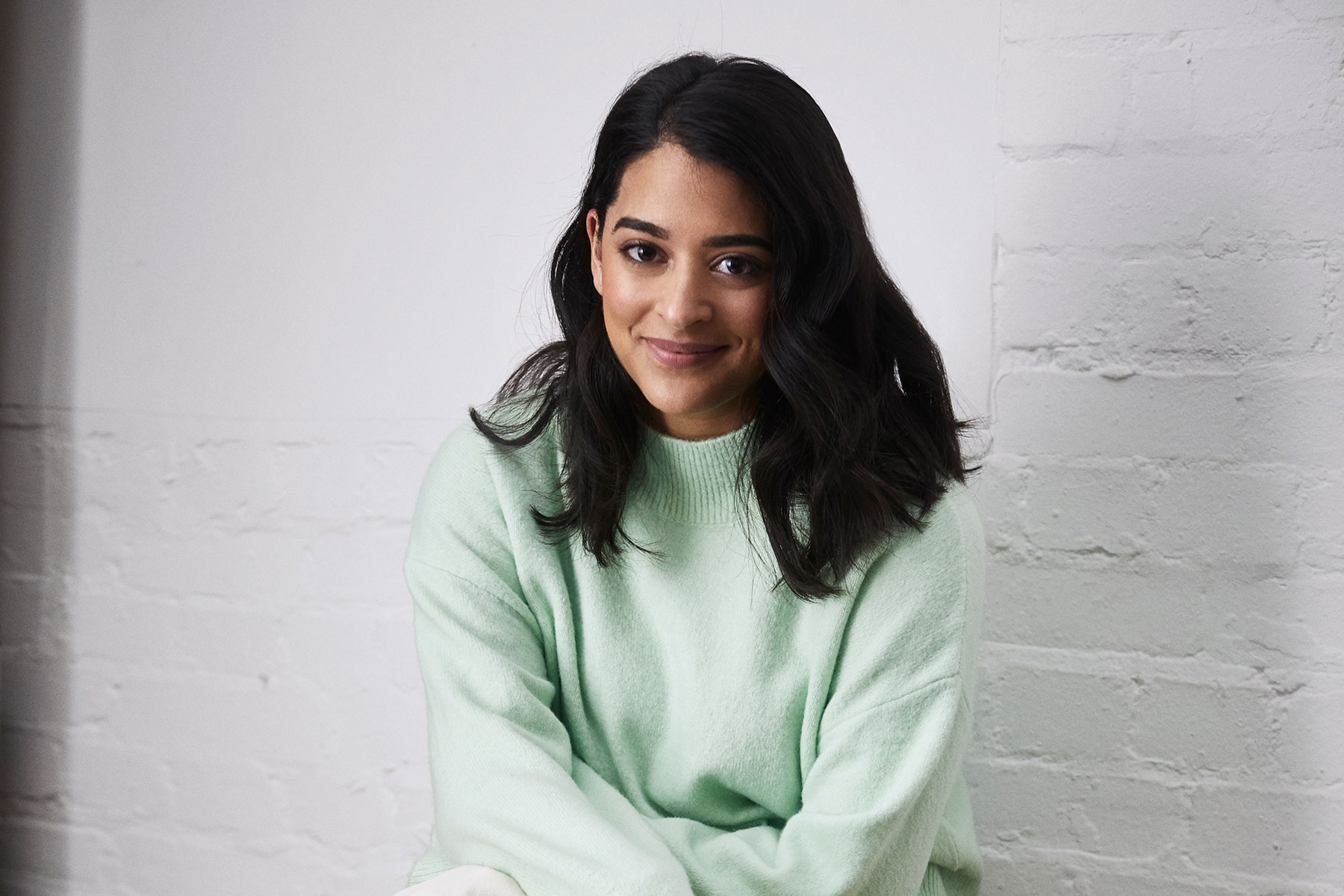 Q&A With Sandylands Star Natalie Dew
C&TH meets the star of Gold's seaside comedy
Gold's seaside comedy Sandylands is back on our screens this week, with the first episode of season two set to air this evening. Last season saw Emily – played by Natalie Dew – dragged back to quirky beach resort Sandylands after her estranged father fakes his own death. Alongside the return of Sanjeev Bhaskar as Emily's eccentric father, David Walliams as an oddball BnB owner, and Simon Bird as police man and love interest Nathan Wild, this season will also welcome Tracey-Ann Oberman as Emily's diva mother. We sat down with Nathalie Dew for the behind-the-scenes scoop. 
The Culture Radar: What To Watch This Week
Q&A With Sandylands's Natalie Dew
What can you tell us about the new season of Sandylands?
We get to meet Emily Verner's Mum for the first time, played by Tracey-Ann Oberman. So we get to see more of the family dynamic, which has been really fun to connect with.
Any funny stories from filming?
So many! Probably the funniest day was when Harriet Webb, Simon Bird and I played crazy golf to get ready for a scene where we played a round in Sandylands. Harriet became awfully competitive, and Simon is really competitive, but I'm useless at sport. So it was quite fun watching the two of them fight it out (Harriet won).
Who is your favorite person on set?
Harriet Webb. She's the love of my life.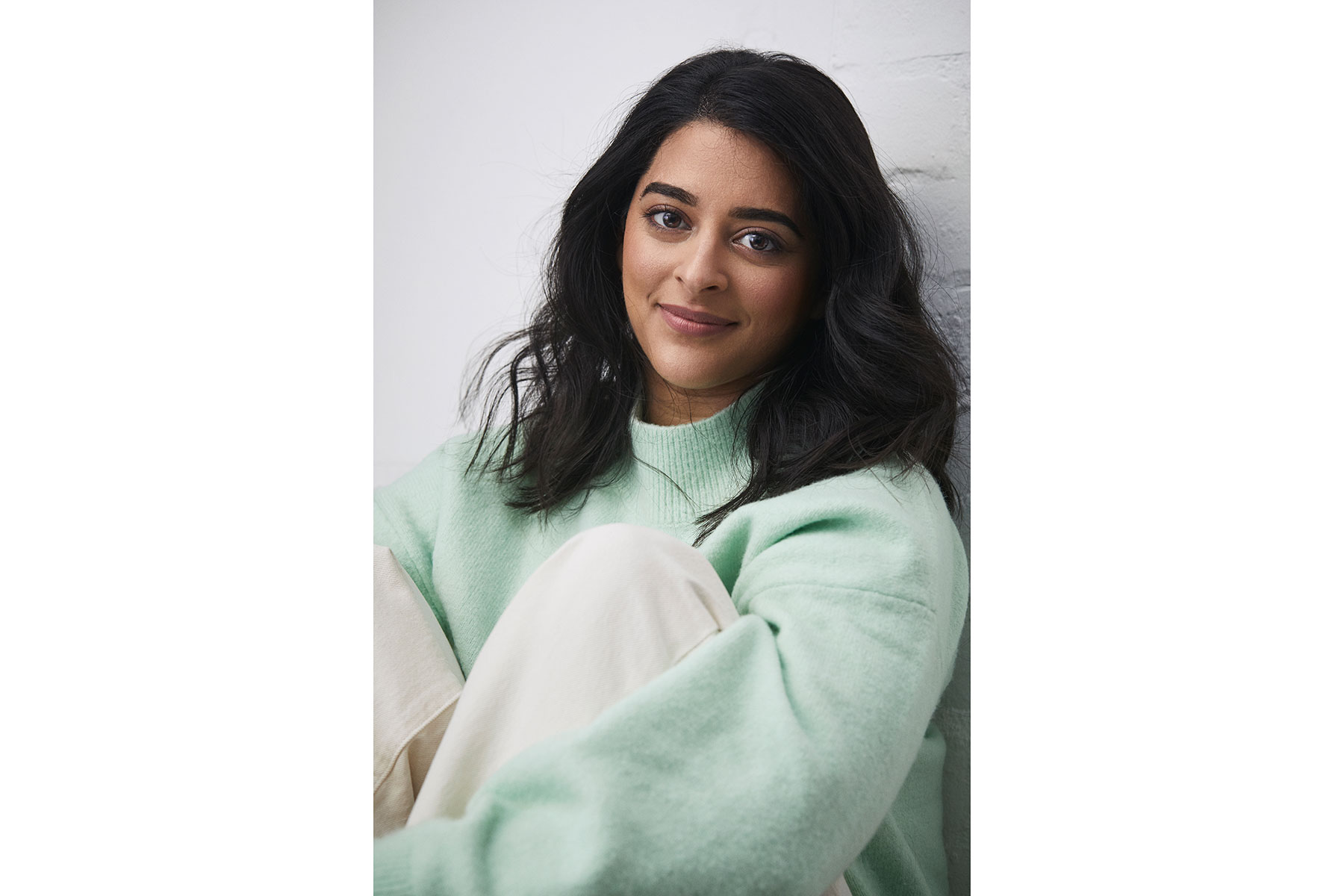 What is the role you would cut your right arm off to get?
I'd love to be in a Marvel, and to be a superhero. But a superhero with a power like being able to talk to animals. I don't want to do anything too strenuous.
What did you want to be when you were a little girl?
I wanted to be a vet because I watched a programme called All Creatures Great and Small. When I got a bit older my parents told me 'they're not actually vets, they're actors'. So I thought 'oh, I should do that then.'
What was your first role as a child?
I played a Dalmatian in one of the big productions of 101 Dalmatians. I just remember running in circles for about an hour – it was great fun.
Favourite food?
I'd have to say Malaysian. It's the best food in the world. They have this dish called Hainanese Chicken Rice, which is the one I always send to my friends. You cook the rice in the stock you cook the chicken in – and it's really good.
Define your interior design style.
Old age pensioner. I like a hodgepodge of things. Everything in my flat is essentially begged, borrowed or stolen. It looks like it's been decorated by three separate elderly people.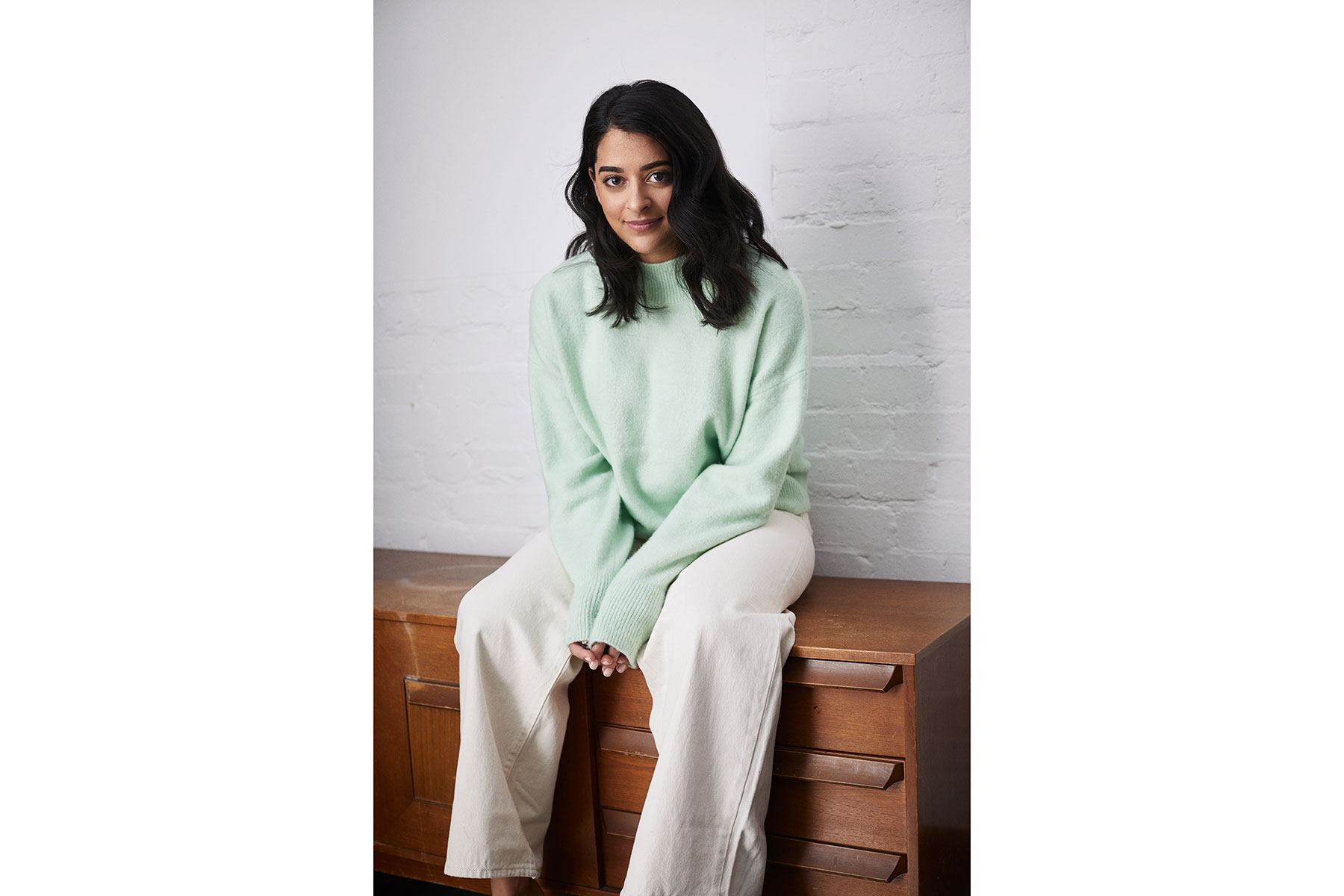 Beauty regime?
I wish I was one of these people who went to Clinique and sorted it out, but I'm useless and I change mine all the time. At the minute I'm using a Neem facewash just because I'm trying to use natural antibacterial things. I'm also using this Aztec Indian face clay which I have to say is brilliant.
Are you conscious about what you put in your body?
Food yes, drinks less so. On the whole I am fairly conscious though.
Tipple of choice?
Are we having a nice drink or are we going out out? Overall I'd have to say anything gin based.
How do you relax?
Gin! No, I love a walk – it really helps take me out of my own head and daydream. I can't daydream on a run – all I can taste is blood in my mouth the whole time.
Favourite memory from the stage and screen?
Favourite memory from the stage was from my first job out of drama school. I did Twelfth Night at the Regents park open air theatre, and my gran (who's from Malaysia and had never seen me in a play) came. It was absolutely chucking it down with rain and I remember looking out and seeing her in the audience with a Sainsbury's carrier bag on her head, absolutely beaming.
Favourite screen memory… I'd probably say going back to Sandylands after the pandemic. It felt like a birthday party. And I just felt so lucky to be with everyone, and to be working again.
Catch the new season of Sandylands on Gold. 
Read More:
Q&A With Sister Sledge ft. Slegendary