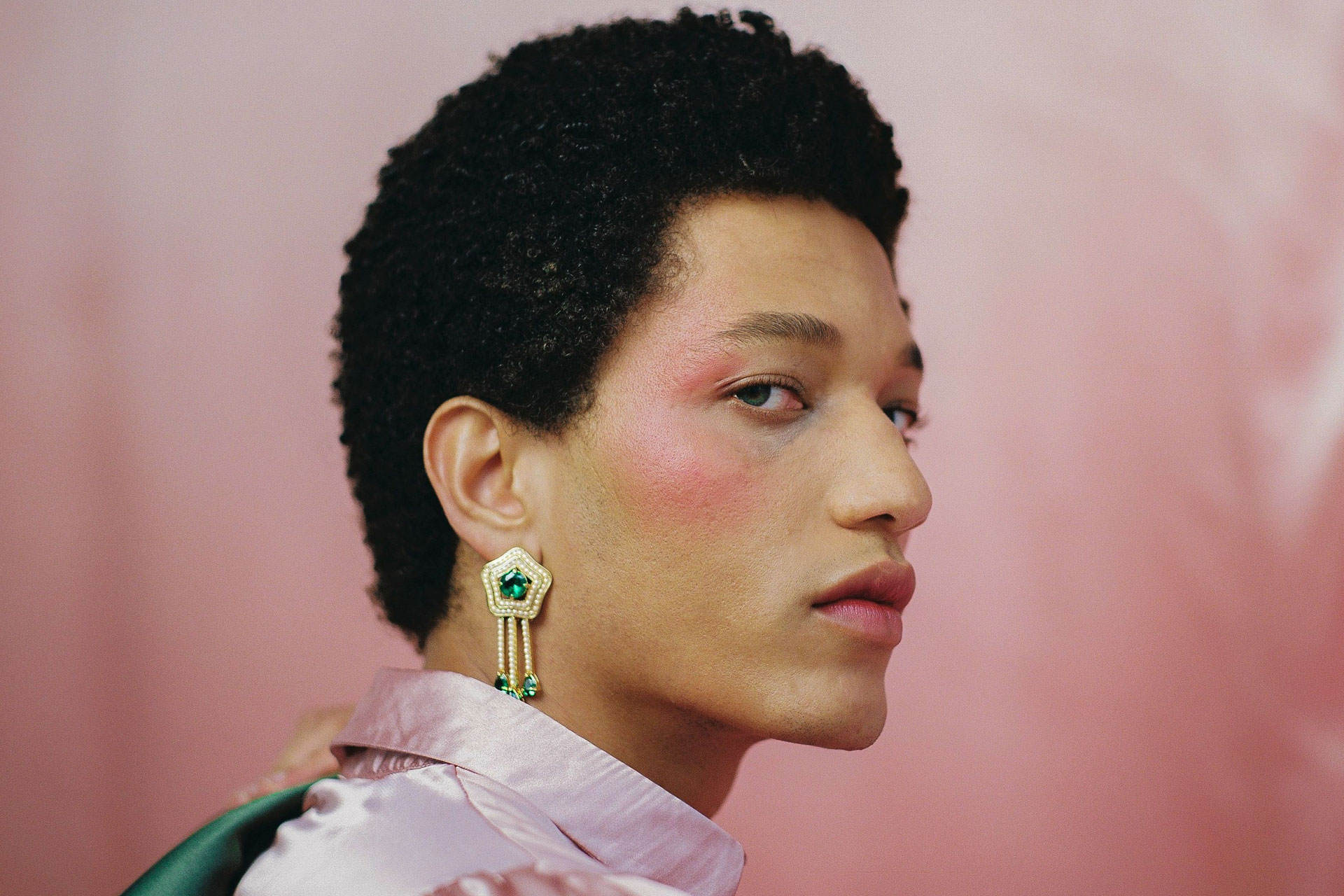 The Best Queer Art & LGBTQ Exhibitions To Check Out Now
---
Exploring art through the Queer perspective
Across history, art has been a way to explore the idea of how we identify with ourselves, our genders or sexualities. Marginalised communities have often found their home in art, and the visual arts has the highest percentage of LGBTQ+ workforce in the arts sector at 7 percent of its permanent workforce. This has translated into better visibility of queer artists, providing a space for creators to showcase the experiences and protest the challenges they have faced due to their sexuality or gender. It is only in recent years, however, that the exploration of sexuality or gender has been permitted without artists or individuals facing legal or social repercussions. After centuries of silencing, queer art and LGBTQ exhibitions hold paramount importance. These are the queer art and LGBTQ exhibitions you should check out now across London and the UK. From permanent spaces to panel talks, art installations to pop-ups, these exhibitions will make you feel safe and challenge your thinking.
Queer Art & LGBTQ Exhibitions To Check Out Now
Behind The Lens: Loudest Whispers 2023
Until 3 May 2023
The 2023 rendition of this annual LGBTQ exhibition – displayed in celebration of LGBTQ history month – this year has the theme 'Behind the Lens', shifting the spotlight to the many LGBTQ creatives who often go unseen: the costume designers, directors, make-up artists, technicians and screenwriters in stage, TV and cinema.
VISIT: The Conference Centre St Pancras Hospital, 4 St Pancras Way, London NW1 OPE. theartsprojectlondon.com
GIANT Presents
Body Poetics
Until 6 May 2023
This group exhibition presents nine feminist artists working at the 1970s and '80s advent of feminist theory alongside contemporary artists from a younger generation. Curated by Marcelle Joseph and Becca Pelly-Fry, Body Poetics is a feminist provocation across time and space that explores the outer limits of what a body can be, using the broadest sense of the word 'feminist' to include all female-identifying, non-binary and trans artists.
VISIT: GIANT Gallery (The Square, Giant Bobby's Building, Bourne Avenue, Bournemouth BH2 5LY). giant.space
Kudzanai-Violet Hwami: A Making of Ghosts at Victoria Miro
Until 13 May 2023
Comprising paintings in dialogue with large-scale wall-based and suspended photographic images, Kudzanai-Violet Hwami's A Making of Ghosts displays new work reflecting on grief and memory, unfolding as the viewer moves through the space. Splicing archival imagery with personal photographs, Hwami's work is shaped by her years growing up in Zimbabwe and South Africa, her interest in metaphysics and spirituality, and expressions of contemporary Black and Queer identities.
VISIT: Victoria Miro (16 Wharf Road, London N1 7RW). victoria-miro.com
Alice Neel:
Hot Off The Griddle
at The Barbican Art Gallery
Until 21 May 2023
This American artist gathered a cult following with her vivid portraits that capture the shifting socio-political landscape of the twentieth century. Nicknamed 'court painter of the underground', Neel's paintings celebrate New York's marginalised people: labour leaders, Black and Puerto Rican children, pregnant women, Greenwich Village eccentrics, civil rights activists and queer performers.
VISIT: The Barbican Art Gallery (Silk Street, London EC2Y 8DS). barbican.org.uk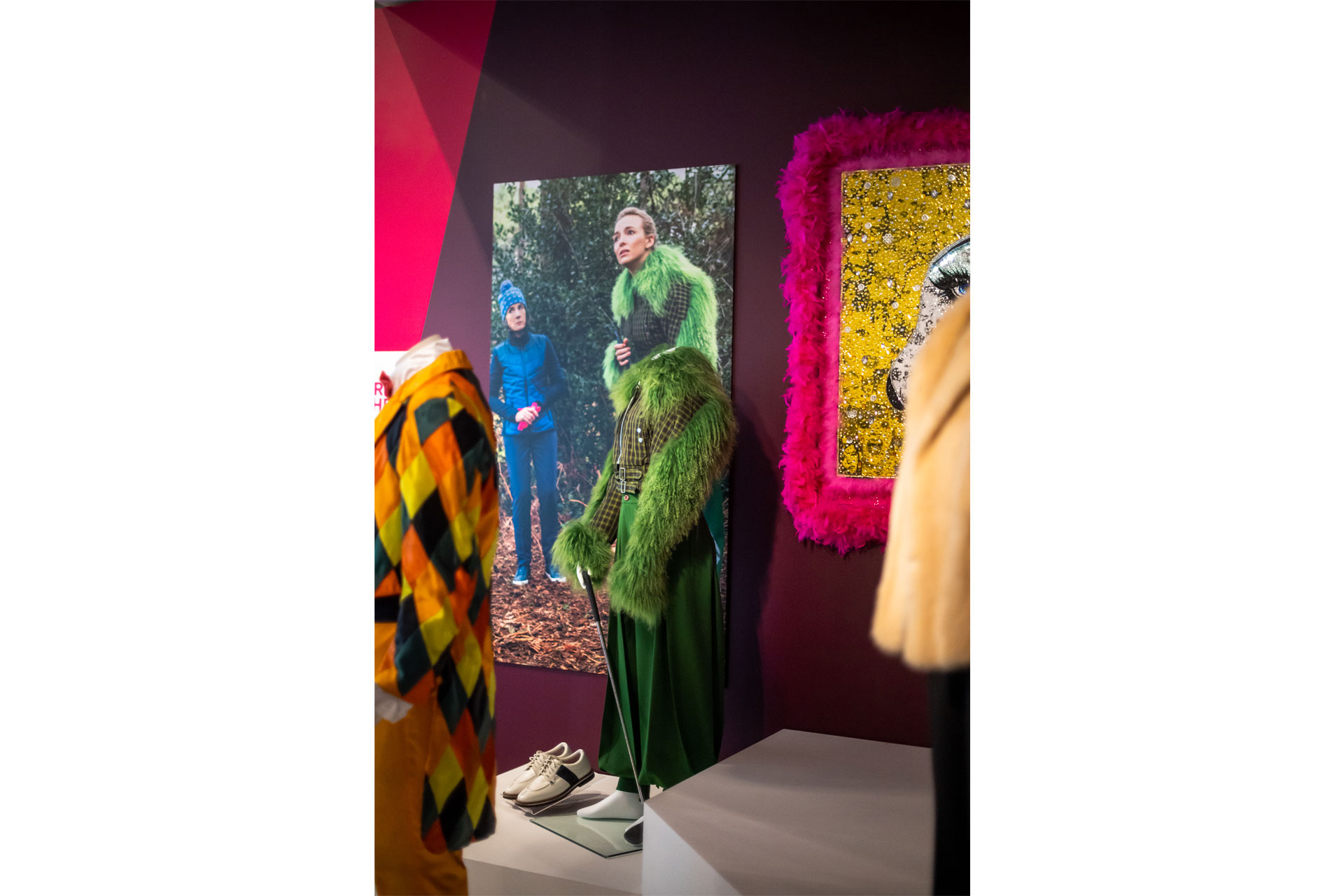 LGBTQ+ Audio Trail At Museum Of Liverpool
Ongoing
A new audio trail, by the dynamic duo behind the Bottoming podcast, brings to life Liverpool's rich LGBTQ+ history. Touring you through the Wondrous Place exhibit (a curation of objects from the arts, entertainment and sports where the Scouse have made history), it draws you to reexamine certain objects through a queer lense. Be drawn in by the Killing Eve costume and stay to admire the works of local campaigners who have improved the lives of LGBTQ+ Liverpudlians. 
VISIT: Pier Head, Liverpool L3 1DG. liverpoolmuseums.org.uk
QUEERCIRCLE
Permanent art space, current exhibitions open until 14 May 2023
In 2022, LGBTQIA+ charity, QUEERCIRCLE, launched its new, permanent space in North Greenwich. A space for the queer community, expect artist residencies, LGBTQ exhibitions, panel discussions and a dedicated library of essential texts in a tucked-away reading nook. Currently exhibiting are Rafael Pérez Evans's Dust Bathers and Chiizii's Ogoni 9.
VISIT: Building 4, Design District, 3 Barton Yard, Soames Walk, London SE10 0BN. queercircle.org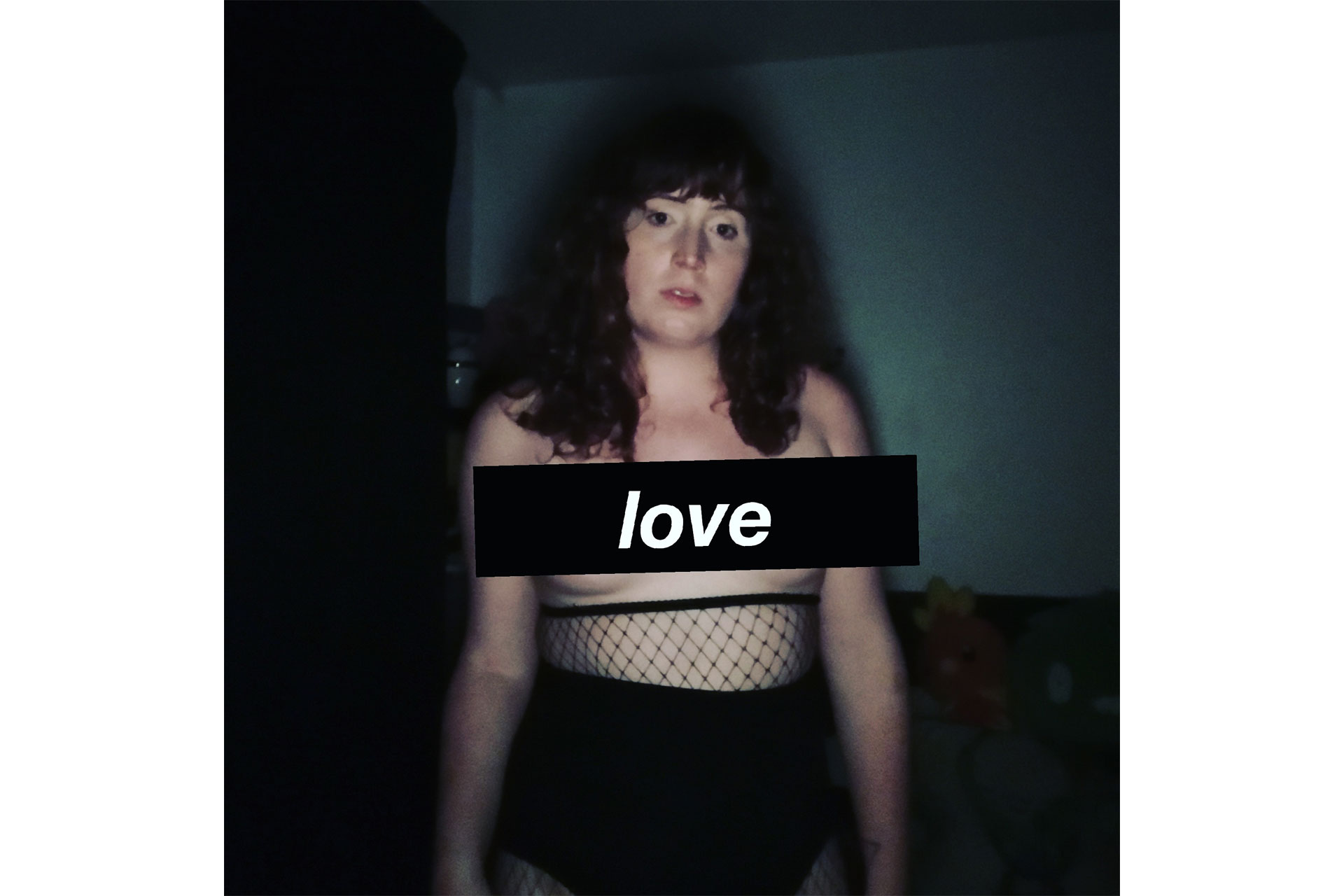 I Love Or Hate Every Day
Ongoing
Kat Egan is turning social media on its head to explore how body issues and transness intersect in a vulnerable and honest performance. A piece of duration art (a performance focusing on the passage of time), Kat takes a daily photo for Instagram of their body to reflect on self-esteem in relation to queerness and gender. Kat is an emerging artist and one to watch for how she explores transness through the visual arts.
VISIT: On Instagram @iloveorhateeveryday
Queer Britain
Permanent space
The UK's first museum of British LGBTQ history and culture opened in King's Cross in 2022, quickly attracting acclaim and awards. Visit to tour the gallery, or keep an eye on their what's on listings for events, exhibitions and panels.
VISIT: 2 Granary Square, London N1C 4BH. queerbritain.org.uk
Desire, Love And Identity At The British Museum
Ongoing
This 60-75 minute object trail and 30 minute trail spotlight same-sex love, desire and gender-diversity, enriched with an audio guide. From sculptures to Maori treasure, a Maya ruler to a Mesopotamian deity, this trail illuminates the world's long-stretching queer history.
VISIT: Ongoing at the British Museum (Great Russell St, London WC1B 3DG) or explore the trail online. britishmuseum.org
Featured image: 'Peter, Venus as a Boy' by Kevin Anaafi-Brown, from the ARTIQ x Link's Queer Frontiers exhibition 2022.