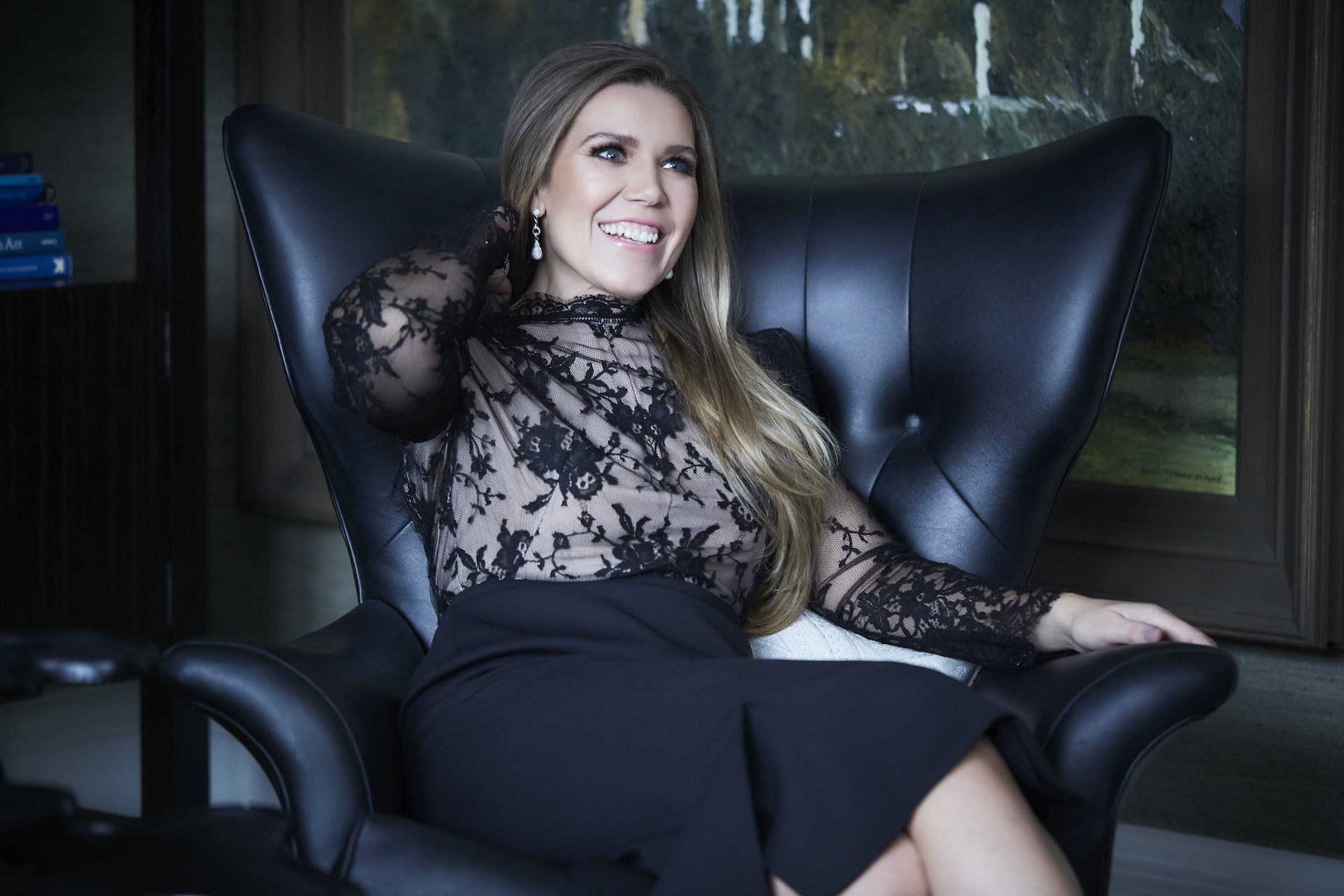 Quick-Fire Q&A: Fiona Barratt Campbell, founder of FBC London
---
Take five with interior designer Fiona Barratt Campbell, the latest guest on the Great British Brands x Change Makers podcast
To accompany the launch of the 2021 What Next? edition of Great British Brands, contributing editor Michael Hayman interviews the people behind those brands, as well as key names involved in British luxury, industry and commerce, to find out what motivates them, the future of British luxury and how they are adapting in ever-shifting times. This week, it's Fiona Barratt Campbell, founder of Fiona Barratt Interiors and FBC London.
Quick-Fire Q&A: Fiona Barratt Campbell, founder of Fiona Barratt Interiors and FBC London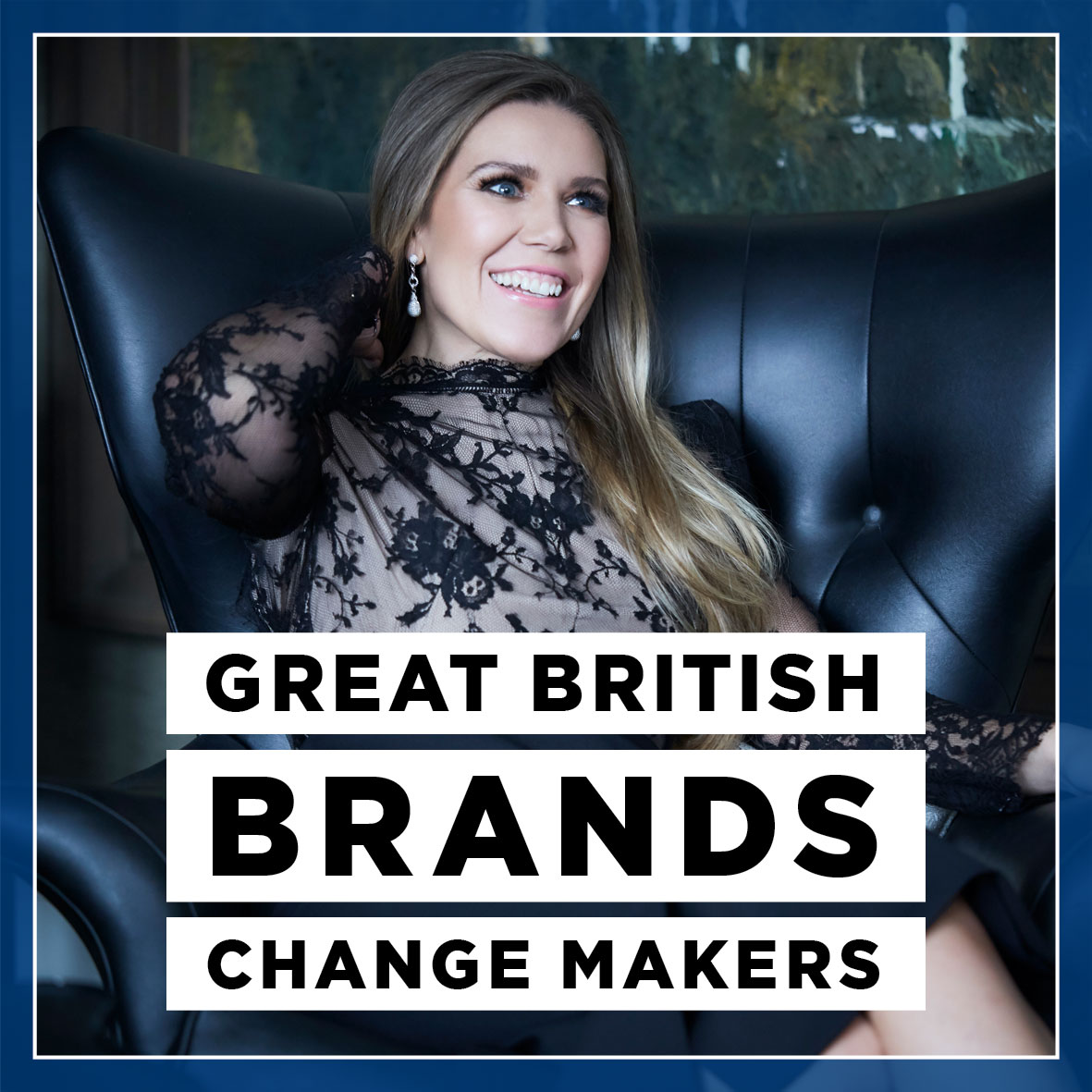 Favourite Great British brand? Alexander McQueen. I have been wearing the clothes for a long time. I love the cut and slightly edgy vibe as well as the fact they are timeless!
A book that has changed your life? I don't often manage to read a book, however I am very nearly finished Sapiens by Yuval Noah Harari. I really enjoy this type of factual book.
Who is your Great British hero? My husband (Fiona is married to footballer Sol Campbell). He has been a consummate professional throughout his career at club and country level, and has achieved so many accolades.
What are you watching at the moment? I have just finished watching The Crown and The Undoing.
What is your favourite Great British dish? Fish and chips.
Who is your biggest inspiration and why? My grandfather and my parents for their business acumen and down to earth, no-nonsense attitude and morals.
Where is your Great British undiscovered gem? Northumberland. Stunning countryside and some amazing restaurants all using local produce.
Describe your 'new normal'? Almost achieving a work life balance.
What's your favourite Great British car? Range Rover.
What's your best tip for life? Keep it real, keep it simple.
Top five lockdown tracks?
Feeling Good – Nina Simone 
Old Love – Eric Clapton 
Princess of China – Coldplay x Rihanna 
Set fire to the rain – Adele 
Hold on, we're coming home – Drake 
Download the GBB x Change Makers podcast now
READ MORE
Check out all the GBB 2021 brands here / Have you listened to House Guest, C&TH's interiors podcast?