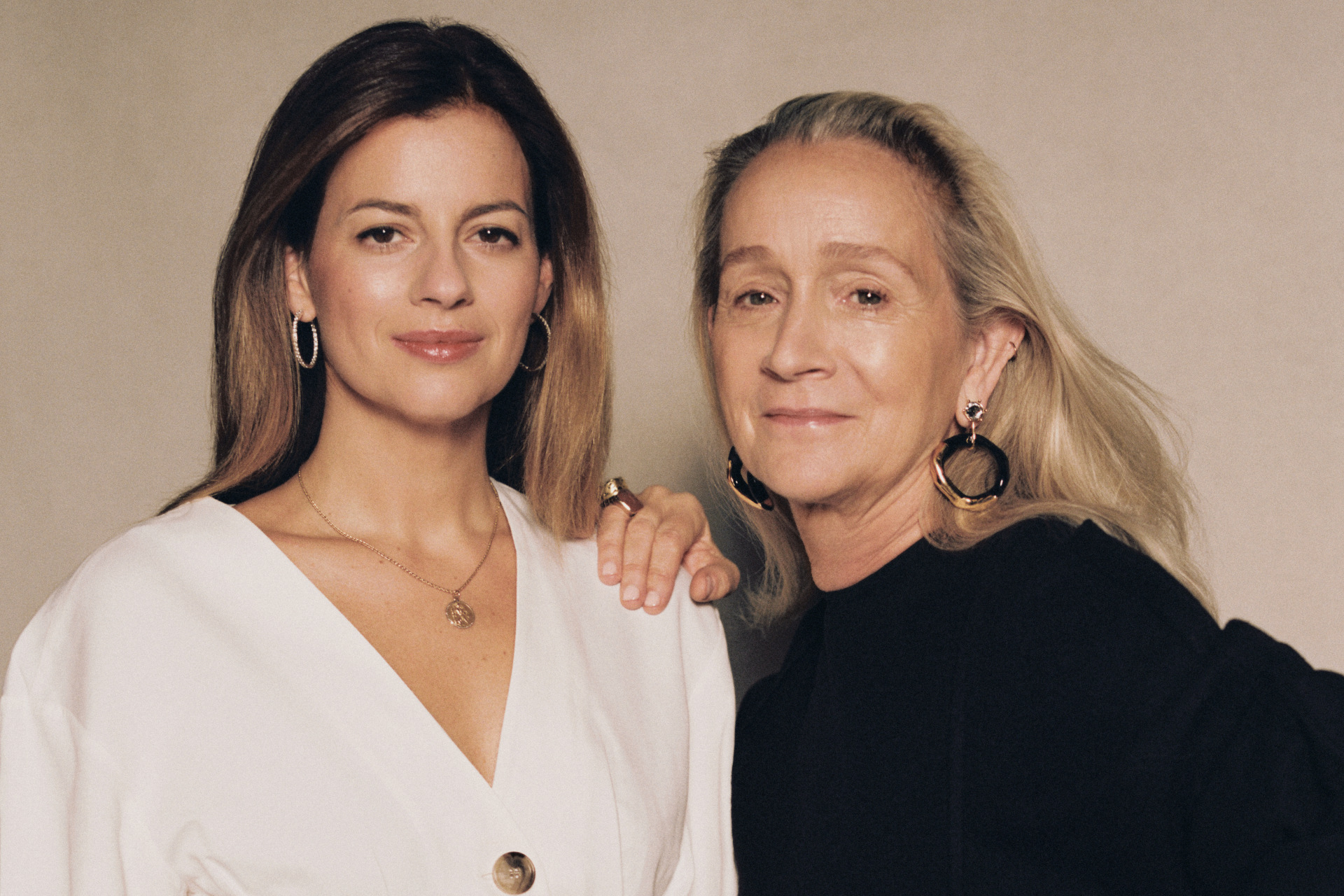 House Guest: The C&TH Interiors Podcast
---
Interiors Editor Carole Annett chats with the best of the interior design industry.
Welcome to the House Guest podcast where C&TH Interiors Editor Carole Annett chats with experts from the world of interior design and decoration, the people behind the houses and hotels you see in glossy magazines like ours. Some of the names will be familiar, and others may be less so, but we're sure you'll recognise the hotels and restaurants they've designed. And if you're in the middle of your own building project or restyle, we hope you'll pick up some tips. Enjoy!
Listen and subscribe on iTunes and Spotify.
Check out our new 'How To' series here.
House Guest: The C&TH Interiors Podcast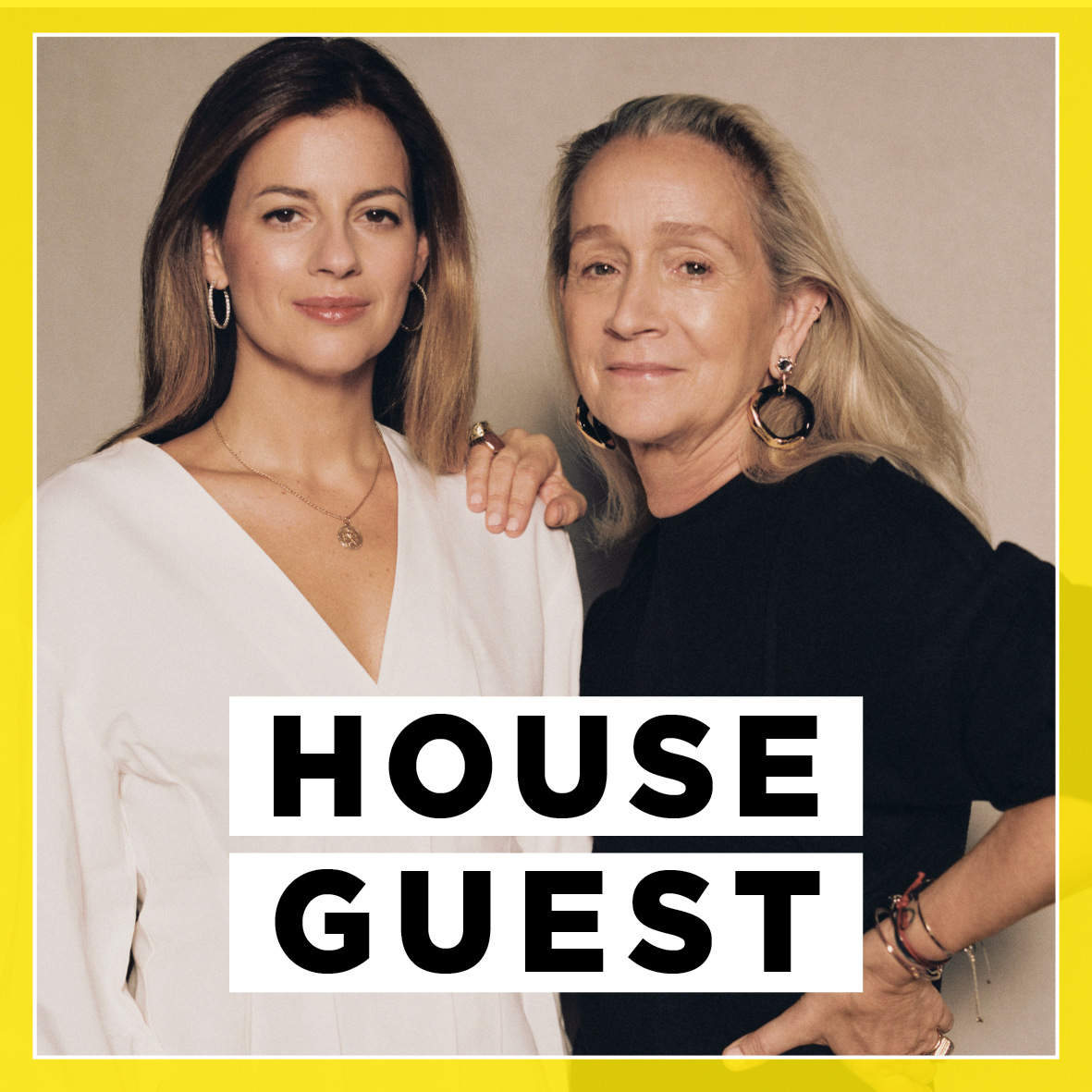 'The most beautiful shopping experience you can have': Collagerie offers an innovative online shopping experience, characterised with carefully curated stories. Created by former editors of Vogue, Lucinda Chambers and Serena Hood, Collagerie, their online business blends their inextricable love for fashion with a passion for interiors. Here, they chat about their inspirations behind Collagerie, their experience of setting up a business together and their plans for the future. Tune in for more.
Previous House Guest Episodes: