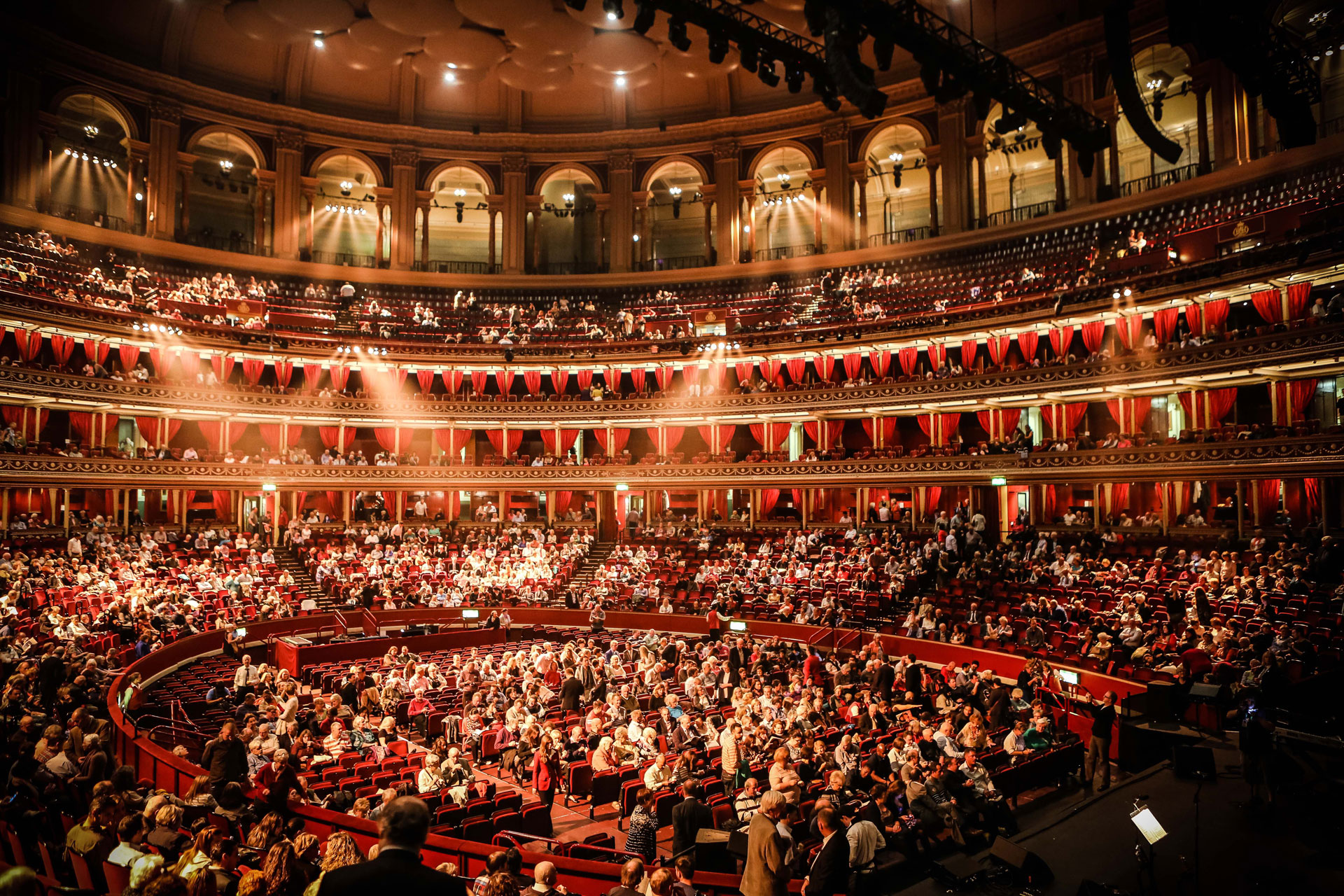 Raymond Gubbay on the Past, Present and Future of Live Music
---
In his new book, Raymond Gubbay recounts 50 years in the performing arts world
On this week's episode of Break Out Culture Ed Vaizey and Charlotte Metcalf meet Raymond Gubbay, the legendary impresario who's brought classical music to more people in the UK than anyone else. Here we share an extract from the conversation, and you can listen to the full episode here. 
Raymond Gubbay on the Past, Present and Future of Live Music
Anyone who's been to opera at Wembley Arena, a symphony concert at the Barbican or ballet at the Royal Albert Hall will have noticed they are usually presented by Raymond Gubbay. And now he's just published his autobiography, Lowering the Tone and Raising the Roof. It's an account of the last half century or so in which Raymond has worked with some of our greatest performers and transformed the UK's musical scene.
Ed: What got you started in this business, Raymond?
I drifted in and never drifted out. My mother always hoped I'd get a proper job one day, but somehow I stuck with this. I'm sort of retired now – I sold my company, and in the present circumstances, that was probably a very wise thing to do. I'm lucky to have lived through a golden age when the arts and live performances were supported when started in the mid-sixties. There were a lot of new venues being built where I could take my little concerts, and they did very well. I remember standing on Dover Street station waiting for the train after I'd started all this thinking, 'maybe I'll get six months work out of it'. 50 years later, I was still doing it.
Ed: Did you grow up in a musical family?
My mother was a very good pianist. Her mother taught the piano, her aunt sang and there was a lot of music in the family. And on my father's side, my dad played the violin.
Ed: You've worked with absolutely everyone: Tommy Cooper, Rudolf Nureyev, the Beatles, Pavarotti…
I have to bat in. I didn't work with all those people. I saw the Beatles when I was with a Russian folk dance company when I was 18. We were at the Liverpool Empire, they were there on the Sunday and we were on the Monday. Nureyev was a very sad situation. He came to see this company about two years after he defected. He came to the Bristol Hippodrome with Margot Fonteyn's secretary, and he insisted on coming backstage afterwards. All the company turned their backs on him and they wouldn't engage him in conversation because they were under the commissars and the apparatchiks and they didn't dare to. So he went out of the stage door, very sad.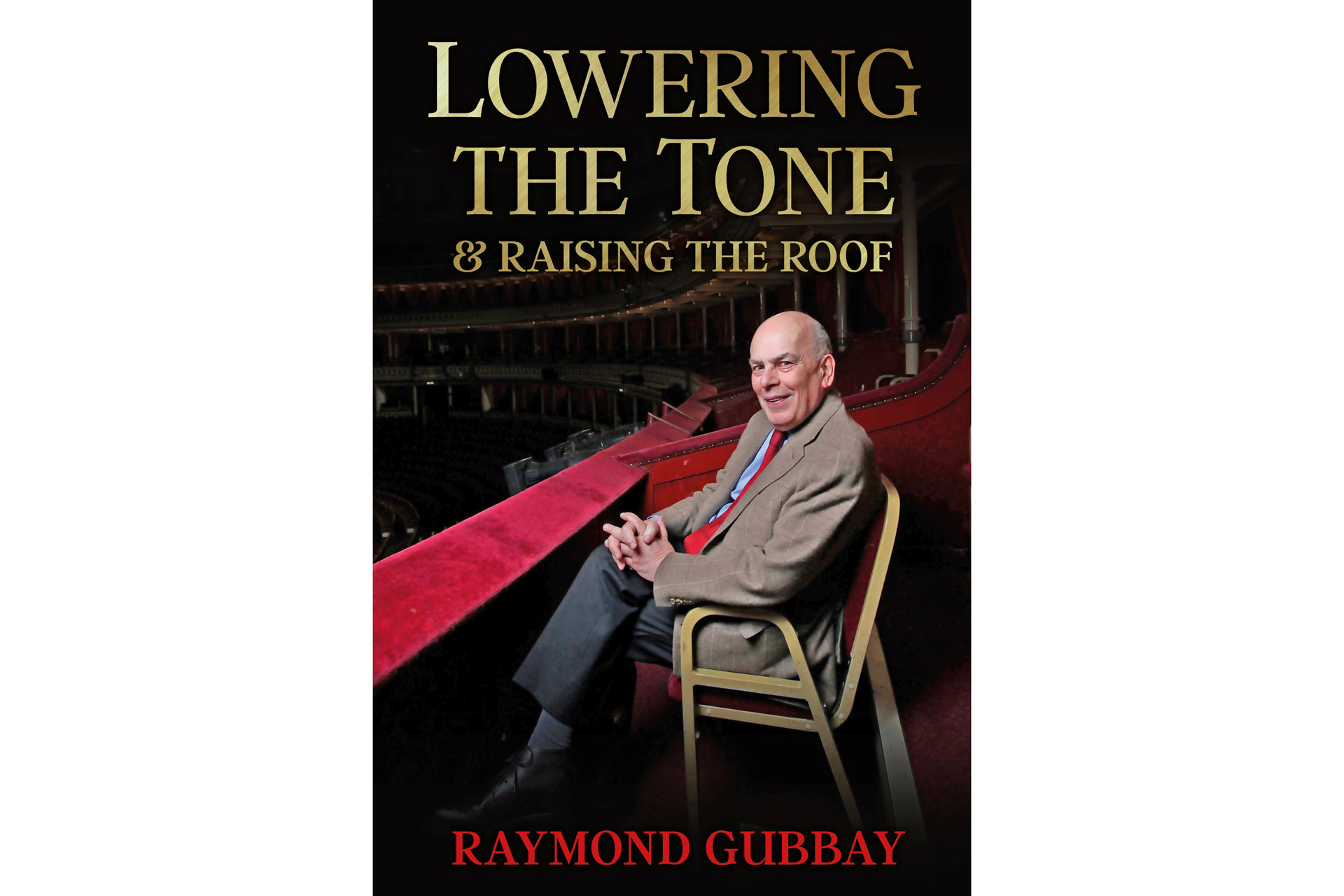 Ed: We'd love to know about the time that Princess Diana was filmed and photographed in the Royal Albert Hall's royal box at a Swan Lake rehearsal, while she was the patron of the English National Ballet.
She was so supportive of the ballet. Normally, royal patrons don't get that involved. She came along to the dress rehearsal when Derek Deane created Swan Lake for the first time in the Albert Hall, to be photographed with the swans for The Times. At the end, she said: 'Could I stay and watch the rehearsal?' The press got to hear about this and asked to do an interview with her. They said: 'Where can we do it?' and she pointed up to the royal box. But protocol demanded that it was in the Queen's keeping, and she was not entitled to be there. The next day I gather there was quite a stern message from the Palace to the Hall saying: 'This should not have happened' – but for the ballet, it made a wonderful news story. I've met a few royals, and she was by far the most wonderful.
Charlotte: What do you feel about the future of the Royal Albert Hall?
Its future is assured. It's a great national institution. I see that the government has given them £20 million through the cultural recovery fund, so I think that's a sure sign that they will survive. And they must survive, because it's the nation's village hall.
Ed: Has it been frustrating to engage with the subsidised performing arts who tend to have an attitude of: 'it's a privilege for anyone to be let through the doors to watch what they're putting on?'
We're all in the same business, and when we get together there's a great feeling of comradeship. There are of course arts managements that are subsidised, and I realised years ago I was upsetting them – and I probably do still. It was never about money. It was about putting on performances that I enjoyed and that people came to see and enjoyed. Now it's up to the next generation to discover what the way forward is. I've had an absolute ball. And in the current circumstances, I'm pleased to say, if I never have to sell another ticket in my life it won't affect me. But I am passionate about the business and I want it to be right. I want things to get back to normal as soon as they can, because you cannot beat the excitement of going to a live performance. We must get it back as quickly as possible.
Listen to Break Out Culture here
MORE BREAK OUT CULTURE: