The British film industry is thriving both here and abroad, reports David Sexton, thanks in part to the country's brilliance at reinvention…
Not so long ago, it seemed that British cinema's greatest strength lay in trading on our heritage and supplying comforting masterpiece theatre. Chariots of Fire had enormous impact in 1981; Richard Attenborough's Oscar-winning epic Gandhi followed a year later. The path ahead for British cinema seemed clear: period films, lavishly cast and superbly costumed. Perhaps the most characteristic British films through the Eighties were the splendid literary adaptations by producer Ismail Merchant and director James Ivory adapting Henry James and EM Forster and, maybe the best of them all, in 1993, Kazuo Ishiguro's butler tragedy, The Remains of the Day. 
Introducing Great British Brands
Weaponising British Charm
This was also the decade of deft writers and directors frankly weaponising British charm in more contemporary settings, above all for Working Title films. Founded in 1983, Working Title scored early successes with the Hanif Kureishi adaptations My Beautiful Laundrette and Sammy and Rosie Get Laid, before Four Weddings and a Funeral (1994) and Notting Hill (1999) gave them a dominant position in the industry. Bridget Jones's Diary (2001) and Love Actually (2003) followed.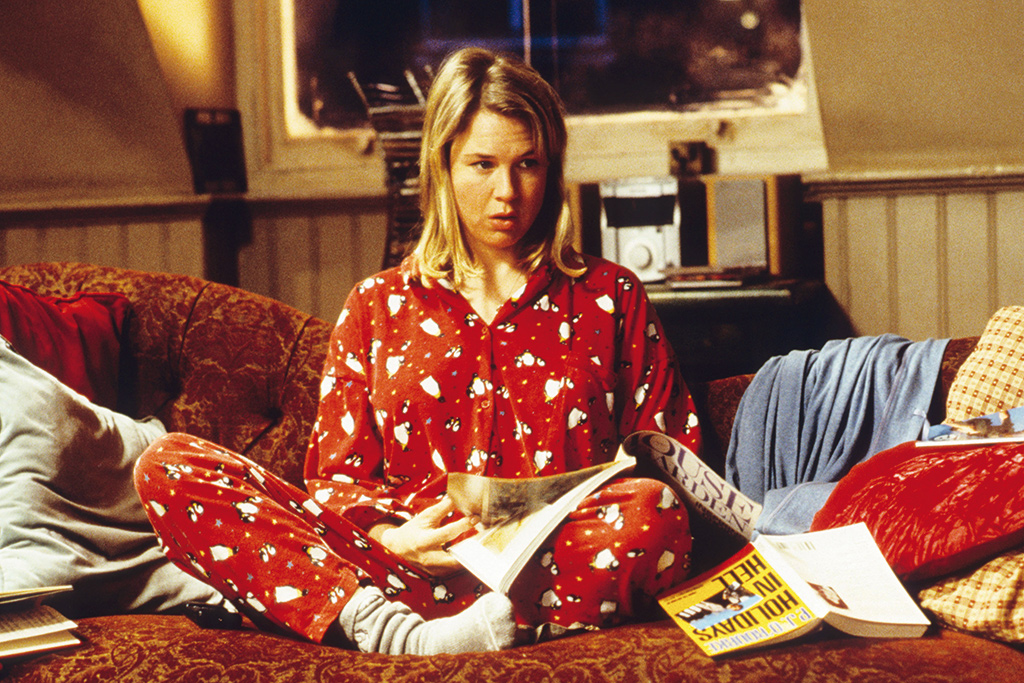 Working Title prospered mightily into the new millennium, keeping faith with Hugh Grant and Colin Firth, for that special British allure. Rivalling them and ultimately outdoing everybody, in 2001, David Heyman began producing the world-conquering Harry Potter franchise, bringing gothic boarding schools and plucky British kids to global renown in a way that could never have been imagined before JK Rowling pulled it off.
Meanwhile, the monarchy is also an easy and potent association for British film, from The Madness of King George (Alan Bennett and Nicholas Hytner, 1994) to The Queen (Peter Morgan and Stephen Frears, 2006), culminating in the triumph of Tom Hooper's The King's Speech in 2010.
So, yes, let's concede that British cinema has consistently been a good deal about being British, about our history and manners, our dramatic and literary heritage. But so far from reducing our influence internationally, that depth in tradition has continued to prove ever more attractive internationally, successfully showcasing our culture and identity to the world.
World Leaders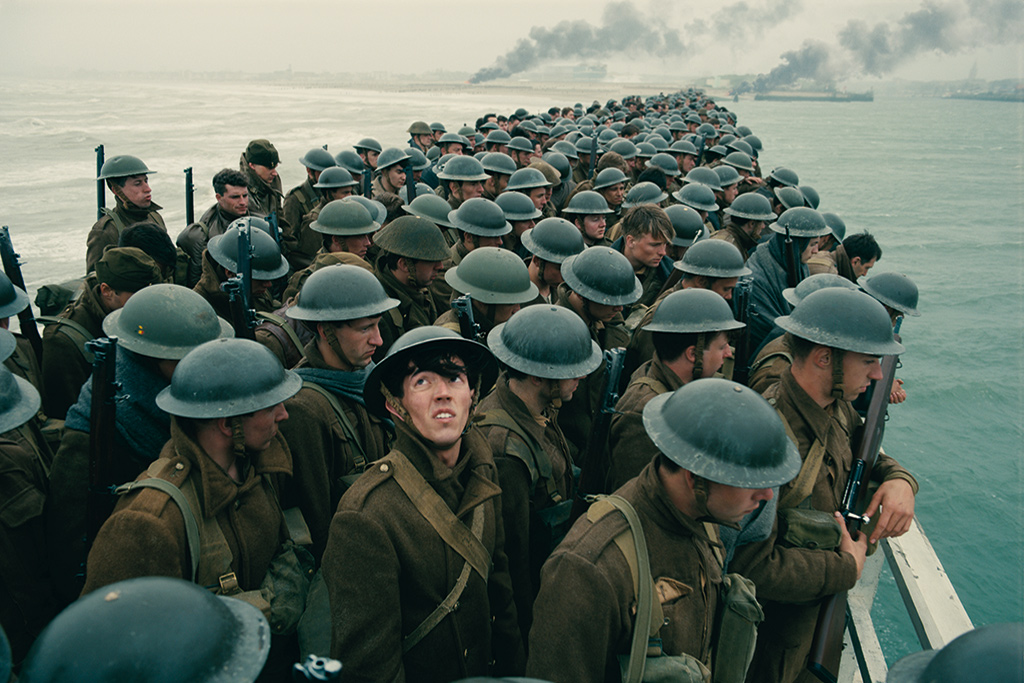 BFI statistics show that of the top 200 global box office successes of 2001 to 2016, 38 films were based on stories and characters created by UK writers – think not just JK Rowling and JRR Tolkien, and of course Ian Fleming, but also Rudyard Kipling (The Jungle Book), CS Lewis, and now Michael Bond (Paddington). Together, these films earned $29bn (£19bn) at the worldwide box office.
Moreover, 32 of the 200 highest grossing films at the global box office between 2001 and 2016 were helmed by British directors, a figure of course helped by Harry Potter but not to forget directors like Christopher Nolan and Sam Mendes.
We score just as highly in acting talent too. Over 60 per cent (121) of the top 200 films at the global box office since 2001 have featured British actors in either lead/title roles (52 per cent) or in the supporting cast (69 per cent). Andy Serkis is the star mo-cap performer of them all, featuring in Lord of the Rings, The Hobbit, Planet of the Apes and Star Wars.
The Best Independent Cinemas in London
Our production facilities also continue to be world-leading. In 2016, the spend on film production in the UK reached the highest level on record, at £1.6bn, a 13 per cent increase on the previous year, with £1.35bn being spent as inward investment – including on such major projects as Star Wars Episode VIII: The Last Jedi, Christopher Nolan's Dunkirk, Zack Snyder's upcoming superhero movie, Justice League and Steven Spielberg's Ready Player One. 
There's continued high demand for UK crews, VFX and production services, locations – and the supportive fiscal environment created by the UK's creative sector tax reliefs. (It has been calculated that for every £1 of tax relief given for film production, £12.49 is returned to the economy.)
A Thriving Business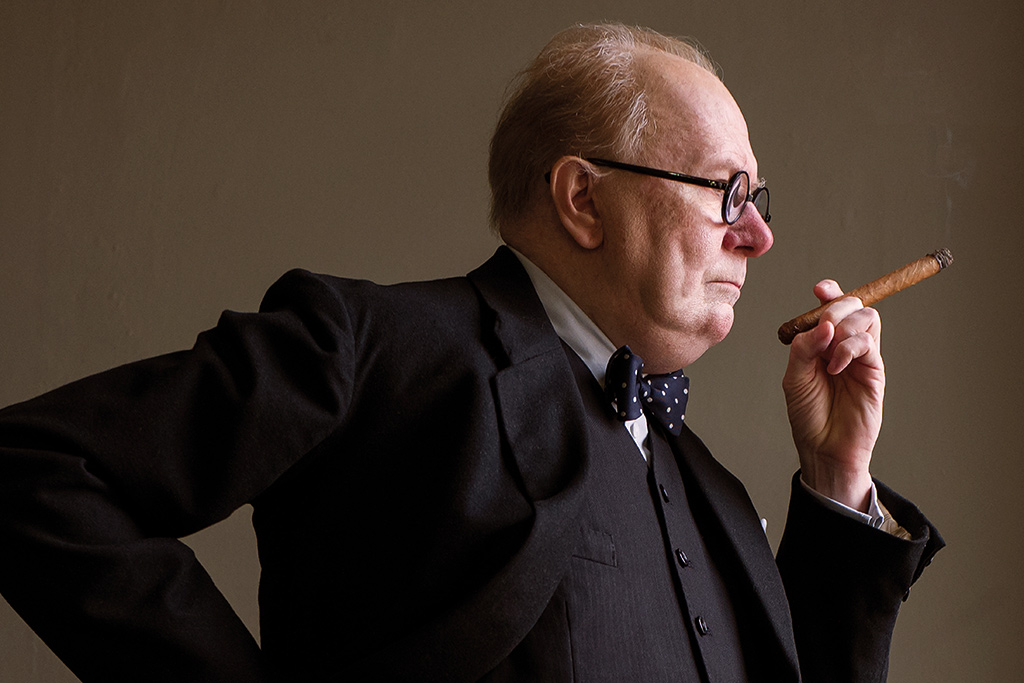 Meanwhile our own independent filmmakers continue to be actively supported by the BFI and Lottery investment: 129 domestic UK films were made last year, whereas back in the 1980s there were only 40 or so a year. They included such titles as Andy Serkis's directoral debut Breathe, Edgar Wright's Baby Driver, Joe Wright's Darkest Hour and Stephen Frears' Victoria and Abdul.
So this is a thriving business, as can be seen even when it's just stated in stark economic terms. An Oxford Economics report a few years ago calculated that the core UK film industry was directly generating 43,900 jobs.
Awards Season: 7 Films to Watch this Month
The industry's indirect impact is even greater, of course, although harder to assess. It has been estimated that around a tenth of UK tourism can be attributed to film, a figure therefore worth a good deal more. It's not just specific shoot site visits either, although they can have startling effects (tourism in New Zealand went up 17 per cent the year after the first Lord of the Rings film, shot but not set there, was released in 2001).
The cumulative historical legacy of our films, constantly renewed, has an enormous importance in helping to create interest in the UK and determine perceptions of us, showcasing our scenery, traditions and culture to the world, increasingly including countries, the Far East for example, that have had little previous direct knowledge of us. Sometimes it's almost comically specific – Kingsman: The Secret Service of 2014 sold lots of Savile Row (or Savile Rowish) suits round the world. 
National Identity
But the more profound the influence, the harder it is to quantify. Films affect our own sense of national identity, in a critical as well as celebratory way (Trainspotting as well as The King's Speech), and our identity abroad too. Film helps make us who we are: it's determining in both how we see ourselves and how others see us. And if many of the best British filmmakers take their careers on to Hollywood, the essence of their creativity remains British nonetheless, wherever they are working. And often they return.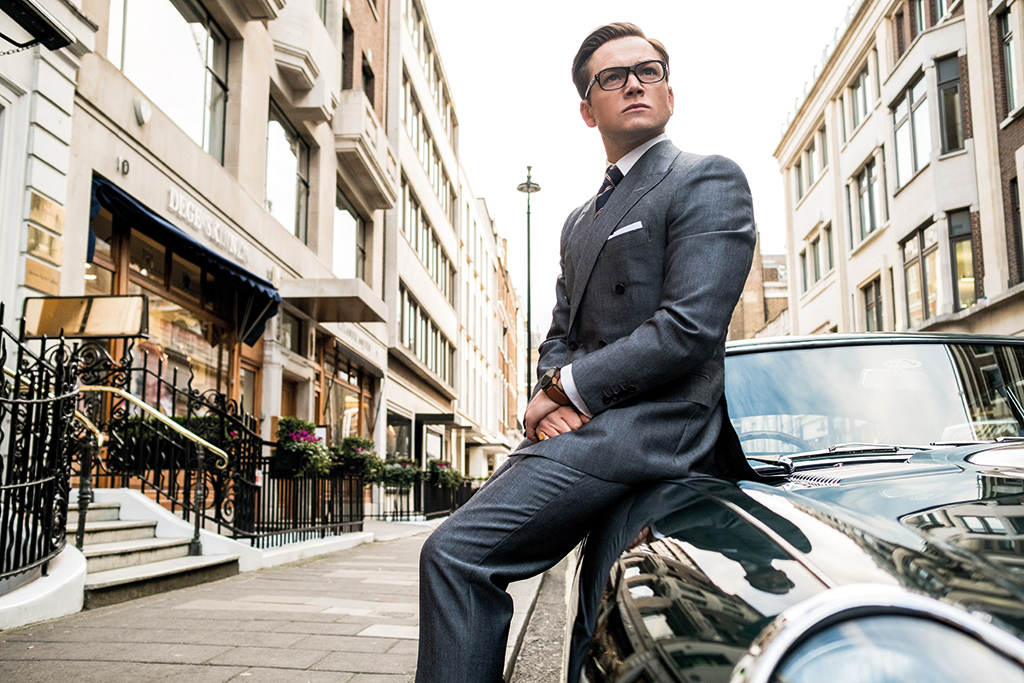 Daniel Day-Lewis's journey, for example, is one familiar with British actors: make a splash in your homeland (in 1985: Merchant Ivory's A Room with a View and Frears's My Beautiful Laundrette), then find worldwide acclaim after choice collaborations with Hollywood titans, such as Scorsese and Spielberg. Now Day-Lewis, is returning for, apparently, his very last film, Phantom Thread, a London-set tale of Savile Row in the '60s, another collaboration with the American director Paul Thomas Anderson, with whom he made one of the century's instant masterpieces – 2009's There Will Be Blood. 
Check out our Great British Brands here
British directors have long followed suit, travelling to Tinseltown if they possibly can, but many have chosen to return home at some point, to make the films that define them. Take Sam Mendes: enormous success with his two James Bond films (2015's Spectre, and Skyfall from three years earlier), but a much more mixed reaction to the American movies he has made: a traumatic adaptation of Revolutionary Road (2008), and a grating road movie in the form of Away We Go (2009).
Christopher Nolan, having comprehensively conquered Hollywood with the Dark Knight trilogy, Inception and Interstellar, came back this year to make a stunningly original film about one of the great turning points in the British narrative, Dunkirk, deliberately using very young British actors and bringing his unique sensibility, apparently best suited to science fiction, to a real life, historical story for the first time, bringing together both extreme authenticity and high conceptualisation.
Going Stateside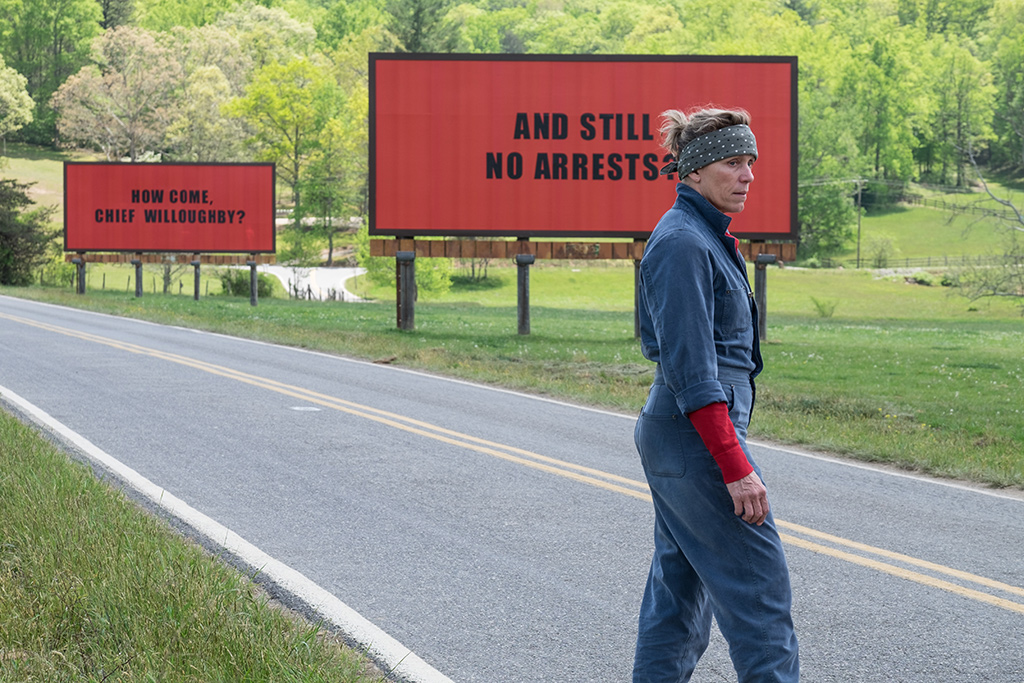 And there's an interesting reversal at work at the moment too. A new wave of British directors are going stateside and embracing Americana. Globalism alone cannot explain the way that the Brits have been beating the Yanks at their own game. 
Lynne Ramsay first emerged with the bleak Scottish films Ratcatcher and Morvern Callar but then found international success with We Need to Talk About Kevin. Her new film, a brutal New York-set thriller called You Were Never Really Here, starring Joaquin Phoenix, won her best screenplay and him best actor at Cannes this year, as well as a prolonged standing ovation. 
Andrea Arnold, likewise, emerged with films about hard lives in the UK, including a visionary version of Wuthering Heights, but her latest, American Honey, is an epic, made up as it goes along, American road movie, about kids scratching a living across the Mid West. Martin McDonagh's Three Billboards Outside Ebbing, Missouri, which won the people's prize at Toronto Film Festival this year, takes on the Coen brothers at their own game and outdoes them. 
And it is a black British filmmaker, the Turner Prize-winning artist Steve McQueen, who has made by far the greatest film about the entire experience and legacy of slavery in the United States, 12 Years a Slave (2013).
British film may still be turning to the past, to our incomparable literature and history, but it is constantly finding new ways to take that story on.
MORE ESSAYS: Is High Culture A Luxury Or A Necessity? | How to Invest in Jewellery / The Evolution of Great Brands / Everything you need to know about hygge
---