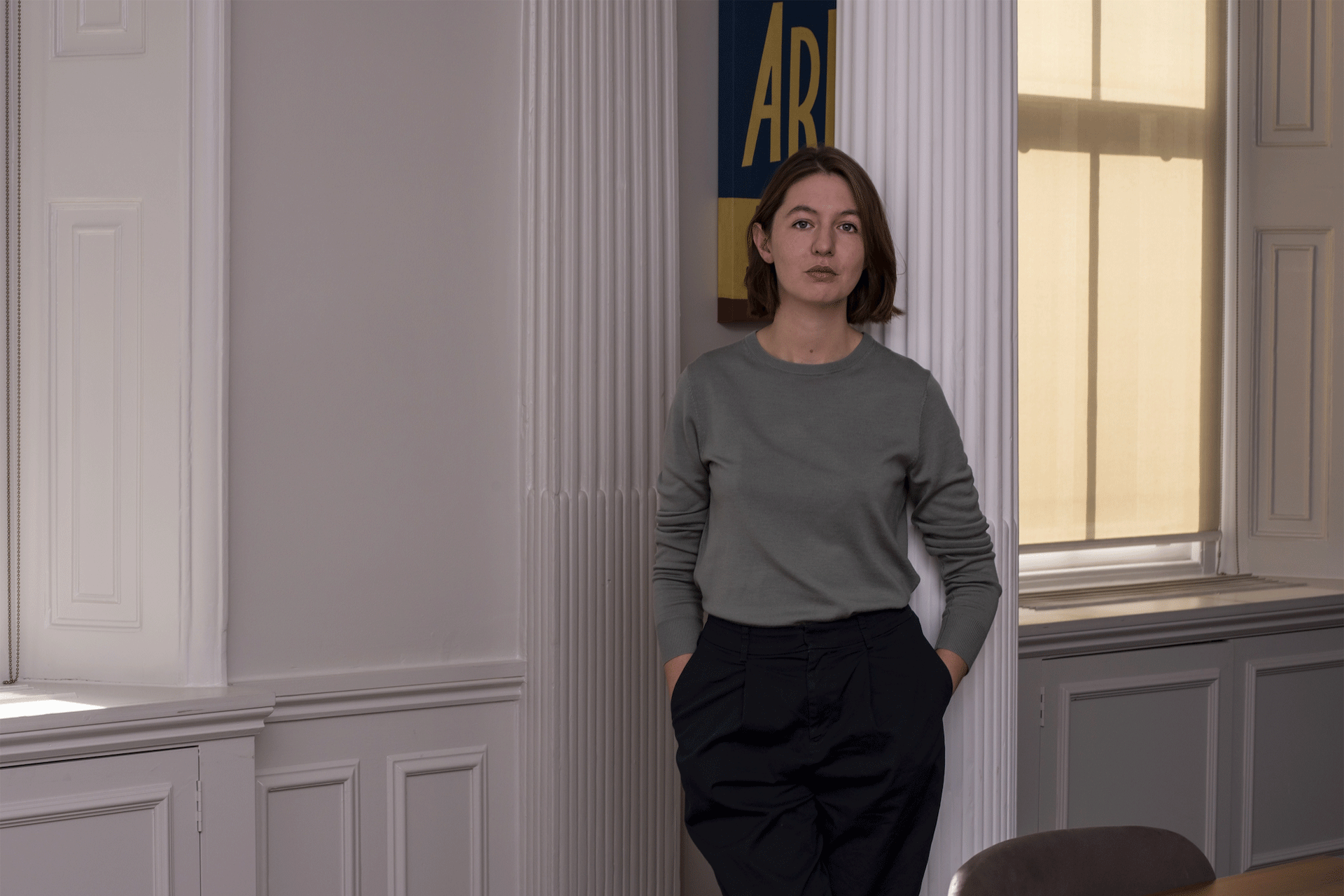 Review: Beautiful World, Where Are You by Sally Rooney
---
The literary superstar works her magic once again
Sally Rooney's third novel launches tomorrow, and the excitement is palpable. Advance copies have already sold for hundreds of pounds on eBay and Depop, while yellow bucket hats embroidered with the book's title, Beautiful World, Where Are You, are in high demand. On launch day, numerous stores are opening early and giving out goody bags, and the book's publisher, Faber, is opening a special pop-up shop in Shoreditch. It's one of the biggest launches of 2021 – but can it live up to the hype?
Rooney fans will find much familiar territory in Beautiful World, Where Are You. Like her other wildly successful novels, Normal People and Conversations with Friends, the book takes a deep dive into millennial life, written in Rooney's unique style of prose: insightful and razor-sharp, with punctuation around speech deliberately omitted. Yet unlike her previous books, the narrator of Beautiful World, Where Are You stays on the outside, meaning it's less clear how we're meant to relate to the characters. While actions are described in minute detail, expressions and feelings leave us guessing.
Set in Ireland, the novel follows best friends Alice and Eileen, who are about to turn 30. Alice is a famous young writer, Eileen a low-paid editor at a literary magazine, and much of the story takes place through a series of email exchanges between them, where they discuss their own lives and relationships, as well as wider issues like society, politics and religion. And, in fact, one of their key talking points is about the importance of personal problems within a global context. 'It seems vulgar, decadent, even epistemically violent, to invest energy in the trivialities of sex and friendship when human civilisation is facing collapse. But at the same time, that is what I do every day,' writes Eileen. For Eileen, these 'trivialities' centre around her childhood friend and love interest Simon; for Alice it's the quirky Felix, who she meets on a dating app and invites on a trip to Rome.
Of course, it's no coincidence that Alice is a writer: Rooney uses her character to question the role of the novelist and explore themes of fame and celebrity. Alice criticises the 'system of literary production' which 'takes writers away from normal life, shuts the door behind them, and tells them again and again how special they are'. While Rooney has stressed she's not Alice, it's hard to not draw comparisons between the two – Rooney having sprung into the spotlight in her early twenties.
Throughout the book, Rooney brings us lyrical descriptions of the everyday – 'it was a cool bright Sunday morning, the white facades of buildings reflected in the sunlight, traffic was passing, people were out walking dogs'. Beautiful World, Where Are You leaves us with many big, complex issues to mull over, but ultimately it's a life-affirming book that encourages us to find beauty in mundanity.
Beautiful World, Where Are You, out 7 September, Faber
Main image: Sally Rooney by Kalpesh Lathigra
READ MORE: