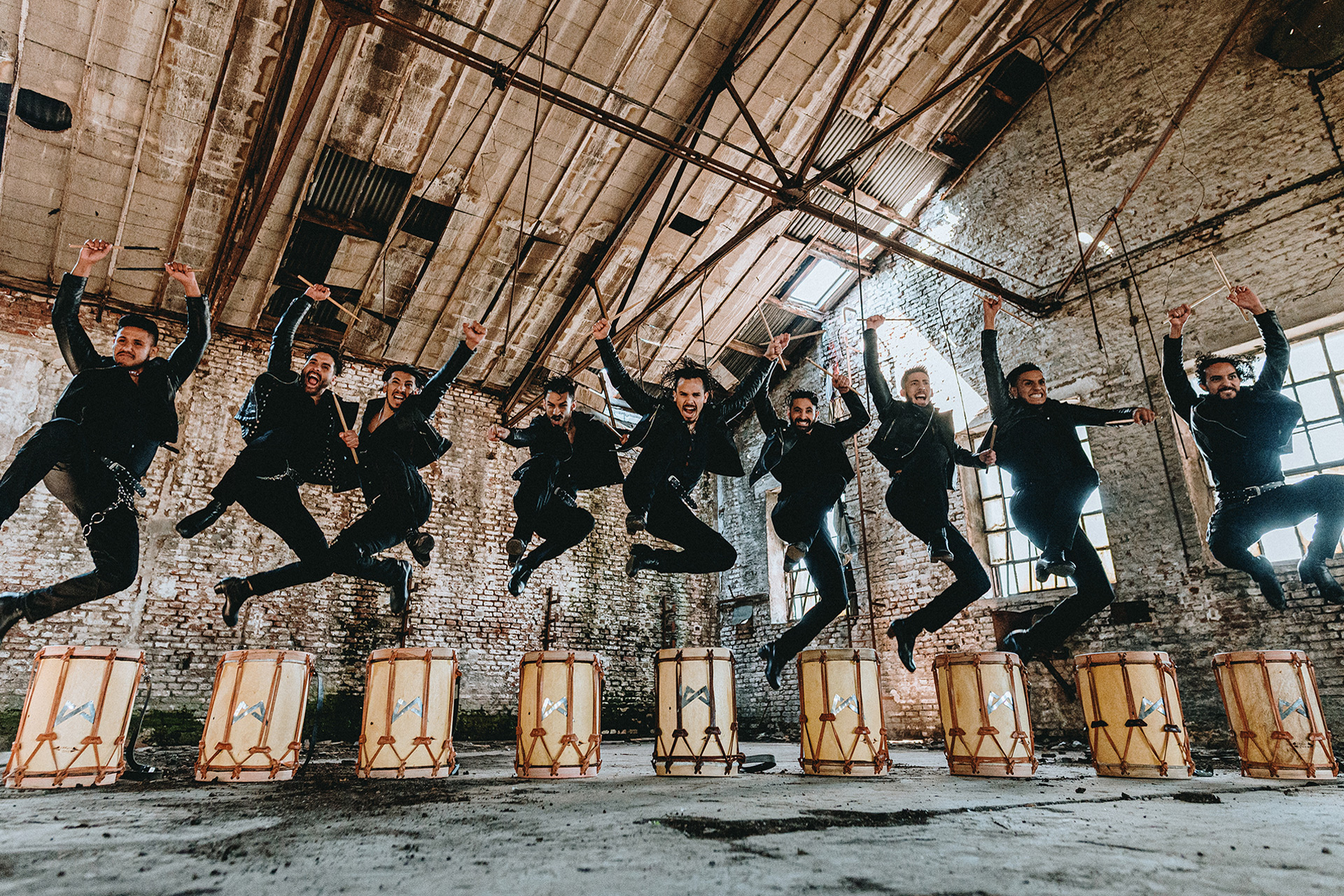 Review: Malevo, Sadler's Wells
This new dance production is a must-see
Coming to Sadler's Wells this October is a new production from South American dance troupe Malevo. Caroline Phillips got a sneak preview.
Review: Malevo, Sadler's Wells
Picture an extravaganza that recalls hints of the showmanship of the 1970s Village People mixed with a sprinkling of flamenco and a huge helping of reimagined Argentine folkloric dance. Then add some very talented bad-ass men in low-cut necks, black and leather with puffed chests stomping, strutting and thundering their energetic and talented feet to the pounding and pulsating of booming, thudding drums plus guitars and violins live on stage. And what do you get? The South American dance sensation Malevo.
I caught a short preview in the Argentine Ambassador Mr Javier Figueroa's residence in London's Belgrave Square. The most humungous of all the houses at that exclusive address, it has a hallway large enough to fit ten troupes, the cuddliest Jack Russell that greets guests by lying on its back, arguably London's best-looking ambassador, (an erstwhile criminal lawyer complete with blue velvet dinner jacket,) and enough chandeliers for me to spend my first ten minutes counting them (I count slowly).
But all that loveliness paled into insignificance when the dancers came out. Created by director, choreographer and dancer, Matías Jaime, the company has taken the traditional Argentine dance of Malambo – one that would originally have happened around the campfire with Argentinian gauchos (South American cowboys) after a long day on horseback – and pushed it to new limits, creating an extraordinary visual and sensory experience.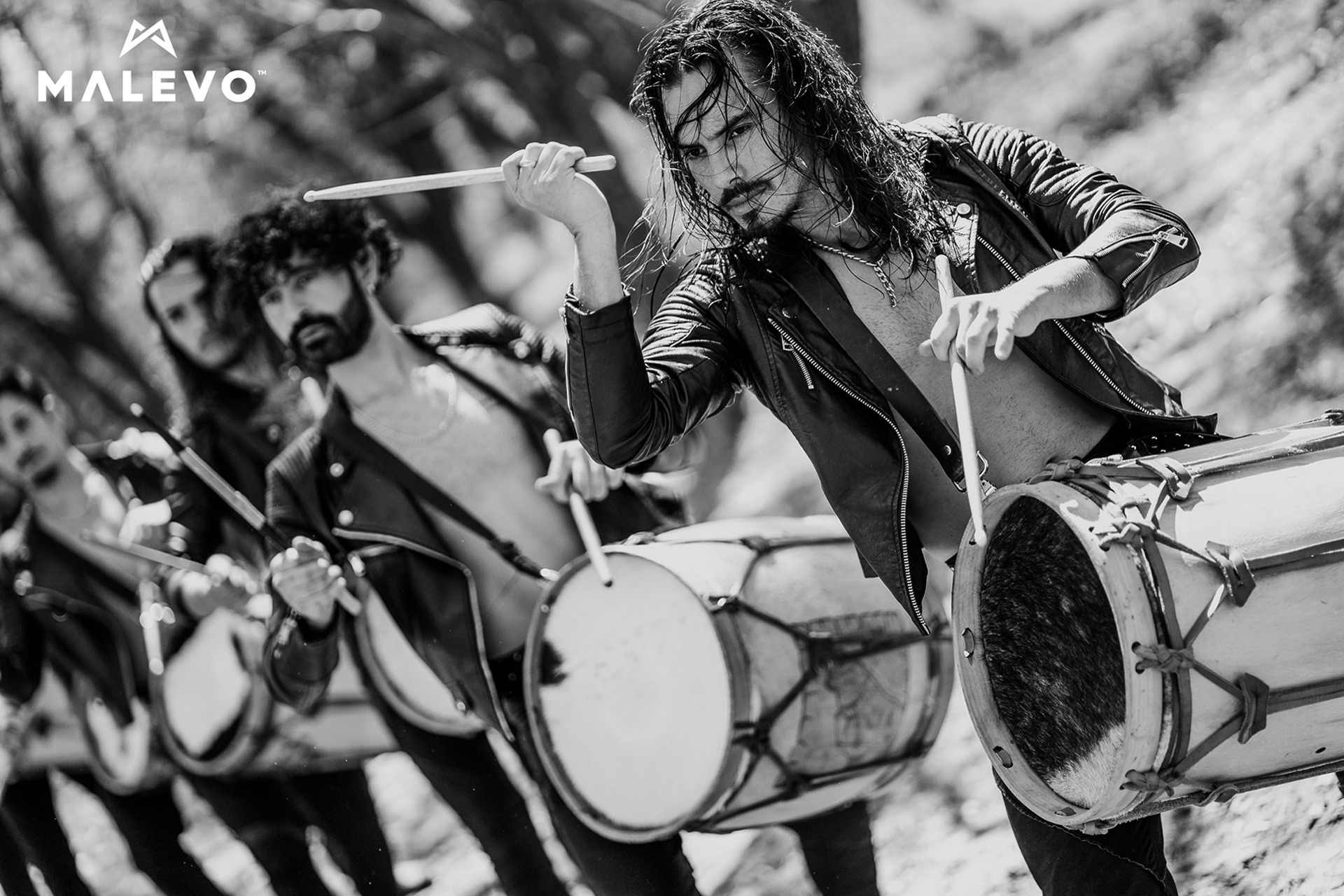 The choreography combines pounding movements, energetic stomping (zapateados), lightning footwork (cepillados) and flamenco-style zapateo (shoe tapping) with the use of boleadoras – a leather and stone hunting tool used by the gauchos, that could take you out in one go and cause a diplomatic incident, if you stepped onto the ambassadorial dance floor. His Excellency kindly counselled against it.
Little wonder that this dance troupe reached the semi-final on America's Got Talent, has worked with Cirque du Soleil, created Malambo choreographies for Puerta Rican pop star Ricky Martin (one of the best-selling Latin music artists of all time), and has performed globally from New York to Osaka. It's rare to come across so much happy, virile and talented testosterone in one room. Now these dynamic men are turning up the heat to 'hot' 'hotter' and 'hottest' in London. Evoking the gauchos on the South American pampas, theirs looks set to be an exhilarating show full of energy and passion. Don't miss it.
BOOK IT:
31 October – 4 November 2023, tickets from £18, sadlerswells.com