RHS Chatsworth Flower Show: Design Q&A with Jo Thompson
Plus tips on revamping your country and town gardens this year
The first-ever RHS Chatsworth Flower Show will take place in the spectacular grounds of Chatsworth House in Derbyshire's Peak District from 7-11 June this year. To whet you're appetite, we spoke to multi-award winning designer Jo Thompson, who is designing the Brewin Dolphin Garden in the new FreeForm category for the show. Jo talks about Chatsworth, plus gives her advice for revamping your country and town gardens this year.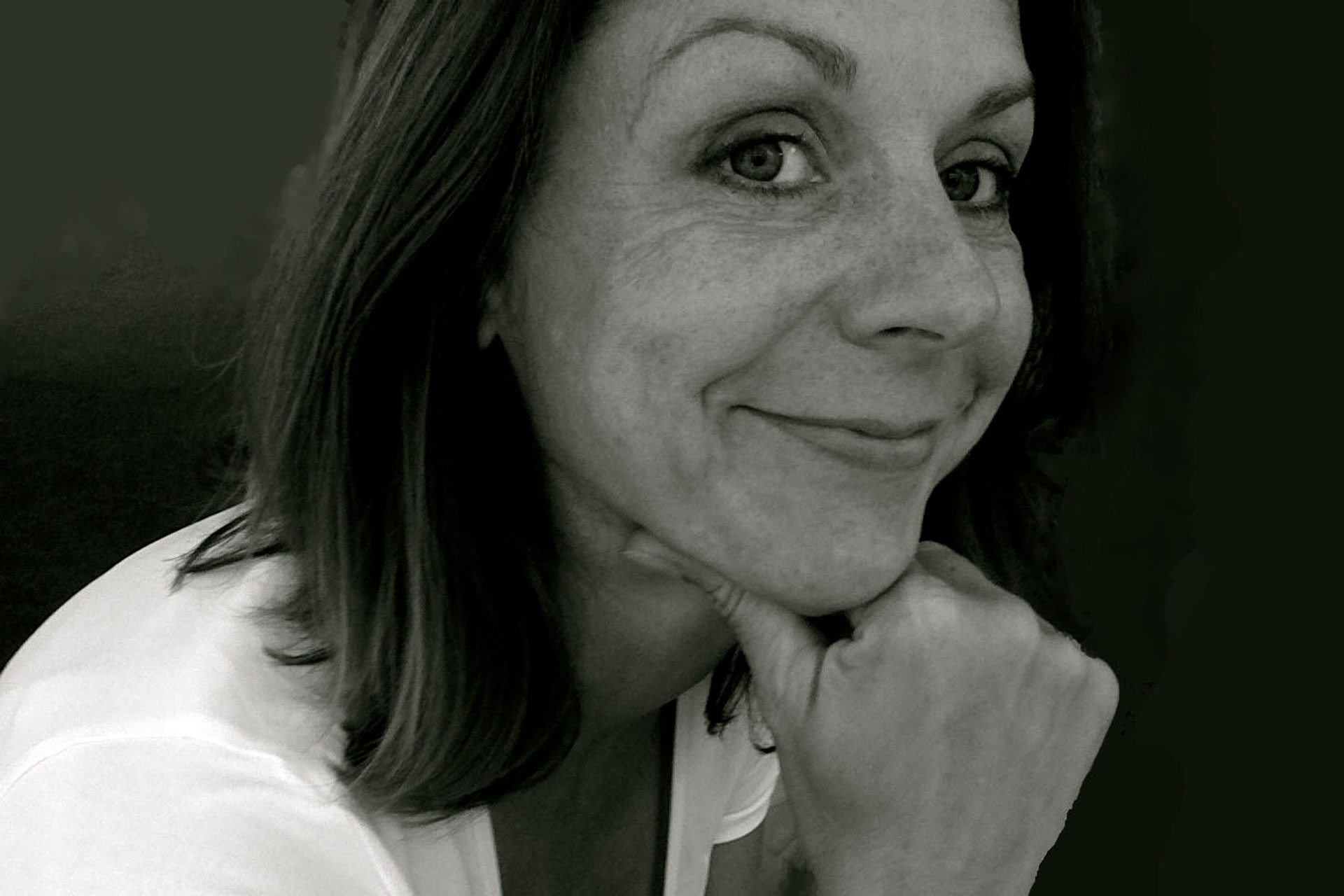 What have you got in store for your garden at Chatsworth?
I wanted to design a garden that does justice to the majestic setting of Chatsworth House and makes the most of the beautiful views.  The garden I'm designing for Brewin Dolphin will combine modern industrial materials with naturalistic planting.  Central to it is an imposing contemporary sculpture that will sweep through the space before cantilevering out over the River Derwent. A series of garden areas will be dotted along the sculpture's mainframe connected by wild flower turf following the organic shape of the structure.
What should visitors expect from the first Chatsworth Flower Show?
RHS Chatsworth will be completely different from other RHS shows.  The sheer size and scale of the setting means that the usual constraints are gone and designers can really push the boundaries. Chatsworth has a rich history of combining the surprising and contemporary with the historic and traditional so expect to see this spirit reflected in many of the gardens.
The Brewin Dolphin Garden will appear in the new FreeForm category which has been introduced to encourage a diverse freedom of expression through sculptural design. There will be installations by visual artists and sculptors as well as garden designers. I'm looking forward to seeing some really inventive and exciting designs.
Anyone else's work you're looking forward to showing alongside? 
I'm really looking forward to seeing the work of new designers who haven't been at the shows before.  Tanya Batkin, Sheena Seeks, Barbara Negretti and Elisa Tomat are all names I'll be looking out for.
What's the best starting point if you want to rework your garden?
Look at where your garden is, the style of your house and the way you live.  The gardens I design all differ from one another because they are always designed with the location and client in mind. Engage a garden designer for an initial consultation in order to get a grasp of the bigger picture before focusing on details and trying to sketch out things yourself. Start small and give yourself time to see how things develop.
What's your top tip for creating a beautiful country garden?
The quintessential English country garden follows the seasons and is based on a sequential canvas of herbaceous perennials.  The garden I'm creating for Brewin Dolphin at RHS Chatsworth will have some wonderful examples including irises, dahlias, peonies and rosa canina.  Bolster these with annuals like sweet peas and sunflowers and some vibrant green foliage from plants such as Alchemilla mollis, euphorbia and hostas.
And what works best in a town setting?
Simple layouts work well in town gardens to help create elegant, contemporary spaces.  Think about how you're going to use the garden and create a space that works with your lifestyle, whether you have a young family, entertain a lot or travel frequently. Use your interior space for inspiration but don't repeat ideas slavishly from within. City gardens are often overlooked so structures that allow climbers such as roses and clematis are a good idea too to create some privacy.
Any tips for a low-maintenance garden?
Generally speaking the more plants you have, the more work you'll need to do to keep your garden looking good.  You can create a beautiful space with paving, lighting, seating and just a few plants.  Reduce the size of planted areas and limit yourself to a few varieties of long-flowering good performers. Get to know what care and attention they need and you'll be able to deal with them quickly and easily.
Your favourite plants to work with?
Geraniums, clematis and roses
The one piece of advice you'd give to every gardener?
Avoid buying just one specimen of a plant you like  – if you like a plant, get three or five which can then be 'woven' through the garden, creating a more unified feel.
---