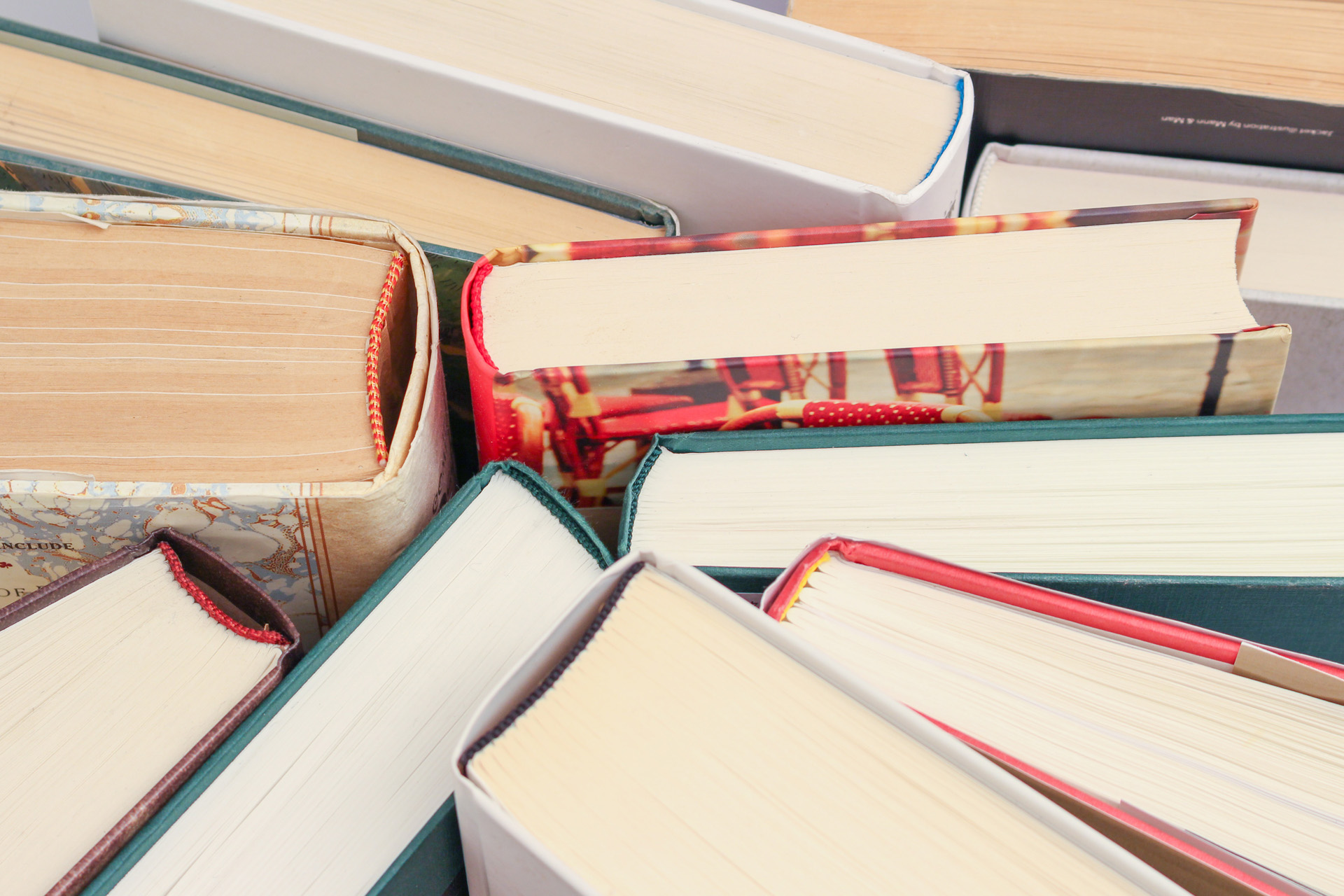 The 2023 RSL Christopher Bland Prize Shortlist Has Landed
---
Six books have made the cut
The Royal Society of Literature (RSL) has announced the shortlist for the 2023 RSL Christopher Bland Prize, with six books up for the prestigious £10,000 prize. 
The 2023 RSL Christopher Bland Prize Shortlist Has Landed
What Is The Christopher Bland Prize?
The RSL Christopher Bland Prize recognises the achievements of debut novelists and non-fiction writers who first published aged 50 or over. Launching in 2019, previously recognised authors include Julia Parry and Michele Kirsch. 
This year, the judging panel is chaired by Lemn Sissay, with Meena Kandasamy and Simon Savidge. 
The Shortlist
The shortlisted writers for the Christopher Bland Prize 2023 are:
Susie Alegre (

Freedom to Think

)

Jo Browning Wroe (

A Terrible Kindness

)

Bonnie Garmus (

Lessons in Chemistry

)

Paterson Joseph (

The Secret Diaries of Charles Ignatius Sancho

)

Jill Nalder (

Love from the Pink Palace

)

Devika Ponnambalam (

I Am Not Your Eve

)
'I have been writing for as long as I can remember, but finally published Freedom to Think at the age of 50,' Susie Alegre commented on her nomination. 'Being shortlisted […] feels like a real validation that all the years and words that went before were not wasted.'
'Hearing I had been shortlisted for the RSL Christopher Bland Prize was a genuine thrill – something I wish I could have whispered in my younger self's ear,' Joe Browning Wroe added. 'Like many writers, I spent years plugging away with no guarantee of publication or success. Being on this shortlist is a fabulous affirmation for which I'm very grateful.'
'What an honour it is to be shortlisted for the RSL Christopher Bland Prize,' said Bonnie Garmus. 'While publishing tends to favour the young, this award is proof that when it comes to storytelling, age doesn't matter. I'm so glad to be part of a movement that seeks to recognize writers as people instead of numbers. It's never too late to do anything! This prize is proof.' 
The winner will be announced on Thursday 8 June 2023. rsliterature.org