Broadchurch star Jodie Whittaker steps off screen to discuss everything from childhood memories to her love of the Yorkshire moors with C&TH…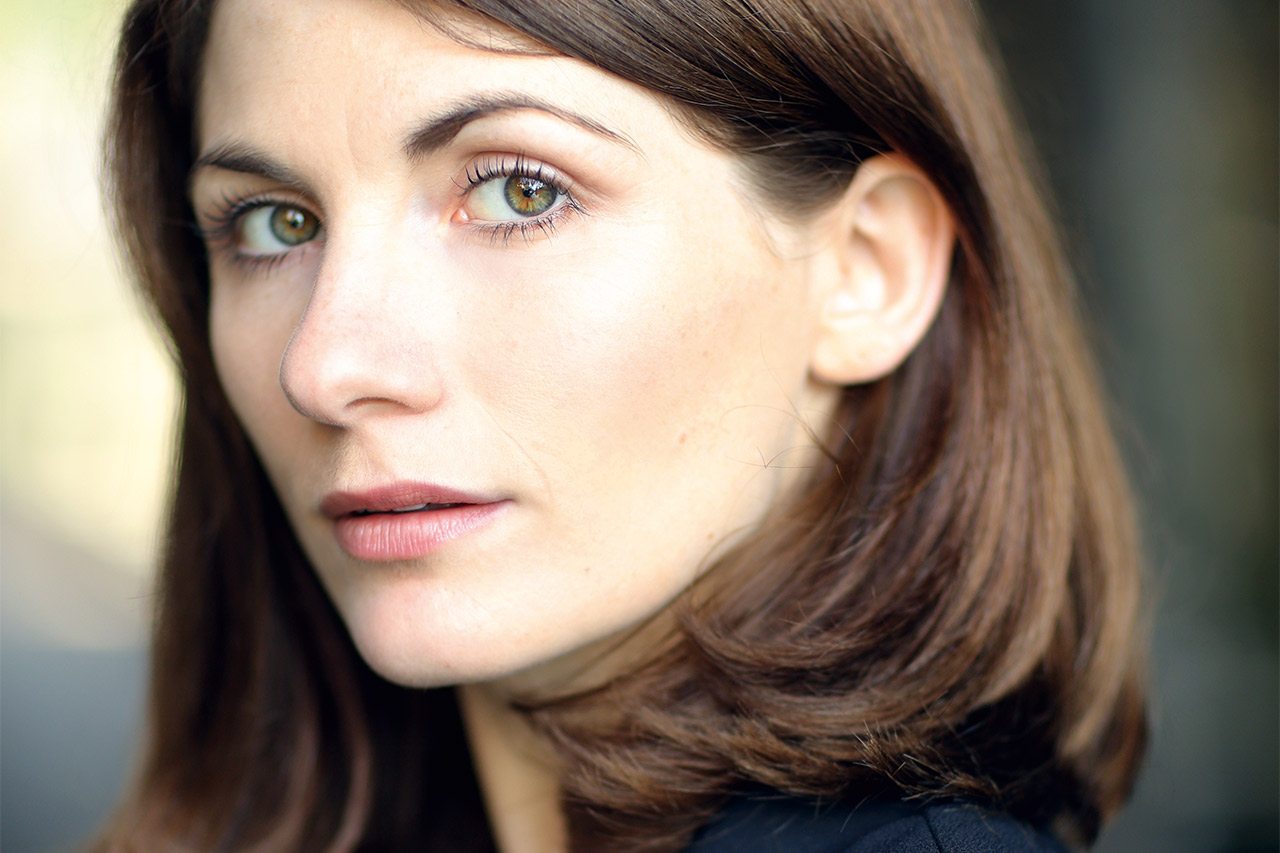 Where did you grow up? In a village called Skelmanthorpe, outside Huddersfield in West Yorkshire. It had enough going on that you had hobbies but enough countryside for you to be knee-deep in dirt. My brother and I played on a disused railway line there all the time. We had a very settled life.
What did your parents do? My mum stayed at home for a lot of our childhood, but she also worked as a teaching assistant. My dad has run his own business since I was young. They're still in the house I grew up in. People in London are hilarious because they think it's miles away.
Most vivid childhood memory? Being bullied by my brother and all his mates and never taking the hint they didn't want to hang out with me. He can't get rid of me so easily now…
First job? I worked in the garden centre café in the next village, where I was on £1.09 an hour. An entire week bought a bottle of pop and a cake. I also used to charge my grandma £2 to cut her hair.
Where is home now? I have lived in my current home in north London for about three years but I've lived in the area for around 12. I don't own it because I'm not grown up enough. I'm very at home in North London – despite my Yorkshire accent. It's an amazing city, I adore it.

Where do you escape to? The sea… any version of. The minute you can hear the waves, it's the most therapeutic thing.
Best thing about Britain? We have free healthcare. I think it's amazing that you can go to any part of this country and break your arm and someone will fix it. We're allowed to be ill and it won't cost us thousands of pounds.
Best spot in the countryside? The Yorkshire moors. It's the most vibrant, colourful and beautiful place. It makes me feel really insignificant, in a brilliant way.
Secret London address? Borough Market: Hobbs for the pork stuffing apple baguette followed by a Monmouth coffee.

Saturday night you'll find me… Having dinner at the Red Lion & Sun in Highgate Village. It has an amazing wine list.
Sunday morning means… Alexandra Palace Farmers' Market. I'm there most Sundays.
Have you ever taken a bad tumble? I fell about seven foot down a carpark ramp at the side of the Tate Modern. I was really lucky but I buggered my ankles, so now I have a soundtrack of clicks when I walk.
Don't laugh, but I really love… Sylvanian family toys. I'm rediscovering them.
I can't live without… Ridge Lytton Springs, an American wine producer. I'm very lucky because Prohibition Wines in Muswell Hill sells all of its wines.
Jodie is in season three of Broadchurch on ITV now.
---