Squeeze one last ounce of culture into the summer holidays before the kids flock back to school with an immersive tour of Shakespeare's England courtesy of Rabbie's.
Originally established in 1993 in Edinburgh, Rabbie's is now known as a reputable tour business giving award-winning small-group tours departing from Inverness, Glasgow, Edinburgh, Dublin and London. Their most recent tour offering is inspired by Shakespeare – perfect for fans of the Great Bard and those wanting to inspire their little ones with some classic British history.
10 of the Best Historical Residences on the Market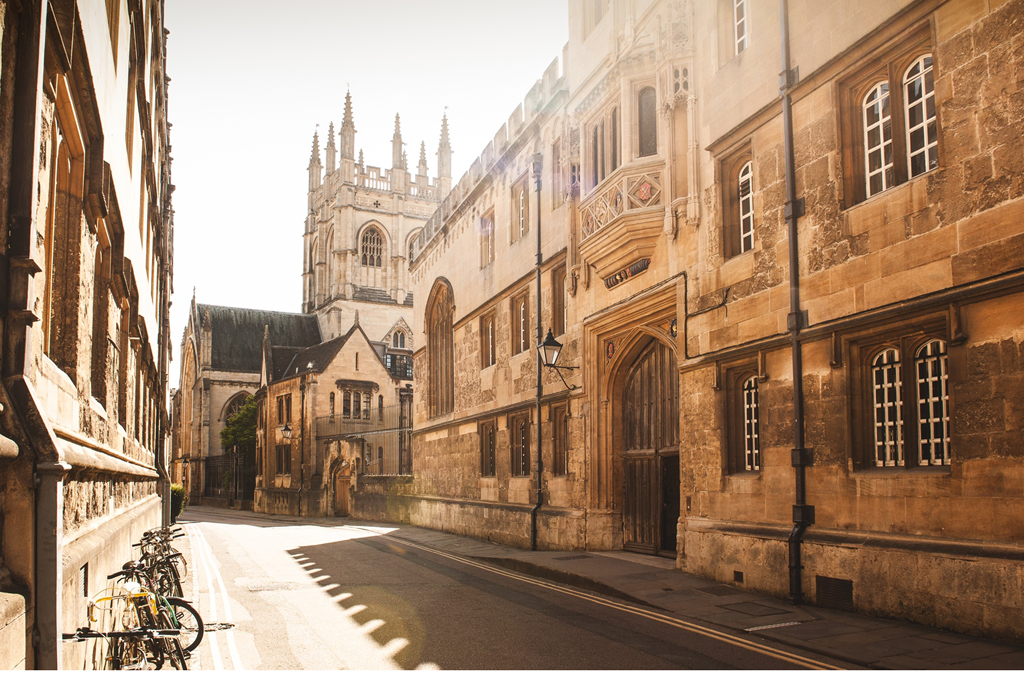 Guests can choose from a selection of 10 different tours ranging from one to eight days starting in London, visiting some of the most famous and beloved locations in England and Wales. Allow Rabbie's to take you in small groups of no more than 16 to historic locales including Shakespeare's hometown of Stratford-Upon-Avon. Walk the streets the legendary writer once walked and visit places which inspired many of his stories including Warwick Castle and Bampton, also known for its connection to popular TV show Downton Abbey, one of many shows to be filmed in this medieval market town steeped in history.
The tours are intimate, curated and ethical and promise to take visitors far off the beaten track to be utterly submerged in the fascinating history of Shakespeare's England. You'll meet locals, get free time to explore the streets and will have all your questions answered by friendly and experienced guides.
Want to know What's On in the Country? Read our Culture Diary here
Whether you pick a one-day escape or a week-long immersion into an iconic time period in Britain's literary history, get your kids ahead of their upcoming class by attending one of Rabbie's tours. So go on, make the most of the last remaining summer holidays, grab the little ones and prepare to be transported back to ye olde Shakespeare's England for a literary-themed experience you'll not soon forget!
What? Rabbie's Tours of Shakespeare's England
Where? Departing from London
How? rabbies.com. Tickets £139 – £199
Want to hear about more end-of-summer activities? Listen to our fortnightly podcast for the best events in UK Culture, Travel & Food
---