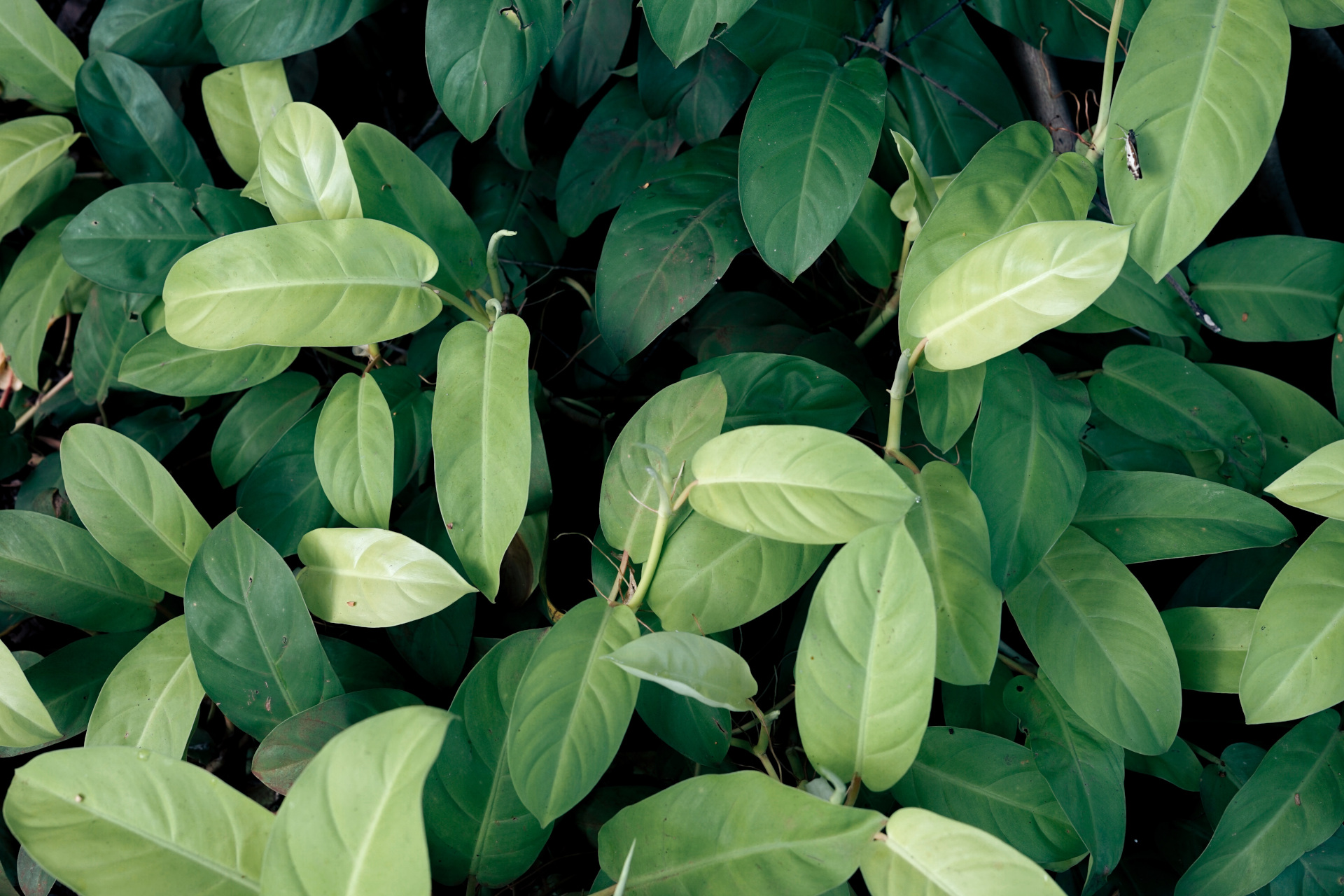 Shows & Documentaries About Sustainability To Watch With Kids
Get the family motivated about protecting the planet
Looking to open the world up for your kids at home? Let them get stuck into these shows and documentaries about sustainability and the planet.
Shows & Documentaries About Sustainability To Watch With Kids
Planet Defenders
This children's show highlights the climate crisis across six short films led by young conservationists. Created and aired by the BBC, Planet Defenders includes stories from including zoologist Megan McCubbin (stepdaughter to Chris Packham), World Wildlife Fund ambassador Jack Harries, Indian natural history documentary-maker Ashwika Kapur, American camera operator Erin Ranney and National Geographic Society explorer Malaika Vaz. From investigations into the decline of rockhopper penguins and the dangers faced by elephants to explorations of lost habitats, this is a show designed to help kids engage with the wider planet.
Watch it now on BBC iPlayer
A Plastic Ocean
This 2016 hit follows director, Craig Leeson, and former free diving world champion, Tanya Streeter, as they investigate the fragility of the ocean over a four-year period. A Plastic Ocean blew up upon its release when it brought to light how tiny pieces of broken plastic in the ocean could eventually impact our own health. When eaten by marine animals, the toxins penetrate their tissues – and stick around long enough that we can end up eating them ourselves when we tuck into a seafood dinner. From ocean to plate, this documentary should get the kids interested in learning about our duty of care to the environment (or at least make them think twice before they next go to throw away plastic).
Watch it now on Netflix
Night On Earth
Narrated by Orange is the New Black's Samira Wiley, Night on Earth follows the lives of animals that are active during the night. Using state of the art, low-light camera technology, the series flicks on the proverbial light switch – letting us see everything previously hidden by darkness in full HD. Whether its observing lions crossing large expanses of flatland or close glimpses of moles navigating mammoth grains of sand, the series is quick to give each animal its very own close-up. An exciting take on the classic nature documentary.
Watch it now on Netflix
Bag It
As far as documentaries about sustainability go, Bag It falls more on the uplifting side of things. The documentary, which investigates the journey domestic plastic objects take in their lifetime, is an entertaining look at the efforts we can take to reduce our own consumption. When an average guy makes a resolution to stop using plastic bags at the shops, it opens up a whole new world on unsolved questions. His conclusion? We need to take a more active role in our overconsumption of plastic. Bag It will make you question where things go after we've had our fill of them – and reveal some shocking facts about what happens to the things we believe we've recycled.
Watch it now on CuriosityStream (Amazon Prime Video)
Welcome To Earth
Disney+ teamed up with National Geographic to created a show that highlights our planet's secret wonders. Presented by Will Smith, the six-part series will show the actor-musician travel across the world, exploring the hidden spaces of live volcanoes, the deepest depths of the ocean and the world's oldest desert. This series is great for young adventurers wanting to learn more about the Earth and what exactly makes it so exciting.
Watch it now on Disney+
Chasing Coral
Ever wondered what goes on below the surface of the ocean? In Netflix's Chasing Coral, divers, scientists and photographers come together for a campaign to document the disappearance of our coral reefs. Journeying to over 30 countries to find answers and a means of stopping coral bleaching, the documentary showcases the heart-breaking decline of our planet while also offering a ray of hope for the situation. Bittersweet, but definitely motivational enough to connect with audiences of all ages.
Watch it now on Netflix
Feature image: Yusron El Jihan, Unsplash