The S|2 gallery will display photographs taken by Beaton on the set of the iconic film directed by Nicholas Roeg, and starring James Fox and Mick Jagger in his film debut.  In Sotheby's first dedicated sale of Beaton's photographs there will be 15 limited edition modern platinum prints on offer produced from the original negative images.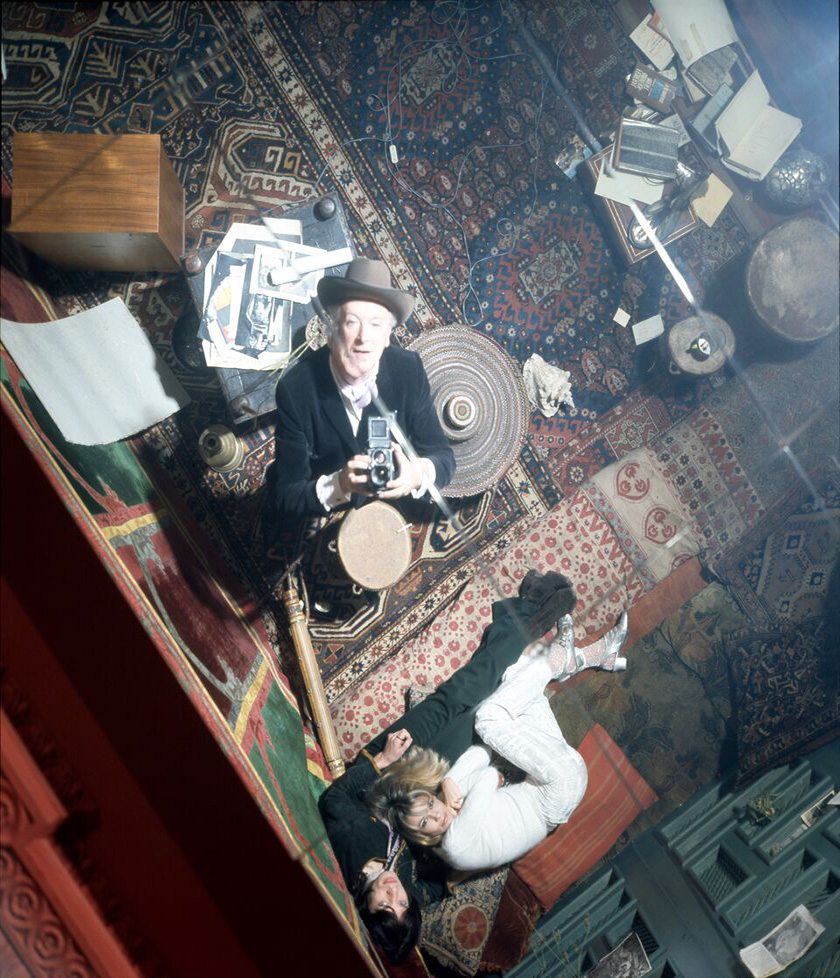 The plot of Performance explores identity, gang violence, sexuality and bohemian life against the backdrop of 1960s London. Unusually for Fox who typically portrayed upper-class roles, in Performance he plays Chas, a South London gangster. In preparation for the role he visited the infamous English gangster Ronnie Kray in Brixton prison. Jagger who plays Turner, a down and out rock star, brought fame and notoriety to the film, much to the delight of Warner Bros. Like the rest of the cast he offers a raw performance. This realism is also achieved by the decision to shoot the film in a basement flat in Notting Hill rather than in a studio.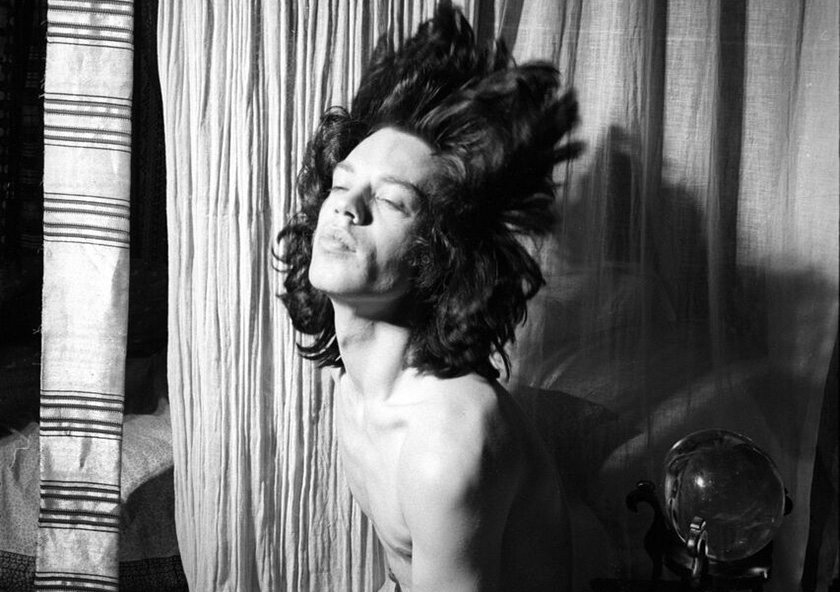 Performance shocked reviewers on its release with many focusing on the graphic, sexual nature of the film. It depicted an unparalleled amount of drugs and violence, and even today it retains its ability to shock viewers. Warner Bros were so horrified that the film was shelved for two years before releasing a heavily-edited version two years later in 1970. However, in the years following its release the film gained a cult following and is now considered a quintessential counter-cultural British film that encapsulates 1960s London in a way that has never been achieved before.
Beaton had been on an assignment photographing the Queen before arriving on the set of Performance. The stark contrast between these two commissions highlights his ability to adapt to his subjects in their various settings. It was this trait that ensured Beaton's work remained at the forefront of popular culture.
The exhibition will run from 25 November- 23 December at Sotheby's S|2 gallery, London. The gallery is open Monday to Friday 10.00am – 6.00pm.
READ MORE: 10 things you didn't know about Sam McKnight
---