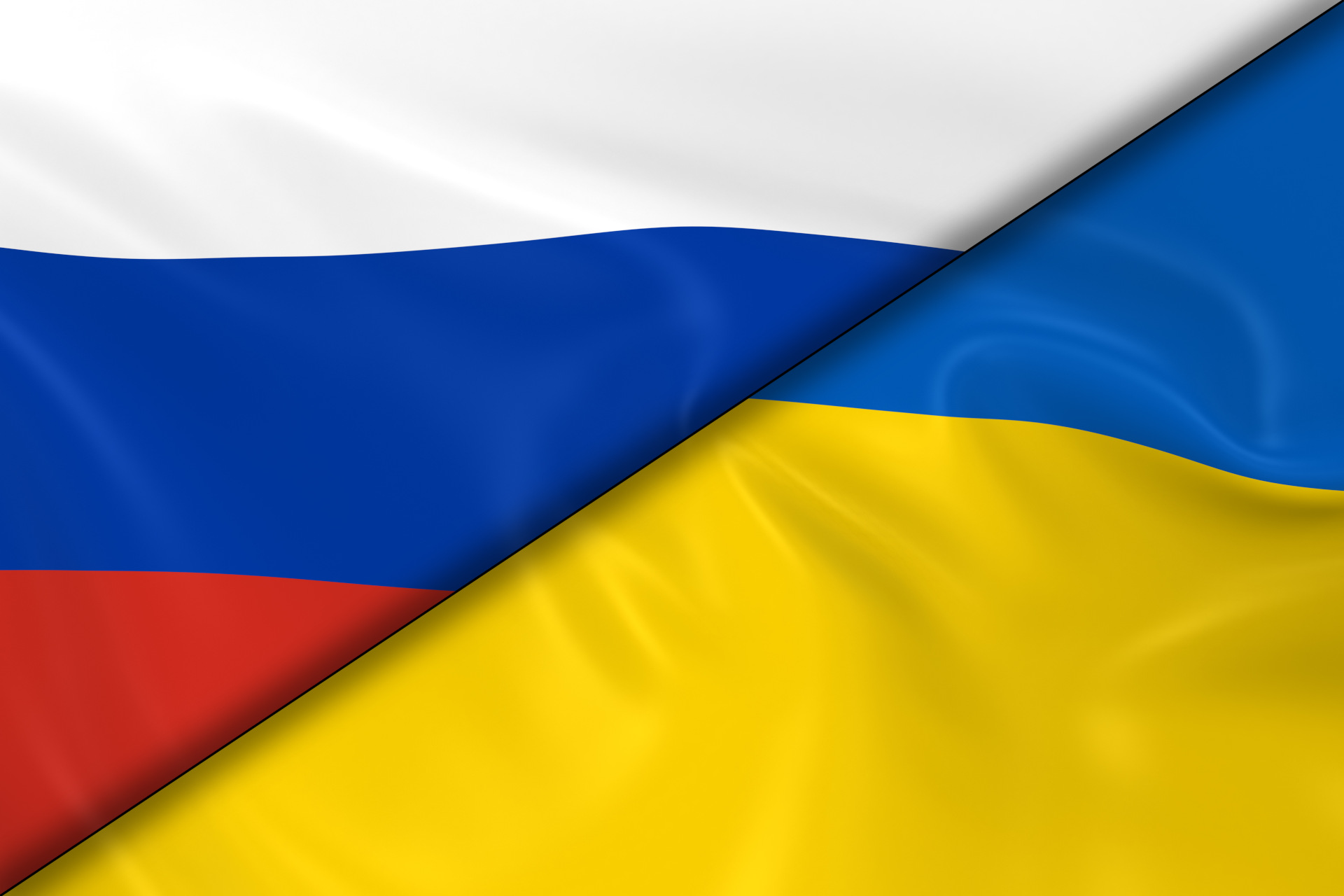 The Best Sources to Help You Understand the Situation in Russia and Ukraine
How did we get here?
The situation in Ukraine and Russia is unspeakably awful. Many of us are looking for ways to help – whether that's by volunteering, donating or simply spreading awareness and showing support. But it's also important to spend some time understanding the long, complicated and precarious path that has led us to this point. We've picked out some of the best sources to help comprehend the complex historic relationship between Ukraine and Russia, both countries' own histories, Putin's path to power and recent events that led to the situation today.
The Best Sources to Help you Understand the Situation in Russia and Ukraine
The Long-term History
In light of the situation in Ukraine and Russia, historians Tom Holland and Dominic Sandbrook have recorded some special episodes to help explain the context. The first gives a very good overview on the historic relationship between Ukraine and Russia, while the next four focus on the last forty years in Soviet/Russian history. These are great for getting a basic understanding of the complex situation today.
Russia and Ukraine: the tangled history that connects—and divides—them, Eve Conant
Conant explores the important role that geography plays in nations' history and gives a good outline as to how this has shaped Ukraine and Russia's relationship.
9 Milestone Moments in History that Explain Today's Invasion, Serhy Yekelchyk
Yekelchyk picks out the key moments in history which lead to Russia's invasion of Ukraine
Ukraine as a 'borderland': a brief history of Ukraine's place between Europe and Russia, Sheila Fitzpatrick
Fitzpatrick is a highly renowned historian, specialising in Russian and Soviet history. Here, she explains Ukraine's place between Europe and Russia.
The Gates of Europe: A History of Ukraine, Serhii Plokhy
Plokhy gives an overview on the Ukraine's history and current crisis.
The Penguin History of Russia, Robert Service
One of the leading experts on Russian history, Robert Service guides the reader through Russia's complex history and its leaders.
The Situation Today
Why has Russia invaded Ukraine and what does Putin want?, Paul Kirby
The LRB Podcast: Putin's Mistake
James Meek talks to Thomas Jones about the short term events preceding Russia's invasion.
An independent news site in Russia, updated daily.
To keep you up to date with Ukraine news.
The Role of Putin
A podcast giving a good overview of the rise of Putin, the political system in Russia and key political players.
Two of their special episodes focus on the rise of Putin and Russia under his leadership.
Vladamir Putin: Russia's Action Man President
A BBC overview in 2021 on Putin.
Featured image: Getty Images