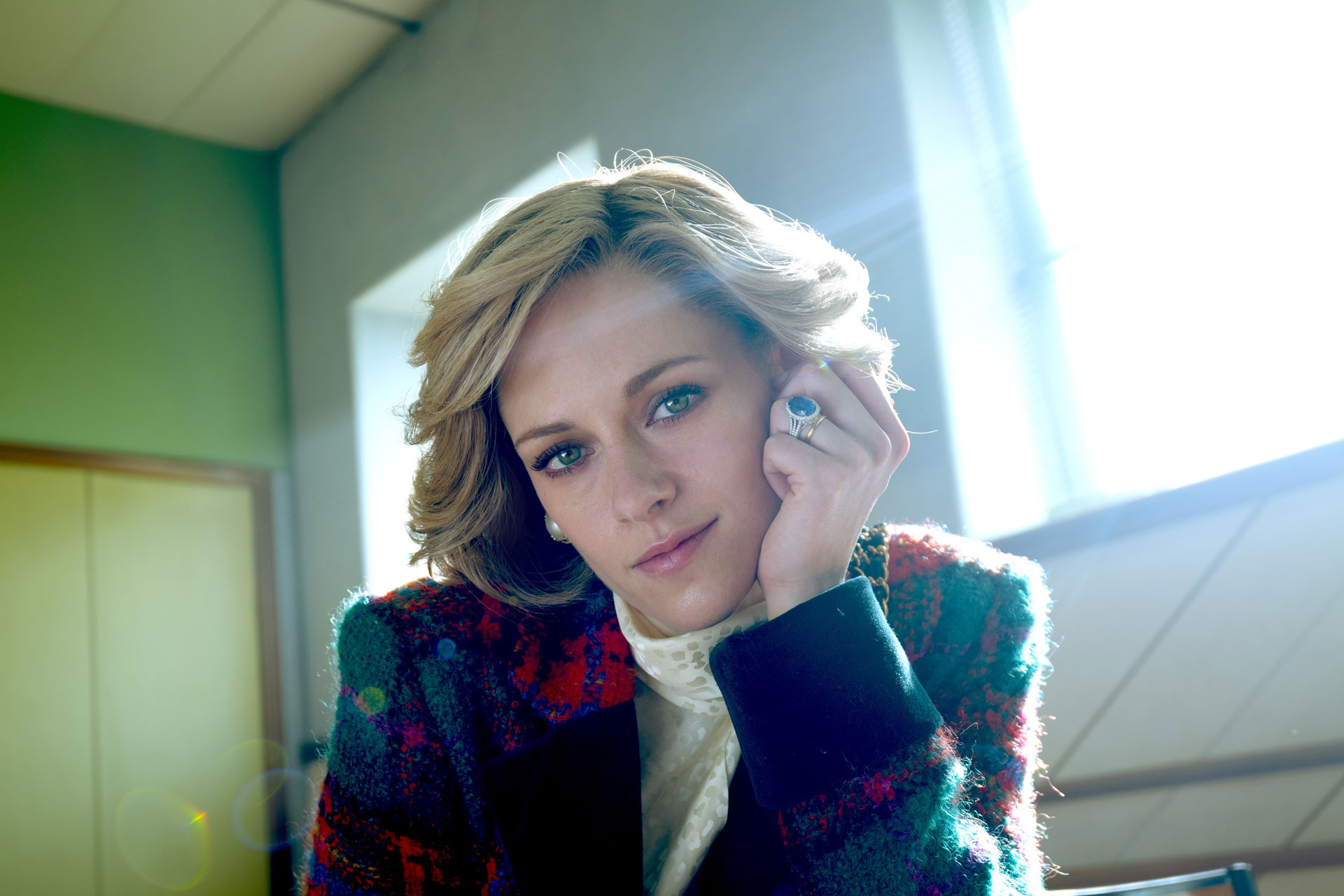 Spencer: Kristen Stewart as Princess Diana Now Out in Cinemas
The vintage Chanel looks make this a must see for fashion lovers
From Emma Corrin in The Crown to Naomi Watts in the 2013 biopic, a number of great actresses have taken on the role of Princess Diana on-screen. The latest to step into the royal shoes is Kristen Stewart, who will be starring in the new film Spencer, is out now in cinemas in the UK. 
Directed by Pablo Larraín – best known for Jackie, the acclaimed film about the life of Jackie Kennedy – Spencer focuses on just three days in Diana's life. Set at Sandringham in 1991, it will imagine the late royal as she was about to end her marriage to Prince Charles.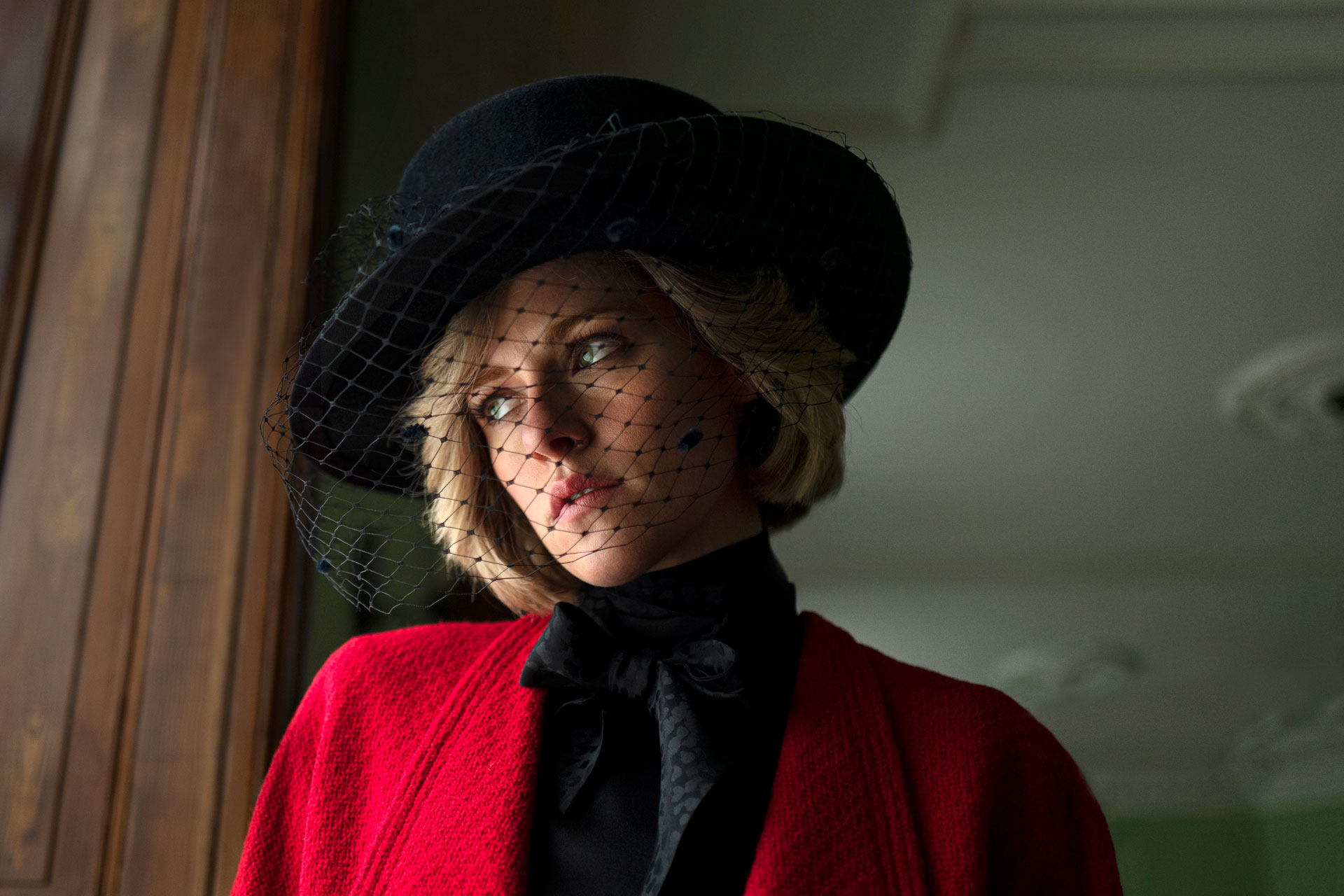 The film also stars Jack Farthing as Prince Charles and Amy Manson as Anne Boleyn. Sean Harris, Sally Hawkins and Timothy Spall also feature, though their roles are unconfirmed.
The trailer gives us a tantalising sneak peek of vintage 80s and 90s fashion, featuring a canary skirt suit number, oversized collars, and pearls strewn across the dramatic plot hints.
Jacqueline Durran, who won an Oscar for her costume design for Little Women, sourced a series of vintage Chanel looks for the film. It took more than 1,034 hours to recreate an haute couture 1988 beige organza gown with five seamstresses involved. Stewart also wears a Chanel 1988 tweed coat, that distinctly resembles what Diana originally wore for the Sandringham Christmas Day festivities in 1993.
Tightly-strung tension and high octane drama is promised. The trailer sees Diana ask if the royal family "will kill her" amid swirling rumors of affairs and stifled dinner table conversation. Diana's bond with her sons as a key focus for the film is also strongly hinted at.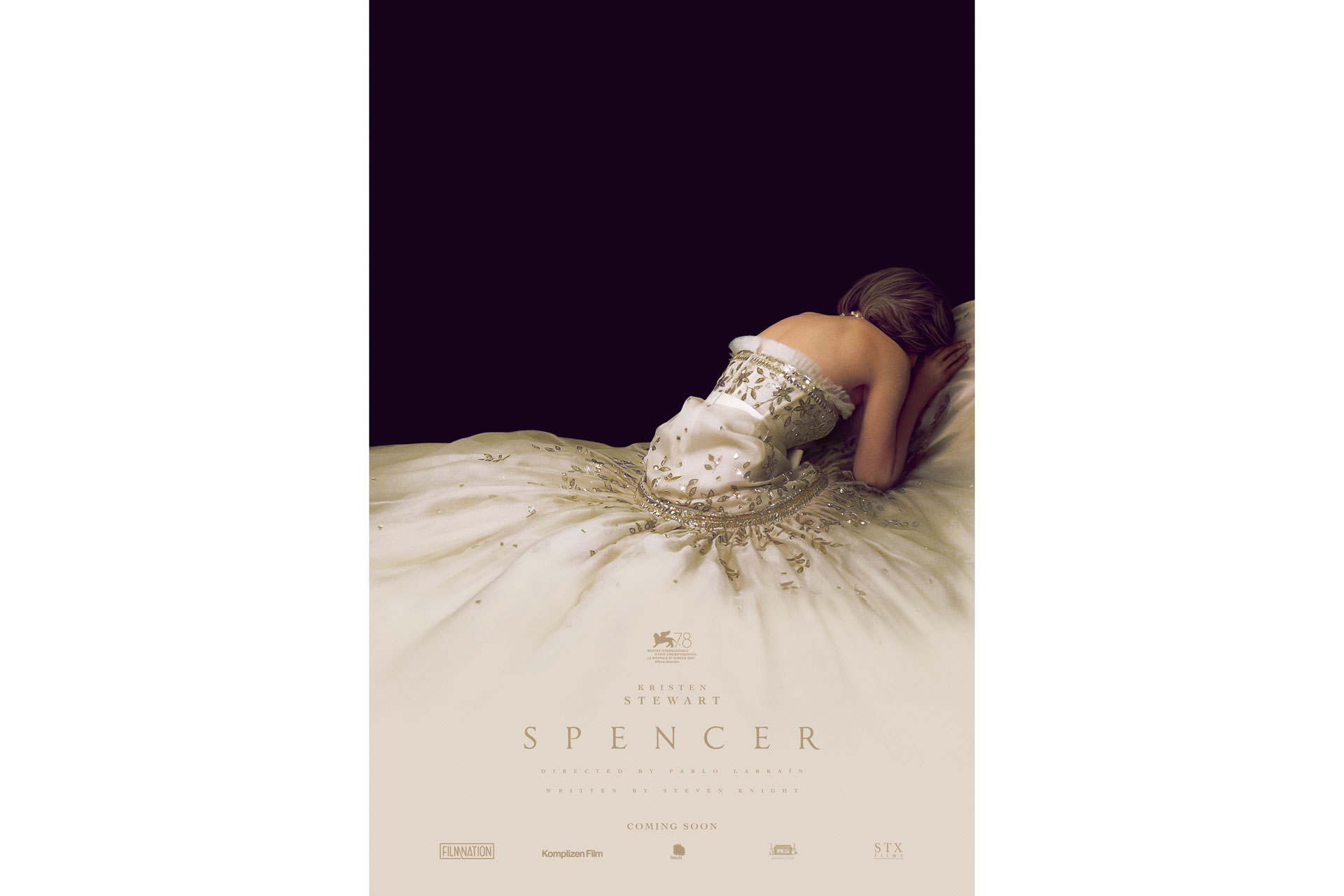 Speaking about playing Diana back in 2020, Stewart described feeling 'protective', adding: 'She was so young … everyone's perspective is different, and there's no way to get everything right.'
Spencer – which ties in with the tragic anniversary of Diana's death – arrives alongside a flurry of other TV and film depictions of the royal. Elizabeth Debicki is set to take over from Emma Corrin in season five of The Crown, and a musical about Diana's life is coming to Broadway this November.
You can watch the trailer below.
Spencer will premiere in the UK on October 7th at the London Film Festival, before being released in cinemas in November.
READ MORE:
The Crown Season Five: Moments We Expect To See / Royal & Historical Dramas To Watch Now