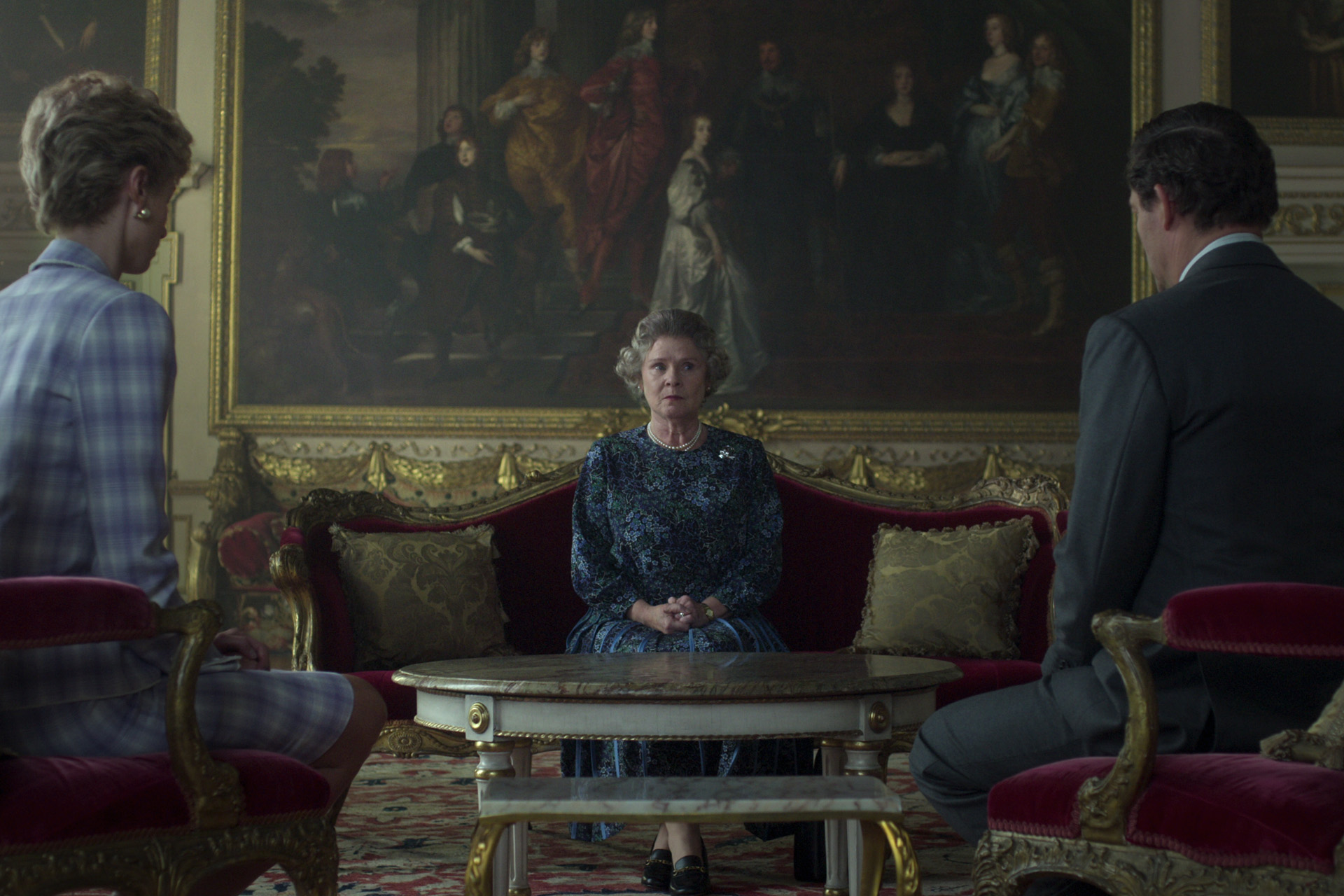 Where Is The Crown Filmed? (& Can You Visit?)
Fancy hiring out Highgrove or booking a room at Balmoral?
The hotly anticipated fifth season of Netflix's hit series, The Crown, has finally landed on TV (and laptop) screens across the globe – and we're loving it. Alongside Elizabeth Debicki's Diana and Imelda Staunton's Queen Elizabeth II, there is a new cast of stars to admire alongside, of course, the lavish locations and interiors. If you've started watching (and if you're anything like us), you might have paused the episodes every now and again to admire the gorgeous scenery, stately rooms, and scene-setting shots. We've scouted out a few of The Crown's dreamiest filming locations, and found out how you can visit them.
Read the C&TH Guide to Responsible Tourism
Where Is The Crown Filmed?
Season five of Netflix's series is not only filmed across the UK, but across the globe. From Scottish castles to London landmarks, sun-soaked Mallorca to dreamy Malibu, here's a glimpse of some of the gorgeous, scene-stealing locations.
Featured Image: Imelda Staunton as Queen Elizabeth II in Season 5 of The Crown (c) Netflix.