An exhibition all about the Spice Girls is coming to London this July for one month only. Take a trip down pop music memory lane, all you Spice Girls fans. 
Head down to the Business Design Centre in Angel Islington for a suitably spicy summer.
This Spice Girls Exhibition is a Reason to Live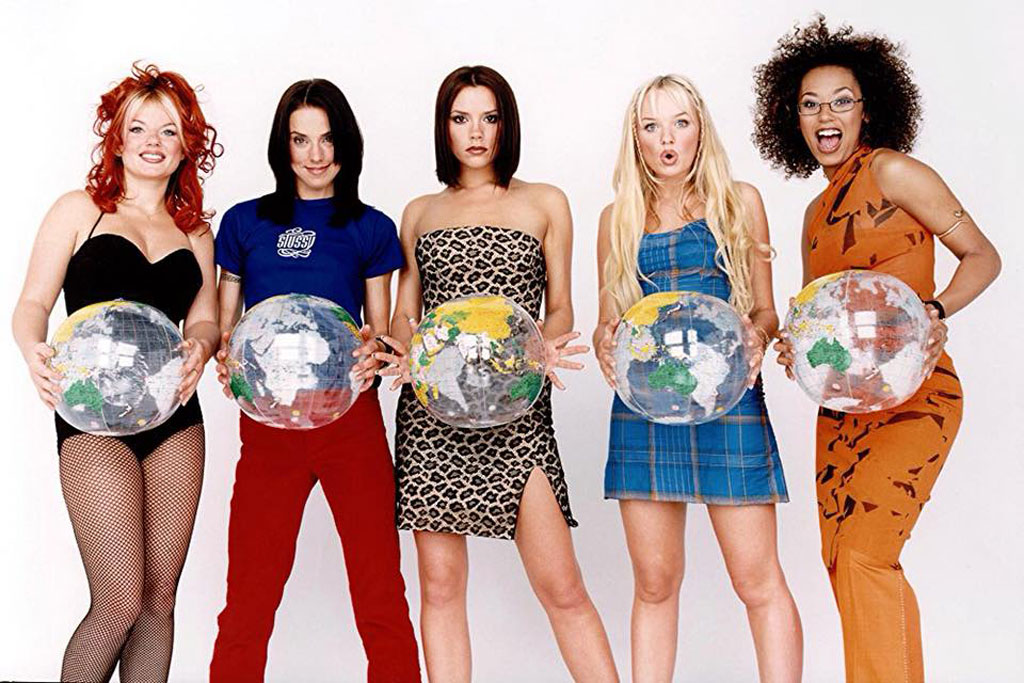 Thousands of items of Spice Girls memorabilia and merchandise, along with interactive exhibits, will be coming to London this July for a major 90's throwback. Unleash your inner spice girl and marvel at treasures like iconic costume pieces.
Hop on the real-life Spice Bus for a sightseeing tour of London's most iconic girl power destinations. Since filming the movie SpiceWorld on the Isle of Wight, the bus will be revamped before it gets back on the road this summer. The Union Jack double-decker bus will be cruising around London and guests can opt for a champagne afternoon tea on its top deck, too. For arguably the most exciting bus trip ever, prepare to see Spice Girls haunts whilst of course listening to some of their most iconic songs and soaking up the band's history in the open-top bus.
14 of the Best Current Art Exhibitions in London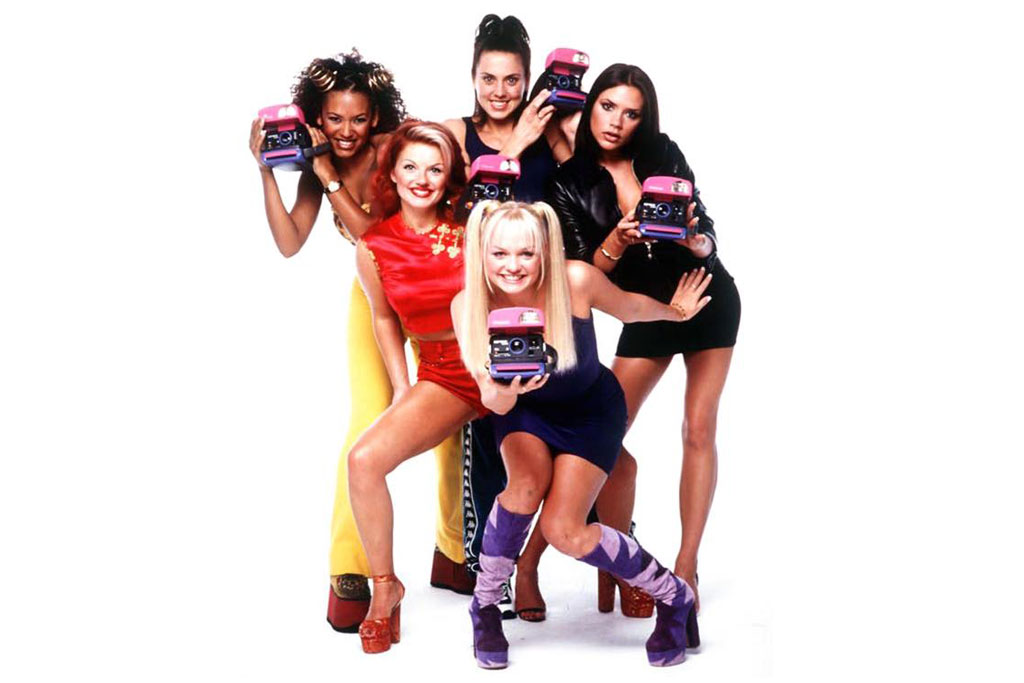 "The costumes and memorabilia are a massive part of pop music history and showcased along our timeline highlight how the Spice Girls dominated the music charts of the 90's around the world.  As well as the iconic costumes from music videos, live performances and appearances, there are thousands of items of merchandise and memorabilia on display that prove just how commercially successful the Spice Girls became as a group.  The debut exhibition in Cyprus proved to us that we could create an exciting music backed trip down memory lane for our visitors. With so much music history available in one exhibition I think the important thing now is to create opportunities for fans to come and see the exhibition both in the UK and around the world; we had so much fun with #SpiceUpCyprus we can't wait to #SpiceUpLondon, and after that…" – Alan Smith-Allison, owner of the exhibition
The exhibition will run from 28 July- 20 August, Tickets start from £10 for general admission and £25 for a guided tour
Tickets for the Spice Bus cost £25 for adults and £18 for children, tours run at 12pm and 2.30pm, daily
Tickets can be purchased here
Business Design Centre, 52 Upper Street, London, N1 0QH
Wondering What Else is on In London? Check our Town Culture Diary 
---