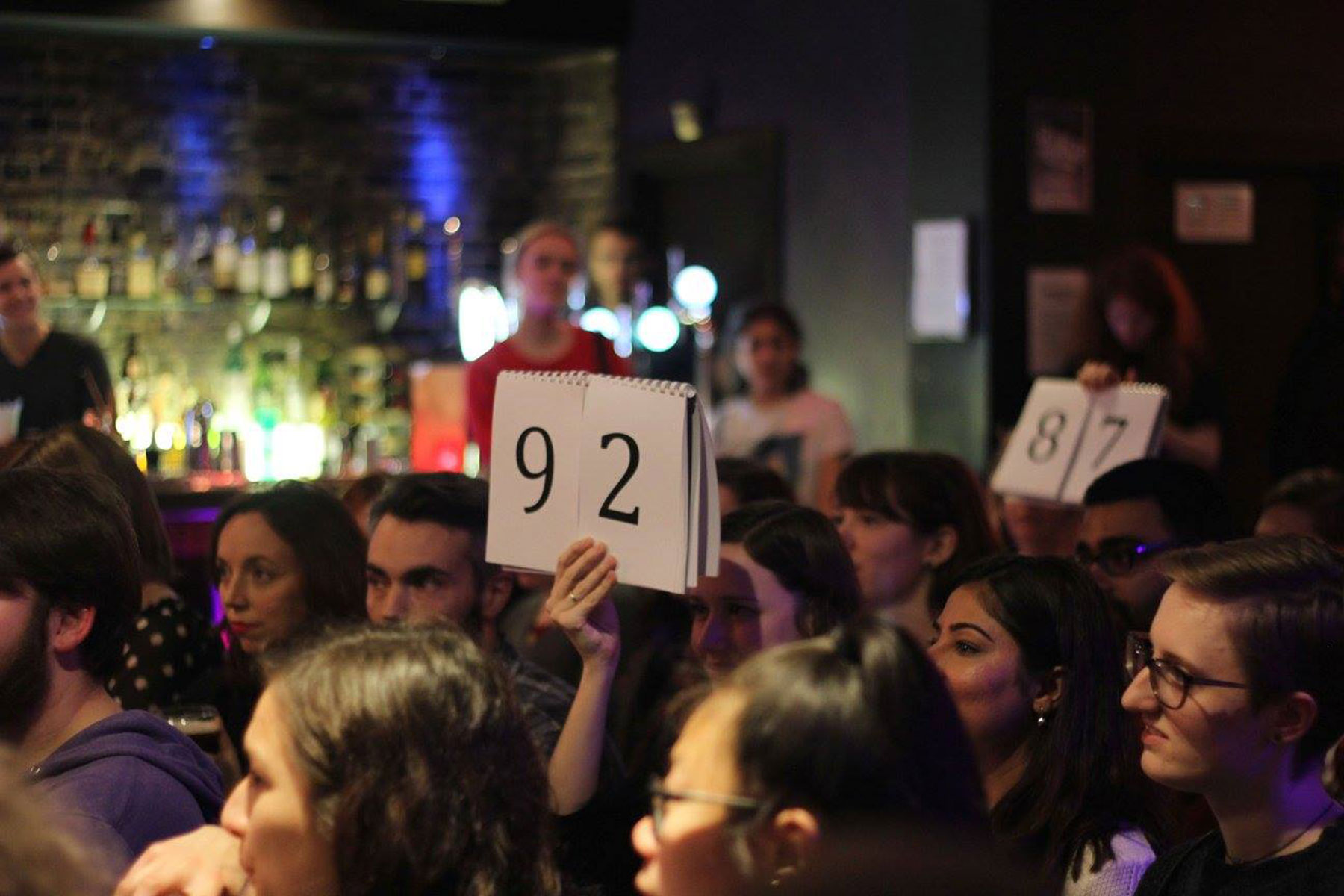 The Best Spoken Word Poetry Events in London
---
Spread the (spoken) word – these are the best live poetry events in London
Fancy a night out with a difference? London's underground spoken word scene is back. Now, we know what you're thinking – poetry? Isn't that a little academic for a Friday night? But with roots in hip hop as much as traditional poetry, spoken word performances are as entertaining as they are moving. These nights promise the return of fresh young talent, live music, and free-flowing drinks to wash it all down. So ready your rhymes, pack your poems and get ready for a night to write home about.
Best Spoken Word Poetry Events In London
The Southbank Centre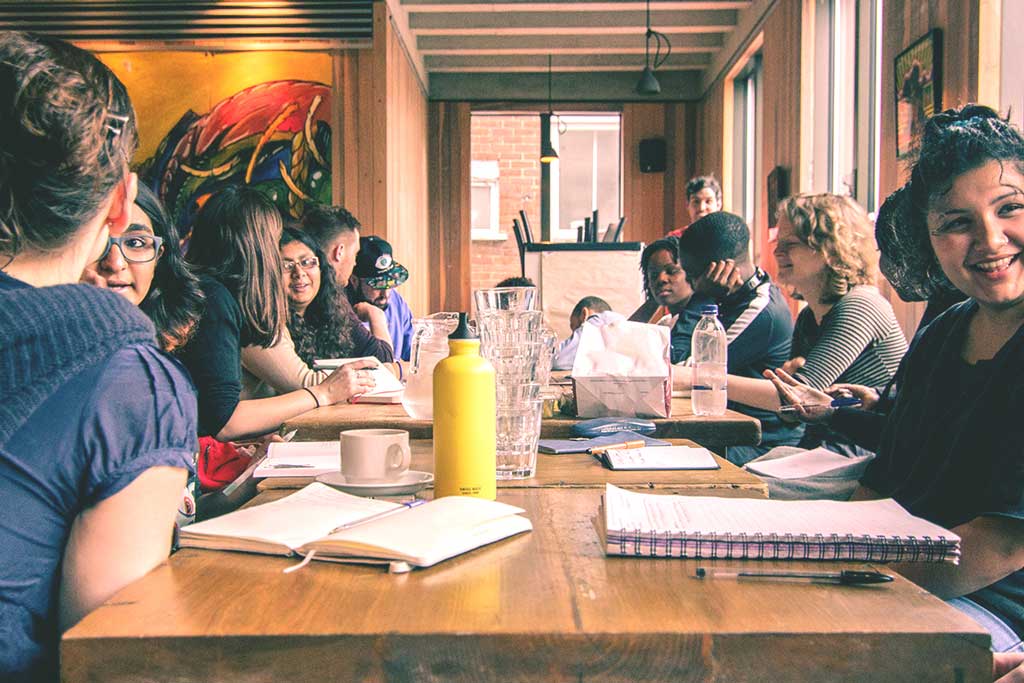 The self-proclaimed home of literature and spoken word events in the UK, The Southbank Centre has a whole programme dedicated to bringing poetry to the masses. Their monthly Out Spoken evenings are the best place to see the biggest new names perform, and a great intro for spoken word newbies. Let charismatic host Joelle Taylor guide you through a chilled out evening of readings while resident DJ Sam 'Junior' Bromfield spins the coolest reggae, soul and R&B. Alternatively, try out an Out Spoken workshop, or sample a one off poetry event. Pair with dinner on Southbank and a stroll along the river for a most poetic night out. From £7, southbankcentre.co.uk
Hammer & Tongue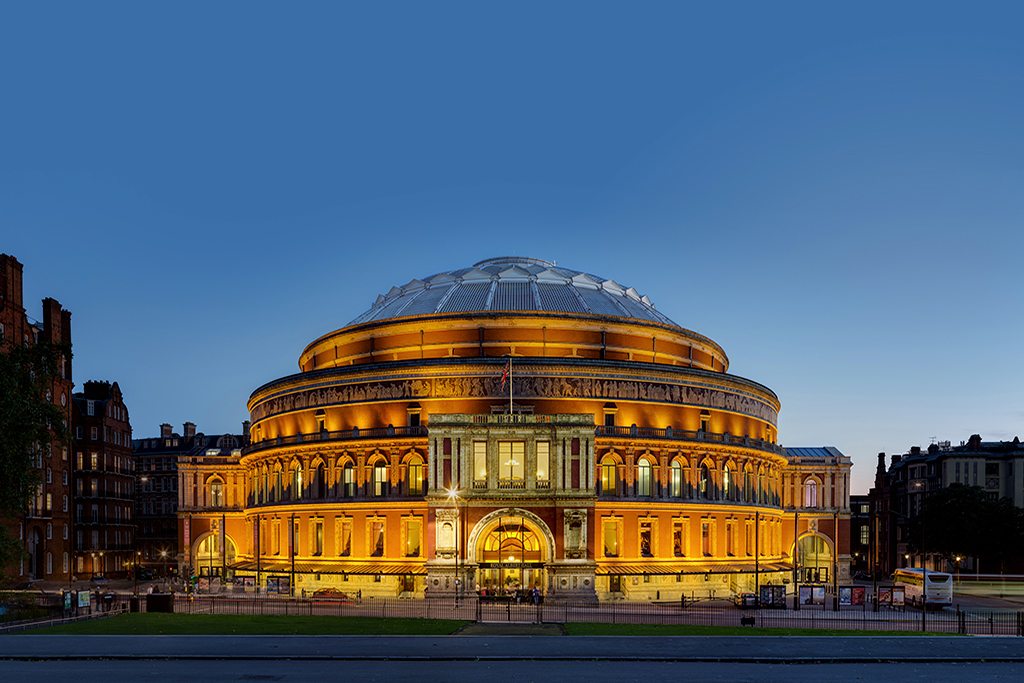 For an authentic open-mic slam, it's got to be Hammer & Tongue. This touring company hosts spoken word tournaments all over the country, culminating in the National Slam Final which is held at the Royal Albert Hall in January. For a slightly more laid back evening, most of their London nights take place at The Book Club in Shoreditch – think drinks, DJ's, and a chance to see top poets from all over the country. Keep an eye on their Facebook page for updates. From £8, hammerandtongue.com
Genesis Poetry Slam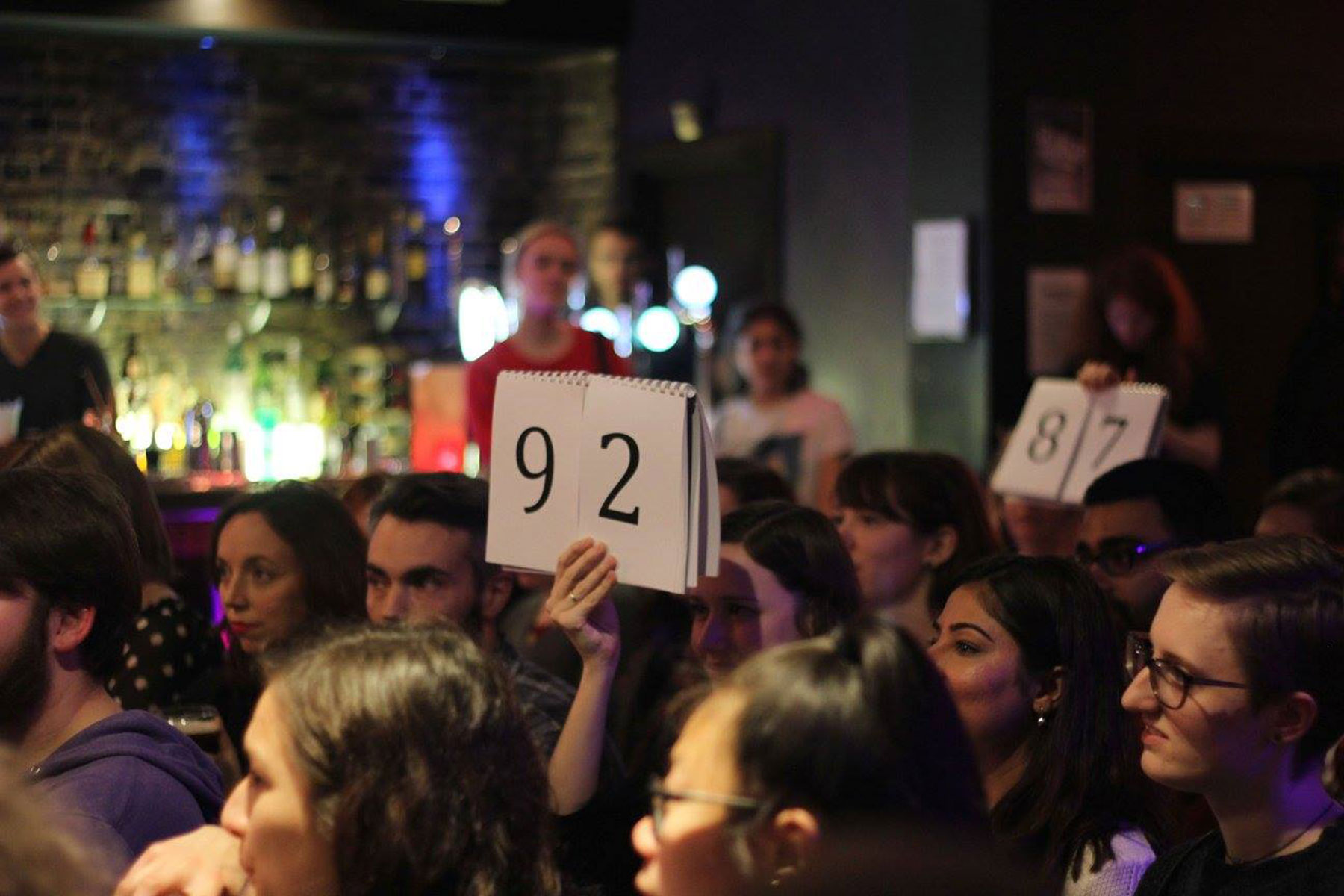 Everyone's a critic at this spoken word tournament. Hosted above the Genesis cinema by Stepney Green, Genesis Poetry Slam invites poets to share their deepest thoughts and most personal work with an audience that then ruthlessly scores them out of ten. There's three rounds of brutal eliminations until the last poet left standing is crowned winner and put forwards for the end of year grand slam. It may be rough on the performers, but for the audience it's a dream come true; drinks, drama, and the chance to have your say. From £1, Genesis Poetry Slam
Nowhere Nights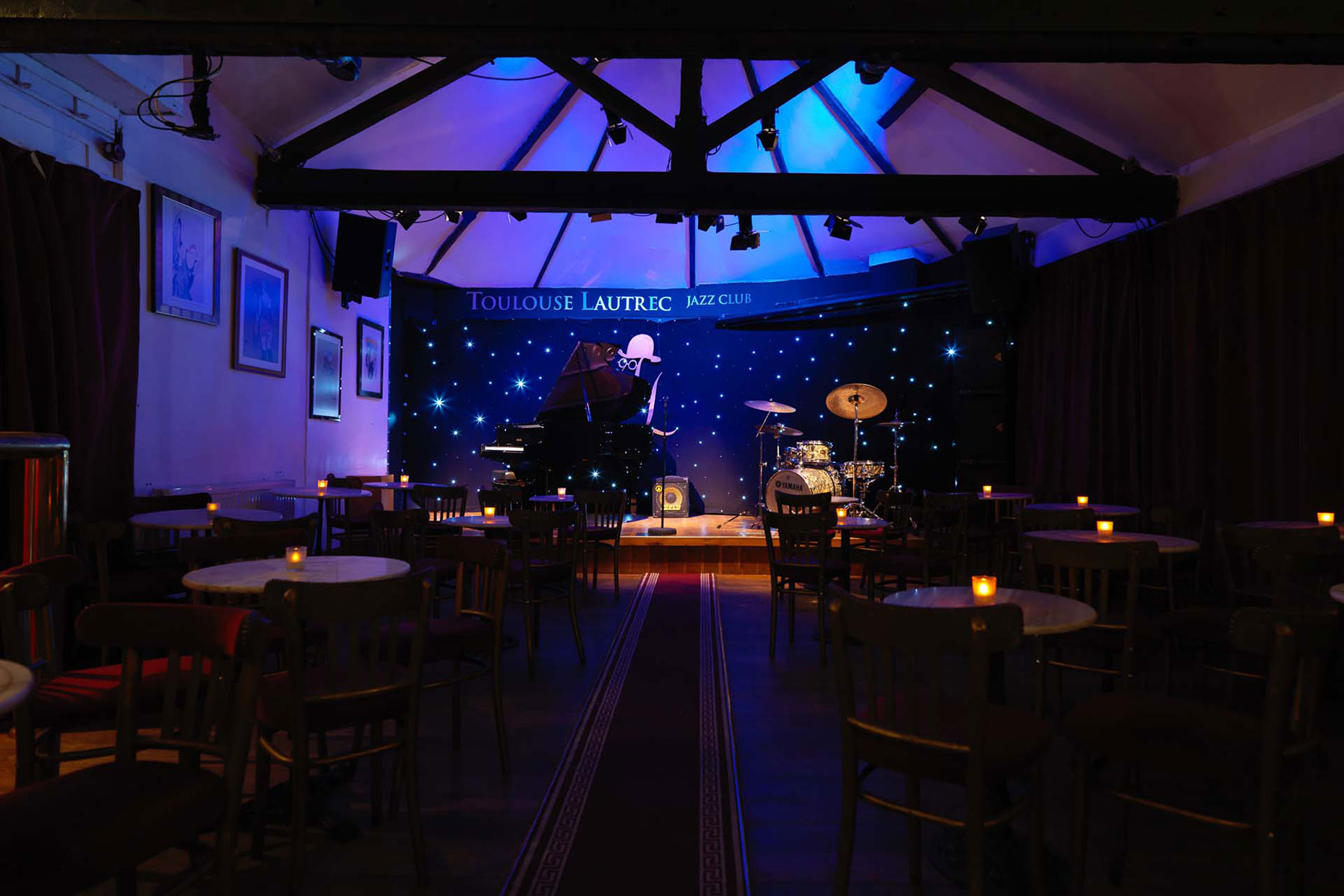 Looking for a spoken word event with a touch of class? Look no further. Hosted in Kennington's Toulouse Lautrec – French restaurant by day, jazz bar by night – Nowhere Nights are a chance to enjoy spoken word speakeasy style. From a small round table loaded with drinks and nibbles, you can watch performances from the slam-winning and multi-published headliner Tanaka Fuego and live music from jazz band The Queenstown Session. Even if you're not a huge poetry fan, look out for their events every second Thursday of the month – the swinging vibes and free-flowing booze are sure to win you over. £10, toulouselautrec.co.uk
Spoken Word London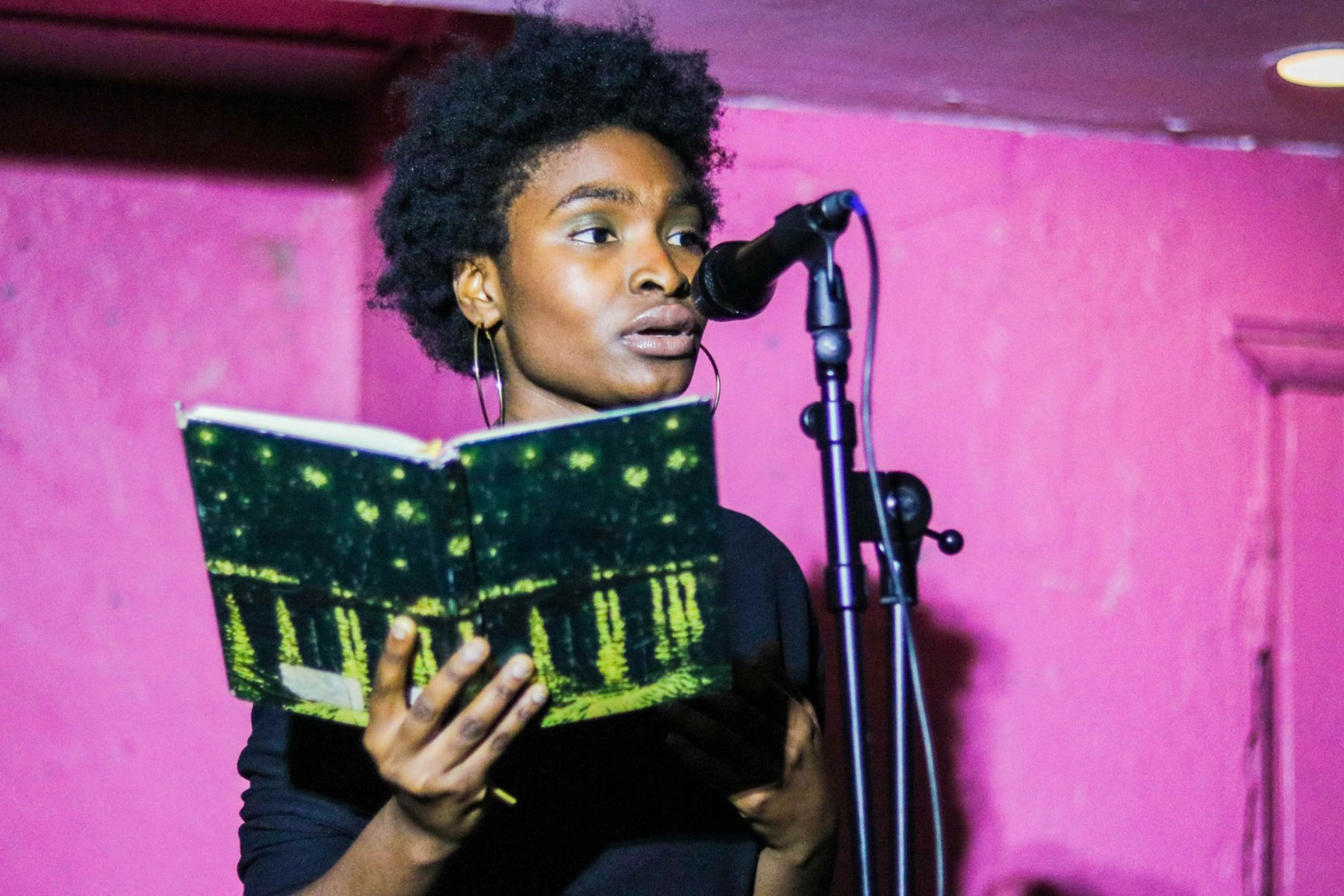 Short attention span? Not a problem. Spoken Word London hosts quick fire poetry evenings of five-minute open-mic slots, so if you aren't enjoying the performance you can simply buy another drink and it'll be over by the time you're back in your seat. The atmosphere is warm and friendly and the venue – former Turkish dance studio turned queer arts hub vFd – is wild, whacky, and full of surprises. Queues used to go around the block for this stand out event, and while they haven't announced their first official post-lockdown night there are signs that they'll be returning imminently. To make sure you're there when they do, follow the Facebook page here.
READ MORE:
Poetry Books To Buy Now And Love Forever  /  Best UK Art Exhibitions of 2021