Here's your cultural guide to the month of February, including Shakespeare's Globe and The Barbican…
1 Feb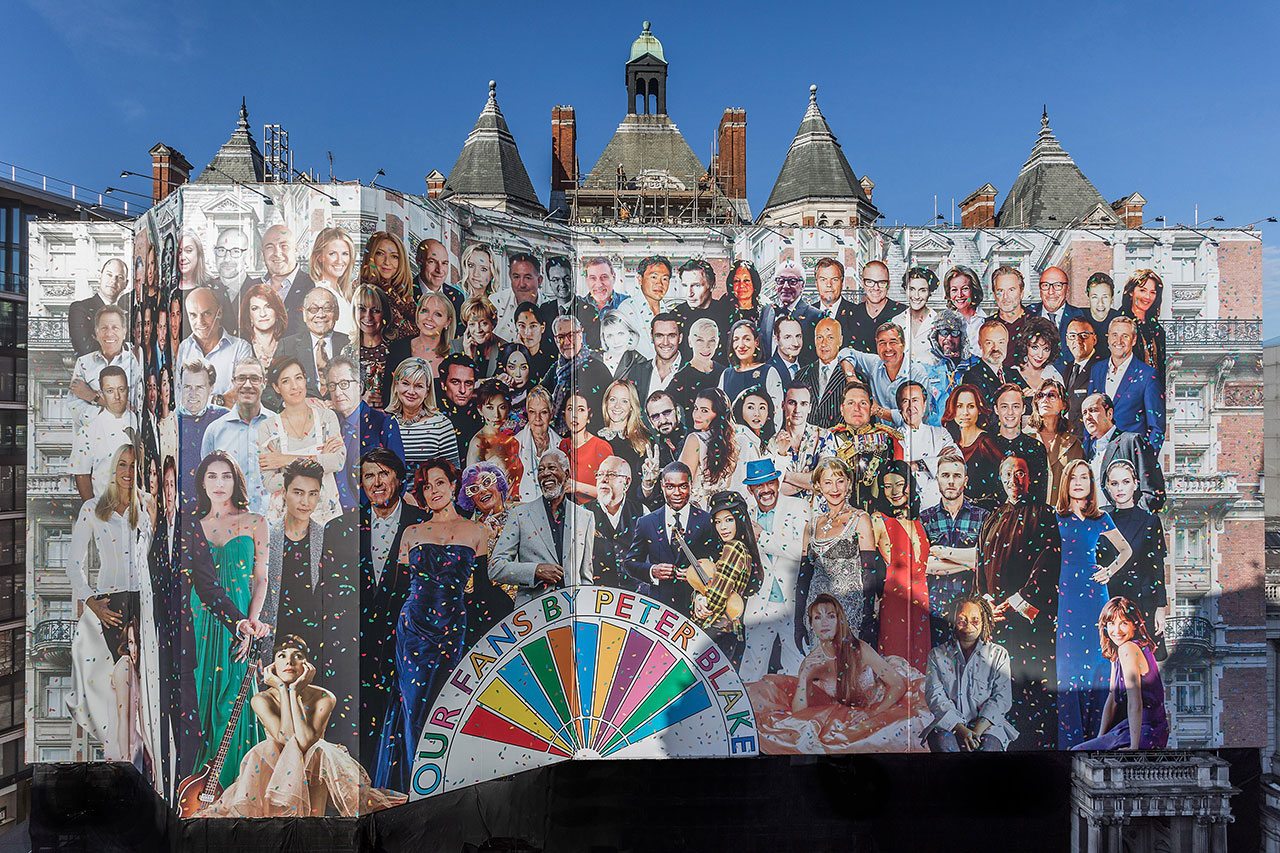 If you are anywhere near Knightsbridge, it is worth making a detour to see the Peter Blake Our Fans collage currently being exhibited on the outside of the Mandarin Oriental Hyde Park London. While the hotel undergoes a renovation, the exterior has been covered with a massive piece of artwork, including 100 prominent famous faces who are 'fans' of the hotels, including Morgan Freeman, Sir Paul McCartney and Jerry Hall.
A political revolution is simmering and the ruling Labour party is in civil war. Sound familiar? This House at London's Garrick Theatre is set in 1974 and delves into grisly details in the House of Commons. Whips blackmail MPs with salacious details of their personal escapades to vote in line with their leader, while dying politicians are carried through the lobby to cast their votes for a flailing government. Possibly too relevant? Until 25 Feb.
Trapped by repressive regimes, harassed and stifled by sectarianism, artists across the Middle East can feel isolated. They often cannot travel – and immigration restrictions keep them out in the cold. Now the dynamic Yorkshire Sculpture Park has put out an open call for Beyond Boundaries: Art by Email. Photography, film, even performance and abstract sculpture – Iranian artist Sahand Hesamiyan's piece will be 3D-printed during the exhibition – make up a show that exudes hope and resilience. Egyptian-born Mai Al Shazly's video installation Undercurrents defiantly shows two films focused on freedom – the goal of all the artists in this remarkable show. Until 5 March.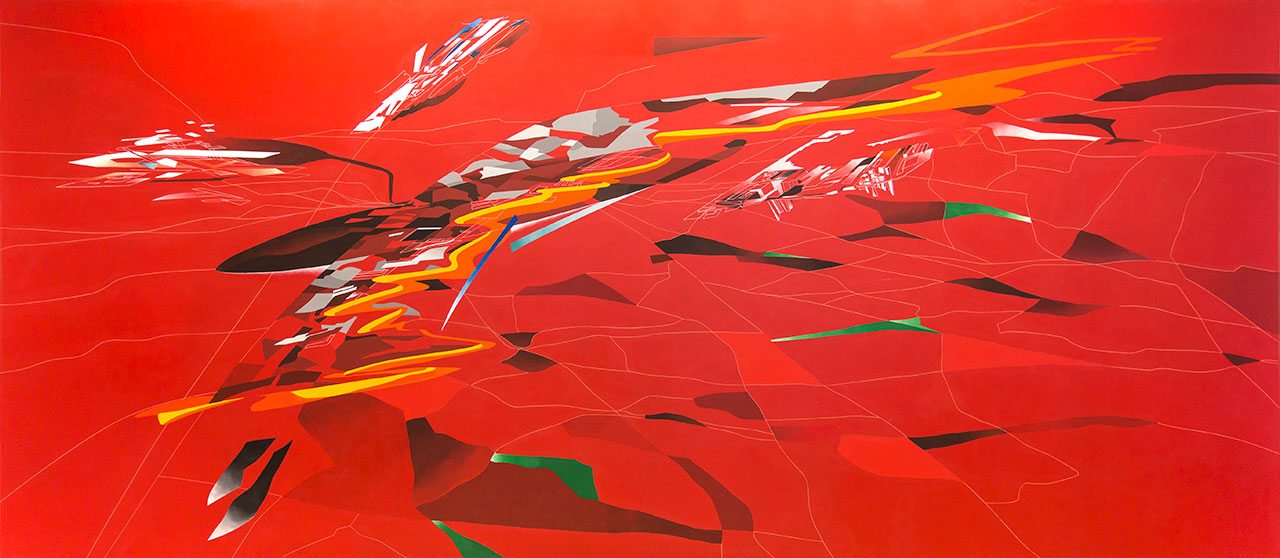 Zaha Hadid collaborated with Swarovski for over a decade, including Fade in 2007, a sculpture presented in the gardens of the Serpentine Galleries to celebrate the launch of the new pavilion (which she also designed). The atelier pays homage to the late pioneering architect at the Serpentine Sackler Gallery with Zaha Hadid: Early Paintings and Drawings, featuring rarely seen sketches and notebooks that reveal that her drawings and artistry were at the heart of every project. Until 12 Feb. 
2 Feb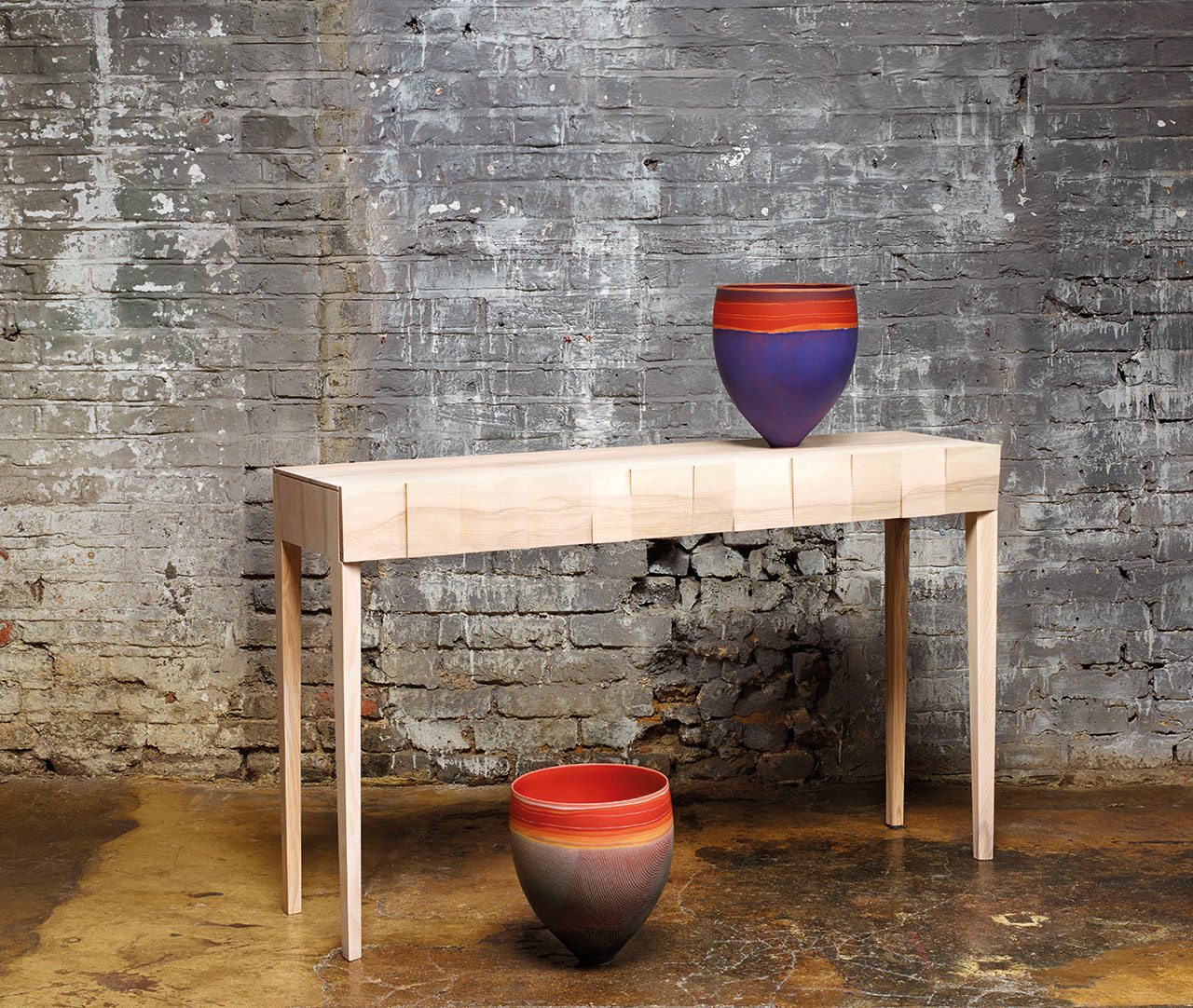 Craft is making its comeback and nowhere is this more evident than at the Saatchi Gallery. The Crafts Council has taken over three floors to present Collect, the international art fair for contemporary objects, where visitors can buy museum-standard ceramics, glass, jewellery, wood, metal and textiles from both established and emerging artists. Highlights include viewing a pair of Grayson Perry's Essex House tapestries and Collect Spotlights, a showcase of cutting-edge work that's new to this year's fair. 2–6 Feb.
3 Feb
Chronicler of the '80s club scene, Jo Brocklehurst's fetishistic sketches captured the OTT attitudes of sub cultures across Europe. Her exploration of androgyny and style informed the collections of Jean Paul Gaultier, the bad boy of fashion. The House of Illustration presents a subversive spread of her best work, co-curated by her model and muse Isabelle Bricknall. 3 Feb to 14 May.
Growing up in rural Suffolk, Elisabeth Frink's art was informed by her childhood experiences; a bucolic countryside existence marred by war. Hauser & Wirth in Somerset presents a major exhibition of her distinctive bronze sculptures from the '50s and '60s, with later works, such as Riace Warriors, exhibited in the grounds. For a more contemporary flavour, Djordje Ozbolt is simultaneously exhibiting a new body of work, created during his time in residency there last year. 19 January to 7 May.
4 Feb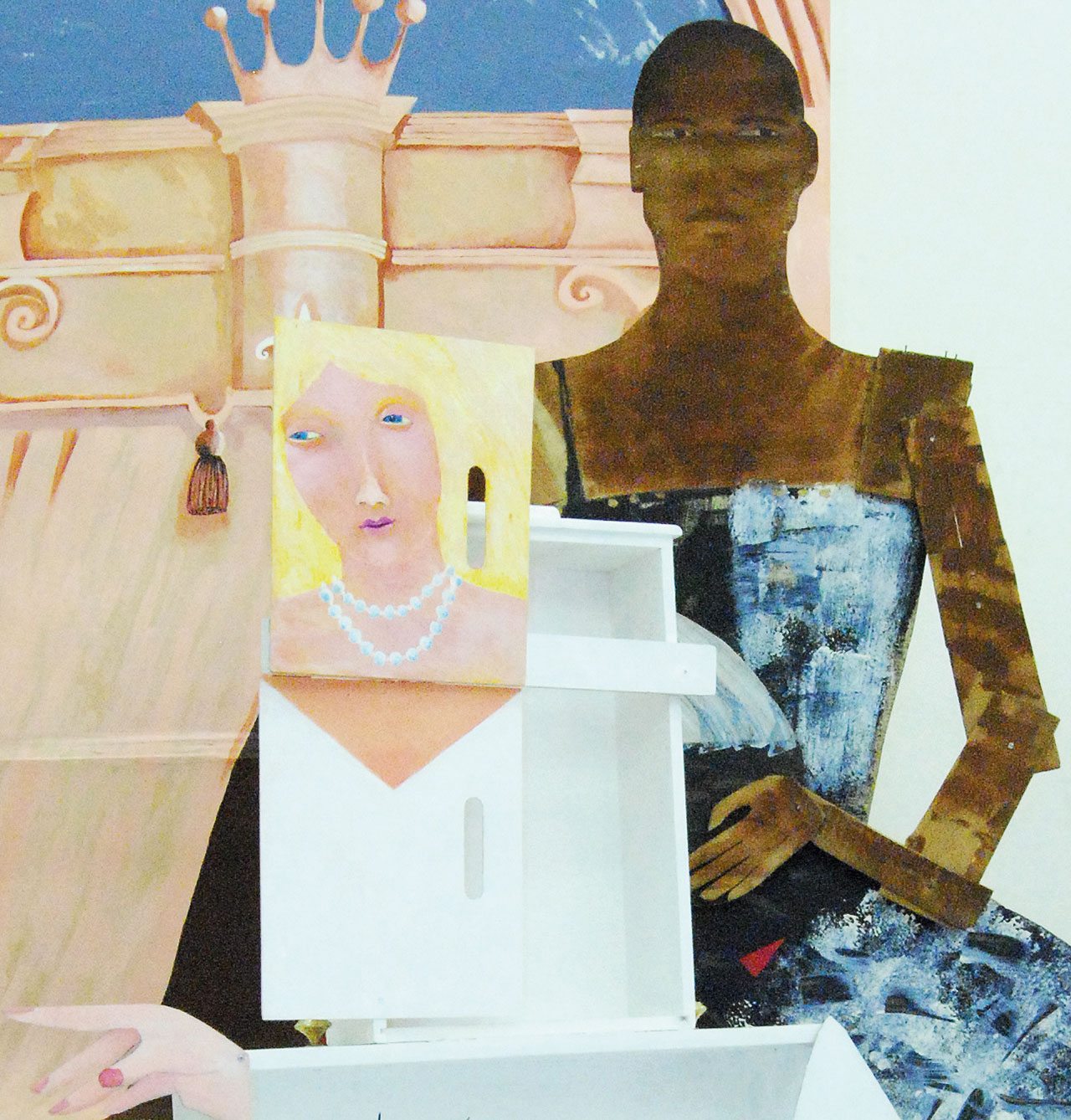 The 1980s was a transformative decade in Britain. The Place is Here at Nottingham Contemporary brings together 100 works by 30 artists who responded at the time to immigration policies, the apartheid in South Africa and civil rights-era work by black artists in America. 4 Feb to 30 April.
The Fashion Museum in Bath is hosting a special exhibition entitled Lace in Fashion, featuring clothes from British brands such as Burberry, Alexander McQueen and Christopher Kane. The exhibit will chart the textiles' use in fashion, from luxury, to techniques, couturiers and its famous wearers including Princess Margaret and Queen Charlotte. Until 1 Jan 2018.
6 Feb
This month, The Fine Art Society is hosting three new female centred exhibitions including works from female artists of the nineteenth century to the present day. Gallery 1 will be holding a retrospective of the works of Gluck, the late nineteenth century British painter. Gallery 2 is hosting a group exhibition consisting of 12 contemporary artists responding to Gluck's works and legacy, while Modern British Women is taking place in the third Gallery, celebrating works by celebrated and lesser known female artists throughout the twentieth century. Until 28 Feb.
7 Feb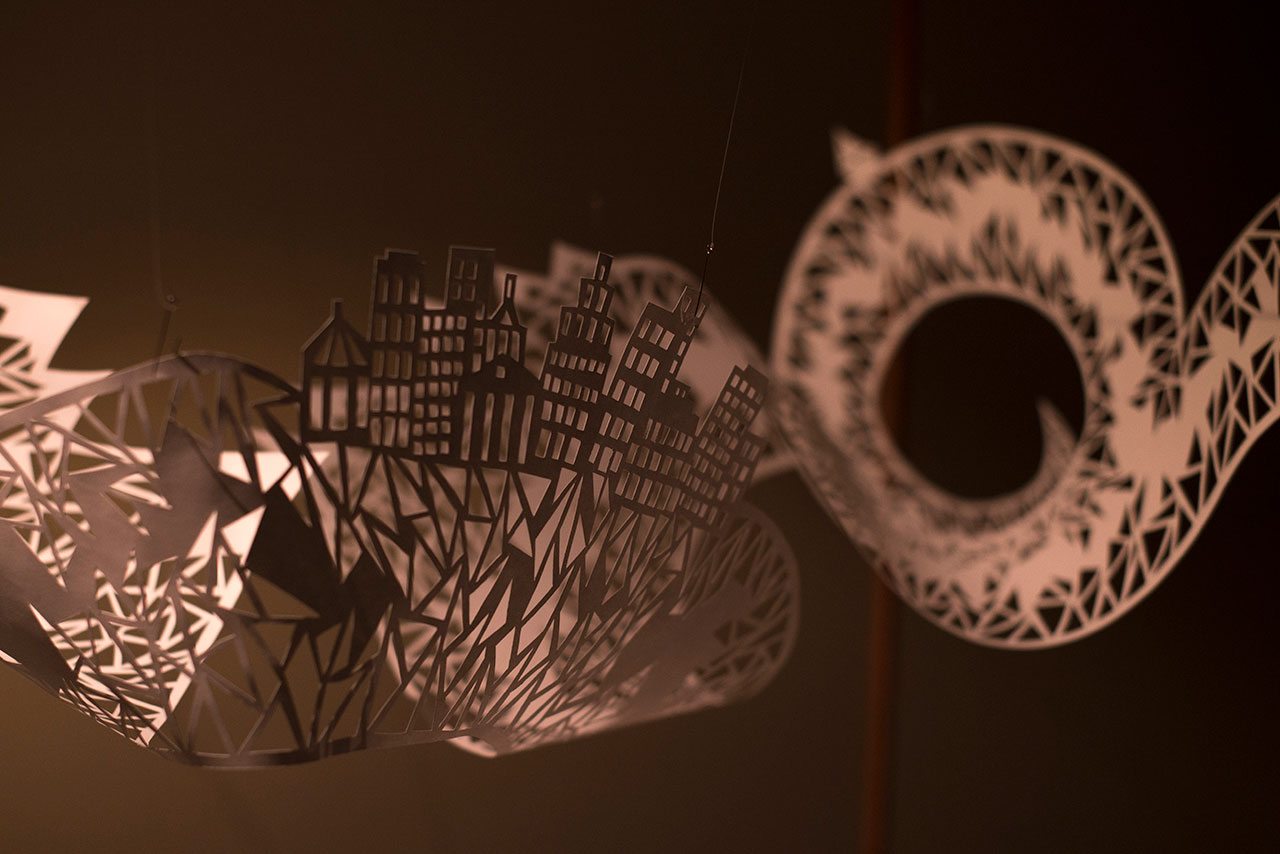 The LINLEY Belgravia showroom is hosting an exciting exhibition 'Journeys in Paper', created by paper-cutter Shannon Bartlett-Smith. This also gives you the perfect opportunity to tour the newly refurbished showroom, and see the wood panelled Club Room, where LINLEY will be hosting whisky tastings, backgammon and poker nights. Watch this space for the LINLEY kitchen launch, including supper clubs.
Lyle's restaurant in Shoreditch is hosting a guest series to showcase talented chefs from around the world, with a different chef hosting a dinner at the venue. In February, Daniela Soto-Innes will be hosting an evening of delicious Mexican inspired cuisine, inspired by her work at Cosme in New York. Tickets are £59 for the set menu, on sale from Friday 27 Jan at 4pm at Lyle's. 
9 Feb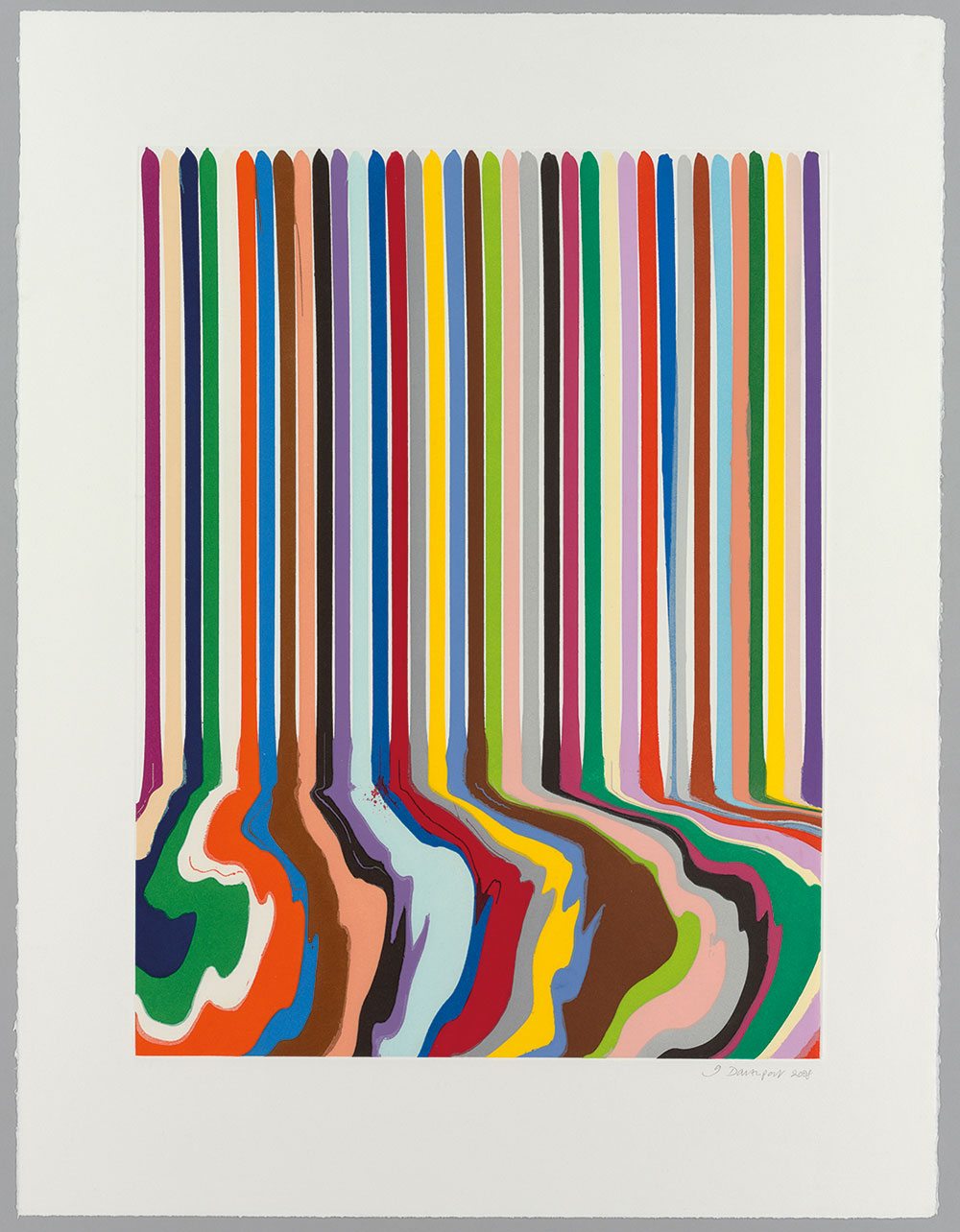 The only fair to offer works on paper across the centuries returns to the Royal Geographical Society, bringing the very best drawings, watercolours, prints and posters. Even if you're not in the market to buy, it's well worth a visit for the on-loan exhibition from the Eton College Collections and talks, ranging from David Boyd Haycock discussing the birth of the Avant-garde in Britain to Frances Spalding on the reinvention of watercolour painting in the interwar years. 9–12 Feb.
16 Feb
Live at Zédel returns this year with another packed programme of events. Bending genres and merging new talent with old timers, the fabulous Art Deco Zédel building makes a fitting backdrop to performances from the Philharmonia Orchestra (29 Jan), Jay Rayner tinkling the ivories (18 Feb and 24 March) and La Poule Plombée: Je Regrette!, a French comedy about a singer tortured by unrequited love (16–19 Feb). Book well in advance and stay for steak frites. 
Weak or evil? Villains in Shakespeare come in subtle shades. Richard III, directed by Thomas Ostermeier at the Barbican, is a disturbing study of an unscrupulous psychopath driven by his hideous deformities to spree killing. Schaubühne Berlin's bondage-clad king stalks a modernist interpretation all the more grotesque for its striking closeness to contemporary vice. Not for the faint hearted 16–19 Feb.
La Maison Rémy Martin, the private members' club is reopening its doors for the third time, in the heart of Soho. The launch will include a series of special events and curated experiences with their signature lifestyle masterclasses. Spread over two floors, with a speakeasy bar The Basement, and The Gallery where you masterclasses are hosted, this is a great escape in the centre of town. Until 4 March. 
17 Feb
Juliet Stevenson is a bewildered Gertrude in Robert Icke's production of Hamlet at the Almeida with the troubled student prince played by a charmingly plausible Andrew Scott and Jessica Brown Findlay as a puzzled and desperate Ophelia. With this dazzling theatrical line up, a brilliant evening is a copper-bottomed surefire cert, 17 Feb to 8 April. 
18 Feb
BACON AND FREUD, W1: While you might know Francis Bacon and Lucian Freud best for their wildly expressive figurative paintings, both artists were also keenly interested in print making. While Bacon based his closely on a selection of 35 of his paintings produced between the '50s and early '90s with master printmakers, Freud focused on etchings that were separate – but a natural progression – from his paintings. Draw your own conclusions at Marlborough Graphics' exhibition. 18 Jan to 24 Feb. 
23 Feb
The Globe's new Othello, directed by Ellen McDougall, takes a feminine slant in a captivating version of Shakespeare's study of jealousy, as played out in the mind of an otherwise admirable hero – and the irrational goading that leads to the pitiless murder of the woman he loves, 23 Feb to 22 April.
24 Feb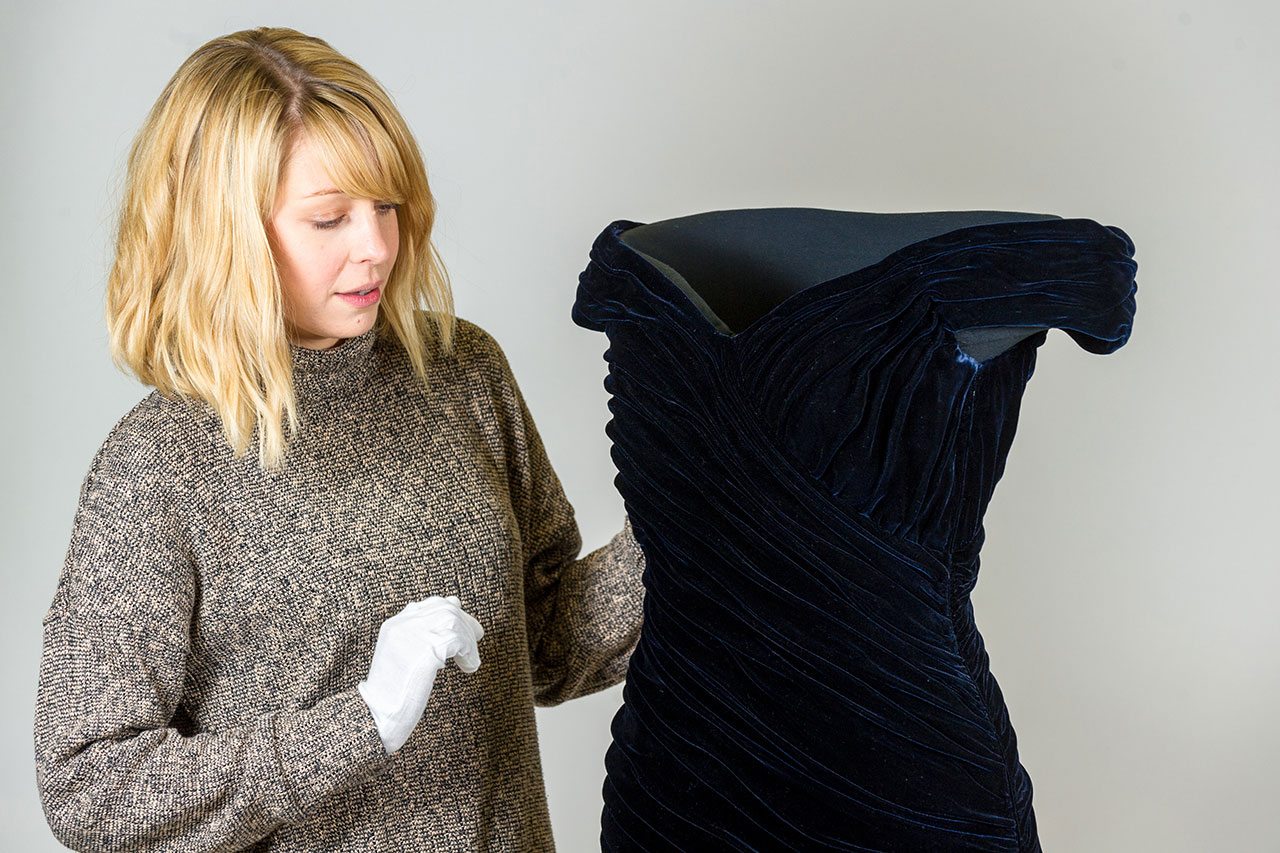 Kensington Palace is hosting a fashion exhibition on Diana, Princess of Wales. Diana: Her Fashion Story will take you through Diana's life in clothes from her first public appearance in 1981 to her famous "revenge" dress and blue velvet dress she wore while dancing with John Travolta. To compliment the exhibition, the garden at Kensington Palace will be planted with foliage and flowers inspired by memories of the Princess's life in style.
Eleri Lynn, curator of Diana: Her Fashion Story, said:
'Diana, Princess of Wales, was one of the most photographed women in the world, and every fashion choice she made was closely scrutinised.  Our exhibition explores the story of a young woman who had to quickly learn the rules of royal and diplomatic dressing, who in the process put the spotlight on the British fashion industry and designers.'
'We see her growing in confidence throughout her life, increasingly taking control of how she was represented, and intelligently communicating through her clothes.  This is a story many women around the world can relate to, and we hope many visitors will join us next year, to get a closer look at some of Diana's most iconic outfits, on display in her former home.'
wastED London
Selfridges London has teamed up with the New York restaurants Blue Hill, for the food waste pop-up, wastED London. Chef Dan Barber will be there for his first cooking appearance in London. Local farms, suppliers and retailers are getting involved, to limit their wastage including Sharpham Park, with their spelt bran. Many chefs will be joining the rooftop restaurant throughout the takeover until 2 April. Stay tuned for more details… Until 2 April, 400 Oxford St, Marylebone, London W1A 1AB.
25 Feb
When the Wall Street Crash hit in 1929, whole generations moved from their farms to cities in pursuit of work. Artists rushed to record the transformation as cities expanded and industrialisation took hold. The Royal Academy's America after the Fall: Painting in the 1930s collates the most noteworthy, a collection that was supposed to make poignant points about the financial crisis in 1998. Now politics is in flux once more, it seems more relevant than anticipated. A touring exhibition, originally from Chicago, this is unmissable, 25 Feb to 4 June.
Shakespeare and politics go hand in hand. The Royal Shakespeare Company presents a refreshing update on the topic, focusing on the Bard's influence on political cartoons spanning from Robert Peel's resignation in 1946 to Morten Morland's cartoon of David Cameron as Hamlet published in 2016. Five cartoonists have also been commissioned to create new works in reaction to unfolding political events throughout the duration of the exhibition. 25 Feb to 15 Oct.
27 Feb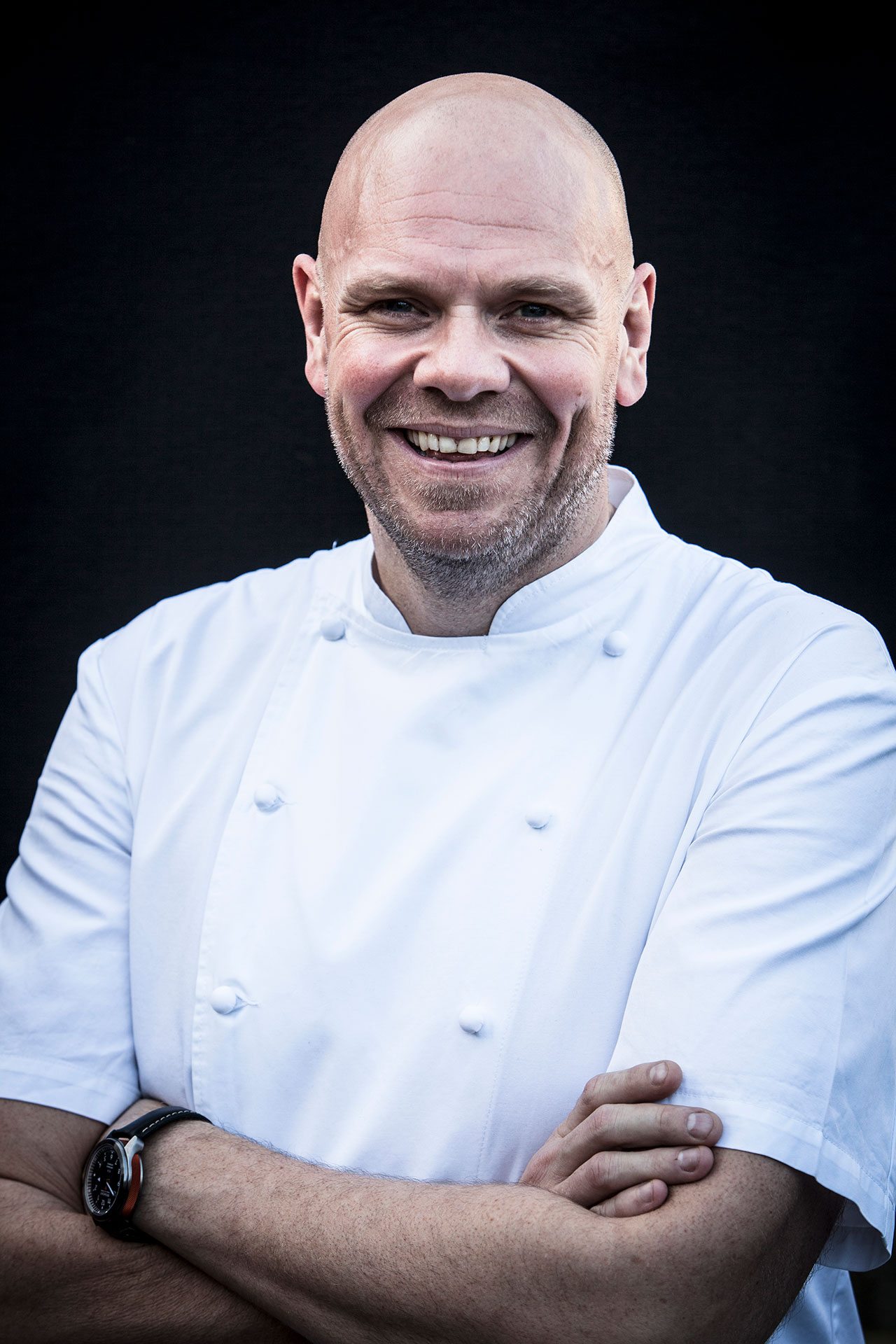 Tom Kerridge is launching his new book Dopamine Diet Book and to celebrate, The Shed, will host a week of lunches by Tom and his team from Hand & Flowers. Make sure you don't miss out. Until 3 March, for more details on any events at The Shed or to make a booking, please contact Yasmin Black on [email protected].
Michelin-starred restaurant Gymkhana is kicking off its month-long collaboration with Noble Rot on Monday 27 Feb. Together with sommelier and co-founder of JKS Restaurants Sunaina Sethi, Rotters Dan Keeling and Mark Andrew will pair a selection of chosen wines with a six-course Gymkhana tasting menu. Guests can expect dishes such as 'Kalongi scallops, onion chutney and onion pakora' as well as signatures and much-loved classics, like 'Wild Muntjac biryani with pomegranate and mint raita' and 'Kid goat methi keema, salli, pao'. The dishes will be paired with wines that are explored in Noble Rot magazine, such as new wave Chablis, Jura whites and top Beaujolais Cru. The tasting menu is available from 27 Feb-end of March. 
One for next month…
1 March
Searcys will be hosting a fizz-filled evening event at their very own high society hideaway in Knightsbridge to celebrate International Women's Day. There will be inspirational female-led talks covering topics such as life balance, entrepreneurism, and how to get ahead in business, all curated by journalist and deputy director of WE charity Bridget Arsenault. Guests will be greeted with a glass of champagne, and then be able to take part in a Duval-Leroy tasting (the only female run champagne house). There will also be entertainment from an all-female jazz band, a Pinkster gin bar, and plenty of pampering from Jo Malone hand massages. 1 March, tickets are £40 pp and available to buy now at searcys.co.uk.
MORE CULTURE: The Oscars 2017: nominations in full / The Evolution of Great Brands / Real Men Like Pink – The Current State of Masculinity
---