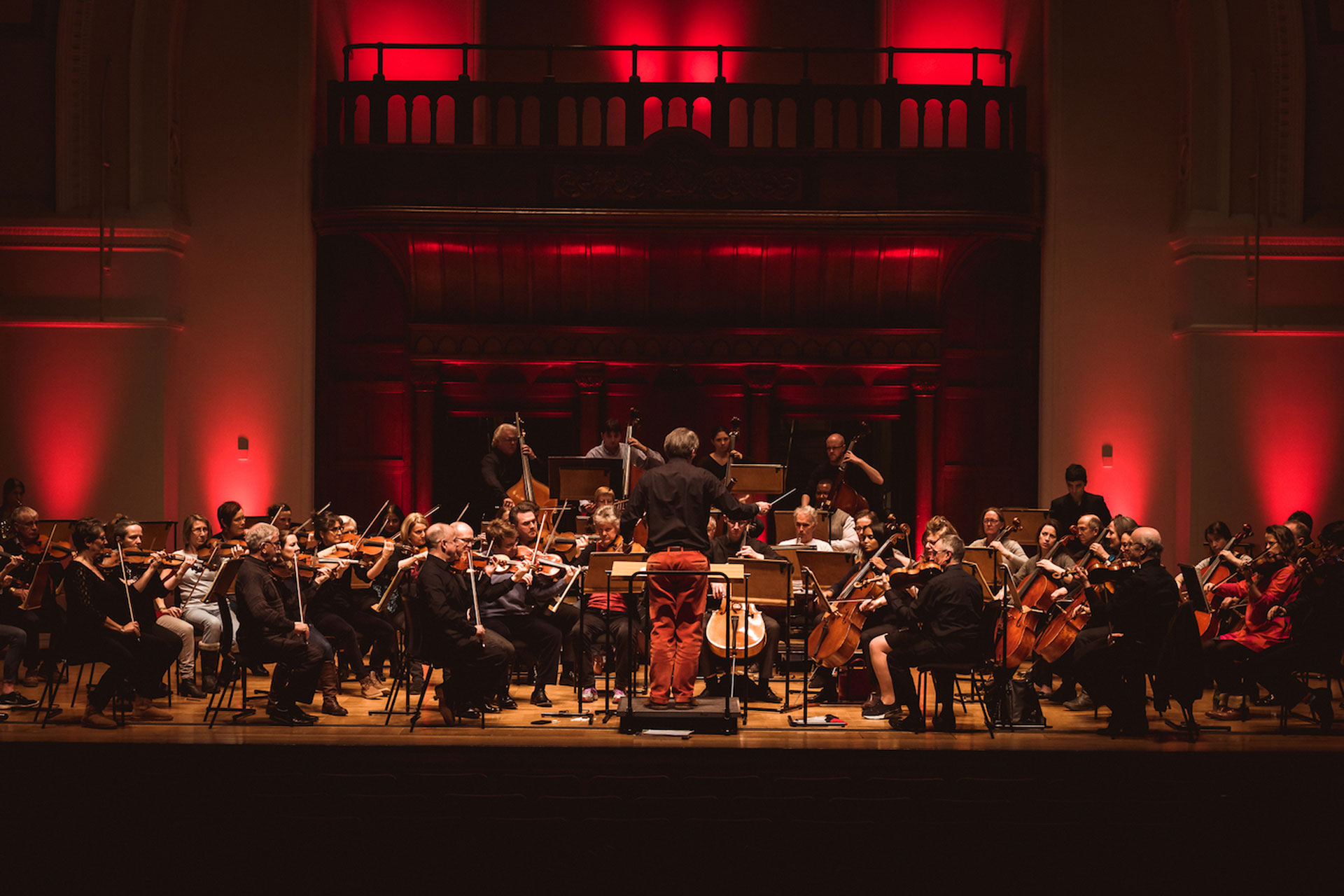 The Doctor's Orchestra is Back with a Charity Concert
---
Musically talented doctors reunite for the 13th edition of The Doctors' Orchestra
This March sees the return of The Doctors' Orchestra and its annual fundraising concert at Cadogan Hall, Chelsea. Led by conductor and surgeon, Stephen Brearley, and in aid of charity, Freedom from Torture, it will bring together a unique and highly talented group of medical professionals.
The thirteenth edition, this year's concert will take place on 13 March and will feature the revered and prize-winning violinist, Nathan Mierdl, in his first appearance with TDO, with a Nordic inspired programme. Classical music fans can enjoy the concert either in the historic setting of Cadogan Hall or from anywhere in the world, via live stream. 
In between juggling his consultant surgeon position at Whipps Cross University Hospital and The Royal London Hospital and his music, Brearley tells us more about TDO and what we can expect from this year's programme.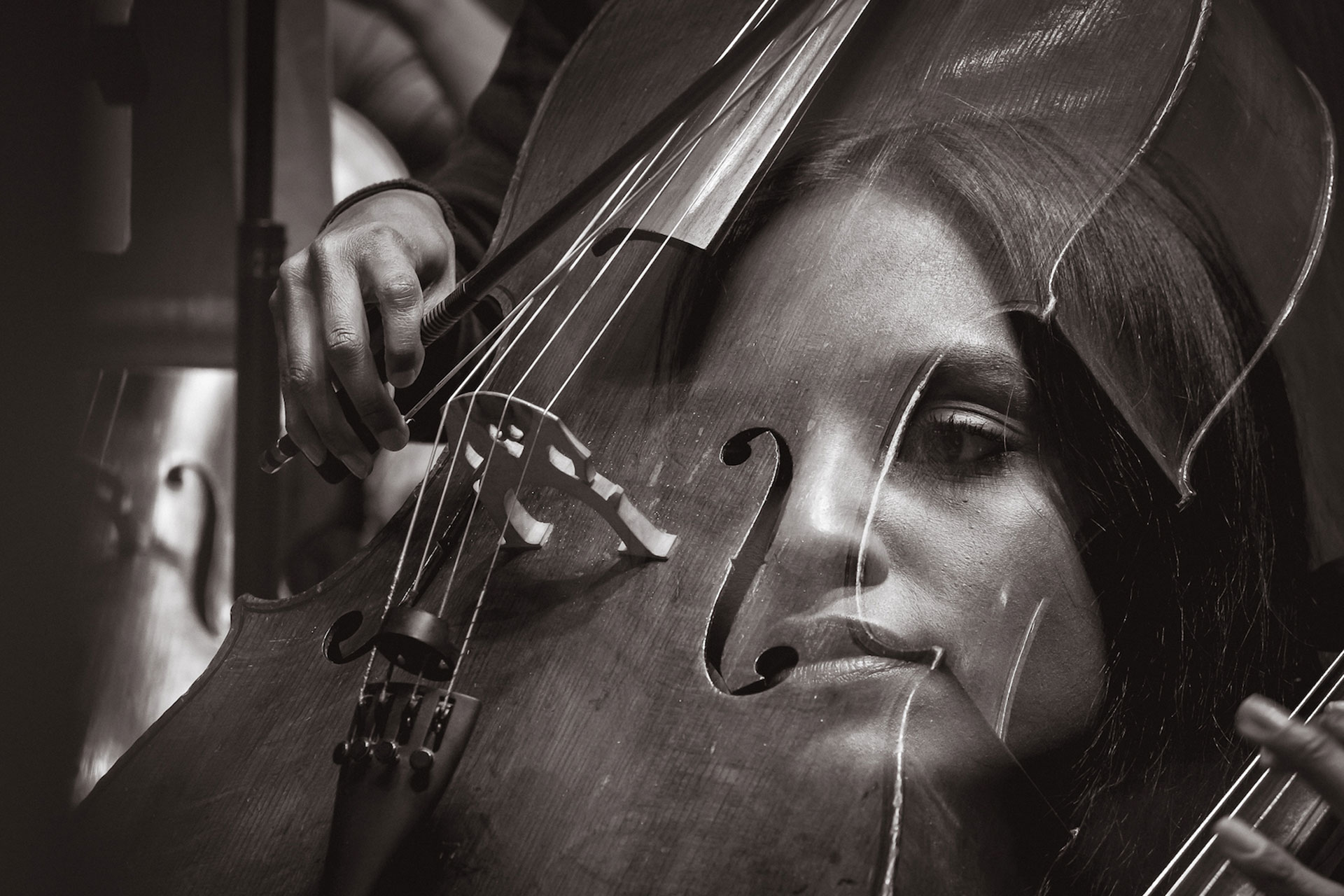 Tell us about your musical career?
I was born and grew up in Liverpool and my grandfather, Thomas Brearley played oboe and Cor Anglais in the Liverpool Philharmonic Orchestra (before it was Royal!). My father was a consultant surgeon, and a proficient keyboard player – he was probably the first private individual in Liverpool to own a harpsichord. I won a Liverpool Corporation Music Studentship which enabled me to study piano with Douglas Miller, a pupil of Godowsky, and I studied violin with Eugene Genin. Amongst my closest friends at school and in the Merseyside Youth Orchestra was a promising timpanist and would-be conductor who has since become Sir Simon Rattle. While studying medicine at Cambridge I played with the University Music Society and in several College orchestras and conducted at Gonville and Caius and Pembroke Colleges. After moving to the Middlesex Hospital as a clinical student, I directed performances of Bach's Christmas Oratorio, Beethoven's Choral Symphony, Offenbach's La Vie Parisienne and, from the keyboard, Mozart's D minor piano concerto.
Following qualification as a doctor, the demands of a surgical career severely restricted opportunities for playing and conducting but, while pursuing specialist training in Birmingham, I inaugurated and conducted annual 'come and sing' Messiah performances and directed Menotti's Amahl and the Night Visitors. As a violinist I was a founder member of the European Doctors Orchestra in 2004 and have since played in almost all EDO's concerts (two to three a year) in the UK and abroad.
When did the Doctors Orchestra form, and how did it come about?
I founded The Doctors' Orchestra in partnership with the late Dr Michael Lasserson in 2010, following an invitation from Freedom from Torture to give a fundraising concert for them and conducted its first concert, an all-Beethoven programme, at the Cadogan Hall in February that year. This was initially intended to be a one-off, but both the orchestra and the charity felt it was a success and the orchestra was invited to return in 2011, when we played works by Beethoven (second symphony), Wagner, Mahler and Brahms (violin concerto) and it's been an annual event ever since.
How has it evolved over the years?
In 2012 we played an all-French programme, including the Cesar Franck symphony, and subsequent concerts in support of Freedom from Torture have included Tchaikovsky's Romeo & Juliette, Harold in Italy and the Symphonie Fantastique (Berlioz), Elgar's Enigma Variations and First Symphony, Rachmaninov's Third Piano Concerto and his First and Second Symphonies, Death and Transfiguration, the first horn concerto and the Four Last Songs of Richard Strauss and symphonies by Beethoven, Brahms and Schubert (the "Great C major"). In 2019 TDO established a relationship with the Yehudi Menuhin International Violin Competition, leading to a performance of the Brahms Double Concerto that year and our performance of the Sibelius concerto on 19th September is the second product of this collaboration.
How and when do you come together to practice?
TDO's players are (almost) all doctors, though we have occasional guests. Many are of diploma standard, and a few have had professional careers in music before training in medicine, so the standard is high. I bring the orchestra together each year by invitation. Because the players come from all over the UK and some from abroad, we rehearse and perform over a long weekend, starting on a Friday evening, continuing all day on Saturday and Sunday, and concluding with a final rehearsal on the Monday afternoon, before the concert that evening.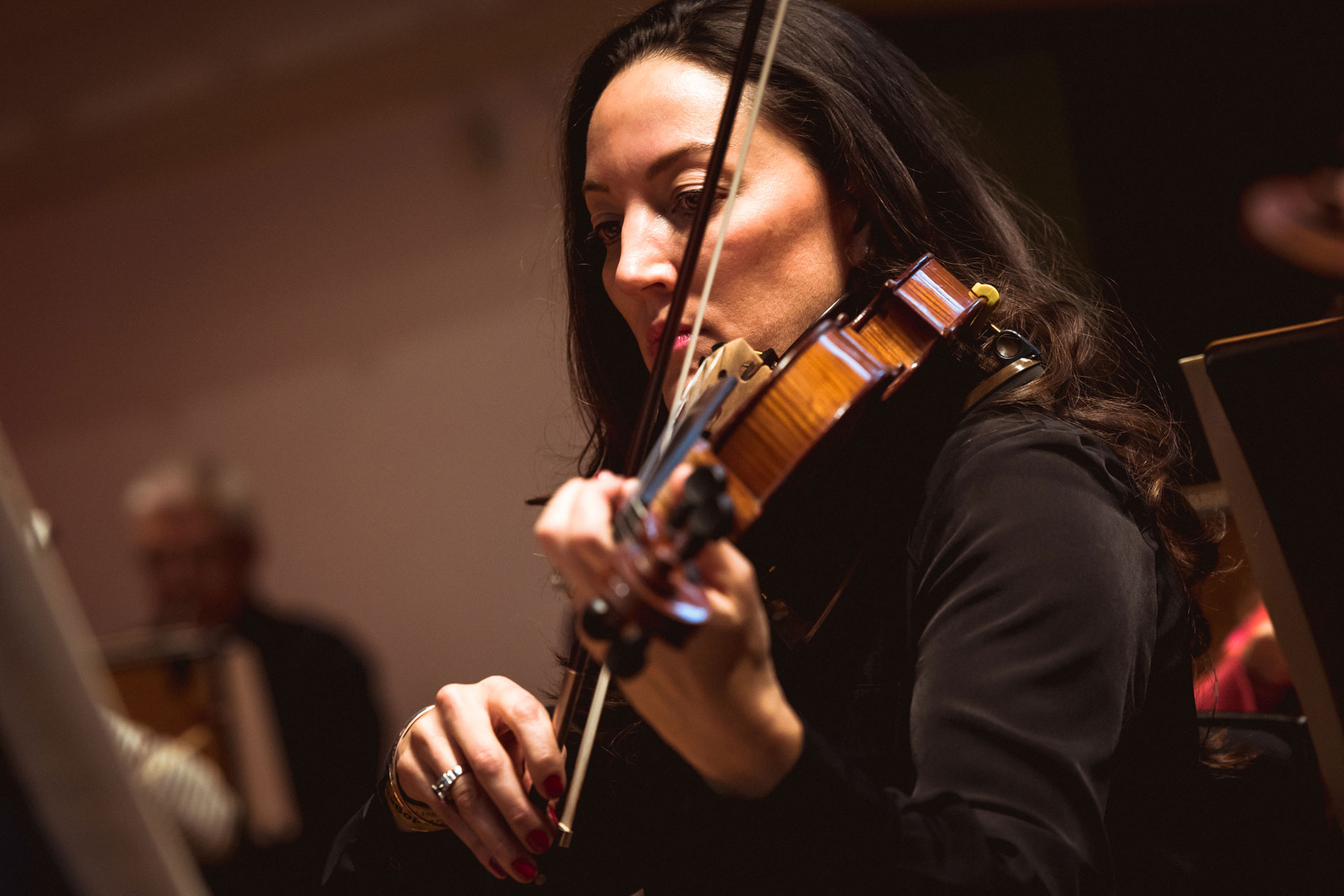 What can we expect for the concert this year and any programme highlights?
The Sibelius concerto is a piece I have long wanted to play, and the link to the Menuhin Competition has now made that possible. I find it both a thrilling and a highly original work and I am captivated by Sibelius's unique sound-world. I struggled at first to decide what to programme with it but Nielsen's second symphony, written just three years before the Sibelius, seems the perfect choice: a different but characterful voice, a 'proper' and well-wrought symphony but also a work of great wit and inventiveness. Alongside these, I have programmed another work from my 'to do' list, the Prelude to Mastersingers. I think this is an exciting programme and Nathan Mierdl will be an outstanding soloist in the Sibelius.
The funds raised will support FFT's music therapy programme, led by Bosnian refugee, music therapist, and classically trained pianist, Harmin Sijercic who fled to the UK when the war began, and now uses his skills to help people heal from torture through music.
Where?
Cadogan Hall, 5 Sloane Terrace, London SW1X 9DQ and live-streamed.
When?
Monday 13 March 2023, 19.30
How?
Tickets via cadoganhall.com
£32, £25, £15, and £10 for a live stream ticket