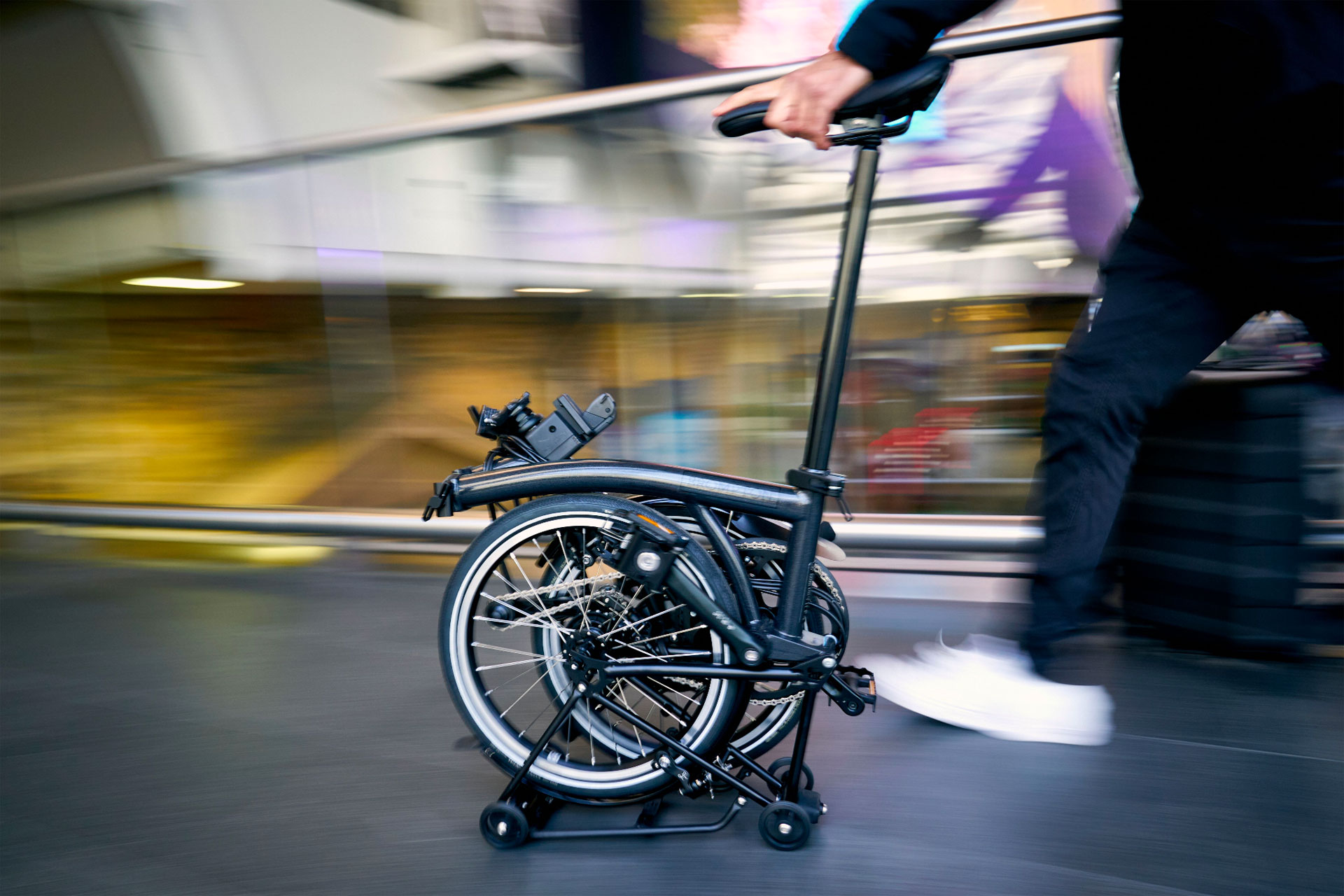 The Green Lane: Brompton Electric P Line
---
Jeremy Taylor trials Brompton's new folding e-Bike
Motoring editor Jeremy Taylor and sustainable fashion expert Jessica Saunders put foot to peddle…
The Green Lane:
Brompton Electric P Line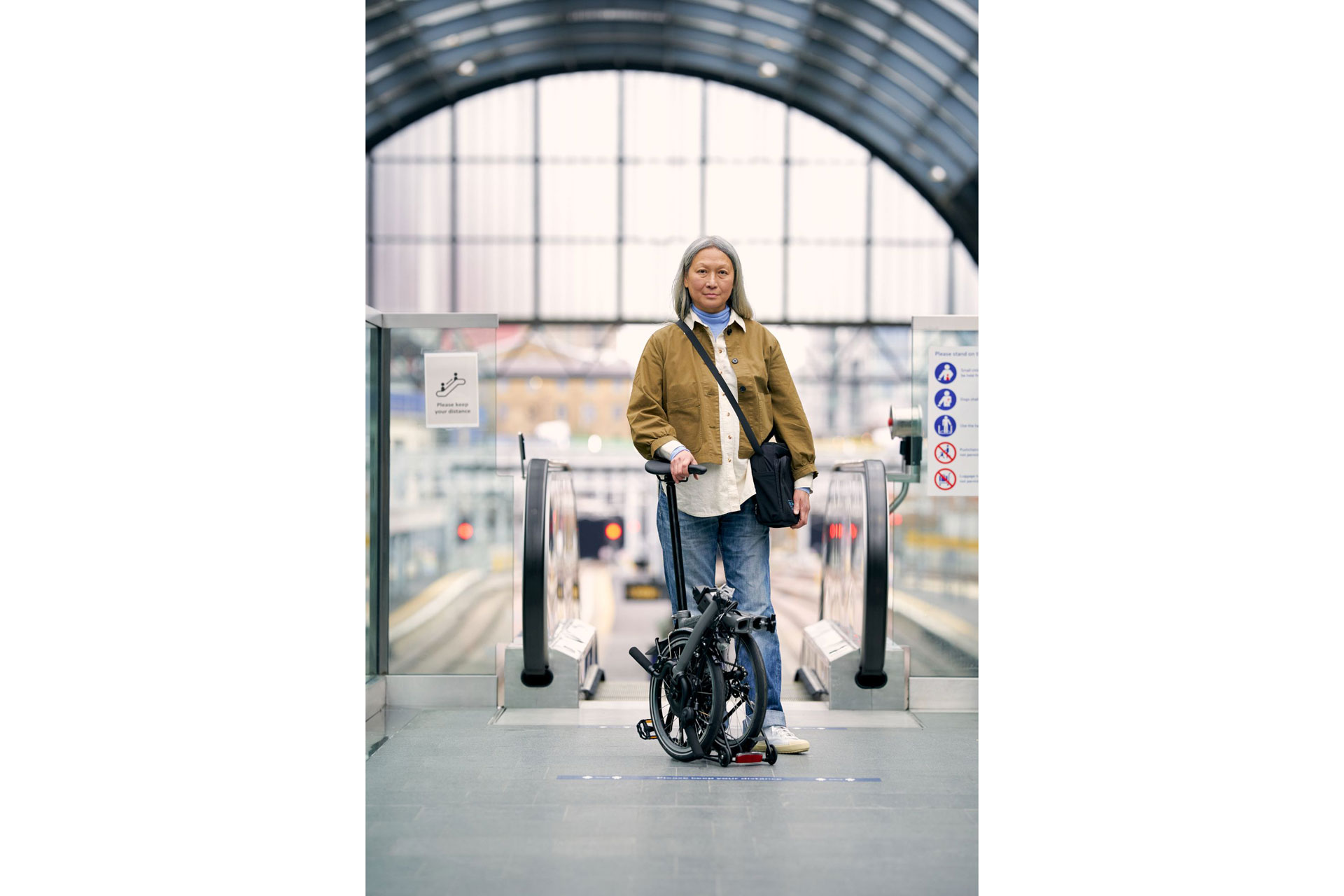 JS – As I'm faster than you on a bicycle, is this your latest weapon to try and keep up with me?
JT – Amusing. I think you will recall that while you are quicker on the flat sections, I surge past when we come to a hill. A bit like the tortoise and the hare.
I seem to remember the first bike you gave to me was made of heavyweight steel. Yet, when I bought a carbon-fibre bike on eBay, suddenly I was flying ahead. So, the Brompton, a British design classic?
Yes, very much so. Instantly recognisable and strangely cool, in a Citroen 2CV sort of way. Perfect for urban commuters and still as popular as ever. The P Line is the second electric bike from Brompton and much lighter than the original C Line.
I note it also has the option of a roller frame, so it can be wheeled a lot easier when folded, which makes the bike more practical for many people commuting in by train, or faced with carrying their bike up to the office.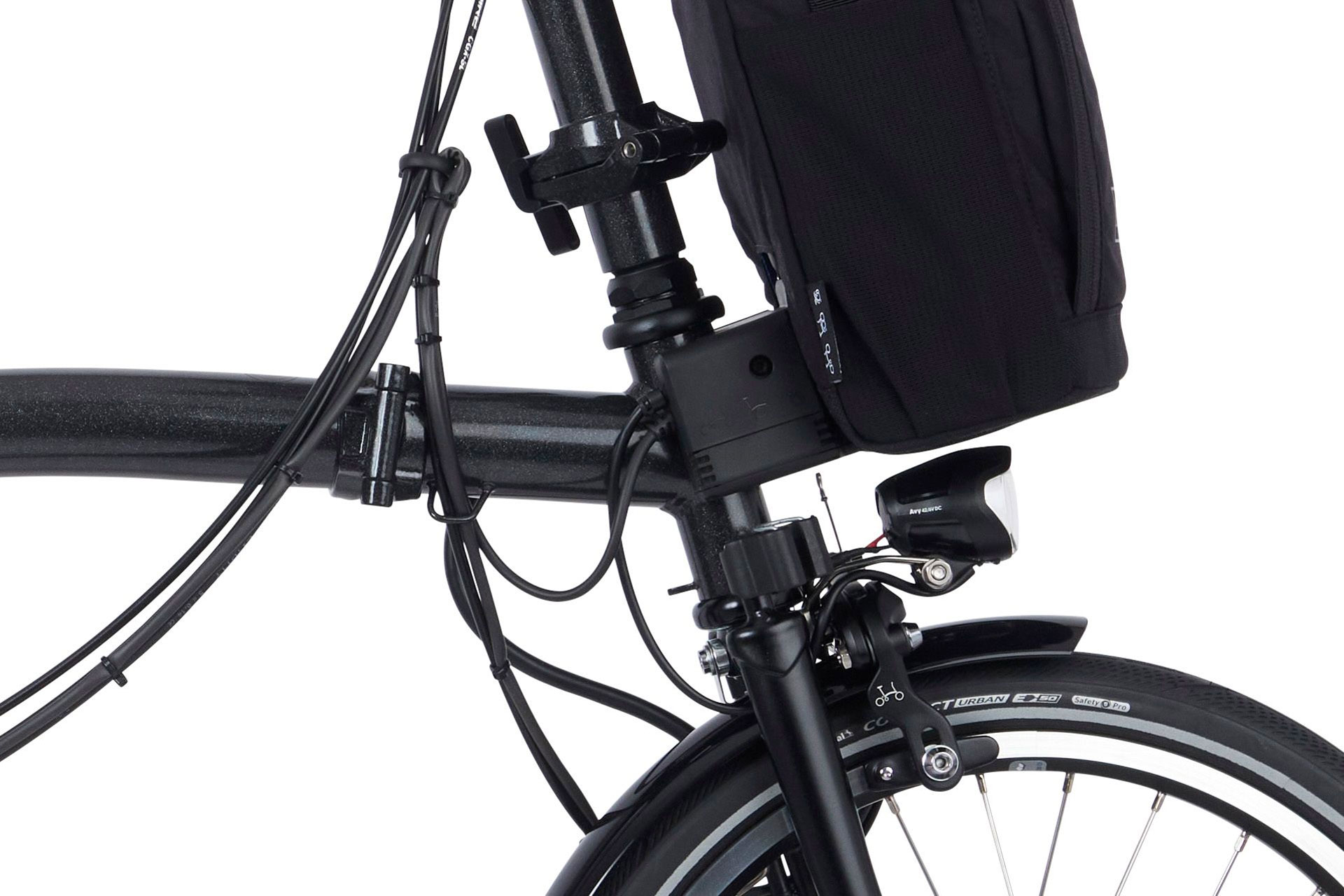 The P Line has the same battery and motor as the C Line bike but engineers have trimmed weight from many of the components. In now has a titanium rear frame, so overall weight is down from 36 lbs to 28 lbs.
Does it fold in the same way as traditional Bromptons?
It does – although bikes equipped with the roller frame feature a stopper to prevent the bike frame flapping open when it is being pulled along. Just be careful to park the P Line on flat ground, as it will topple over on the gentlest of slopes!
I see the battery range is good. They claim up to 45 miles but I guess that would depend on the size of the rider and how you us it. A hilly commute will eat in to that distance, as well as using lights.
That's true but at least the battery is detachable, so you can charge it away from the bike. Brompton provide a made-to-measure battery bag with a shoulder strap, which can be carried separately to the bike itself.
That's typically neat Brompton design. I liked the fact I could charge my iPhone via a USB cable as I ride along – plus Brompton fit a Quad Lock phone mount on the handlebars, which is great for satellite navigation.
The charging time for the bike battery is four hours, although an optional fast charger is twice as quick. Most importantly, the P Line is fantastic fun to ride, easily keeps up with traffic and looks great.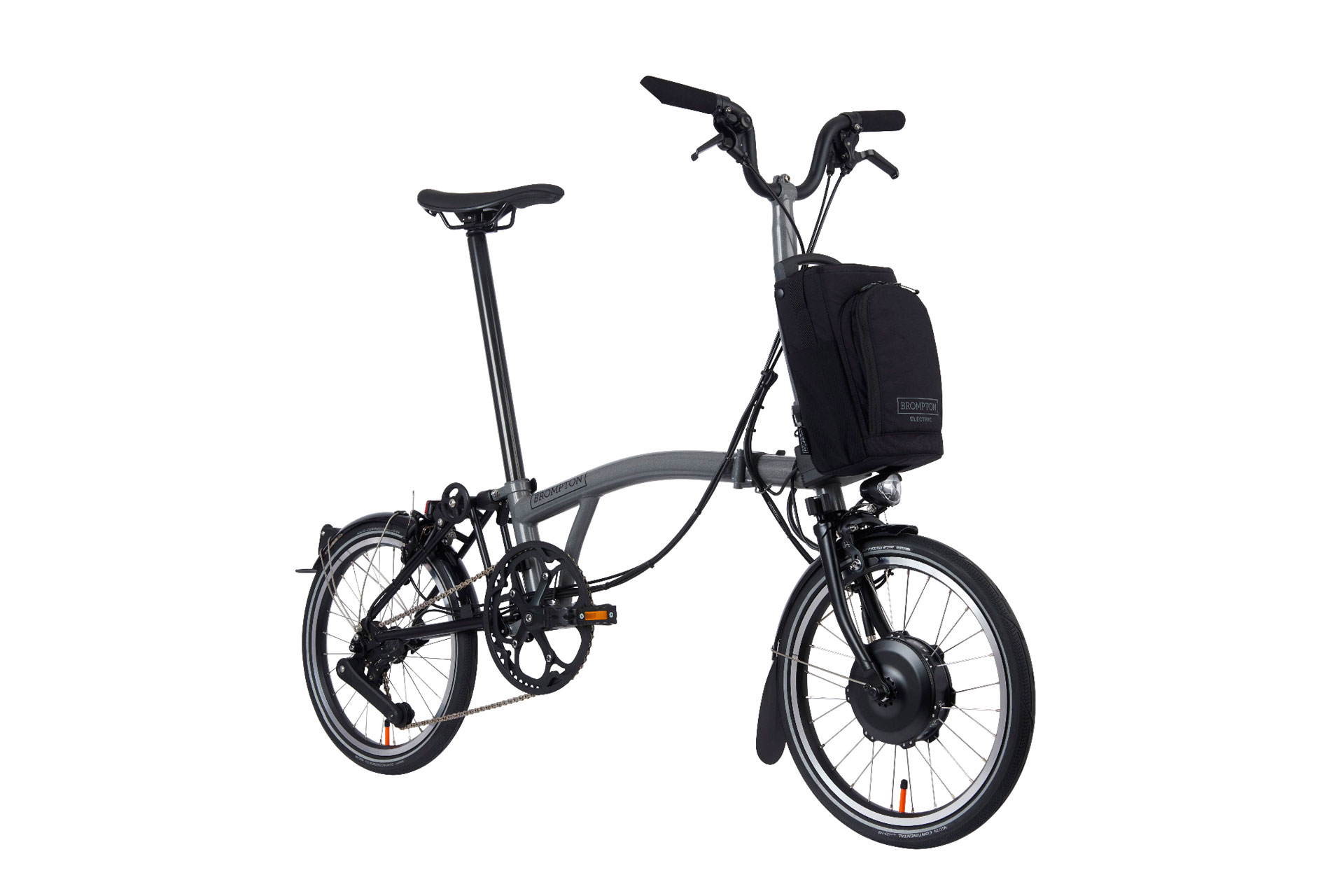 So that just leaves the price then?
Yes, slightly painful. The standard bike is £3,695 and with the roller frame that rises to £3,775. Not the sort of bicycle to leave parked outside your office in London then.
Not at that price! Brompton still offer the cheaper C Line, or you could choose a Gocycle bike. However, the Brompton is an iconic machine and I'd pick it every time. It's still not going to help you keep up with me though.
Jessica Saunders is Director of Programmes at London College of Fashion, studying for a PhD in sustainable e-textile design
READ MORE: