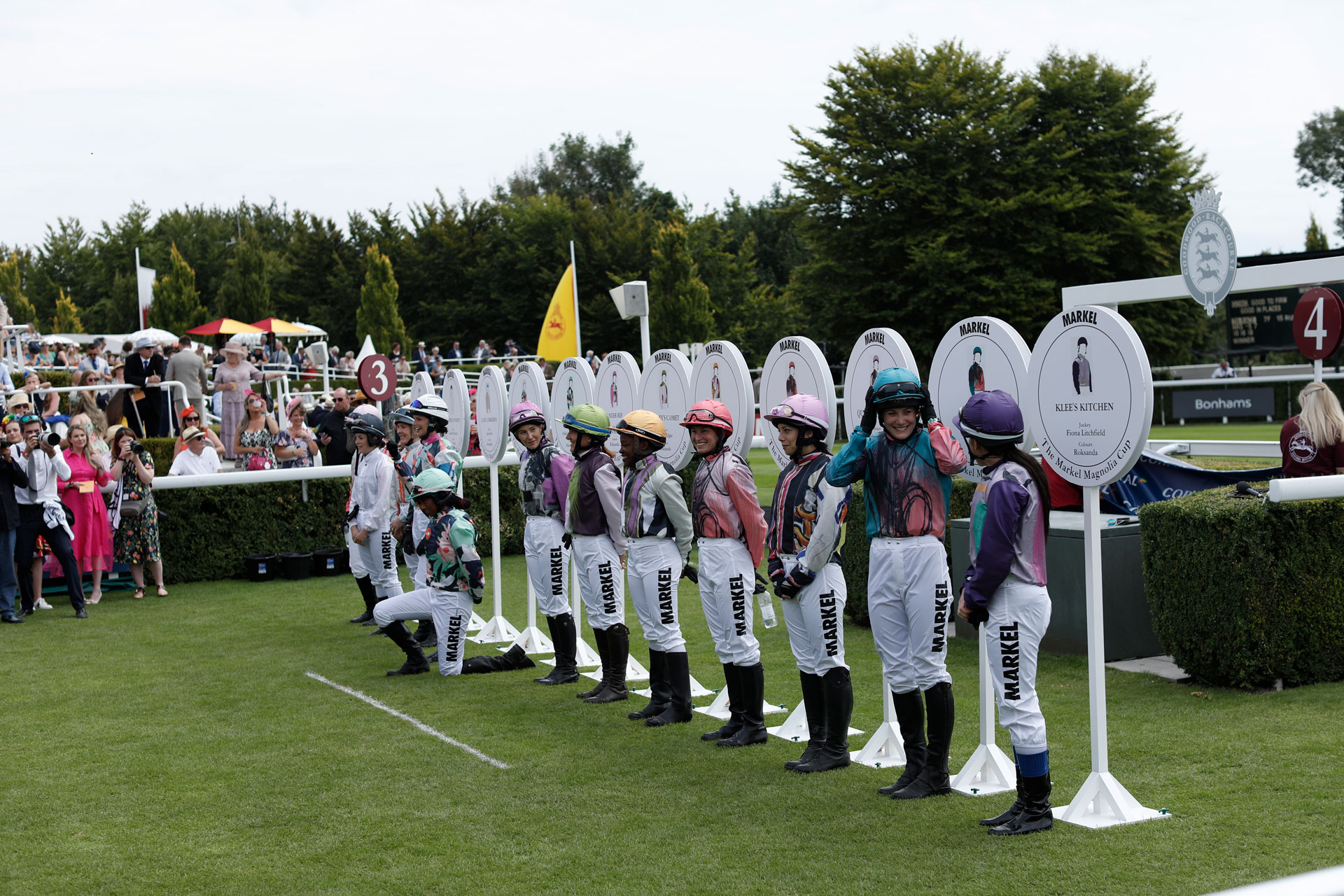 The Magnolia Cup Raises over £300k for The Prince's Trust
---
Funds from the race will go towards helping disadvantaged women
The Markel Magnolia Cup has reached a new fundraising milestone after raising over £300,000 for The Brilliant Breakfast, a charitable initiative run in aid of The Prince's Trust.
Conceived over a decade ago, the annual charity race takes place on Ladies' Day at the Qatar Goodwood Festival. The 2022 event saw 12 inspirational women racing at Goodwood, all wearing bespoke silks designed by fashion designer Roksanda. This year's winner was Ashleigh Wicheard, a work rider for trainer Neil Mulholland, who came out tops on her mount Dark Shot.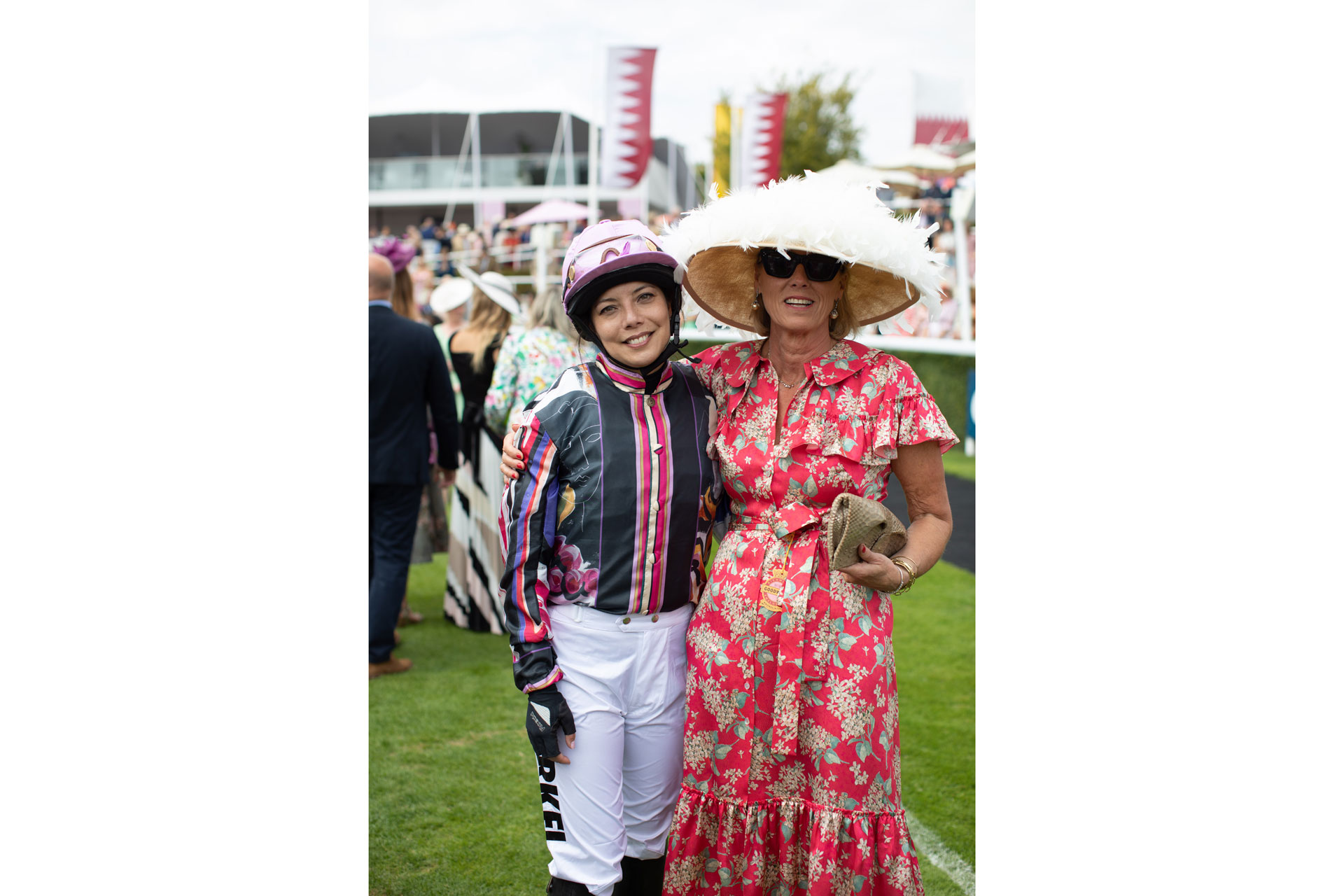 The race raised £317,351.38 for The Brilliant Breakfast, a nationwide fundraising event which takes place each October. It sees family, friends and colleagues coming together over breakfast in a bid to help raise money for women on The Prince's Trust programmes, helping disadvantaged women build their futures through employment, education and training. Founded back in the 1970s by King Charles II, formerly known as the Prince of Wales, The Prince's Trust helps vulnerable people get their lives back on track, focusing on young people aged 11 to 30.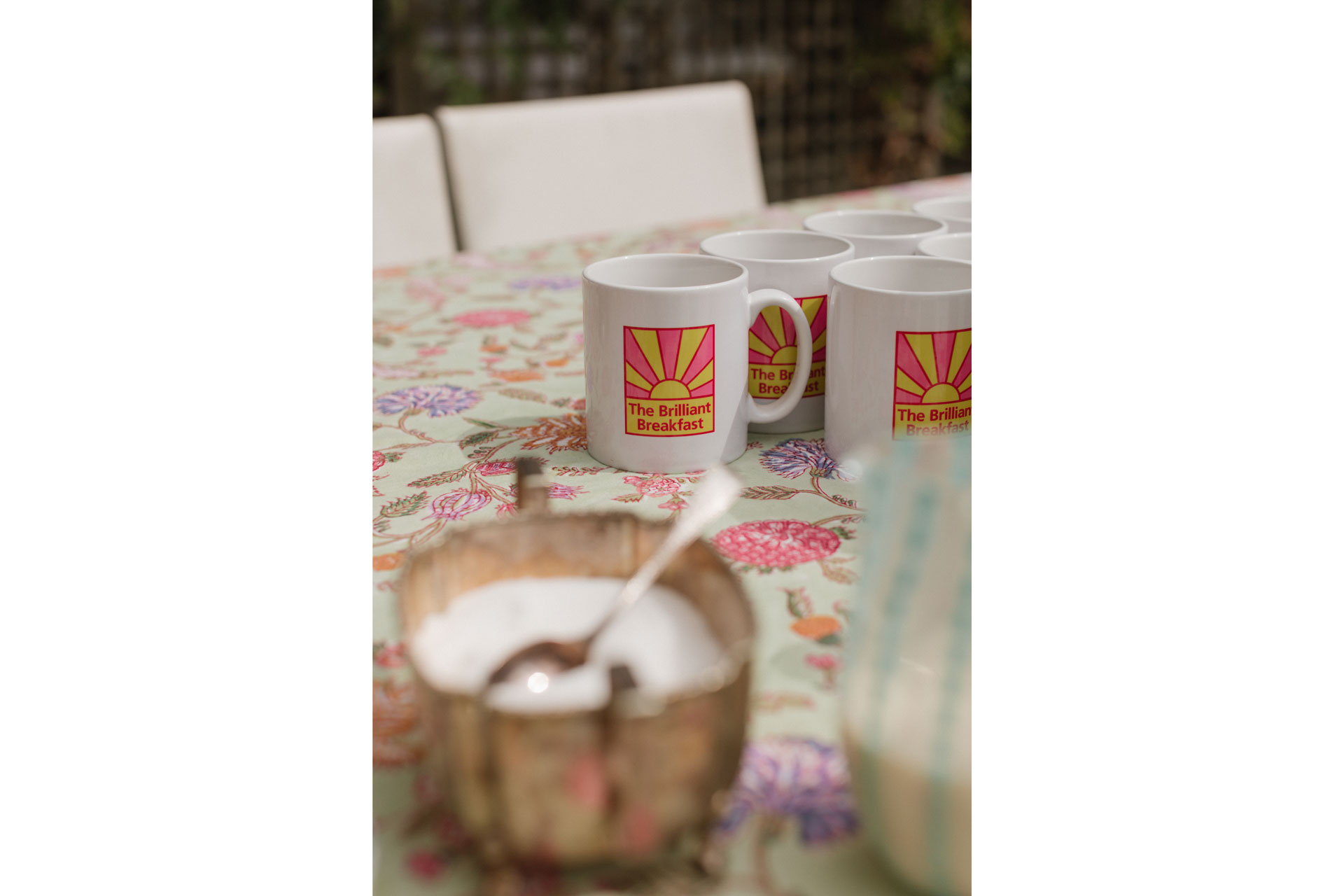 This year's fundraising total from the Markel Magnolia Cup means the race has raised over £2.1 million for charitable causes since its inception. Annoushka Ducas, MBE, founder of The Brilliant Breakfast, said: 'It was an honour to partner with Goodwood Racecourse for their renowned charity event, the Markel Magnolia Cup. We're thrilled that this partnership has raised a record-breaking £317,351.38 to support young women at a time when this could not be more needed or relevant – a fantastic kick-start to this year's fundraising, which officially takes place in October.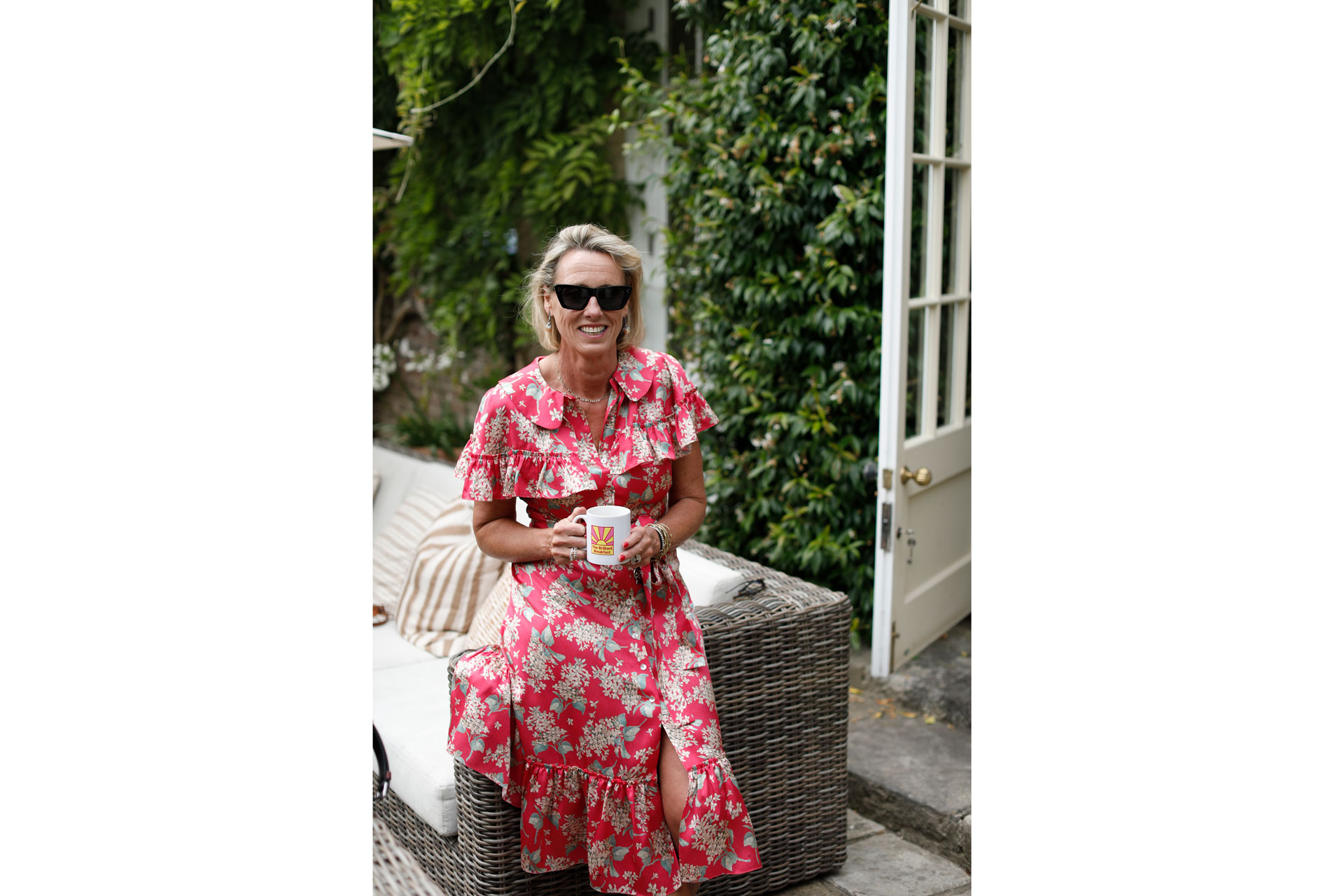 'We are truly grateful to Goodwood, The Duke and Duchess of Richmond and the sponsors, trainers and owners who made this possible. Not to mention the jockeys whose dedication, resilience and determination were inspirational to all of us.'
Keen to get involved with the fundraising efforts? The Markel Magnolia Cup will return in August 2023. Before then, there's the 2022 Brilliant Breakfast event, which runs from 10 – 16 October 2022. Last year the campaign was supported by Camila, Queen Consort, formerly the Duchess of Cornwall, who hosted an event at Clarence House.