The National Garden Scheme helps private garden owners open their gardens to the public in order to raise money for charity.
About 3,700 gardens, which normally one could only dream of behind garden walls, are open to the public each year. Enjoy a slice of cake and some tea as you relish in the privilege to poke around the place. Spring around the corner means that a slew of daffodil gardens will host picturesque visits, while a warm, sunny weekend would be all the more memorable with all of these beautiful blooms as a backdrop…
The National Garden Scheme: What is it?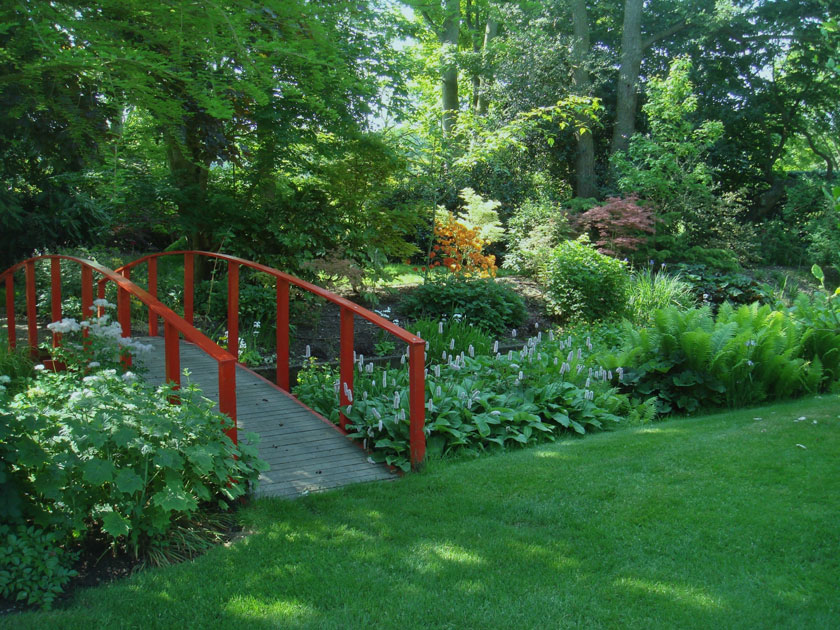 How to visit: Gardens can be searched at National Garden Scheme by postcode, name, or date available. Group visits, be it with family, friends or a photography club, are more than welcome. Booking is essential for group visits, and can be arranged using the contact details given for the garden or by consulting a county organiser National Garden Scheme volunteer.
Kew Gardens' Temperate House to Re-Open in May After Five Years
These blooming brilliant gardens would make an excellent backdrop for a day out with family and friends. We pick our highlights from the sceme…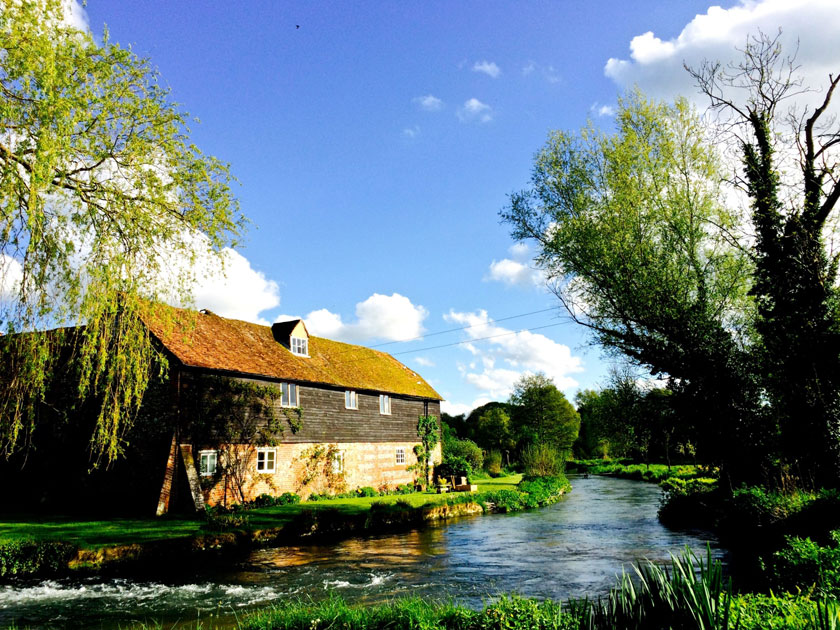 Bere Mill: Whitchurch, Hampshire On the Upper Test with water meadows and wooded valleys, this garden offers herbaceous borders, bog and Mediterranean plants, as well as a replanted orchard and two small arboretums. Features include early bulbs, species tulips, Japanese prunus, peonies, wisteria, irises, roses and semi-tropical planting. Monday 28 May, Sunday 16 September (1.30 – 5pm).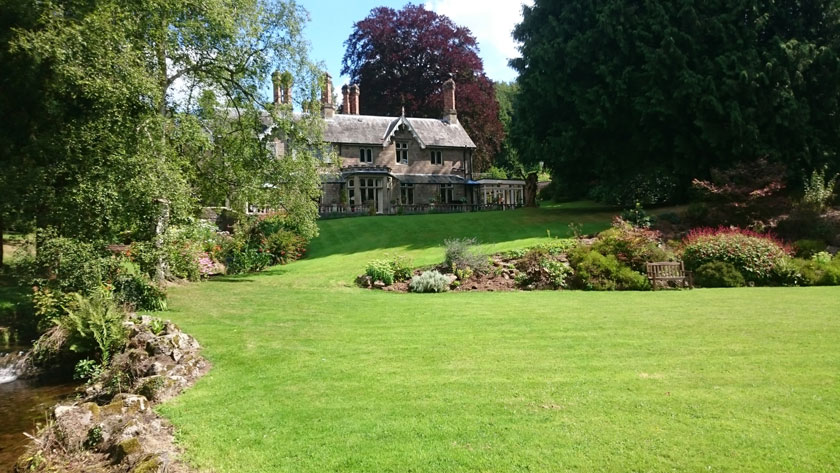 Lindors Country House: Lidney, Gloucestershire These 9 acres of mature woodland gardens include streams, ponds and formal gardens with over 80 varieties of trees. Wild flower meadows host a variety of wild Orchids species. Traditional games like tennis and croquet can be played on the lawns and lunches are served on the terraces. Garden tours available. Various dates March – August (10am – 4.30pm).
10 of London's Most Desirable Houses in Garden Squares
Daffodil Gardens
The best places to spot spring's favourite flower.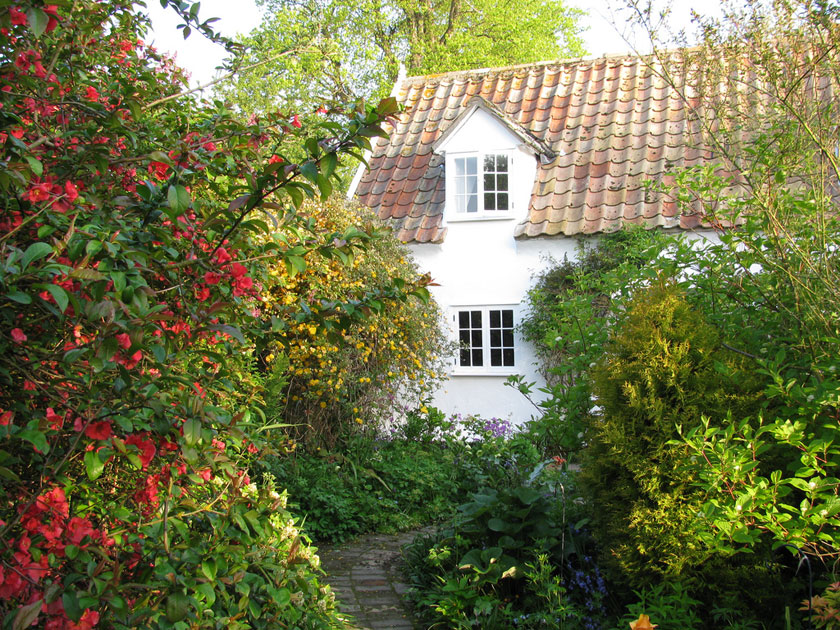 Wild Rose Cottage : Cambridge, Cambridgeshire A real cottage with gardens within gardens of abundant vegetation, roses climbing through trees, a laburnum tunnel and a daffodil spiral that becomes a daisy spiral in the summer. Described by one visitor as 'a garden to write poetry in'! This wild, romantic garden has chickens, ducks, a dog, circular vegetable garden and wild life pond. Evening opening Wednesday 23 May (6 – 9pm).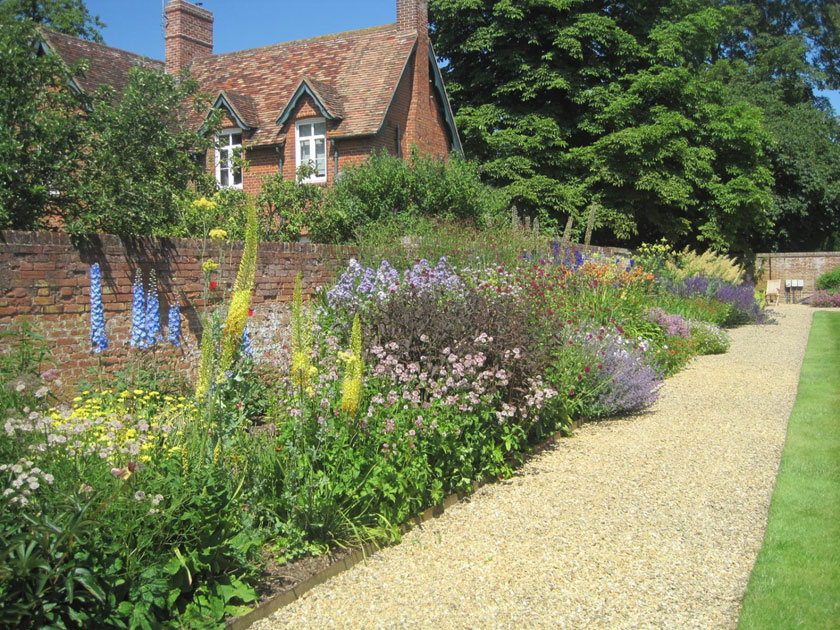 Kirtling Tower : Newmarket, CambridgeshireKirtling Tower is surrounded by a moat, formal gardens and parkland. In the spring, there are swathes of daffodils, narcissi, crocus, muscari, chionodoxa and tulips. Summer in the Walled Garden sees superb herbaceous borders with anthemis, hemerocallis, geraniums and delphiniums. Rougham Nurseries and Helens Herbaceous will bring a selection of plants for sale alongside craft stalls on both open days. The Church will provide hot and cold refreshments throughout the day. Sunday 24 June (11am – 4pm).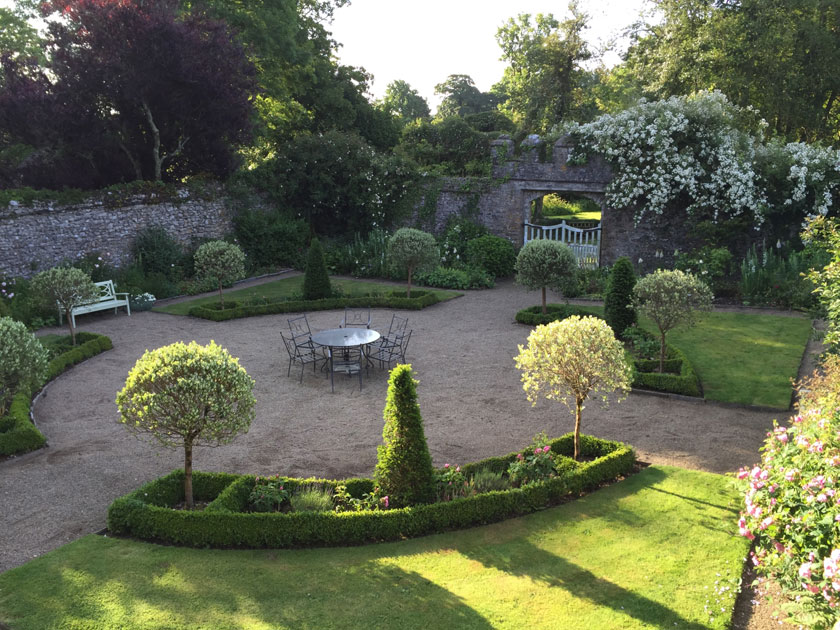 Norchard : Tenby, Pembroke These historic gardens at a medieval residence are nestled in a tranquil, sheltered location with an ancient oak woodland backdrop. Strong structure with formal and informal areas include early walled gardens with restored Elizabethan parterre and potager. The property has a mill, millpond and 1½ acres of orchard with old (and local) apple varieties. Norchard features extensive collections of roses, daffodils and tulips. Sunday 6 May (2 – 6pm).
Gardens and the National Garden Scheme: The Perfect Family Day Out
Events

Frogmore House Garden: Her Majesty the Queen has once again given permission to open the private royal garden at Frogmore House, Windsor. 30 acres of notable trees, lawns, flowering shrubs and an 18th Century lake are a rich source of history. The landscaping largely owes to Queen Charlotte, who in the 1790's, introduced over 4,000 trees and shrubs to create a model picturesque landscape. The historic plantings, including tulip trees and redwoods, along with Queen Victoria's Tea House, remain key features of the garden today. Light refreshments are available and picnics are welcome. 5 June (10 – 5:30pm)
Cadenham Manor: The glorious 4 acre garden comprises a series of rooms around a listed manor and dovecote. Divided by yew hedges and moats, the rooms are furnished with specimen trees, mixed borders, plus fountains and statues to focus the eye. A vegetable garden, herb garden and water garden are in an old canal. June's highlights include a spectacular range of old roses and the peony walk. 6 June (2 – 5pm)
The Manor House: Home of the world renowned flower arranger George Smith, this 3 acre garden reflects his painterly style of planting. Sub-divided by mellow walls, each area is colour themed featuring herbaceous perennials, especially hostas and ferns. Exotic sheltered corners, ponds and a shaded woodland create a wildlife haven. Refreshments with George Smith will be served in the tiled rustic loggia beneath his Old Granary Studio. House not open. 17 June, (2 – 5pm)
Visit National Garden Scheme to learn more about events, donations and fundraising for National Garden Scheme, as well as the organisation's work with The National Autistic Society.
What else are we getting up to in the country? Investigate our Country Culture Diary.
---