After 69,000 individual elements were removed from the building, cleaned, repaired or replaced, the world's largest Victorian glasshouse is ready to reopen on the 5th May.
Expect to wander through the freshly painted doors of this miraculous, iconic building and see some of the world's most exotic and rare plants- an amazing 10,000 of them live within the glasshouse…
Kew Gardens' Temperate House to Re-Open in May After Five Years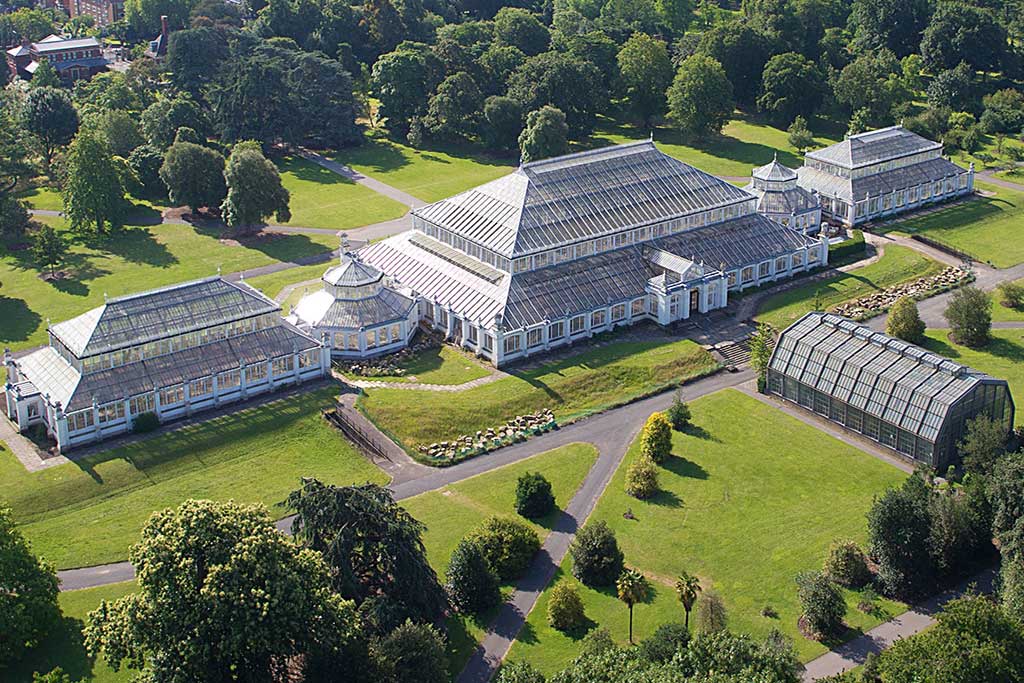 As soon as the last of the scaffolding is removed and the finishing touches done, Temperate House will reveal its fresh and updated look, which still retains its Victorian splendour.
Since first closing in 2013, the project has gone on a renovation roller coaster. 180km of scaffolding (as long as the m25) was required to restore this beautiful, 20 metre high structure.
Hayward Reopening Calls for a Museum Day
"Five years ago, we erected hoardings around one of the world's most important buildings, which was in a state of disrepair. We looked ahead expectantly to an incredibly exciting challenge and journey of discovery, to completely refurbish almost every element of this magnificent structure and return it to its rightful place as the greatest glasshouse in the world." – Andrew Williams, Director of Estates and Capital Development at the Royal Botanic Gardens, Kew.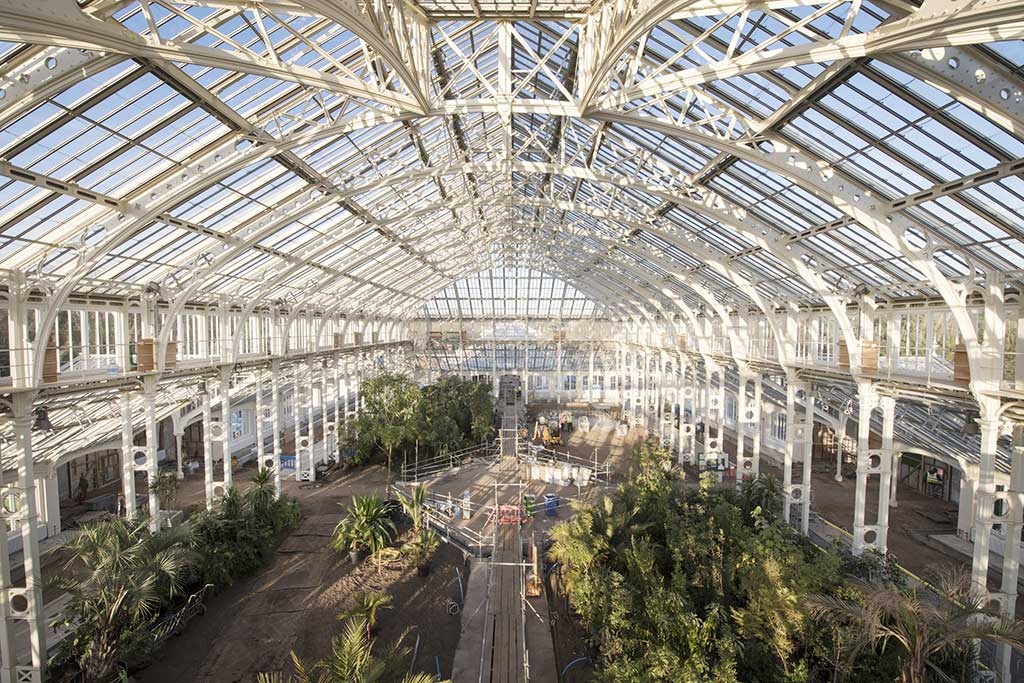 5,280 litres of paint were used to make the greenhouse sparkle again. (That's enough to cover an area the same size of four football pitches!) During the restoration, over 14 different layers of paint were uncovered, ranging in colours from pale blue to peppermint green. The team also discovered that the building has original underfloor heating pipes, installed by Decimus Burton 158 years ago. A rough estimate of 15,000 panes of glass were installed during the renovation and will need to be cleaned individually in time for opening day.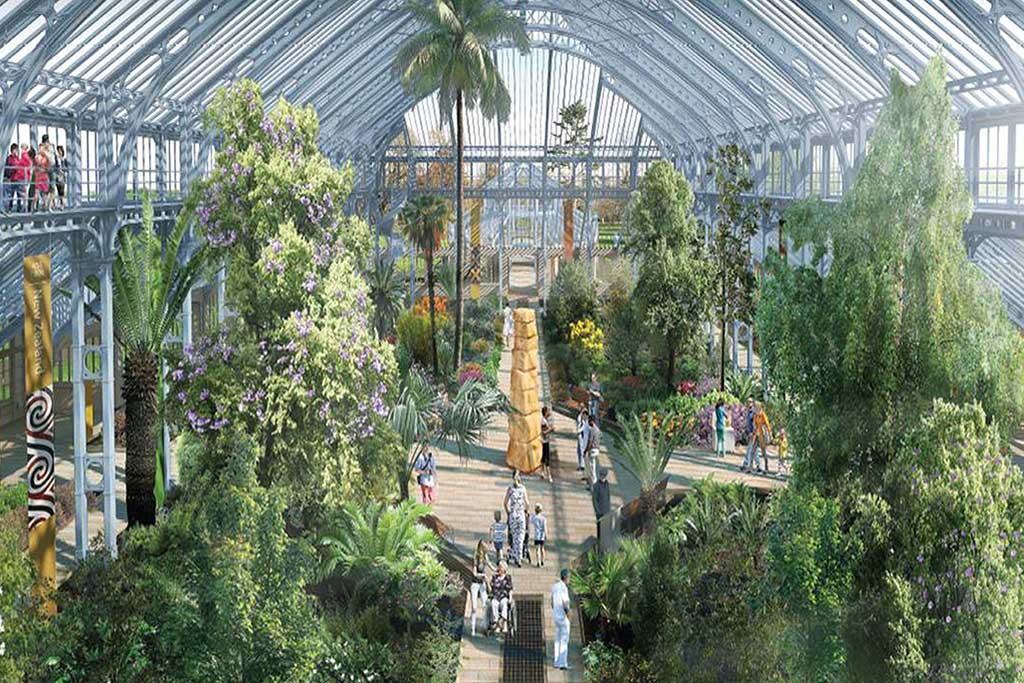 Visitors of the new Temperate House can expect to see plants from areas such as the Mediterranean, Africa, Australia, New Zealand, South and Central America, Asia and the Pacific Islands, as well as learn about their journey to Kew Gardens.
"I am extremely proud to now be within touching distance of the opening date on 5th May. Thanks to a fantastic team and some incredible partners, including National Lottery players, we have not merely restored the Temperate House to its former glory, but have gone to extraordinary lengths to ensure it has been done to the highest possible standards, befitting a building that both contains our heritage and embodies our future, enabling us to teach generations to come about the vital importance of plants to all life."- Andrew Williams, Director of Estates and Capital Development at the Royal Botanic Gardens, Kew.
Kew Gardens' Temperate House opens again on 5 May, kew.org.
---