Forget the boat race. There's only one battle we're interested in. A goat race (yes, you read that right) is coming to Spitalfields City Farm this Saturday 24 March. Coinciding with the Oxford and Cambridge Boat Race, two goats will be participating in the event, one for Cambridge and the other for Oxford
The Oxford & Cambridge Goat Race Is Back
A head to head baattle between two goats will happen this Saturday at Spitalfields City Farm. For its tenth year running, the event will see a Cambridge Goat and an Oxford Goat as they both race to the finishing line whilst onlookers cheer for their favourite Goat! The local version of the London Boat Race, the Goat Race brings people together to celebrate and support the local farm.
With plenty to enjoy, the event is offering a goat filled day which includes an official bookie and sweepstake for those who want to really dig their horns in. Sing your heart out at a Goat-e-oke, get your fitness on in a Oat Race or show everyone whose boss at a Goatry Slam. Doors open at midday and depending on when the athletes are feeling their best, the race will start between 2pm-5pm. Prepare not only for a goat filled day, but for a gin filled one too as Hendricks Gin will also be there. This event just goat serious.
The What's On Guide to The London Boat Race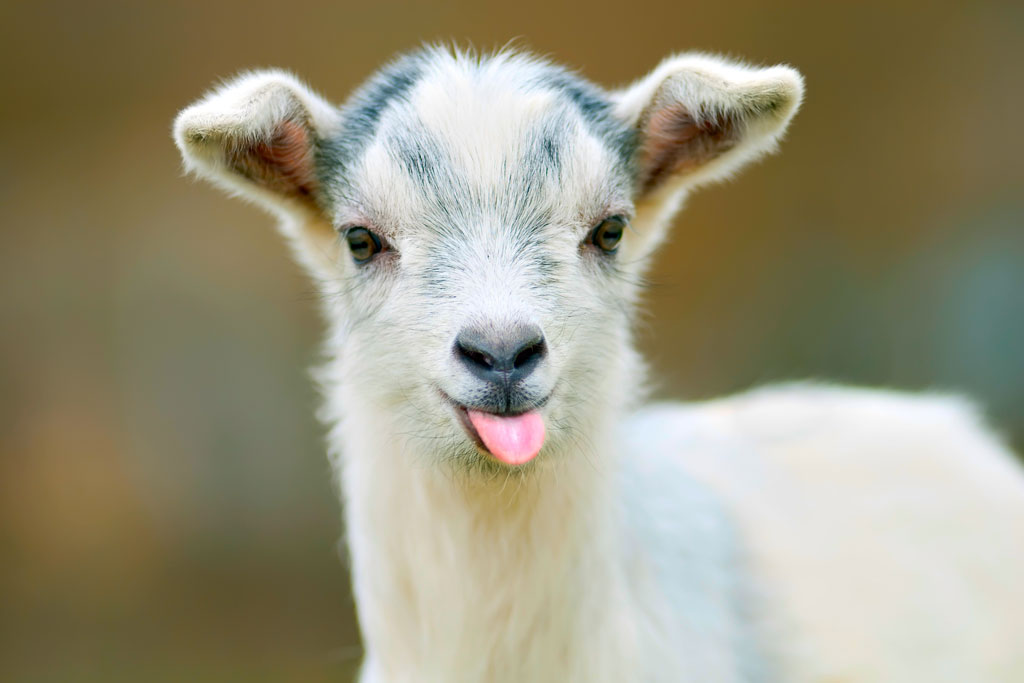 All proceeds from the day will go towards the farm for support. Spitalfields City Farm opened in 1978 by volunteers and still relies on volunteers to this day who help maintain the farm and gardens and look after the animals.
Fancy heading down this Saturday? Whatever floats your goat…
The Goat Race will run from 12pm to 6pm with last entry at 3pm, GOat get your tickets through FIXR for £15, children are free. #TheGoatRace
The event will be held at Spitalfields City Farm, Buxton St, London E1 5AR
---