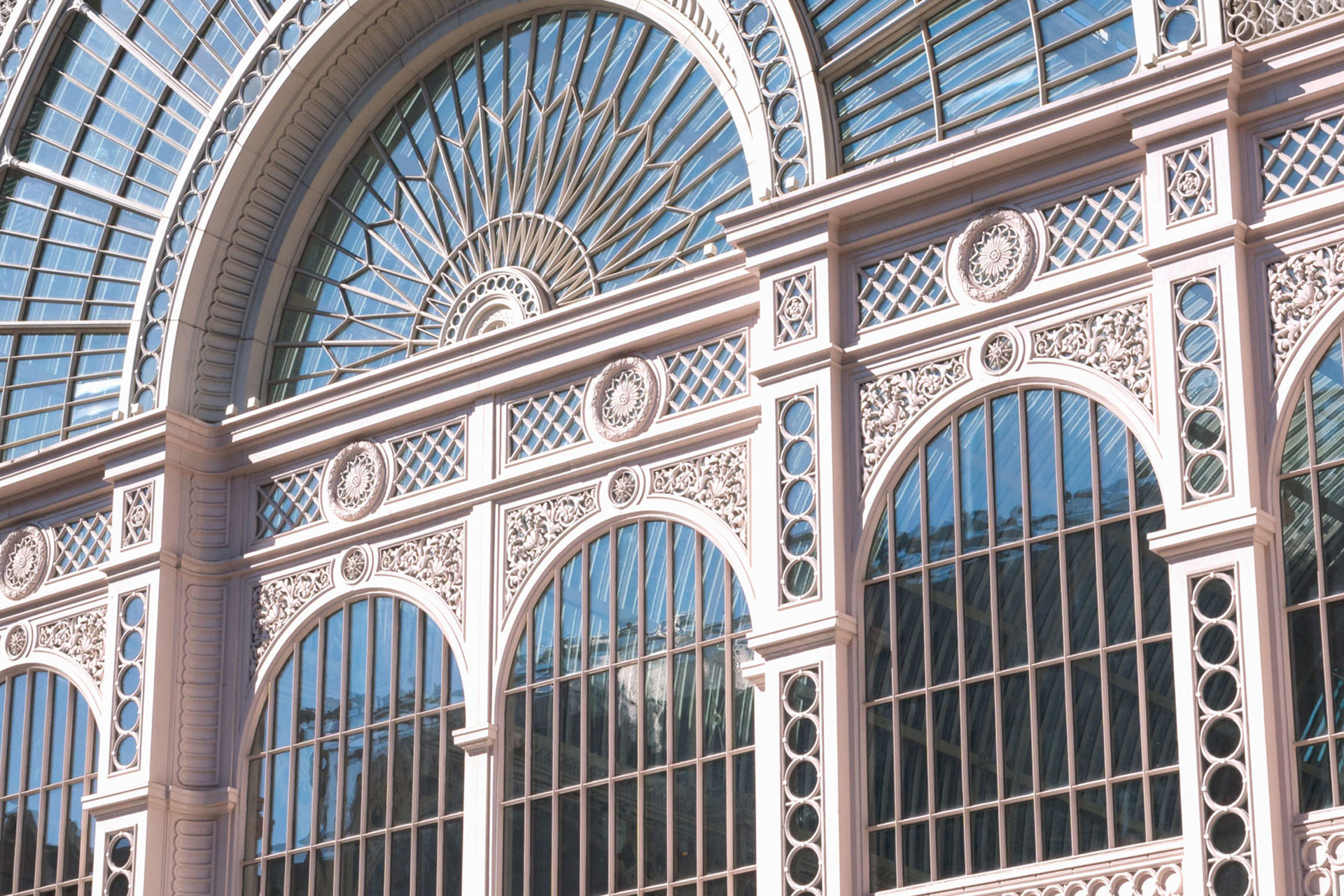 The Royal Opera House's Piazza Opens Up to the Public
---
No tickets are required to book.
The Piazza at The Royal Opera House is taking reservations for all from 27th September.
The Royal Opera House's Piazza Restaurant is Open the Public For the First Time
You'd previously only be able to dine at The Royal Opera House's Piazza restaurant as a ticket holder, but this autumn: it's available for anyone. No tickets are required.
Poised on the fifth terrace with views overlooking Covent Garden, Piazza's had an interiors and culinary reboot. Spearheaded by Chef Richard Robinson (previously Tom's Kitchin), you can expect a seasonal British menu that's all led around what fruit and veg is the best in the week.
You'll be served dishes like a London Burrata, or how about a Pershore broccoli with citrus and pine nut situation. It's got a 'catch of the day' spin on it, that's all about reducing as much waste as possible. So The Royal Opera House has done things like installing an in house in butchery to use more unusual cuts of meat that would have otherwise gone to waste.
You can also expect the interiors of an equally high stature. Images are currently under wraps for now: but when you'll walk in, you'll be met with sketches of celebrated costumes, plus a stunning wraparound terrace that's going to have upholstered crafted fabric features. It's all borne from the creative brains of acclaimed interior designer Naomi Cleaver, as well as architect Stanton Williams.
Piazza at The Royal Opera House is available to the public 27th September. 5th Floor, Royal Opera House, Bow Street, London WC2E 8HD roh.org.uk
SEE MORE
The Top Seven Royal Opera Houses in the UK / Where to Watch the Ballet in the UK