Chef Jason Atherton would serve Margaret Thatcher the ice cream she helped to develop…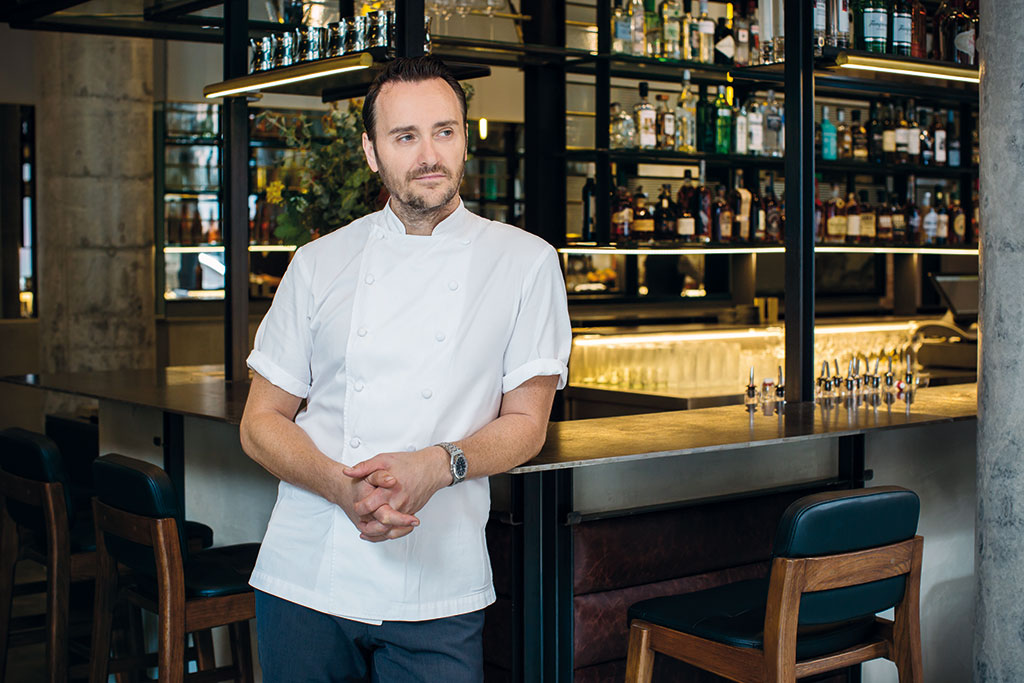 Where's home to you? 
Balham in south London.
Where do you go to escape the city?
Cornwall is a beautiful place to visit and has some of the UK's best restaurants, including Restaurant Nathan Outlaw and Paul Ainsworth at Number Six.
Most memorable night out? 
A couple of years ago my wife Irha booked a private table for my birthday at Alain Ducasse at The Dorchester. Even though you're in the middle of the room, it's completely private. They did a beautiful tasting menu with wines to match. It was a wonderful experience, I'll always treasure that memory.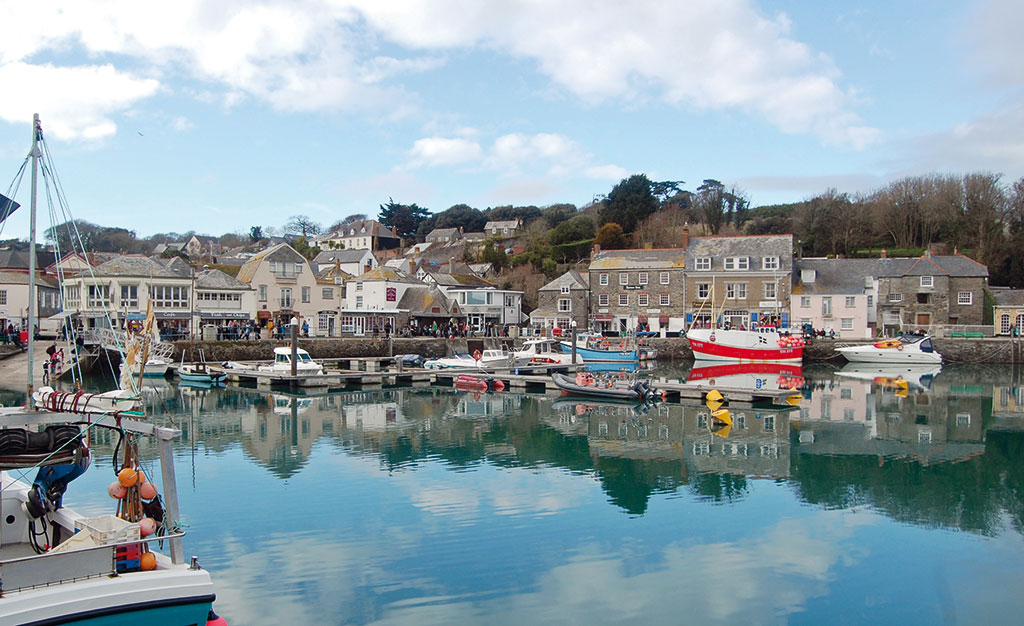 Best thing a cabbie has ever said to you? 
'I recognise you, you're that chef, aren't you? Your name's Jamie, right?'
Last thing you saw in the theatre? 
I took the family to see Aladdin at the Prince Edward Theatre. We're good friends with Cameron Mackintosh so he sorted us out with seats – it was absolutely brilliant, the flying carpet wowed us all.
What would you do as mayor for the day? 
I'm a bit obsessed with cleanliness, so I'd probably ensure that the streets and parks were kept immaculate.
Have you done something naughtier than run through a field of wheat? 
Well, I once found a gentleman urinating on the front window of Pollen Street Social while people were dining, he was very drunk. I asked him to move but he wouldn't, so my restaurant manager (who shall remain nameless) threw a cold bucket of water over him. A bit naughty, but the restaurant was full of guests looking to have a lovely evening.
Where do you go when you don't want anyone to get hold of you? 
Probably the gym, it's a great place to de-stress. I work out every day and box twice a day when I'm in London.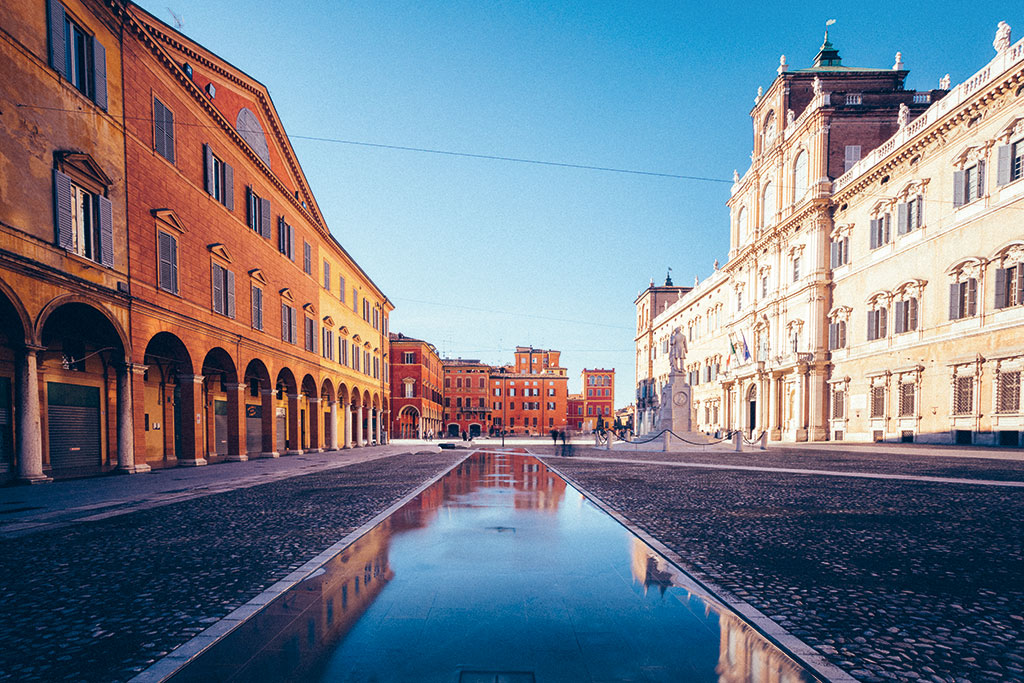 Where was the last place you 'discovered'?
We recently visited Modena in Italy to dine at Osteria Francescana – Massimo Bottura. When we arrived on the outskirts of the city, it felt very industrial and we wondered what we would do for two days, however, once we got to the historical centre, it was incredible. It's a UNESCO World Heritage Site.
Which historic country house would you like to snap up?
Sharrow Bay on the shores of Ullswater in the Lake District.
Post-Brexit Britain… 
It's hard to say seeing as no details have been revealed about how much Brexit will affect our industry. I'm hoping everyone will work together to make it work.
Favourite game? 
Track & Field. I remember being in an arcade as a teenager watching a group of lads play from the money exchange area where I worked. After they left, I put my 20 pence in and began. My score actually made the leaderboard!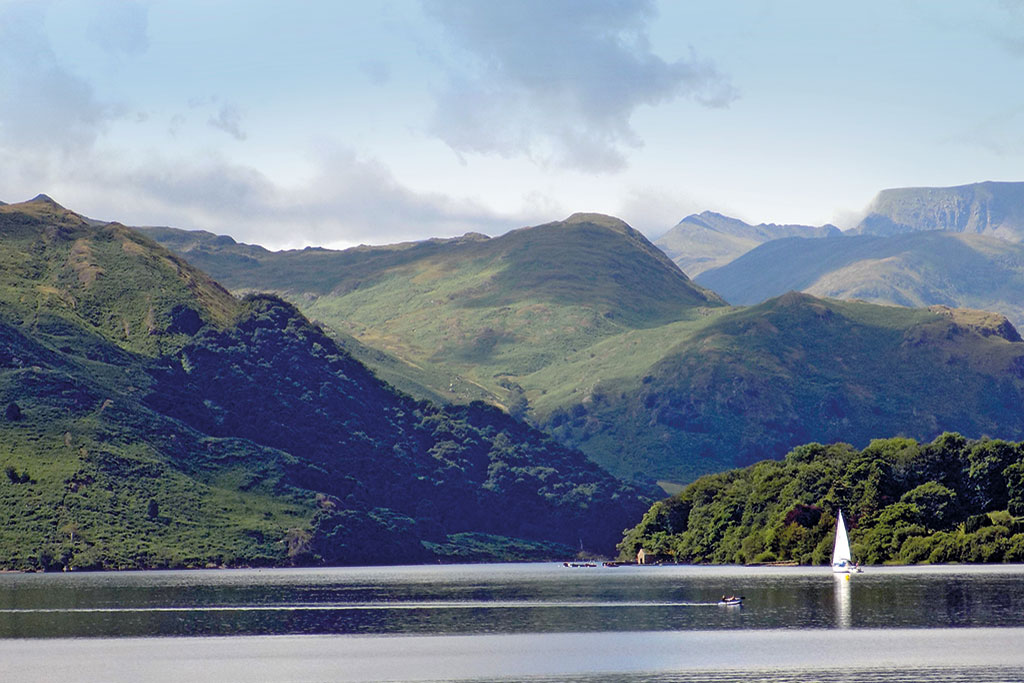 What are Saturday afternoons made for? 
Weekends are always family time. Most Saturday mornings we head to Milk in Balham for brunch and then into town for some shopping and perhaps a show. It has to be something upbeat (or I'll fall asleep).
What would you change about yourself? 
I should really stop talking so much.
Desert island essentials? 
A book I was recently given by a friend called Tribes, which is about leadership. The song would be anything by Grandmaster Flash and the Furious Five.
Who's coming for dinner? 
My dream dinner party guest would be Margaret Thatcher. It's a bit controversial because a lot of my family were miners, but she made Britain entrepreneurial. The way she stuck to her guns and turned us around at that time was incredible. She was also a keen cook, so we'd probably have a fair bit to talk about – we'd have soft serve ice cream for dessert (which she helped develop when she was a food scientist at Oxford).
More from the Mag: Inside the February 2018 Style Issue | Everything You Need to See in 2018 | What's On in London This Week? The Town Culture Diary
---