A simple life is the best life, says actor Gabriella Wilde
The Rurbanist: Q&A with Gabriella Wilde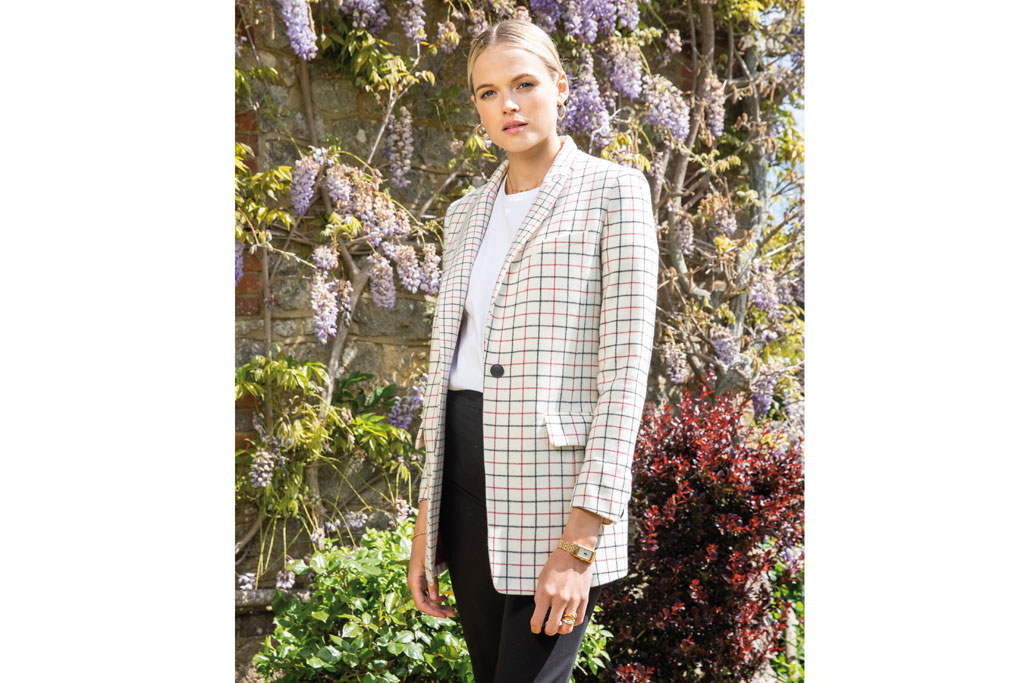 Where's home?
Somerset.
Where do you go to 'lose' yourself?
I don't know about totally losing myself, but to relax I do yoga and meditation.
What's one of your daily rituals?
A long lavender bath.
Secret place in London for a good night out?
I don't live in London anymore so I'm a bit out of touch – but I'd say my favourite place in Somerset is a restaurant called The High Pavement in Frome.
What never fails to bring a smile to your face?
Watching my children play together.
What item in your wardrobe do you wear the most?
My black Jeanerica jeans. They are a sustainable brand from Sweden.
Last book you read?
Michelle Obama's autobiography Becoming. It's always interesting to get an insight into the life and mind of such an accomplished woman.
Most valuable piece of advice you have ever received?
'This too shall pass.'
What brings out the worst in you?
When I feel a lack of balance. I need to have a good balance of work and home life with time for myself and for my children. Without that balance, I lose my rooting.
What was the last song you listened to that made you dance?
Prodigal Son by Alan Power (my husband), in the desert in Arizona when he had just released it.
What's your favourite game to play?
Backgammon. It's addictive when you get into it and it's a calming way to spend an afternoon.
What are Saturday afternoons made for?
I like to spend as much time outdoors as possible, so for me it's family walks with our bulldog.
What would really improve your life?
Always to simplify. For me, a simple life is a happy one.
What's your signature dish and who would you most like to cook it for?
A roast with all the trimmings for my family and friends at home.
Where was the last place you 'discovered'?
The Secret Canyon in Arizona. It's a truly magical place. The formation of the rocks and the colours are breathtaking.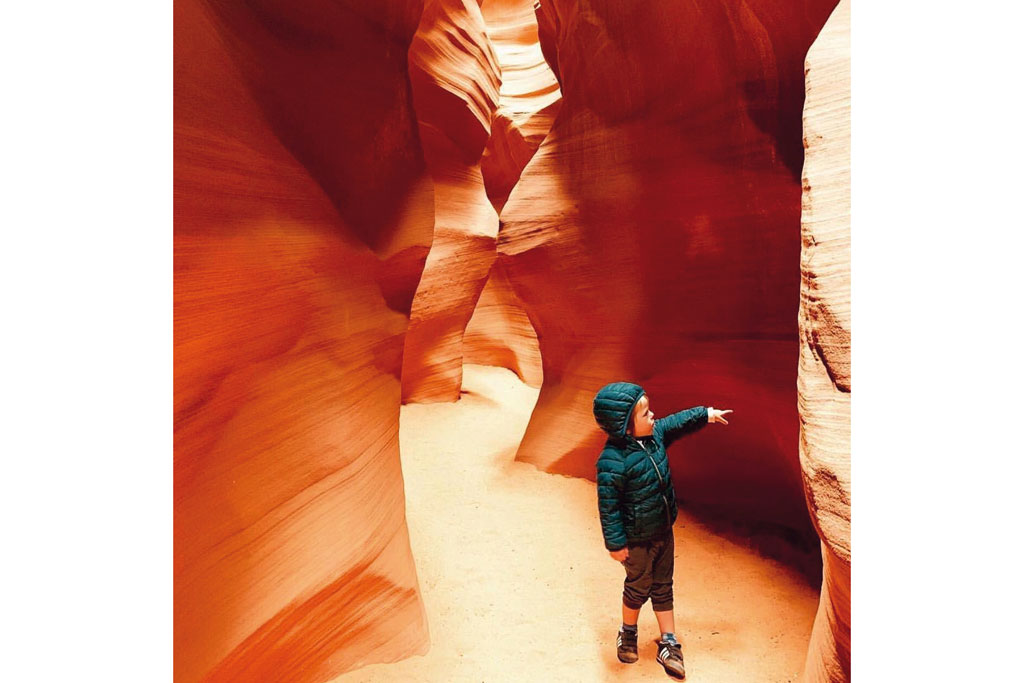 Gabriella Wilde is a friend of Jaeger-LeCoultre
READ MORE:
---