The doyenne of British perfume, Jo Malone CBE, received some invaluable advice from Oprah…

Where's home to you?
London, I love its vibrancy and creativity.

Where do you go to lose yourself?
I go to Grasse to create fragrances, where I'm lucky enough to work with some of the greatest ingredients in the world. It's where I create my Jo Loves collection.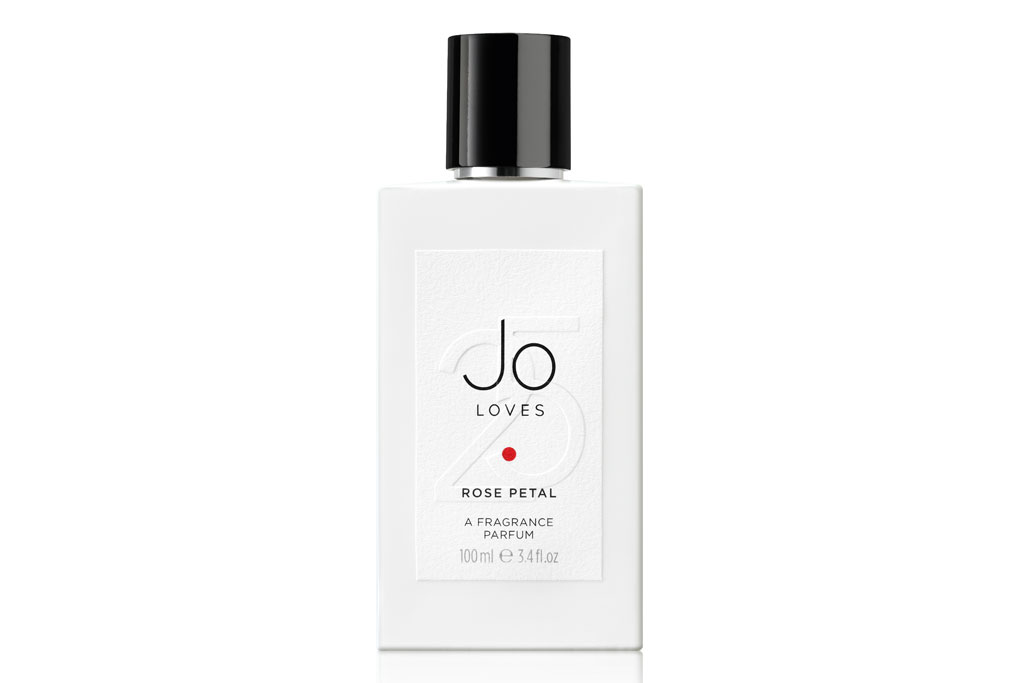 Daily ritual?
Walking my dog around the Serpentine early in the morning followed by coffee and a freshly squeezed juice at home.
Favourite secret place in London for a good night out?
Electric Cinema, with a great movie and a glass of wine – it's bliss.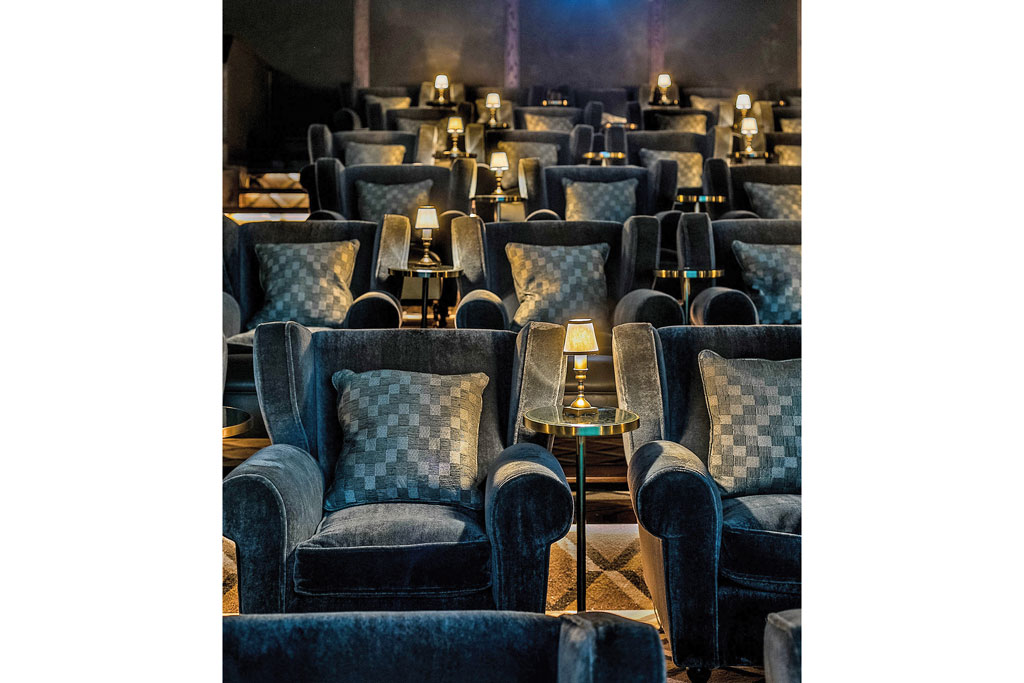 16 Best London Independent Cinemas 
Best thing a cabbie has ever said to you?
'You smell amazing, what are you wearing?'

What never fails to bring a smile to your face?
Dogs and animals in general, I just love them.

What item in your wardrobe do you wear the most?
The leather jacket that I bought from Louise Kennedy many years ago with a shot purple silk lining.

What is the last book you read and what did you think of it?
An Elephant in My Kitchen by Francoise Malby-Anthony, it really did change my life in more ways than one.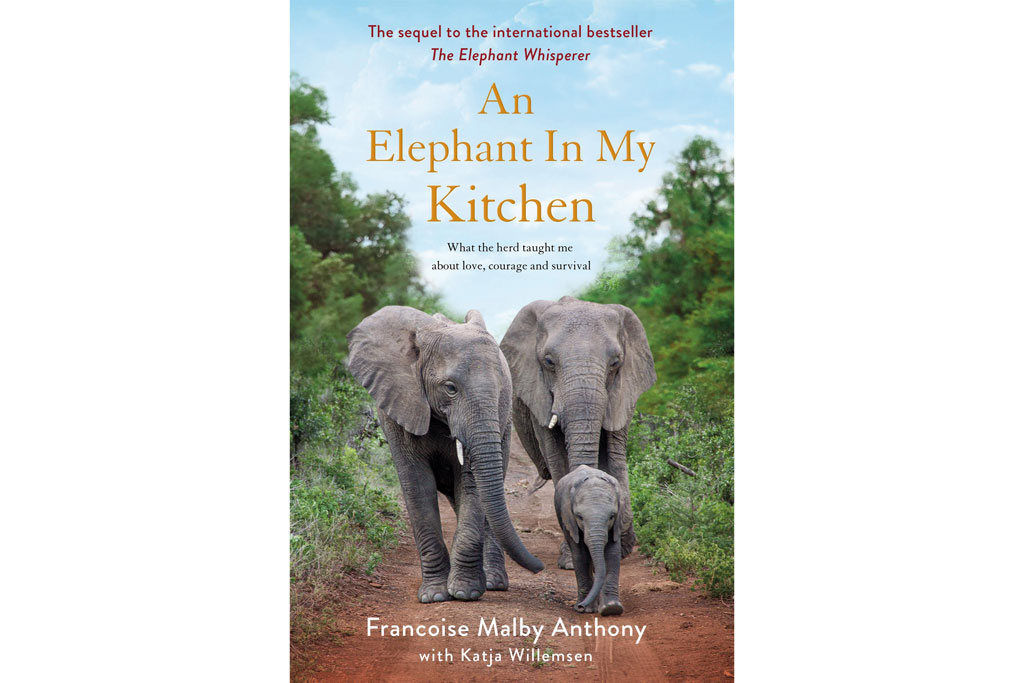 What has been the most valuable piece of advice you have ever received?
Oprah Winfrey once told me, 'Stamp your identity on everything you do,' and it's stayed with me.
What brings out the worst in you and why?
Disloyalty, unkindness, and people who go out of their way to make others feel unhappy. Something rises within me to try and put it right, I hate injustice.
What was the last song you listened to that made you dance?
Queen's Don't Stop Me Now, on the flight back from an amazing trip to Shanghai.
What's your favourite game to play and why?
I love the strategy of backgammon. My father taught me to play it and I still have the same set that he gave me when I was ten years old. I never play for money, just the sheer thrill of winning!
What are Saturday afternoons made for?
A film, family, log fire and a glass of rosé.

What would really improve your life?
To see my Elephant family at the Thula Thula reserve in South Africa grow from a herd of 29 to 100. That project is really close to my heart.
What's your signature dish and who in the world would you most like to cook it for?
Lemon roast chicken, crispy roast potatoes and bread sauce; for Steve Jobs, Coco Chanel, Freddie Mercury, Francoise and Lawrence from Thula Thula, and of course, my beloved Gary and Josh. What a conversation that would be!
Where was the last place you 'discovered'?
Shanghai is an amazing place full of opportunity, imagination and creativity. I recently stayed in the PuLi Hotel and Spa, which was divine.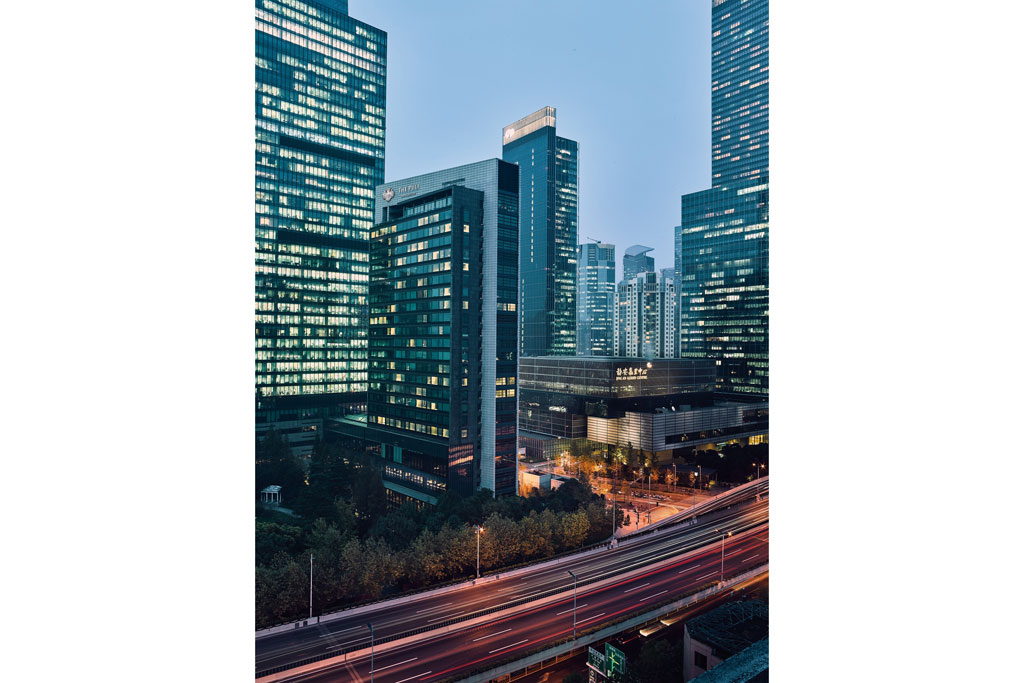 MORE RURBANISTS:
Gillian Anderson / Charlotte Olympia Dellal / Toby Huntington-Whiteley / Nigel Slater
---