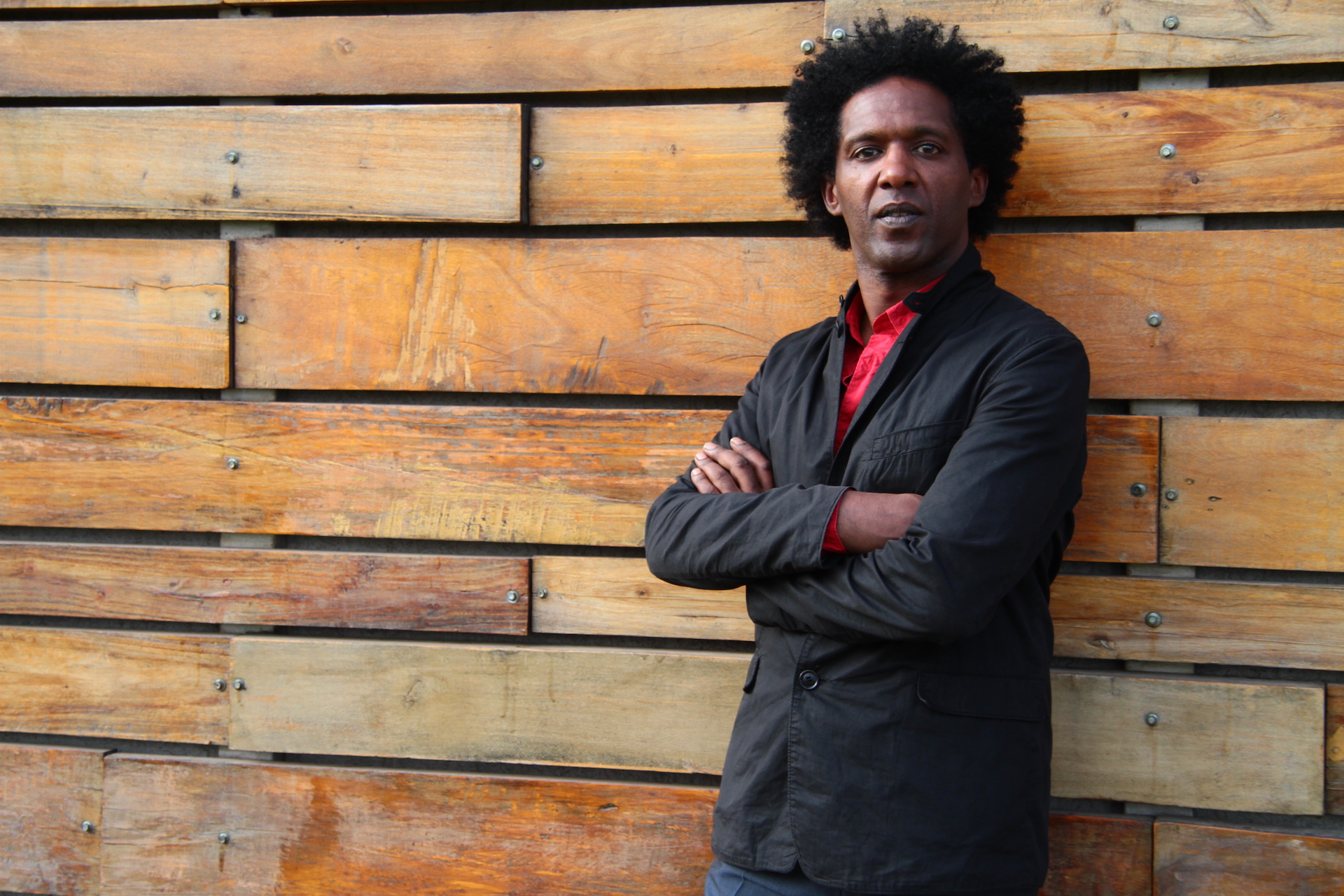 The Rurbanist: Q&A with Lemn Sissay
---
Meet the award-winning poet and author
Poet and author Lemn Sissay on taking the government to court, finding his family, and his award-winning memoir My Name Is Why.
Main image: © Aida Muluneh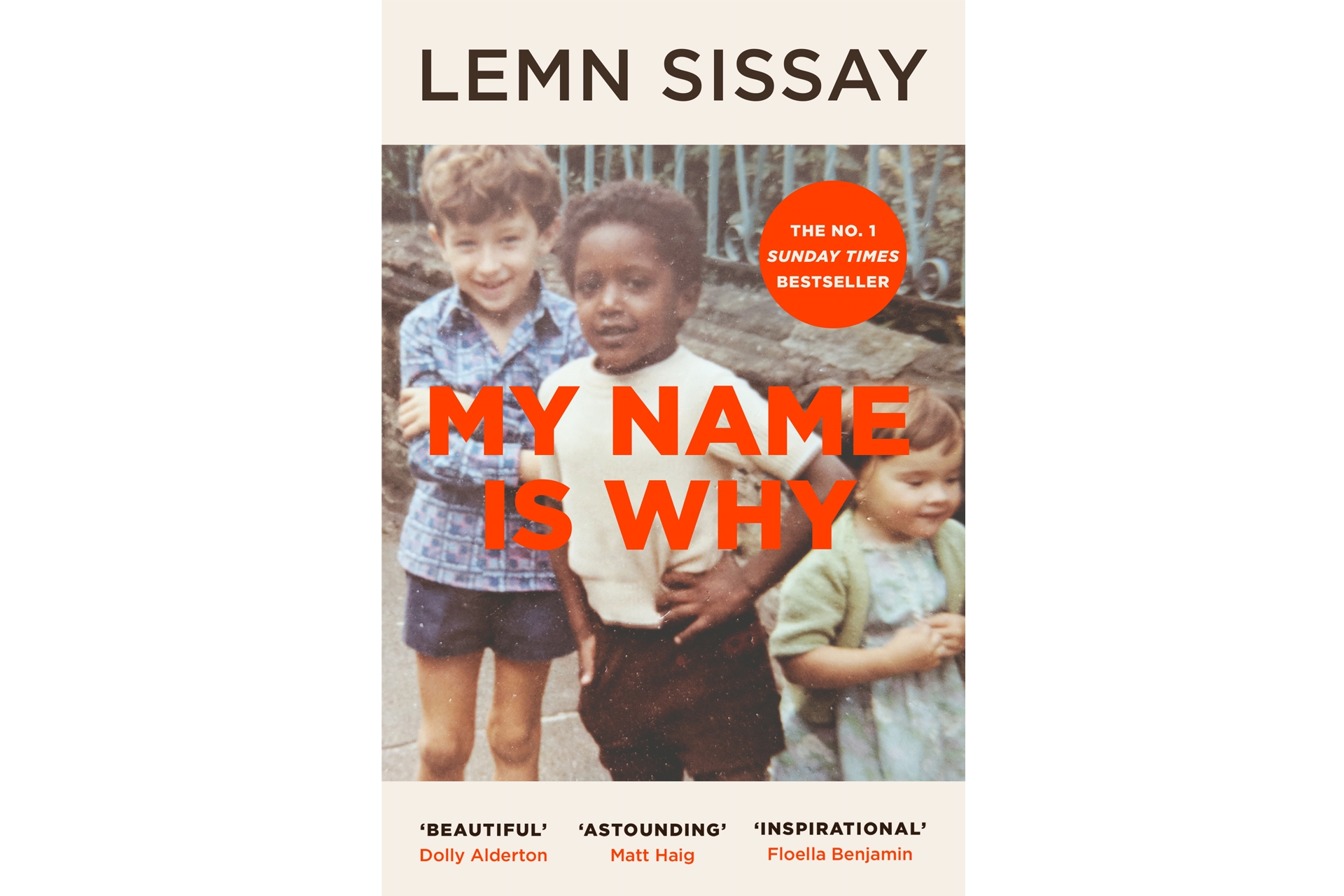 What's bringing you joy?
I'm about to launch an exhibition called Poet Slash Artist at the Manchester International Festival. For the last seven months I've been working with Hans Ulrich Obrist, artistic director of the Serpentine Gallery, and we've been searching the world for artists who are poets and poets who are artists. What brings me joy is that this exhibition has artists in their twenties and in their nineties, who are all connecting through the written world.
What's annoying you?
How quickly our news media has come back as if there was no pandemic. Suddenly we've got scandals, wars, affairs. It's annoying me because nobody seems to be acknowledging that, for 18 months or so, that wasn't in the news, and what was was about how we need to be well; how we need to be good to each other. I just thought somebody might try something different now.
Whose mind do you wish you could change?
The Prime Minister, so he would see children in care as a litmus test of how his government is doing and society in general. I would have that at the top of the agenda.
Advice you'd give to a 15-year-old Lemn Sissay?
I'd say to myself, 'you're going to go through a lot, and it's not your fault. But you need to take responsibility for what is your fault. Blaming other people doesn't serve you.'
What keeps you awake at night?
Trying to find the little four-line poem that I put online [on Twitter] every morning. Sometimes they're terrible. A lot of people don't write because they're frightened that what they say might not be any good, so I face that every morning.
Best life hack?
Being present as much as possible. Not in the future, not in the past. But right in the here and now.
Country or city?
I grew up in the countryside, and I used to hay bale on the farm. I think I was the only Ethiopian boy in Lancashire who was also a hay-baler. I now live in the city, but the country never leaves you.
Where do you go to get away?
Ethiopia, to Addis Ababa. It's a very happening city, with music, clothes, culture. It's beautiful. And also, to Lochinver in the Scottish Highlands.
The pet you most loved…
A golden labrador called Chief. He was like a lion.
You wouldn't know it but…
I can't go on stage with anything in my pockets, and as a result I've had quite a lot of things stolen from backstage over the years. I lost an Oris watch once and another time about £500 of cash.
The book you wished you'd written?
The Forty Rules of Love by Elif Shafak. Her books have been translated into 50 languages. Sadly, because of the way it's been written [with copies of official documents] my book's been translated into no languages as it's too difficult.
Your greatest failure?
Being a good friend – I always feel like I could be a better friend.
Your greatest triumph?
Finding my family all over the world. I've met every single one of my close family. I'm also quite proud of taking the government to court for things they did to me when I was a child. I'm proud to have proved my point.
What would your epitaph say?
X marks the spot, gold below. Dig here.
My Name is Why by Lemn Sissay (Canongate, £9.99) is among the winners of the Indie Book Awards 2021, run as part of Independent Bookshop Week.