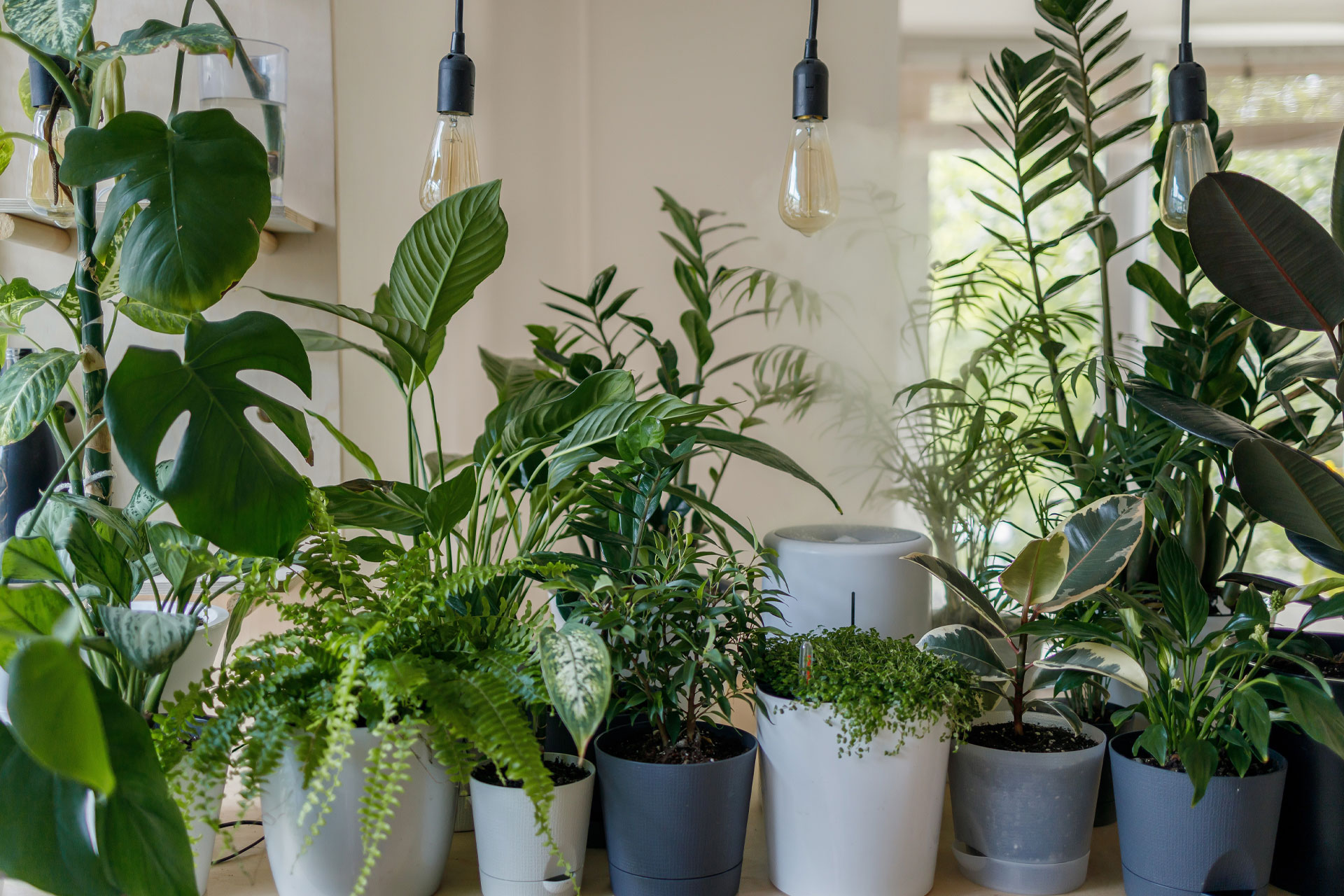 The Ultimate Gifts For Plant Lovers
---
For the biophilia-obsessed in your life
Do you have a green thumb in your life? Someone who knows their ficus from their firs? It's tricky to know what to buy for someone who only has an eye for elephant ears and dracaenas… So, whether it's the obvious (more plants), or the subtle (sneaky plant prints and little flowery numbers), we've got you covered on the presents that they're guaranteed to love. Check out the ultimate gifts for plant lovers. 
Looking for more inspiration? Read our complete luxury gift guide here.
The Ultimate Gifts For Plant Lovers
Featured image: Photo by Vadim Kaipov via Unsplash.