September see's wine and champagne mansions go into total lockdown as the precious grapes of champagne become ready to harvest. Fancy getting involved in the champagne harvest proceedings? Moët & Chandon and Veuve Clicquot are opening their doors for the very first time for this weekend getaway of dreams for champagne aficionados.
Celebrate the End of the Champagne Harvest with Clos19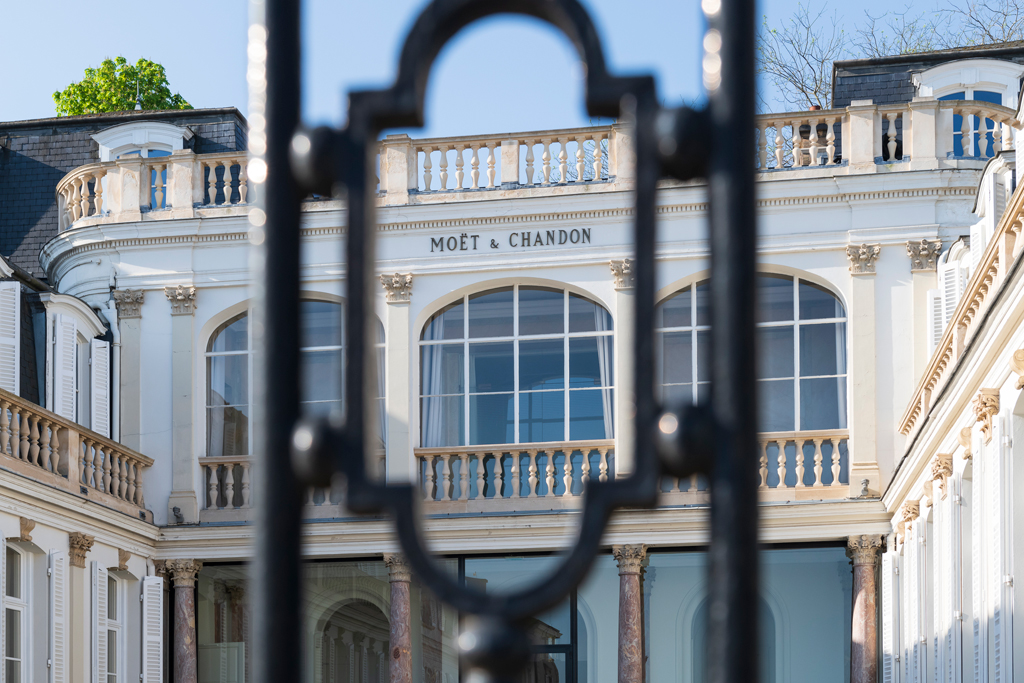 Offering unprecedented access and rare insights into some of the top Champagne brands in the world, Clos19 are hosting an exclusive weekend away to France. The perfect opportunity for those who love their bubbles to celebrate the end of the Champagne harvest. Guaranteed a tour of both the Veuve Clicquot and Moët & Chandon mansions, guests will embark upon a one-of-a-kind experience, as both mansions are opening their doors for the first time ever during the most critical moment of their year. Attendees will learn the ins and outs of champagne making, assist in grape-picking, tuck into lunch in the vineyards and experience the traditional champagne production method champenoise in full swing.
10-Best Selling Champagne Brands in the World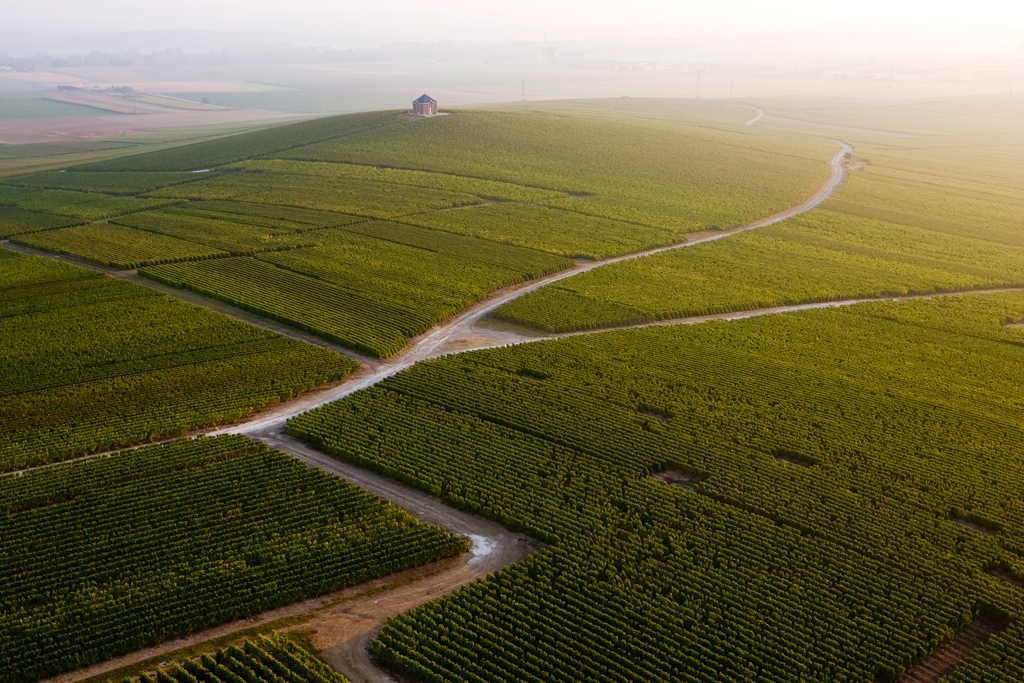 Leaving the country on Friday 14 September, guests will check into the five-star Royal Champagne Hotel before heading to whet their appetite at a welcome evening hosted by Ruinart. Fine vineyard views, an exquisite informal dinner and (of course,) champagne will take guests through the evening. A lesson on harvesting with Veuve Clicquot is on Saturday's agenda as guests are driven down to a vineyard in Verzy, in the Montagne de Reims. A typical rustic harvest lunch will be served, each course paired with Veuve Clicquot champagnes and vintages spanning decades. It's then time to explore the mansions. A tour around Veuve Clicquot and Moët & Chandon's expansive cellars will leave guests with a rare insight into the brands.
There are only 1,000 Bottles of This Exclusive Champagne in Existence
A reception in the French garden of Moët & Chandon's orangery will take over Saturday evening and a celebratory dinner in the Moët & Chandon estate will follow, with a menu curated by their Executive Chef Marco Fadiga. Sundays are a day of relaxation wherever you are, so guests are free to do whatever they like after breakfast in the hotel. From a massage in the hotel spa to a wander around the enchanting town of Reims, there's even more on offer than champagne tastings, should you really need it.
14-16 September 2018, includes transfers to and from Reims or Épernay stations. To book the experience, visit clos19.com
---