Galleries are paying significant female artists their dues, says British artist Tim Braden. Read Tim's art tips in our C&TH art Q&A.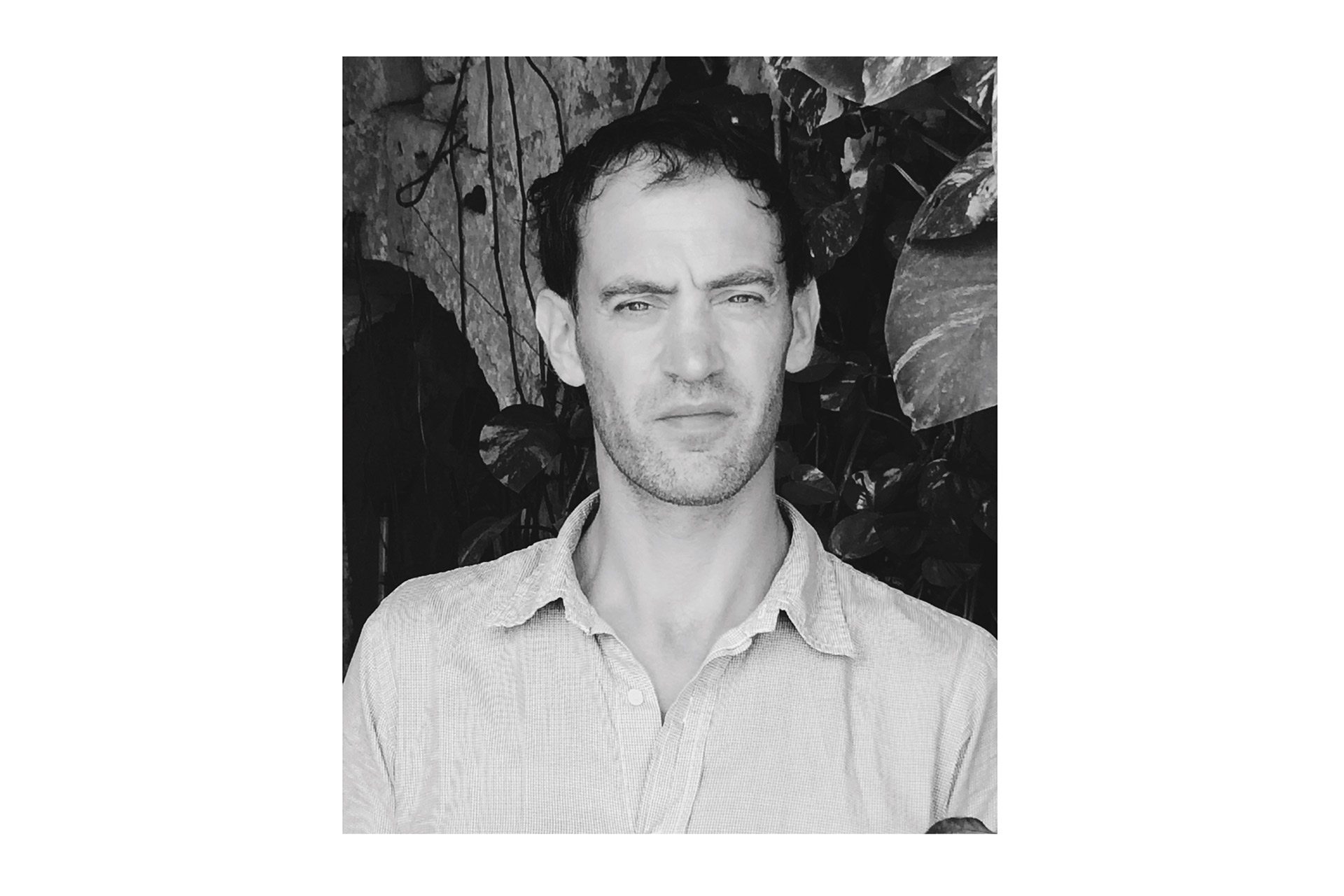 Best exhibition in London?
Vanessa Bell at the Dulwich Picture Gallery (until 4 June. dulwichpicturegallery.org.uk). It's the first show of her work in about 25 years, and the first ever solo show dedicated to her. There has been a whole reappraisal of women artists who have been neglected over the last century. I bought a cushion from the gift shop, and it's not some chintzy gift shop thing either, she designed the textile for that purpose. So for £20 I've got a Vanessa Bell, which is as much a piece of art by her as an artwork she painted.
Art Scene Q&A: The Art Advisor, Wenty Beaumont
Which female artists are being revisited?
Charlotte Perriand, Anni Albers, Sonia Delaunay; there are all these amazing women from the '20s who were painting, making textiles and decorating interiors, but in the '80s and '90s 'decorative arts' were dirty words. Throughout different eras, people have viewed these as either more or less 'high art' but we're definitely seeing a return to it.
What has been the impact of funding cuts?
It's a huge deal. I didn't pay for art school, whereas now you have to pay £9,000 a year and god knows how people can afford it. I don't think I, or any of my friends, made any money for three years after art school, but we didn't have any debts so we could live with nothing. In Holland they have crazy arts funding; they pay you to go to art school – they have almost taken it too far the other way.
MORE: Arts Scene Q&A: The Fair Director, Jo Stella-Sawicka
Most interesting hubs for artists?
Cities like Brussels because it's a city of politicians. It's easier to form a counter culture in a very square, conservative environment. Boring towns tend to make creative people. If you live in a small town and an interesting show is on, you go and see it, so you probably end up seeing as much as you would living in London, where there is almost too much choice.
What has been the biggest change since the start of your career?
There's a huge number of mid-tier galleries closing, which is not happening so much with the big blue chip types, nor the ones starting out and don't really need large budgets. It's mostly the galleries who were just getting into all the art fairs, but it was killing them financially to do so. The dominance of art fairs and big shows like Venice Biennale is rising, and they are showing much broader ranges of work. From my perspective, art fairs are really interesting places to show work. I've often done solo shows at fairs and you get a great audience.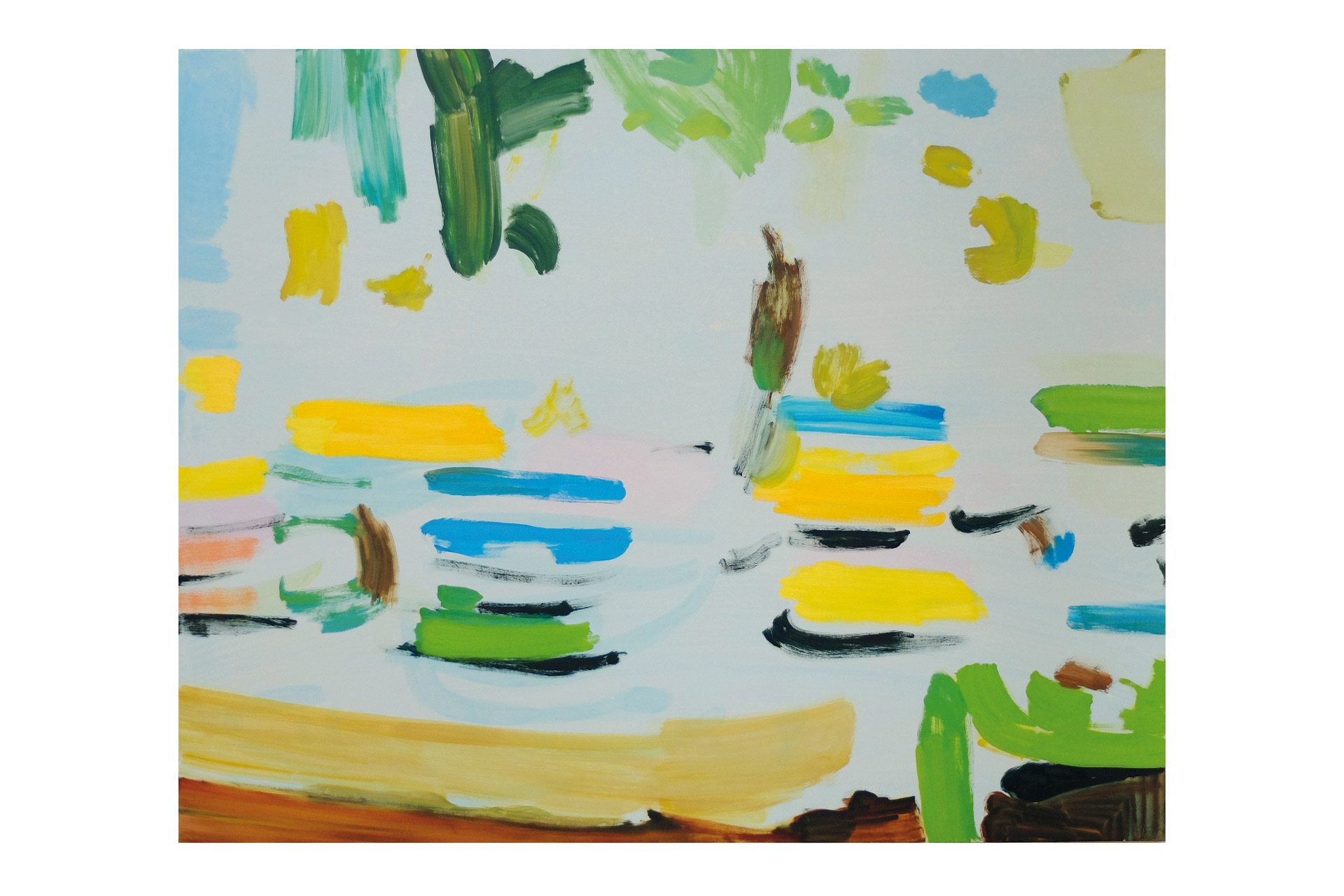 Whose work do you admire?
I'm a huge fan of people like Rose Wiley. She's now in her seventies, but she still makes work that has a real freshness to it. Lynette Yiadom-Boakye is a really good painter, who makes figurative paintings that she makes up, mostly of black characters, men and women, in different scenarios with amazing colouring – she's got a great gesture. There's also a very good painter called Lisa Brice whose show of her blue and white wash paintings was recently at Stephen Friedman.
Who is collecting art at the moment?
I'm always surprised at the different kinds of people who collect work. I have collectors who seem to spend their entire salary on art – and it's not very much – and you just wonder how the hell they are surviving, but they're passionate about it. It's funny because you often only hear about the top end of the market, but really most collecting is done by people who see pictures, call up the artist and visit their studio.
---